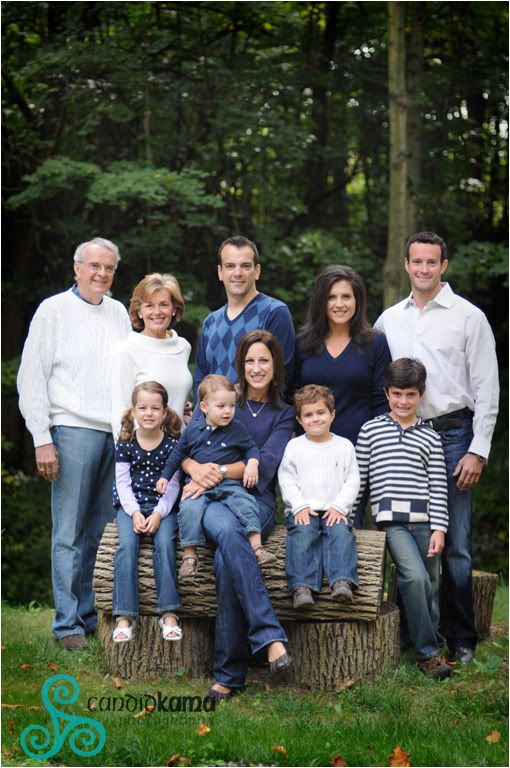 Sunday morning I met up with some familiar faces and some new with
Family W. We met at one of their houses in Plain City and spent some time
in their lush back yard in the woods.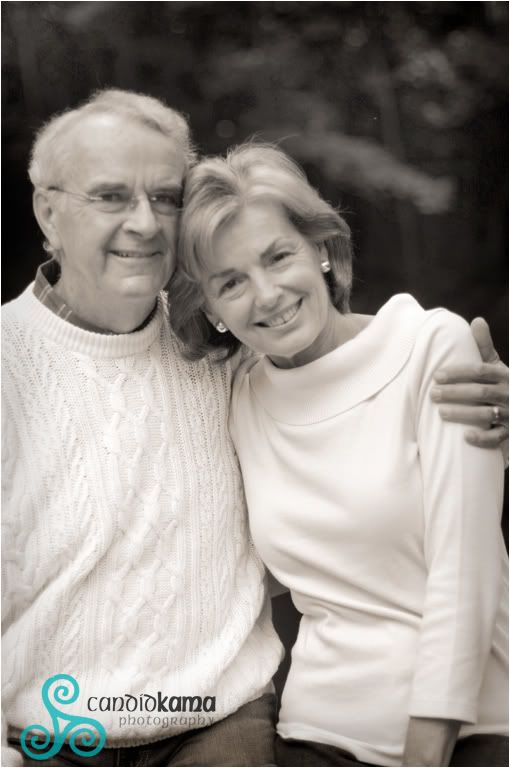 It all began with these two, Craig and Jane. I always enjoy getting to meet the family, it's
a chance to get to know my clients a bit better and build that bond. And it's always fun just to
spend some time with the family and get a chance to talk with them.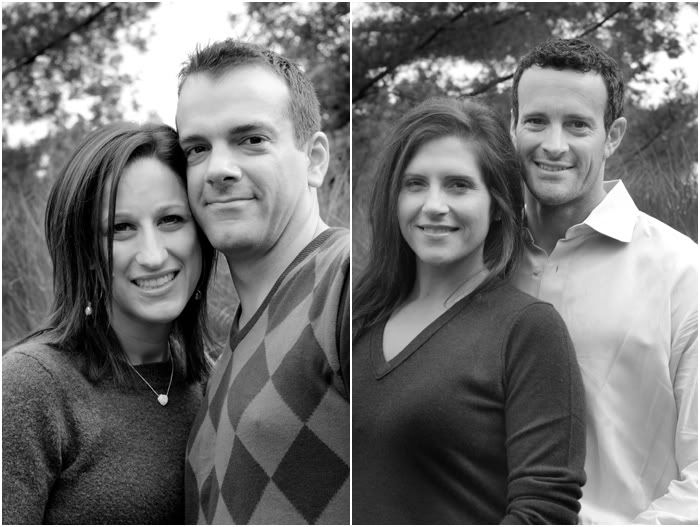 The sons with their wives, from L to R, Jackie and Aaron and Michelle and Adam.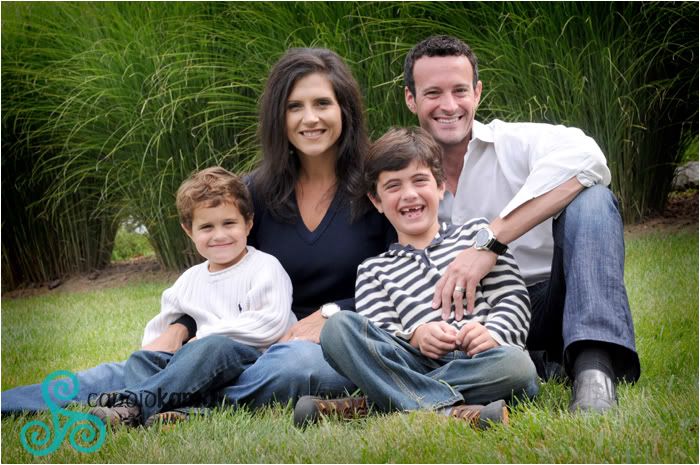 Michelle and Adam have two sons, Austin who is 7 and Alex who is 4.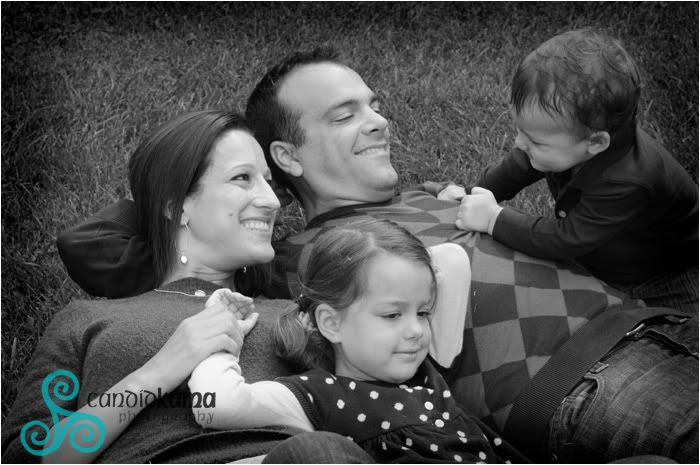 Jackie and Aaron's kids, who have frequented this blog as I've watched them growing, Emily and Ethan.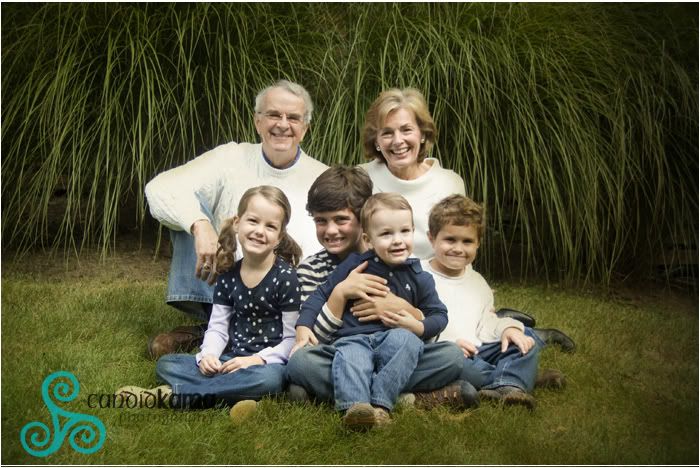 Ethan and the gang getting down to some 'Boom Boom Pow'....that's a popular song amongst babies!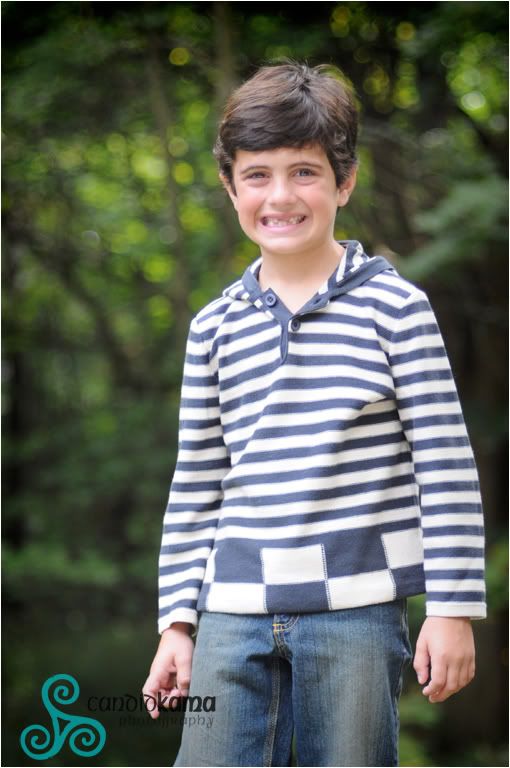 Austin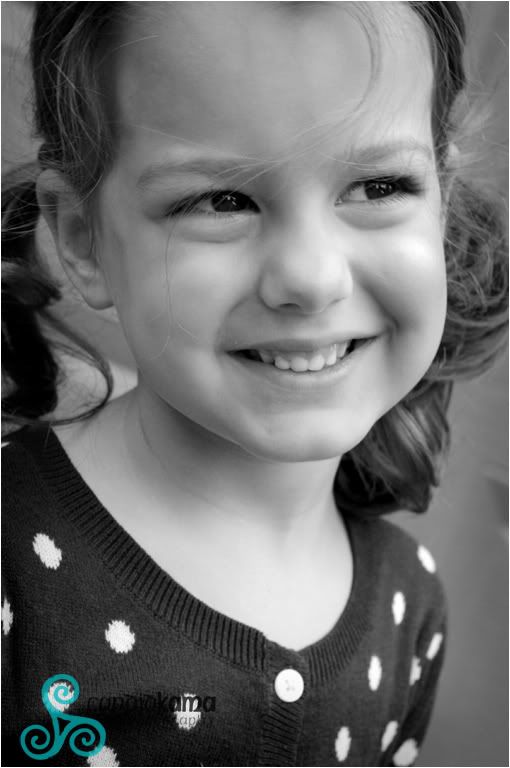 Emily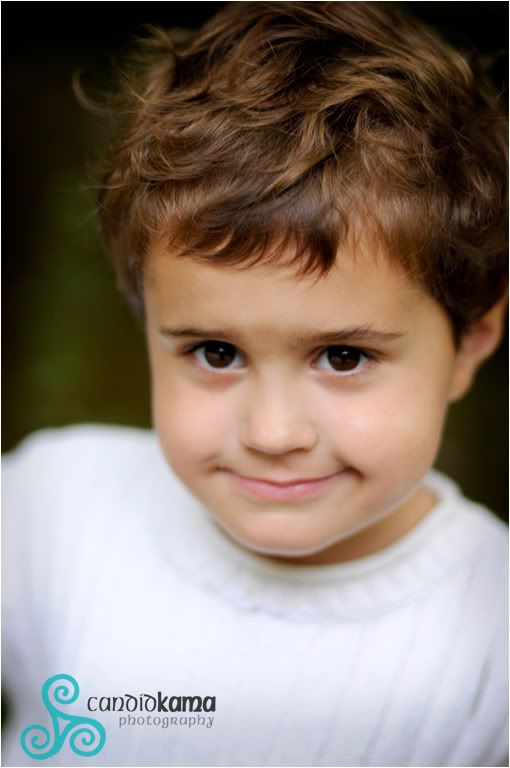 Alex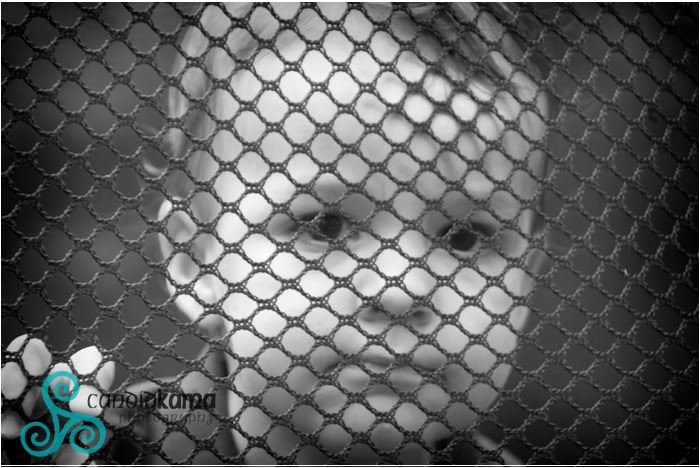 Ethan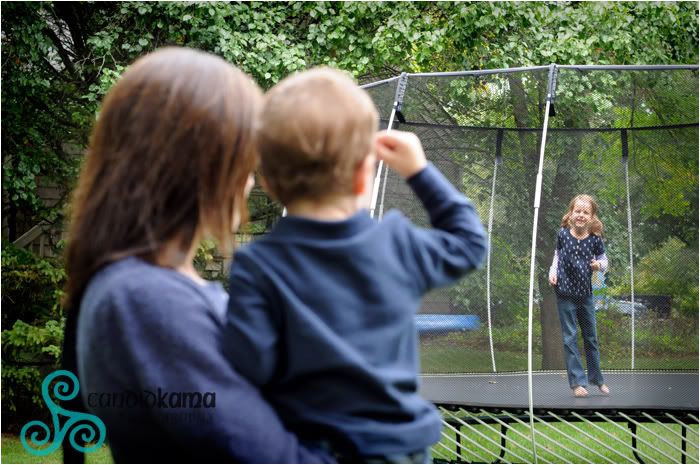 Ethan watching is big sis jumping around.....it wasn't long till he joined in on the fun.

Austin taking the rest of the clan for a ride in the woods on his 4-Wheeler.......what fun!
Don't they make a beautiful family!
We ended the session with a little fun. Everybody got a chance to ride on the Zip-Cord Line in the back yard..some with little hesitation, and some, with a little push, but everyone enjoyed it when they got to the other side. One might ask if I took a ride on it myself.......one of those things
where I'd like too, but I'm not big on heights and I didn't want to be stuck in their tree huddled in the fetal position.....ok ok, that is the extreme, but no, I'm a big chicken. I didn't do it. Maybe next time........




Labels: Little Ones