Sunday evening was the beautiful wedding for Matthew and Katy at The Pinnacle Golf Club. It was my first time shooting there. It was a gorgeous set up all around, and
Katy and Matthew did a wonderful job in all their decorations and planning.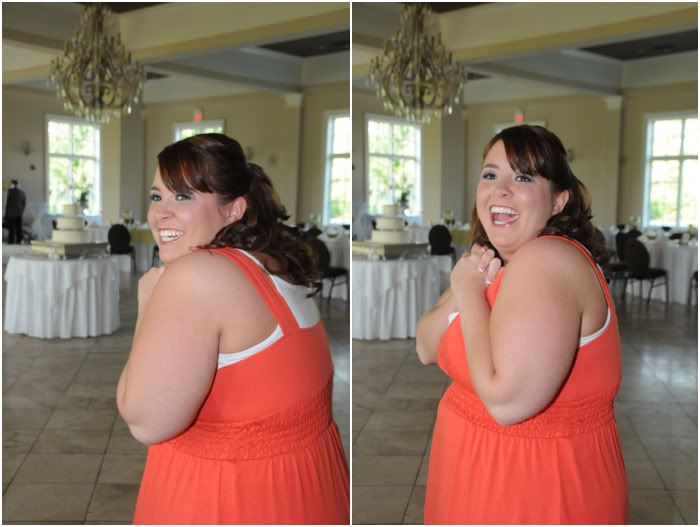 Upon Katy's arrival, she wanted to get a sneek peek at the reception hall. She was as giddy as a
little girl....
Checking out the ceremony location with her MOH, Crystal who you might remember from a
Trash The Dress session a few weeks ago......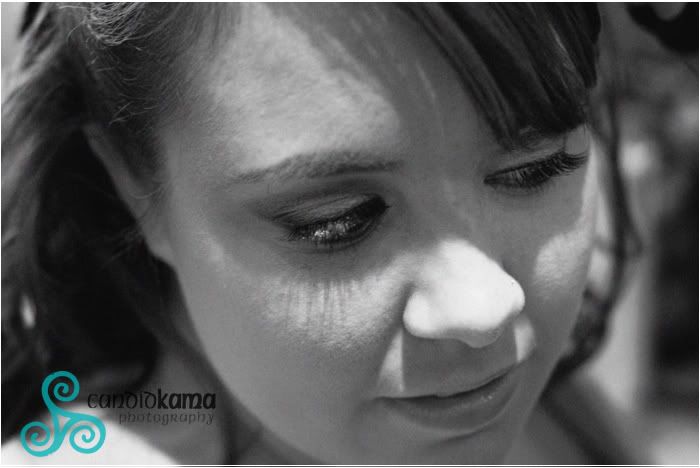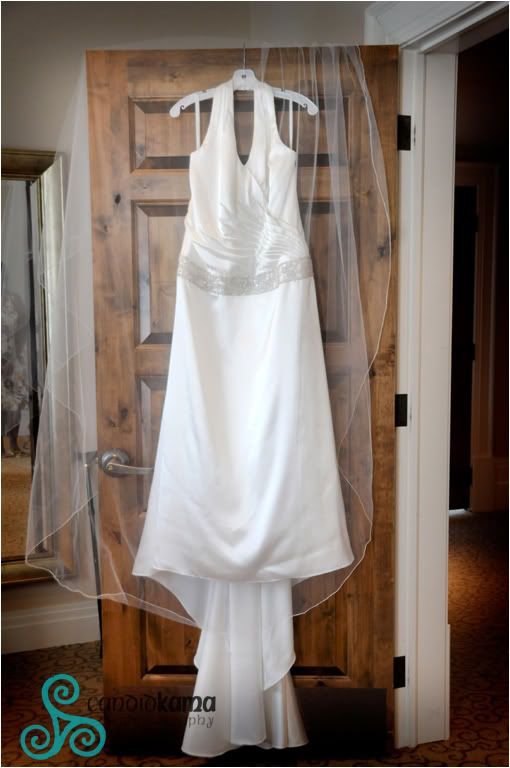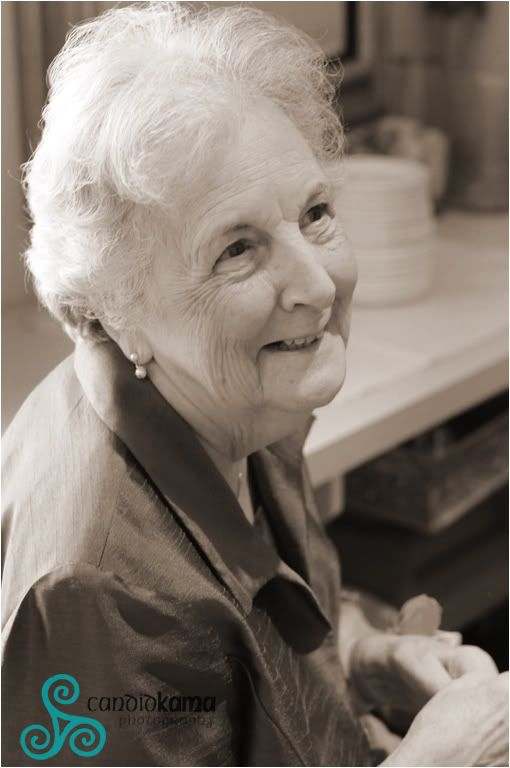 Katy's grandmother watching as the girl's got ready.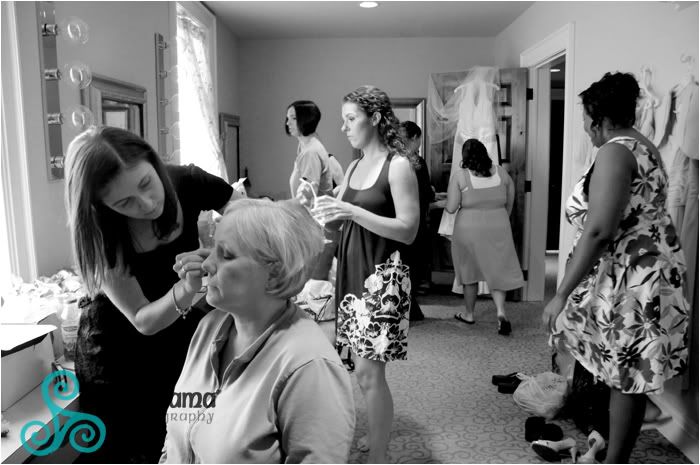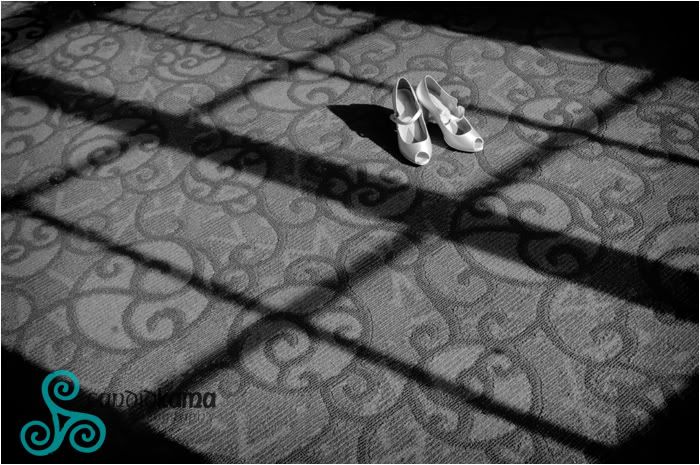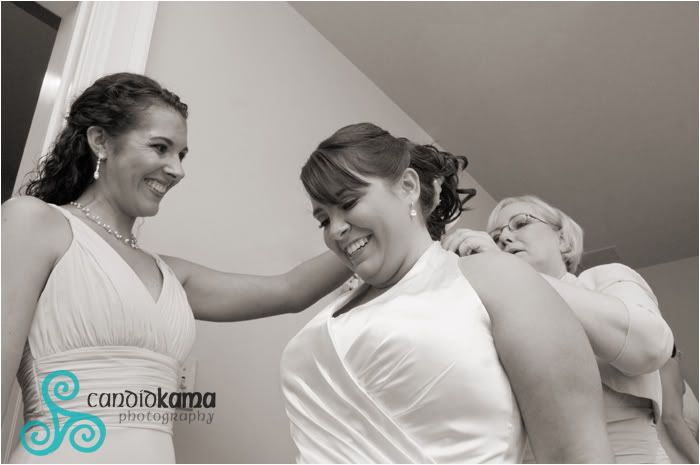 Crystal and Katy's mom help her put on her dress....that moment she's been waiting for......

The guy's came ready and looking fine!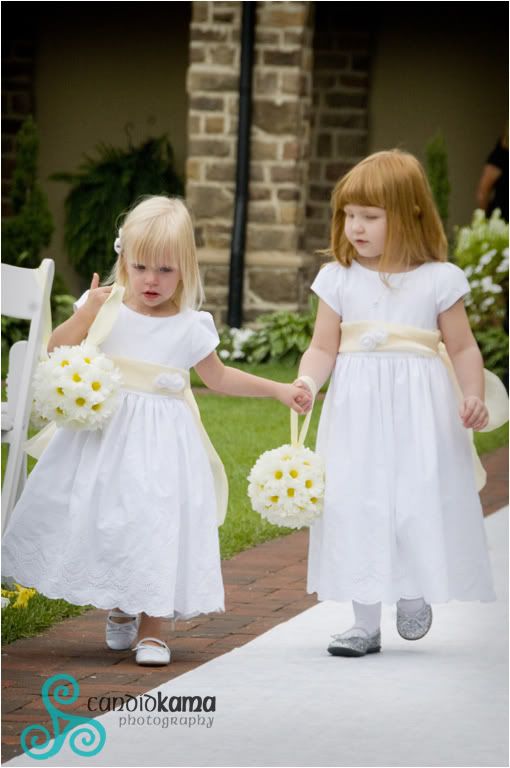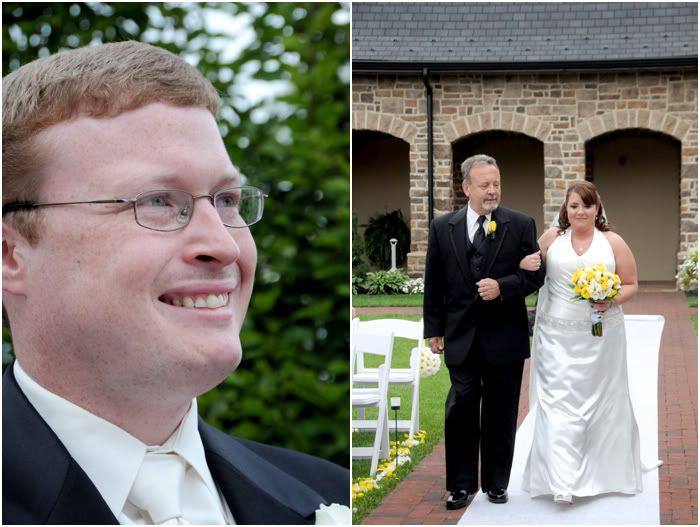 Matthew getting his first glimps of his bride.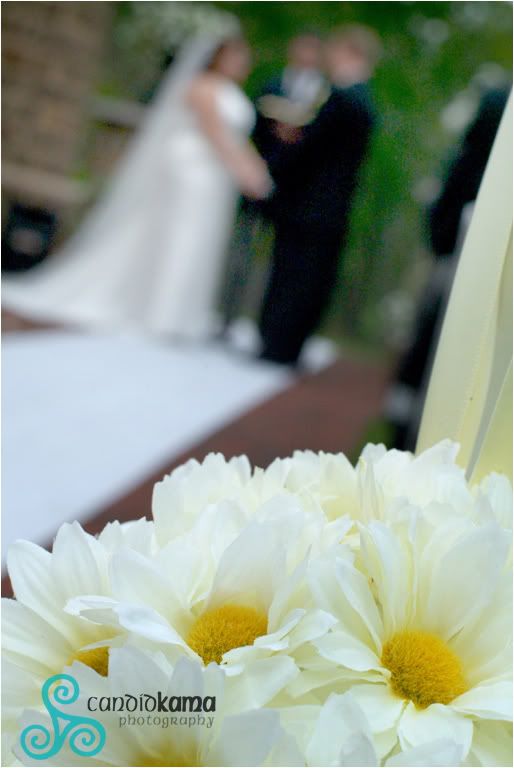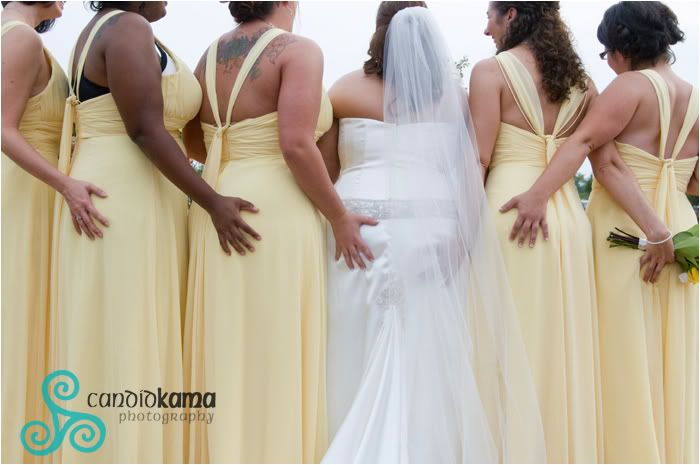 Oh yes they did!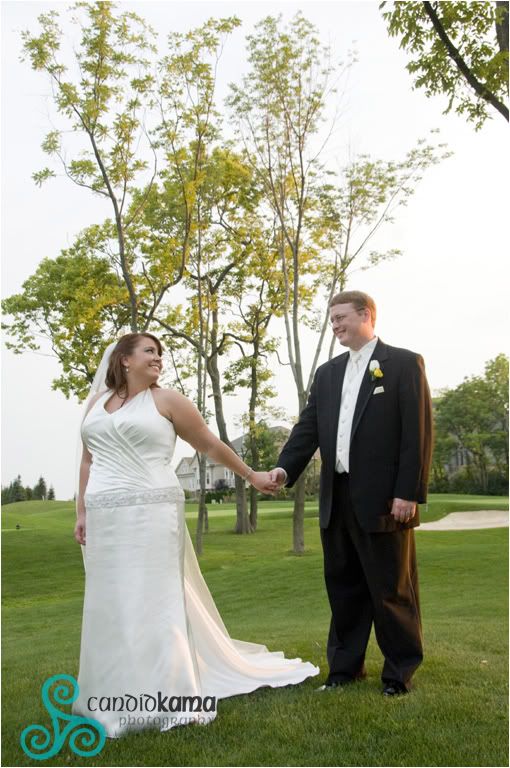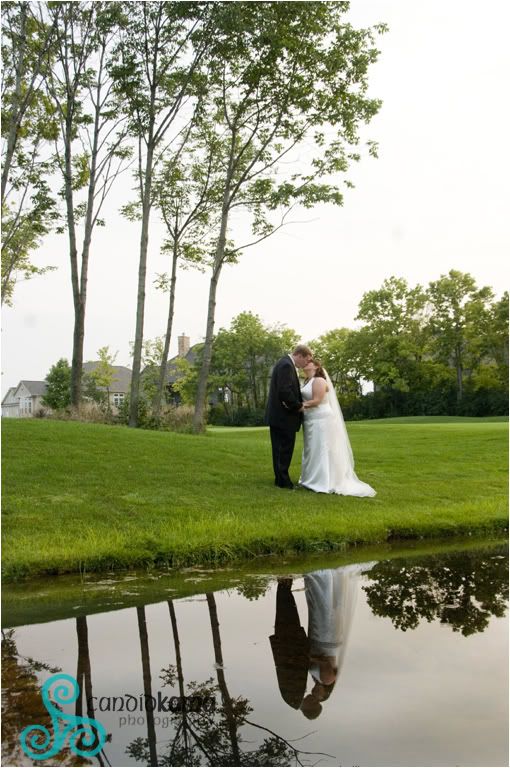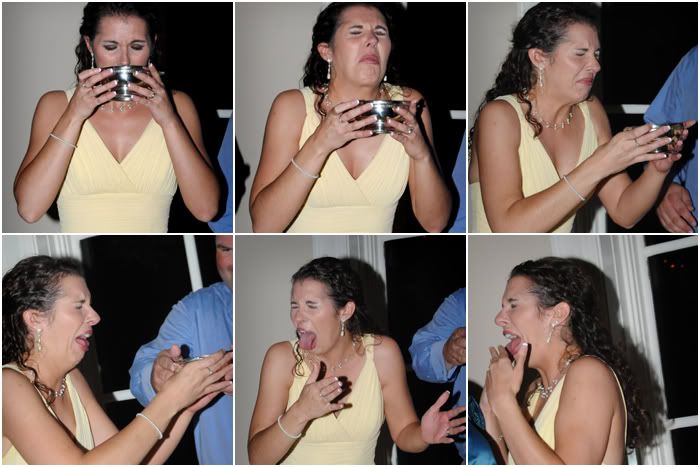 An old Scottish tradition is for a group of people to line up in a circle and they all drink from a cup
a bottle of Scotch until it is empty.....Crystal needs to acquire the taste I believe.....
Best wishes to you both. May you find happiness in all your future adventures.
Labels: Weddings