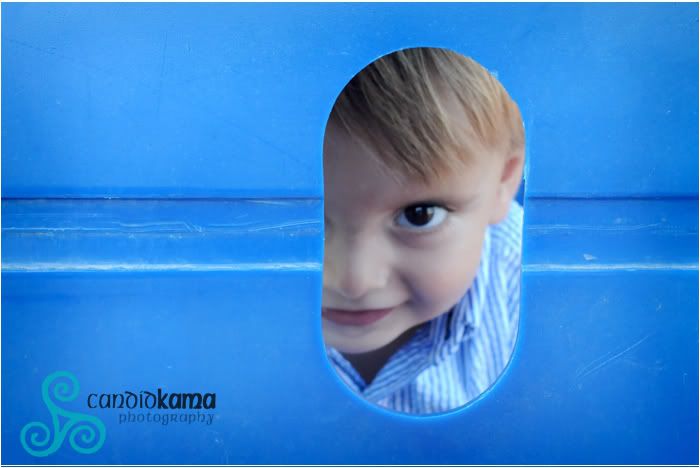 This lil guy is Mitchell. I met him and his mommy and one of his older sisters at the park the other day in Powell for a little bit of fun.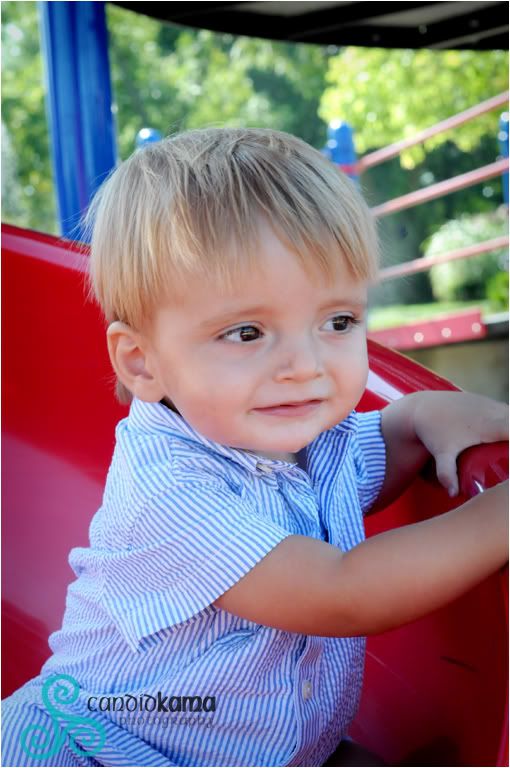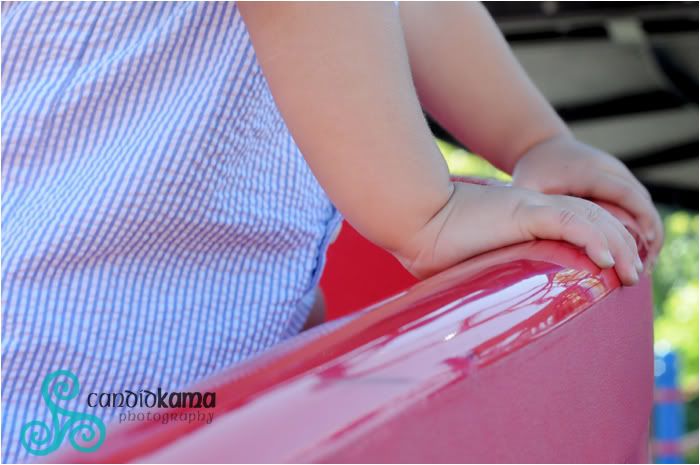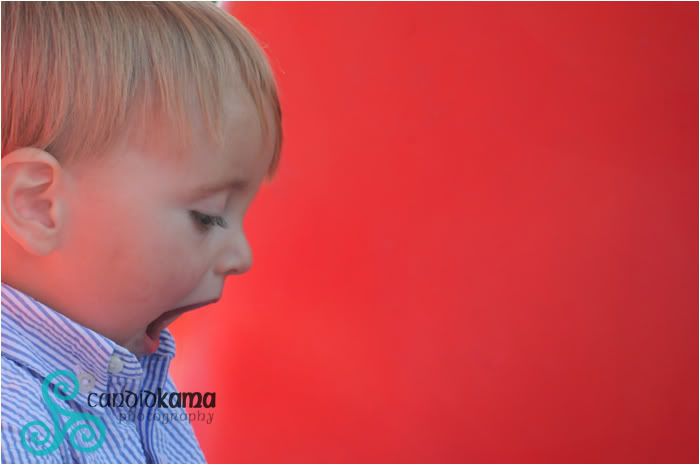 One never know's what expression a child will give.....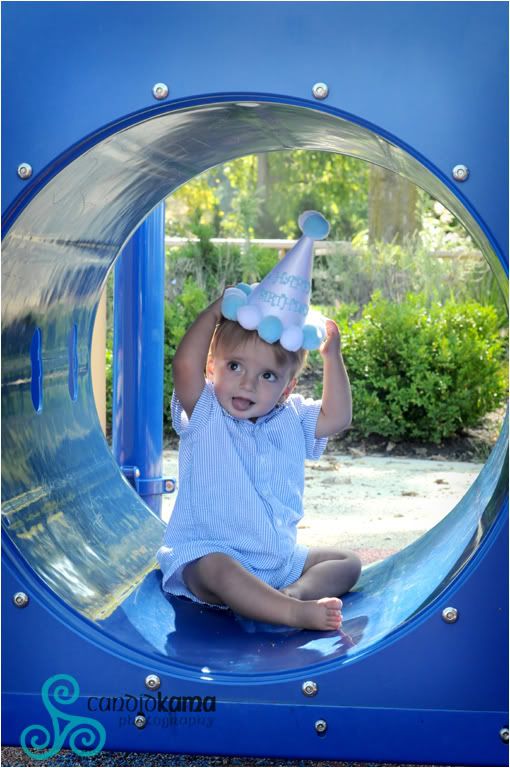 Mitchell celebrated his 1st birthday back in July, but his parents wanted to be
sure to get some photos done of him before he got too much bigger.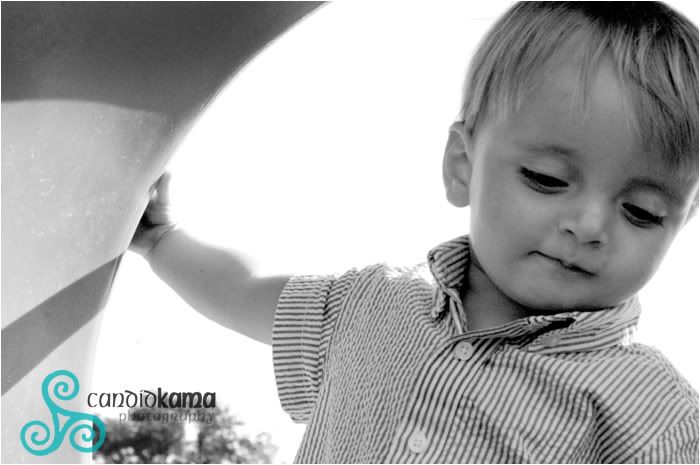 Mitchell enjoyed being at the park and playing around.....a little monkey boy climbing all over.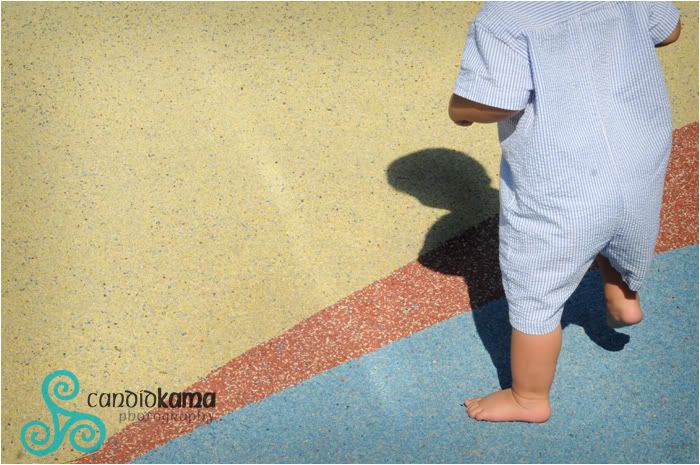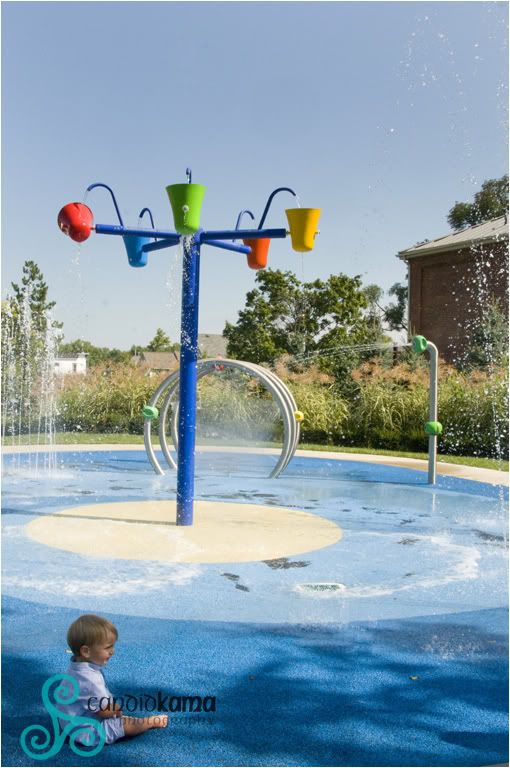 The park boasts in this awesome water area where kids and sometimes adults
can get in the water and have some fun to cool off. Mitchell wasn't so sure
about it, but he gradually got a little wet.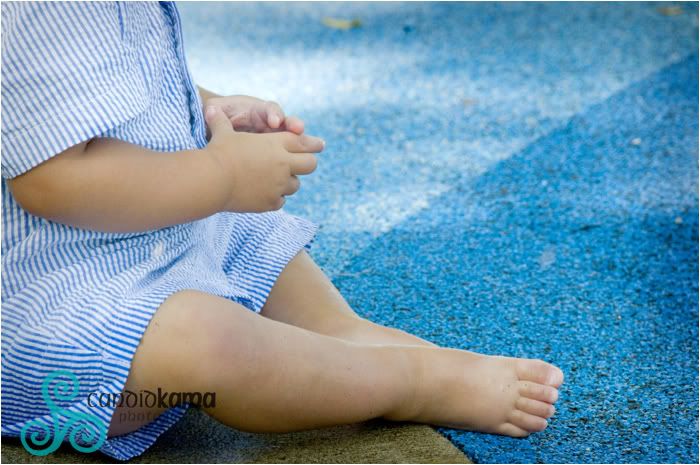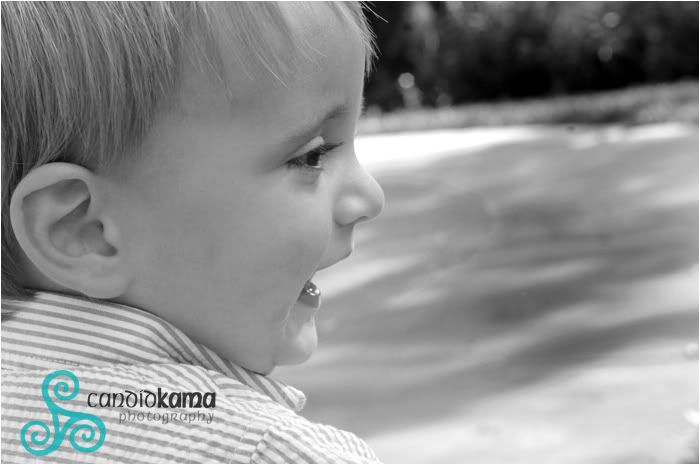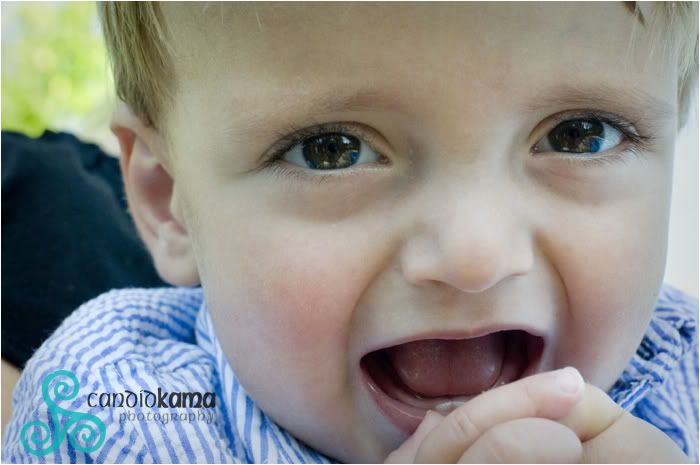 I don't know what it is about this photo, but it's like a little glimps into the future of what he's
going to look like when he gets older......as if you can sorta see past the baby face and beyond
the toddler years.......it's always interesting to watch the progression of a child.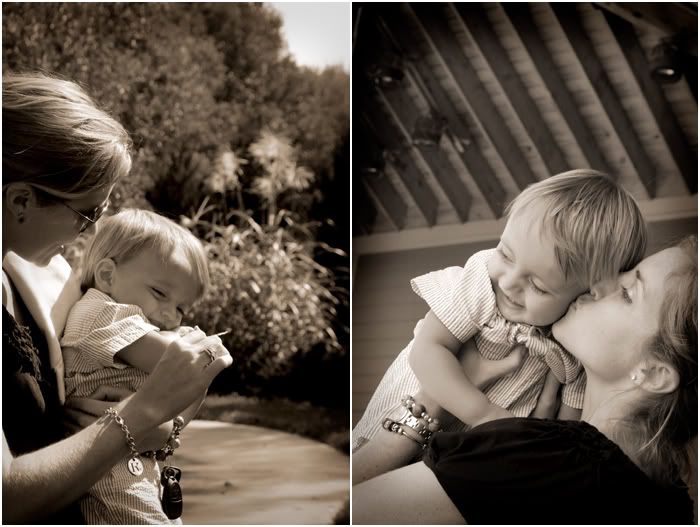 Towards the end, Mitchell's mommy Katie got in for a little fun. She knows just the thing to make her baby boy smile.
Labels: Little Ones