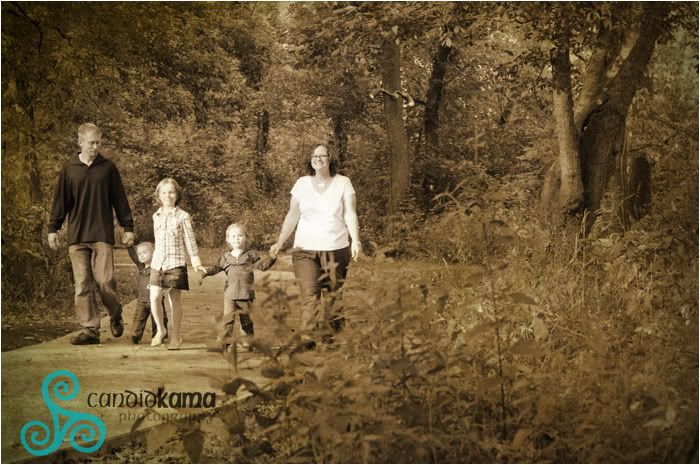 Tuesday evening I met up with the The W Clan at Creekside in Gahanna. Last time I saw them, little Elizabeth wasn't even walking yet....but now she's all over the place.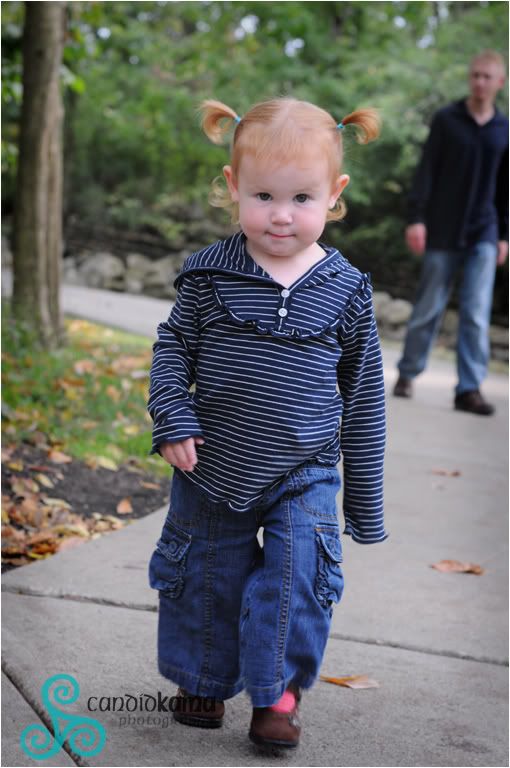 She's got places to roam........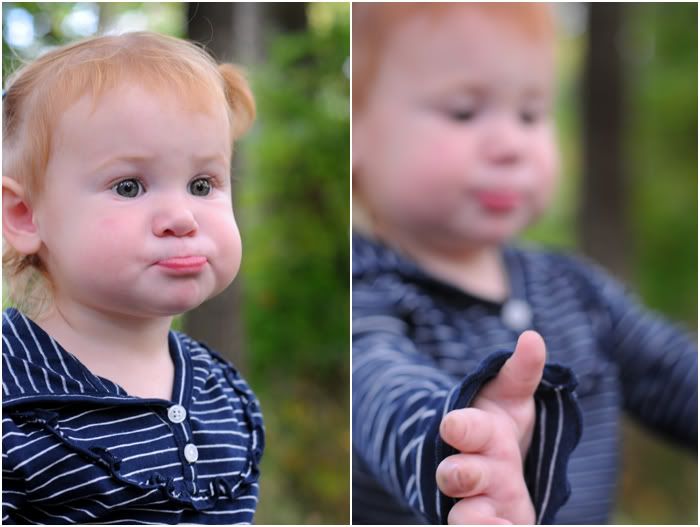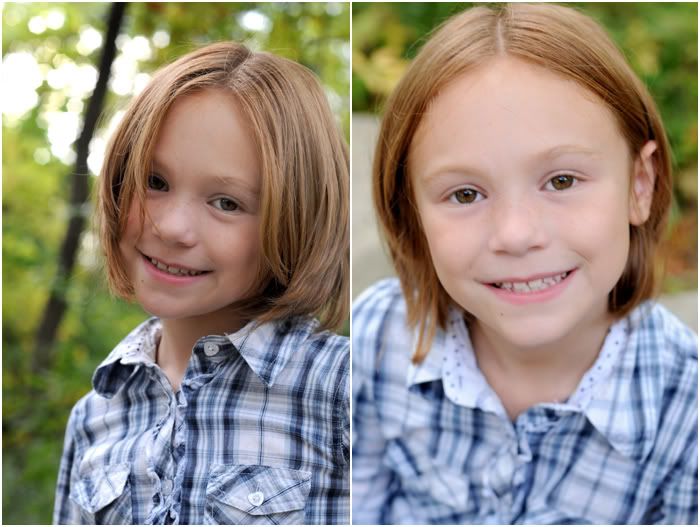 Ashlyn is looking older.....don' they grow so fast!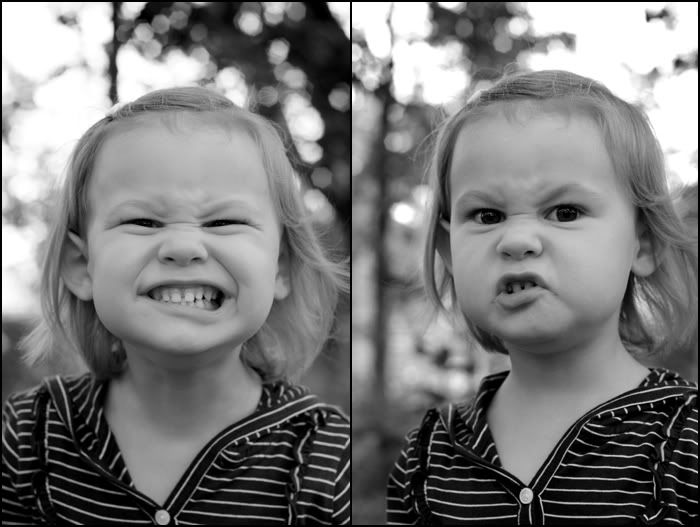 Both big sis's Ashlyn and Isabelle are character's, always making funny faces. I don't know who is the bigger ham, but I have a feeling that Elizabeth is going to follow in her sister's foot steps.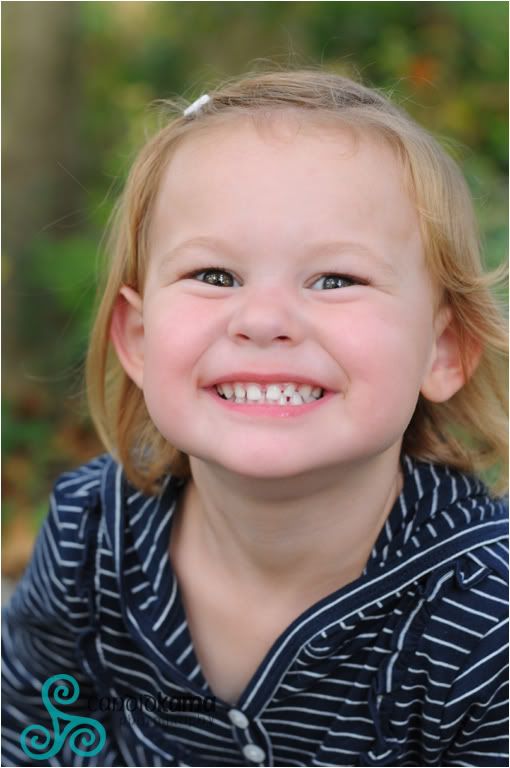 She's too cute either way!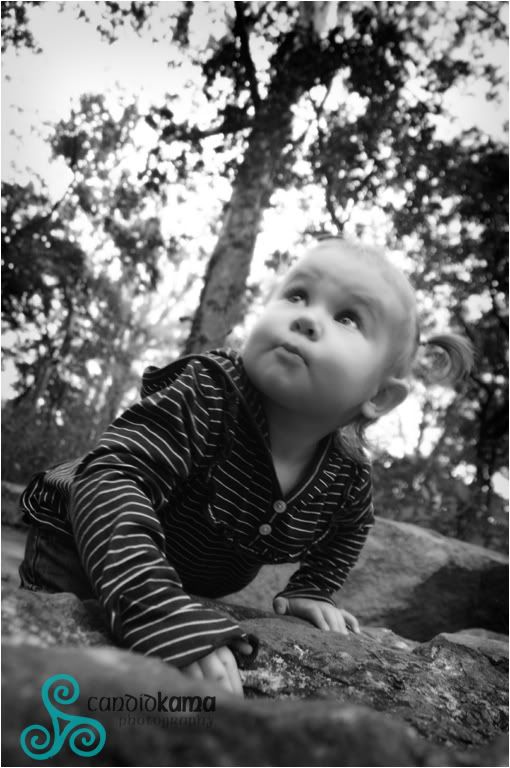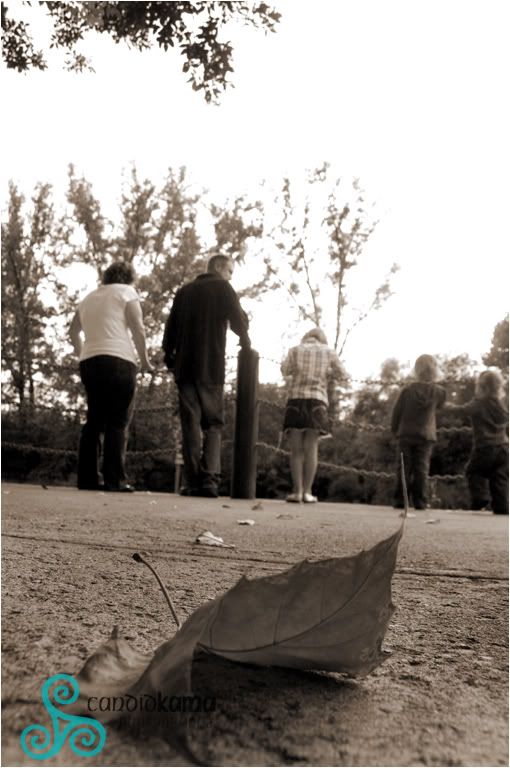 The girls liked watching the ducks in the pond.....so many different birds to see.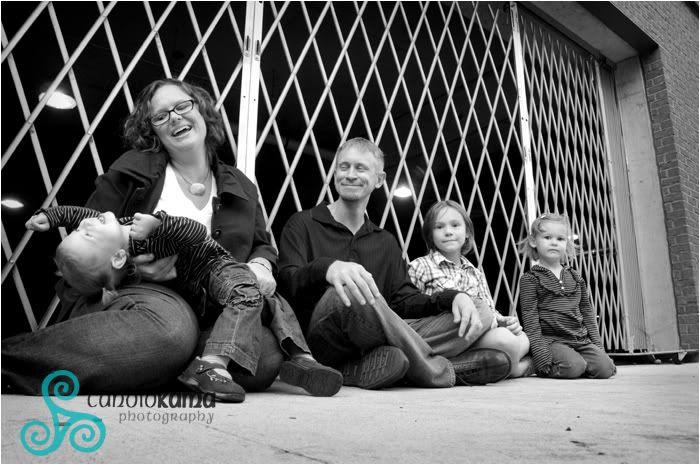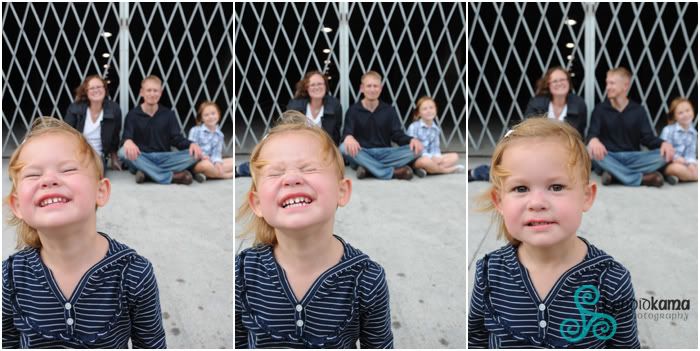 Need I say more?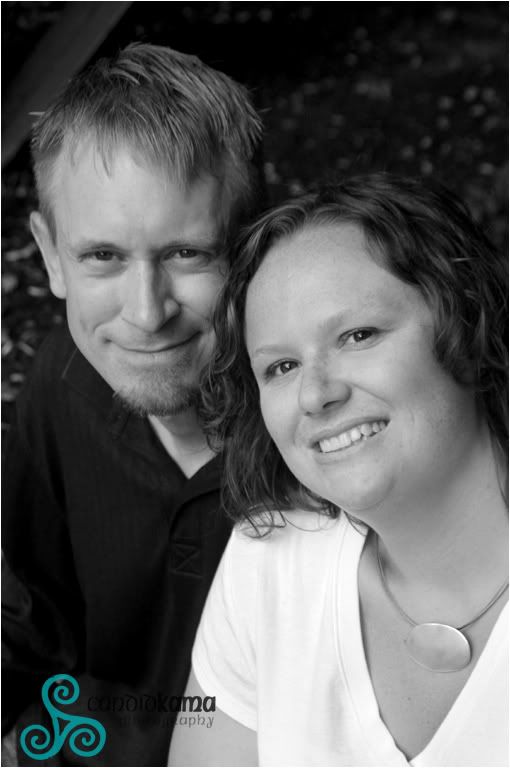 This year marks their 10th wedding anniversary......what a way to celebrate
than by updating with some recent photos......Happy Anniversary!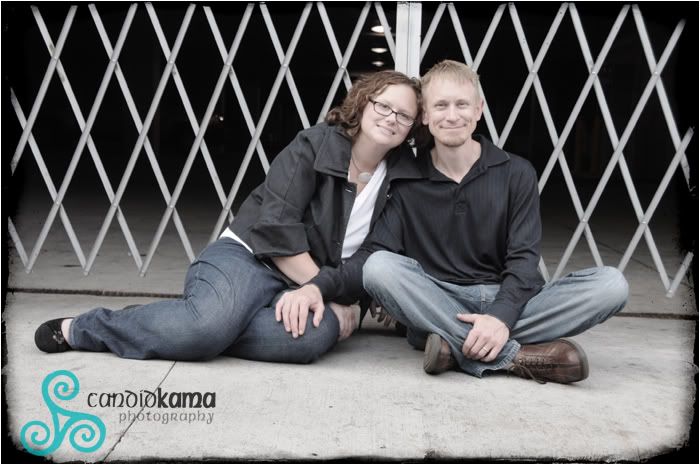 May you celebrate many more to come!

Labels: Little Ones