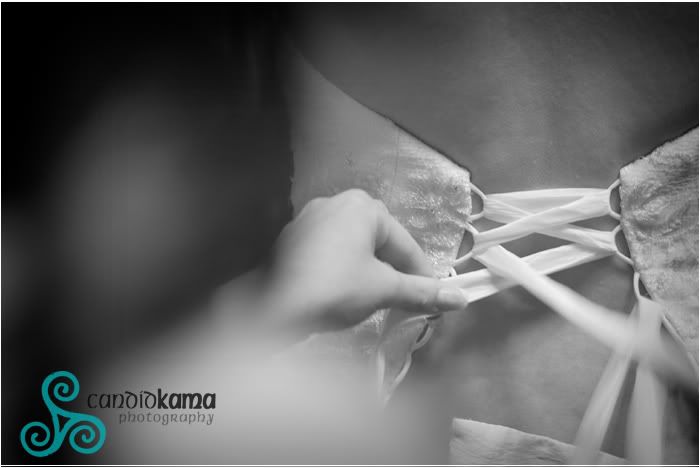 Saturday's downpour didn't rain on the emotions and happiness between J.D. and his bride Samantha. Their wedding and reception was held at The Columbus Athenaeum in downtown Columbus.
J.D. and the guys having some fun before the ceremony..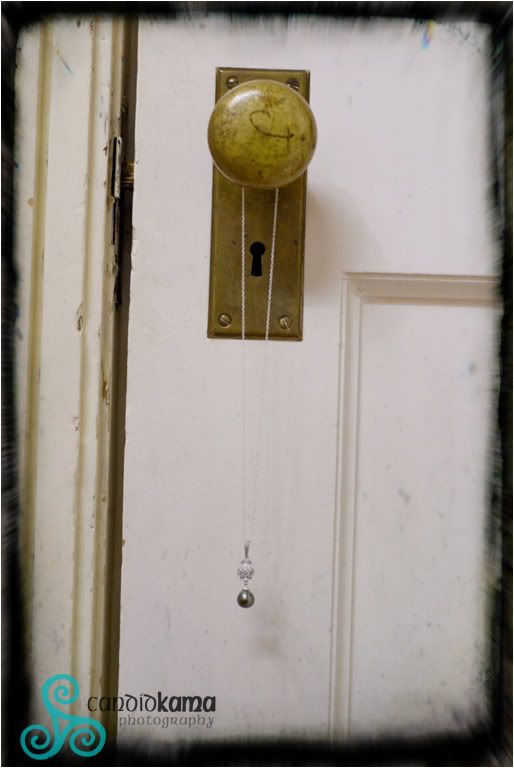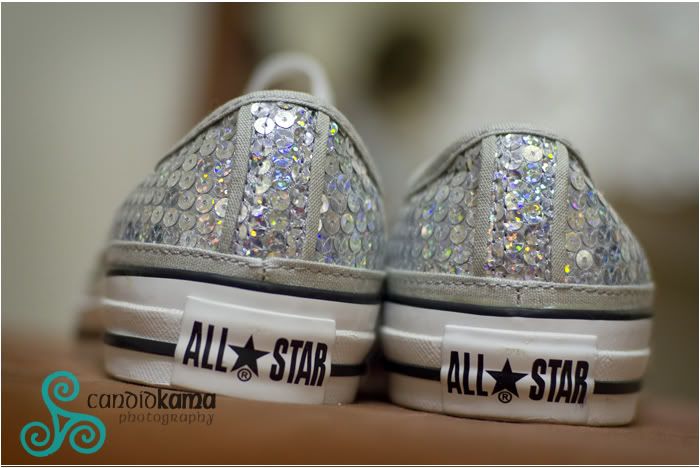 This says it all right here....Samantha's shoes...she actually went barefoot for the ceremony, and then wore these lovelies for the reception.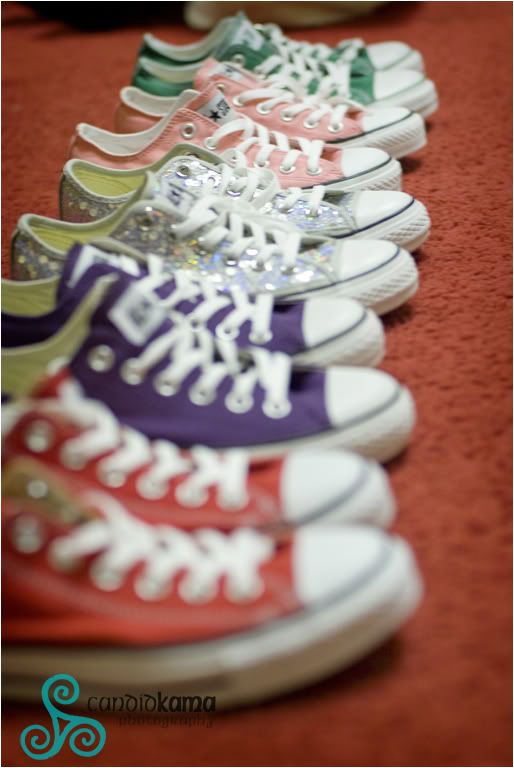 I love weddings with a bit of something different to them.....it's a great opportunity to show
who you are as a couple on your wedding day. Samantha and her bridesmaids all had these
colorful shoes that went with their personality...how cool is that!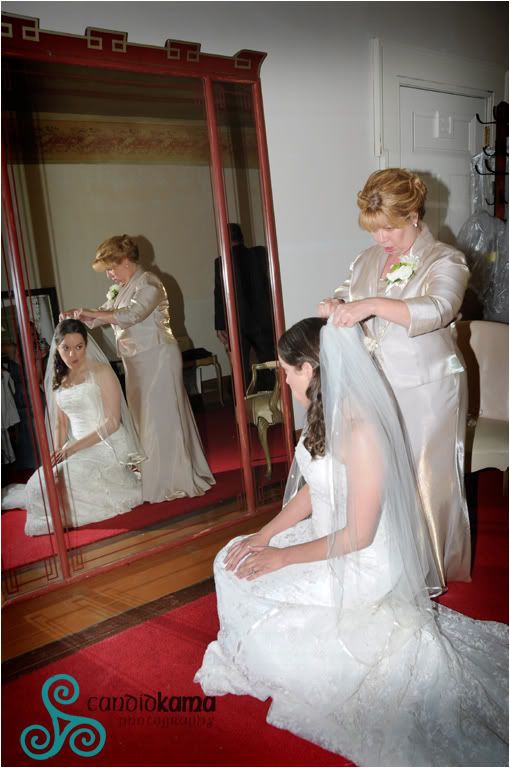 Samantha and her mom getting her veil in place just before the ceremony.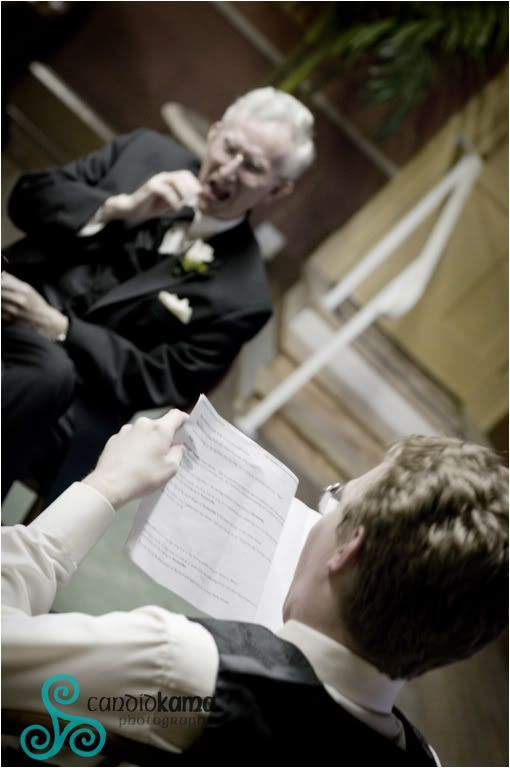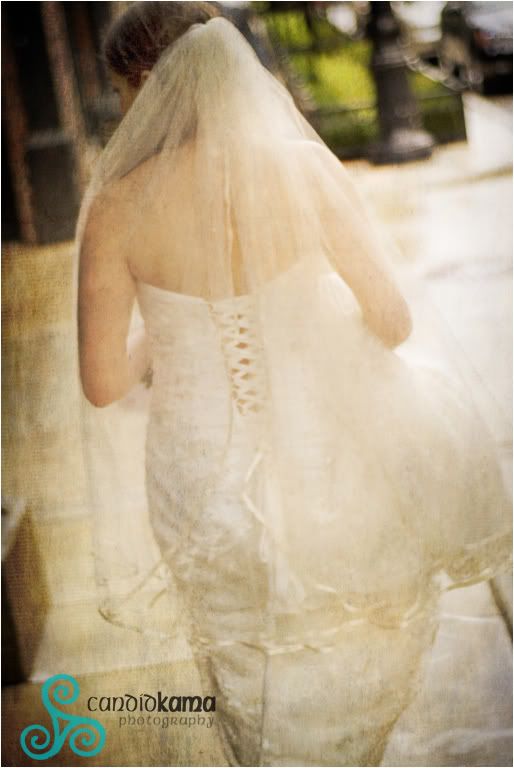 Samantha's gown was just gorgeous..I loved the detail in it.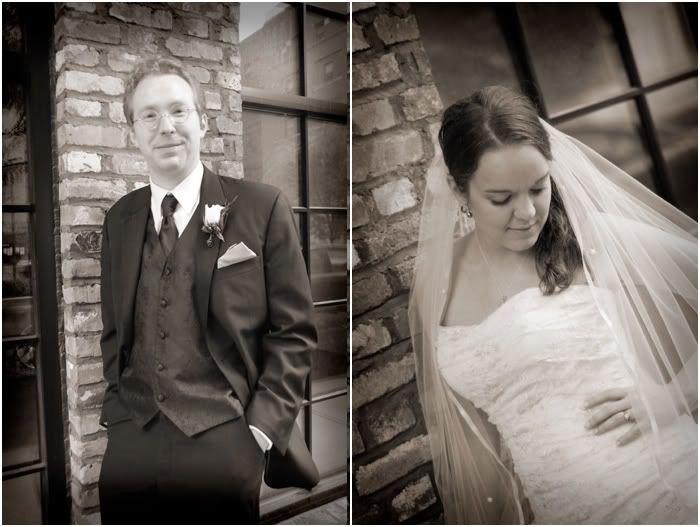 Even though the weather was not that pleasant, we managed to get a couple of photos
outside in the rain and they still worked it out!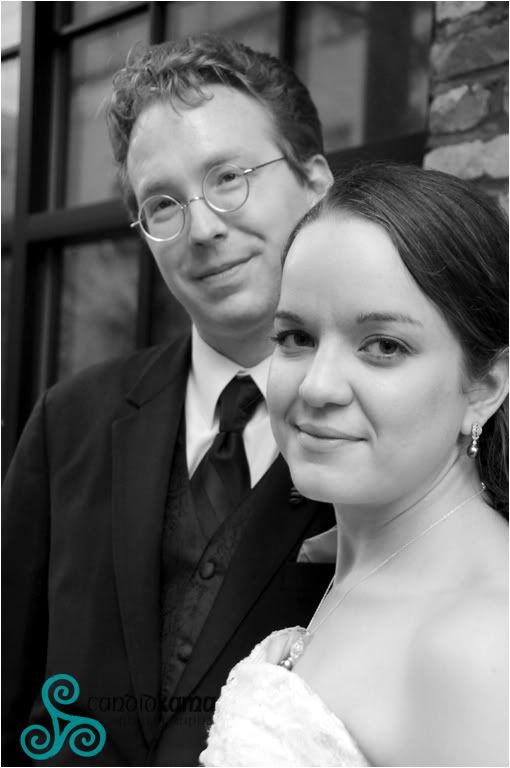 Love it!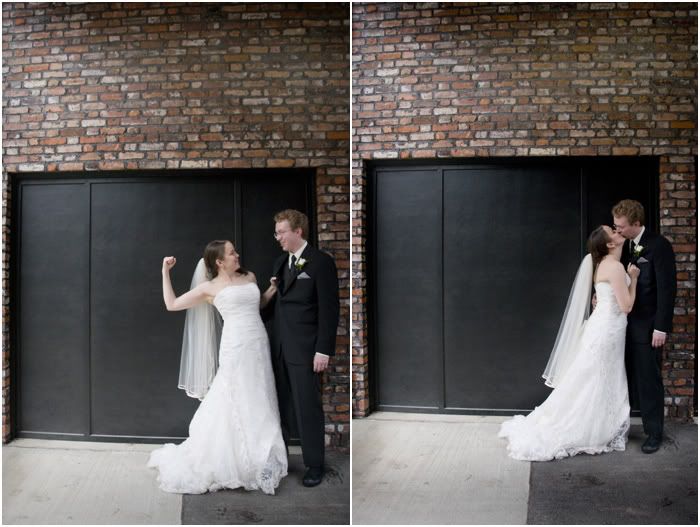 Love and Hate.....nah....it's all in good fun..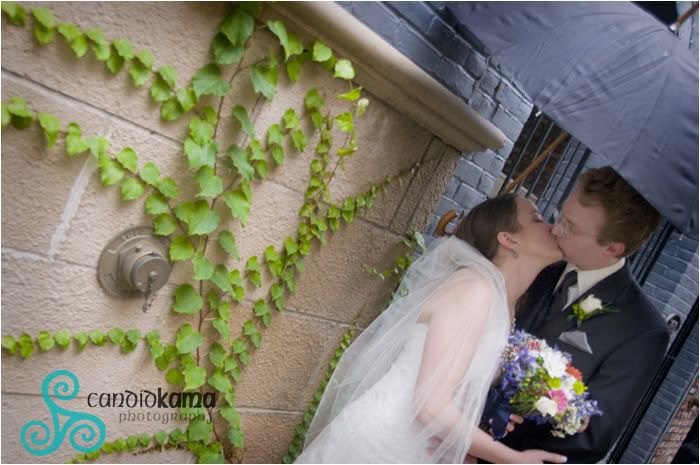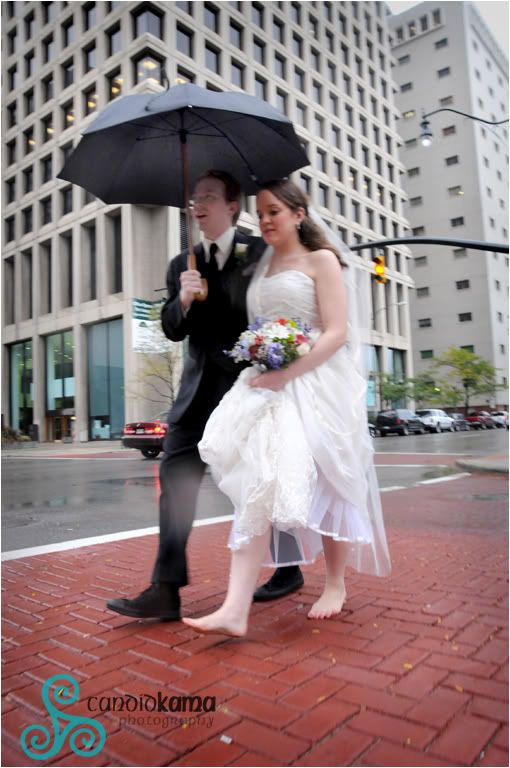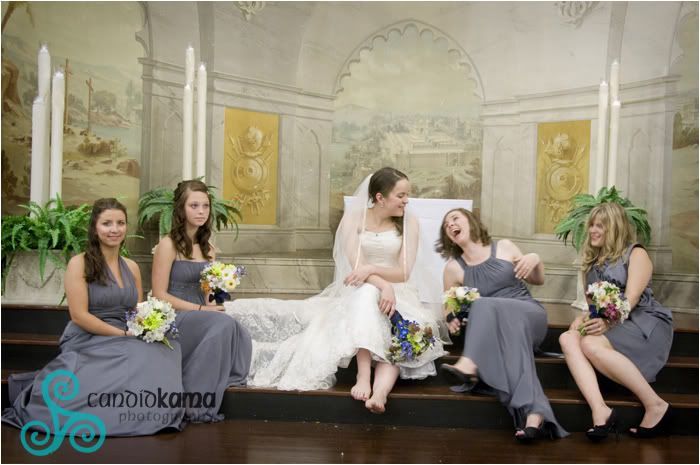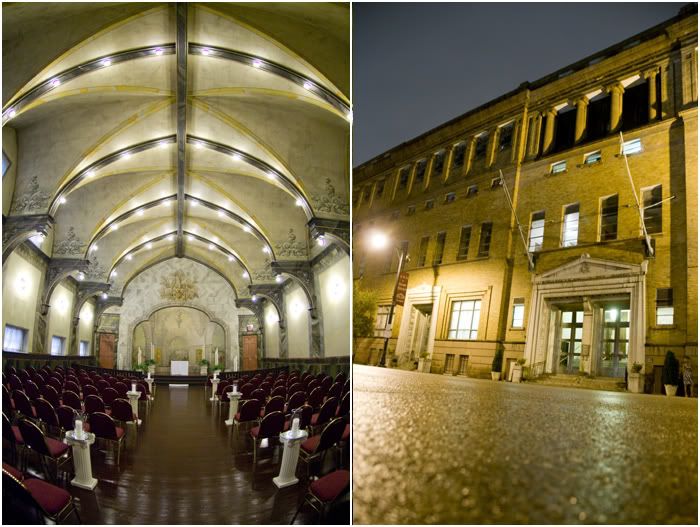 Thanks so much for having us share in your wedding day.....we had so much fun! Best wishes to you both!

Labels: Weddings