Hello blog friends.....I'm sitting here in Australia and found a few minutes to sit down and do a little work...just wanted to update one of our two Nevada weddings from two weeks ago. The first wedding was of a close friend of mine, Heather who I came to know in the years I lived in Las Vegas. Heather and Ceasar were married in the lovely town of Boulder City, Nevada which is a very historic town, thanks to the History of the Hoover Dam. They were married at Hemingway Park, which is home of the Big Horned Sheep who you can find grazing in the park, really a sight to see.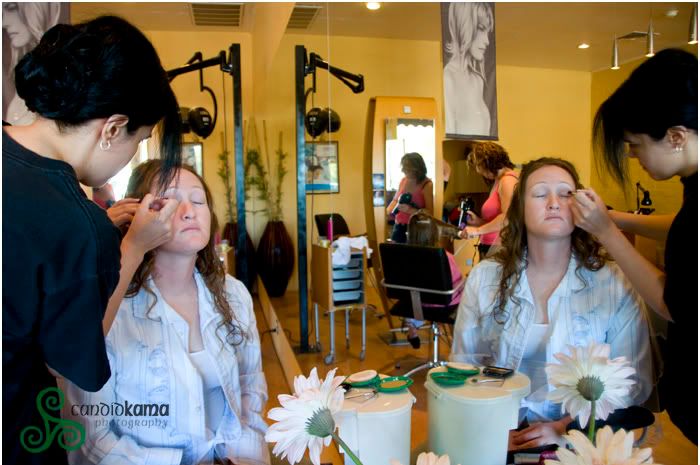 Heather getting a little help from her soon to be sister-in-law.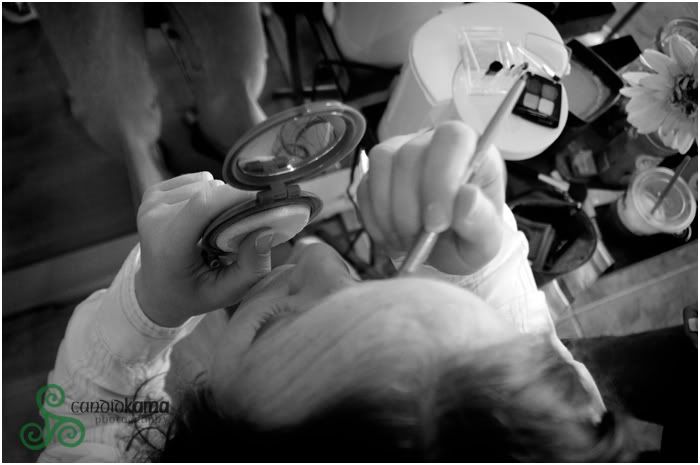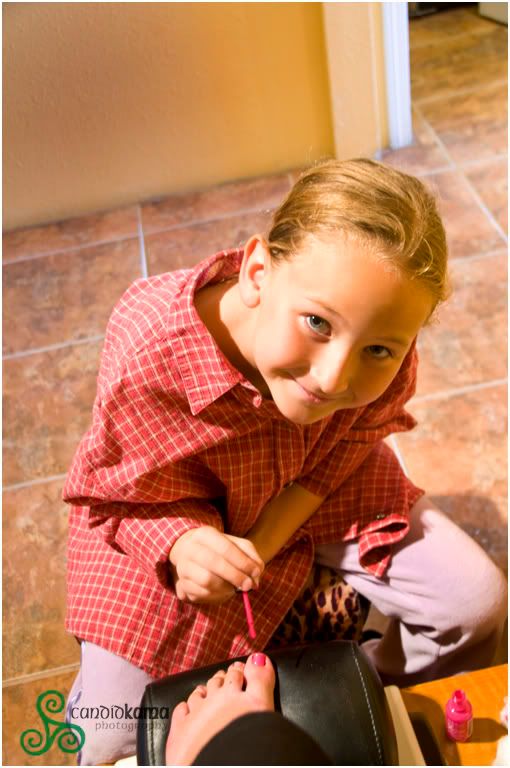 Erin, who is Heather's daughter was sweet enough to polish my toes on the morning of the wedding.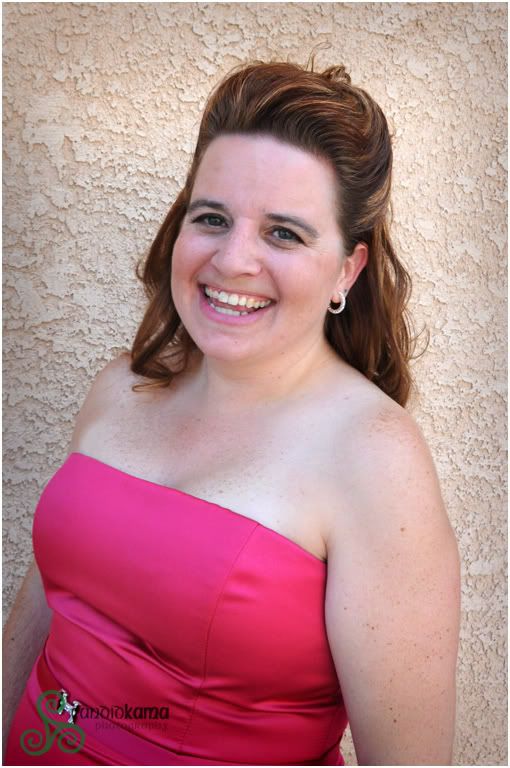 Oh yes, a photo of of me in my pink gown, guess I clean up pretty nicely...I was challenged this wedding being both photographer and a bridesmaid, but it all worked out. Marty picked up where I couldn't during the ceremony, and then it was back on the job afterwards, but it was a nice change to be on the other end of the wedding.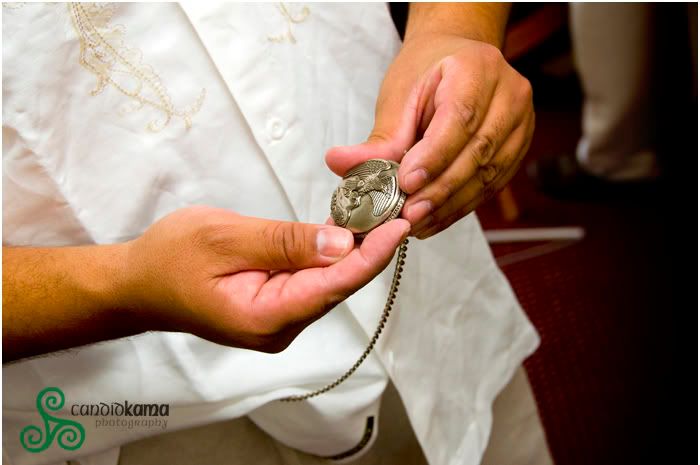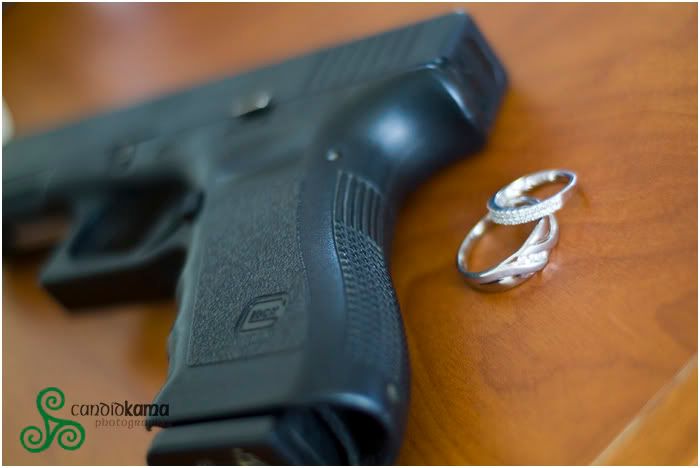 Heather and Ceasar are both Police Officers for The Las Vegas Metropolitan Police Department, and their wedding had a bit of a police theme too it.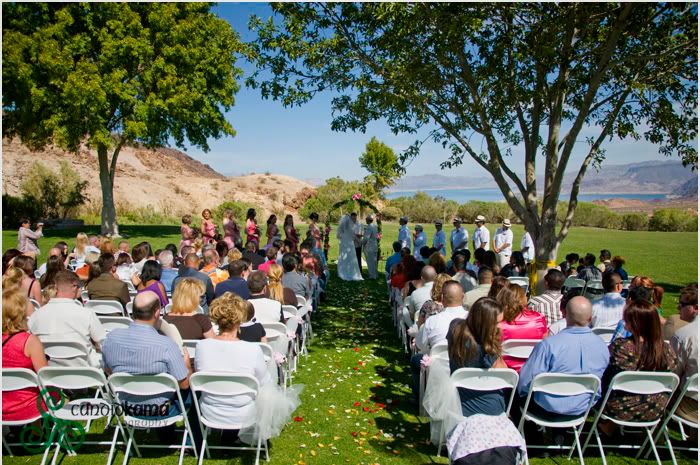 Hemingway Park overlooks Lake Mead, which is just a few short miles away from The Hoover Dam.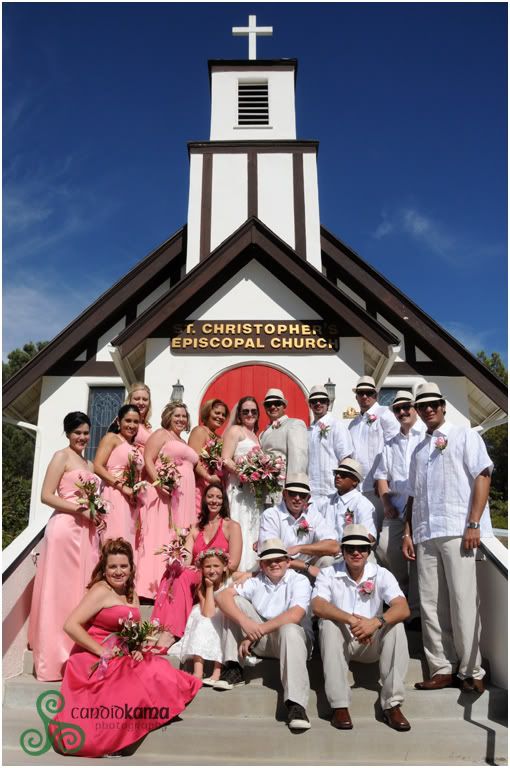 The whole wedding party perched on the steps of a local church in Boulder City.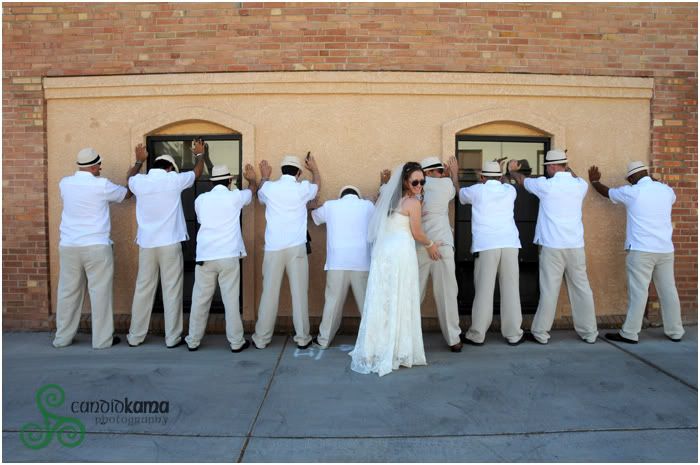 Heather giving the groom a pat down, and a squeeze.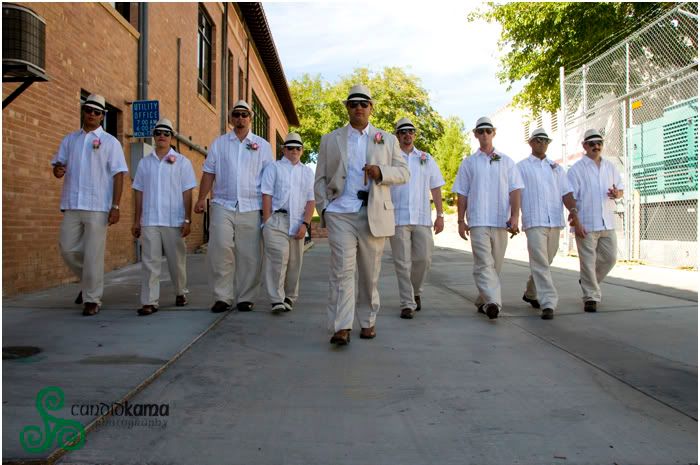 The fella's working it......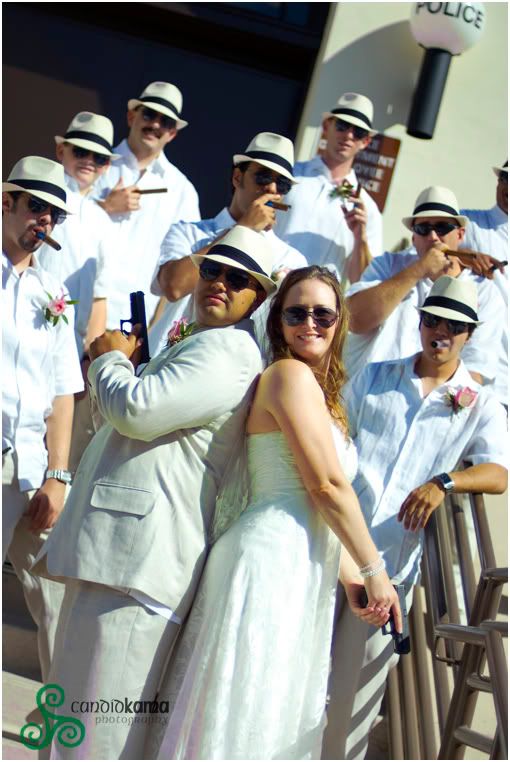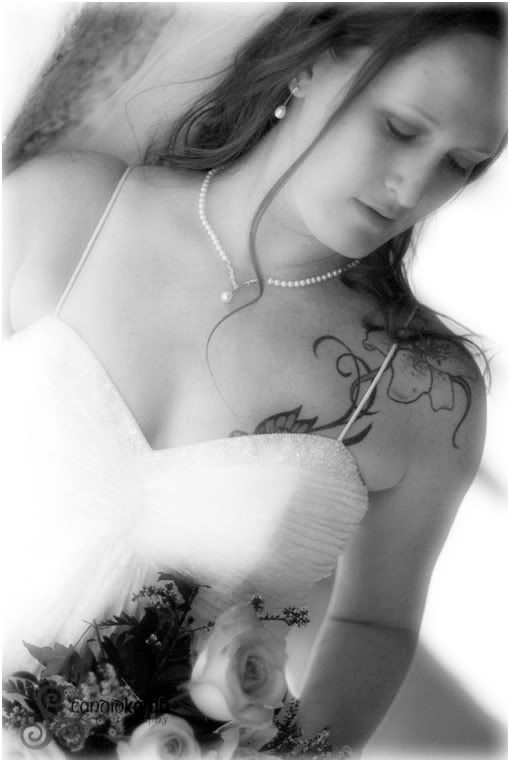 Beautiful Friend........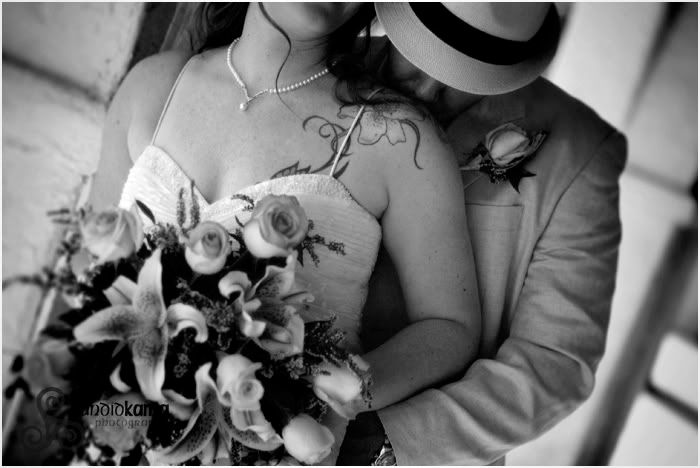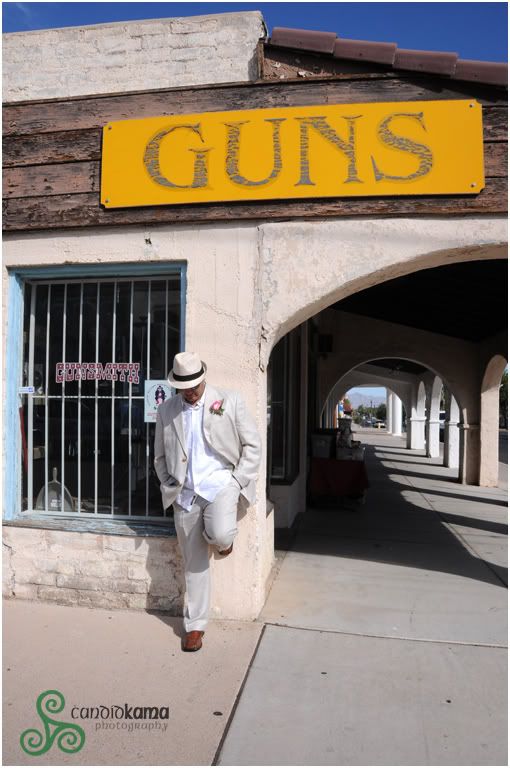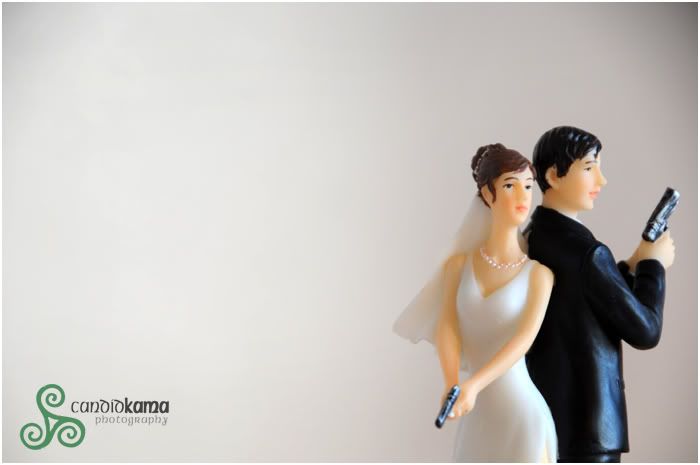 Loving the cake topper...I actually saw it previewed on tv and called Heather one day and told her about it...it was a must have to their wedding.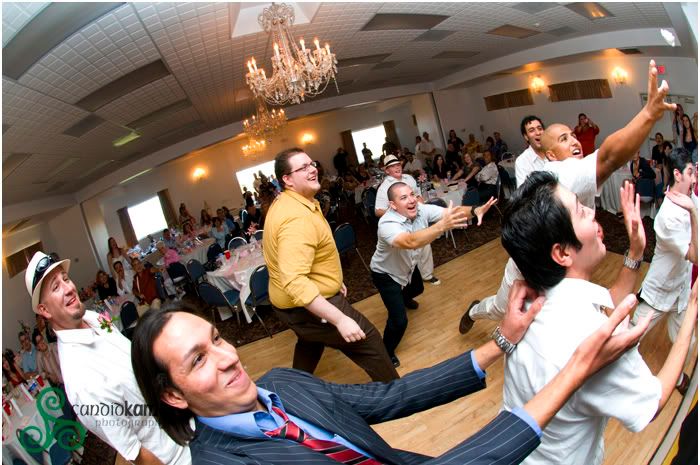 For all the weddings I've photographed, I have to say I've never seen the men get more into the garter toss than this wedding....they were fighting each other over it and actually had a knock down, but it was all in good fun.
Thanks so much Heather and Ceasar for having us be a part of your wedding. I'm so happy for you both and glad we could spend a little time together. We had so much fun celebrating with you and wish you all the best-always!
Labels: Weddings