grandfather, Robert with Sarah.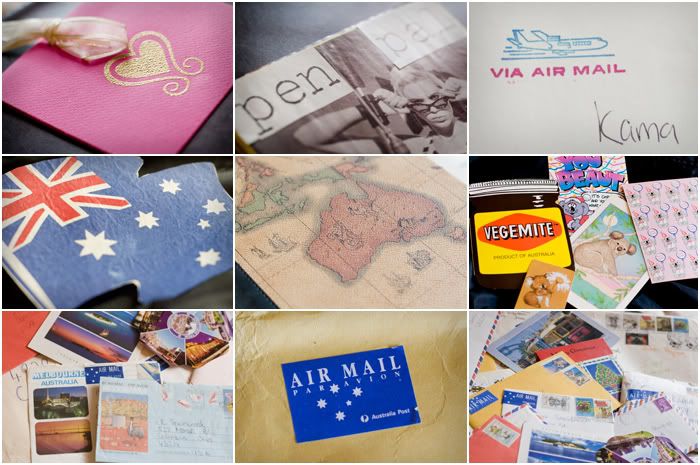 Over the years I've kept every letter, every package, little keepsakes that came from her. We have this unique friendship that continues to grow. We've been there for each other in good times and bad. We've shared laughs and tears and made memories I'll never forget.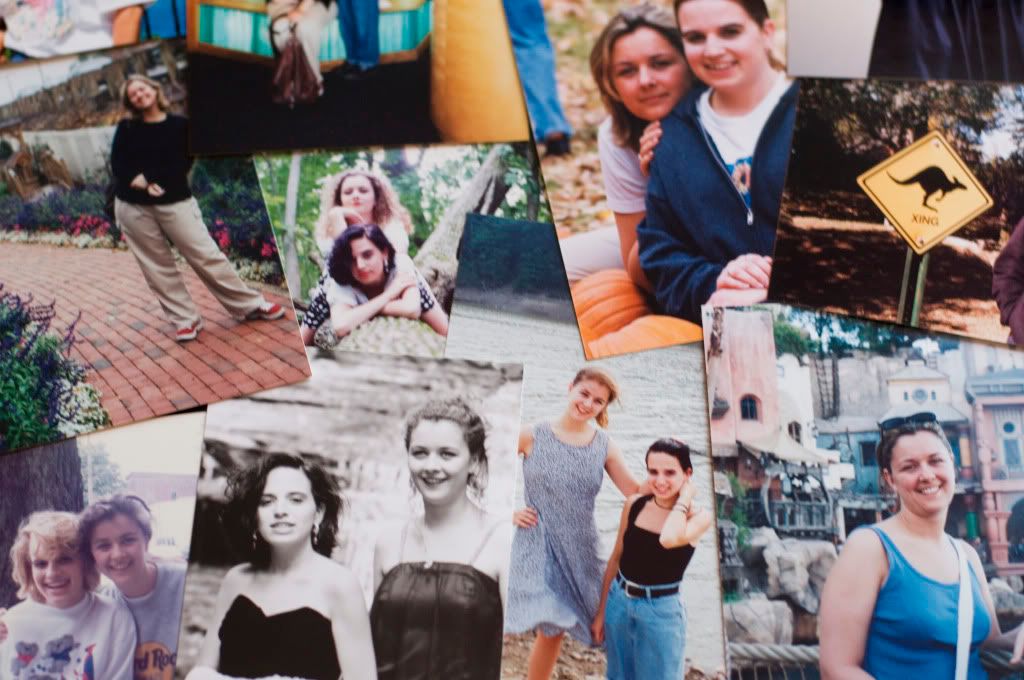 I've had the pleasure of having Sarah visit me three times in the nearly 25 years, but I've never yet stepped onto Australian ground. I've dreamed about it, watched air fares sky rocket out of my means, I've hoped and wished and dreamed a little more....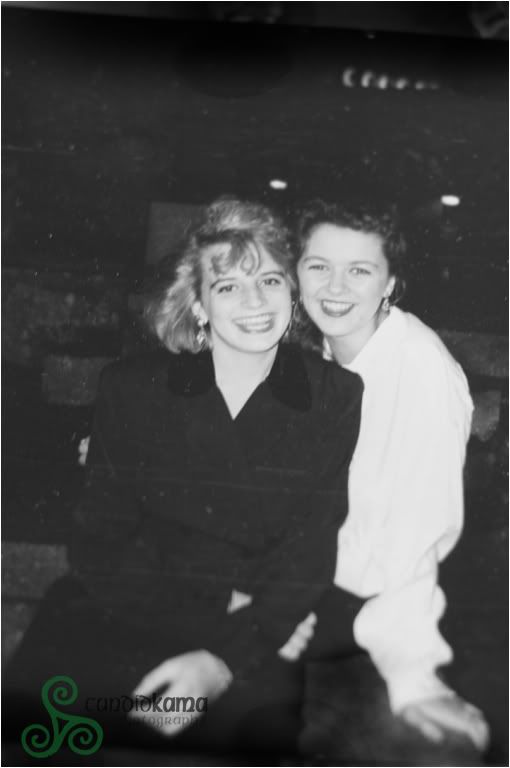 A night on the town during our first meeting here in Columbus. You'll have to pardon the old
photograph. We had a wonderful meeting and shared so many laughs.
We got another chance to meet up about two years later as her father was becoming the International President of Kiwanis. It was an exciting time indeed to be a part of that. And then she visited me one more time when I was living out in Vegas.....let's just go with the old saying...'what happens in Vegas, stays in Vegas' and leave it at that.....but we shared two great weeks together.