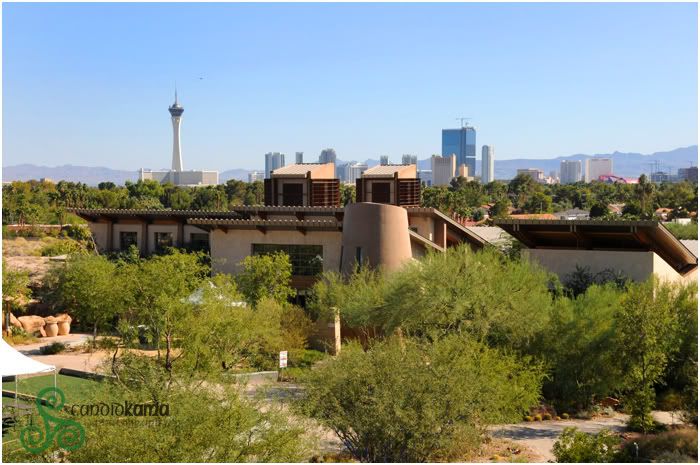 I was fortunate enough to shoot two weddings while I was in Vegas recently. A good friend of mine knew of a girl looking for a photographer for her upcoming wedding and ironically it was for the very weekend I was going to be in town for my other friend's wedding. What were the odds I could do it? That's Vegas odds for ya! One of the things that I loved some much about these two destination weddings was the fact that even though they were in the Las Vegas area, it wasn't the bright neon lights and wedding chapels, but a more unique setting. Bradi and Andy were married at The Springs Preserve in Las Vegas, which is a really nice laid out park with the South West feel to it.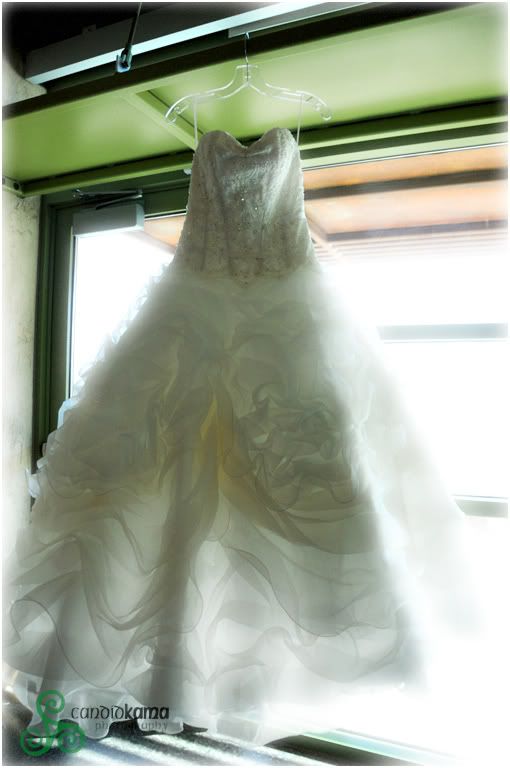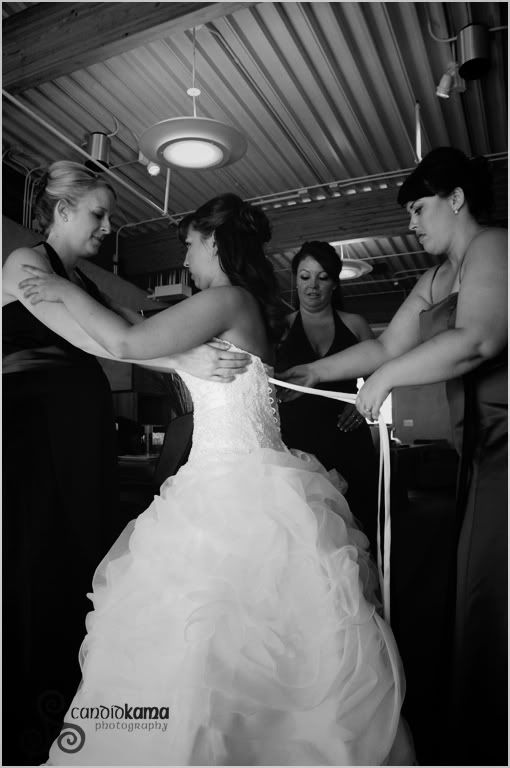 Bradi getting some help from some of her bridesmaid's with her gorgeous gown.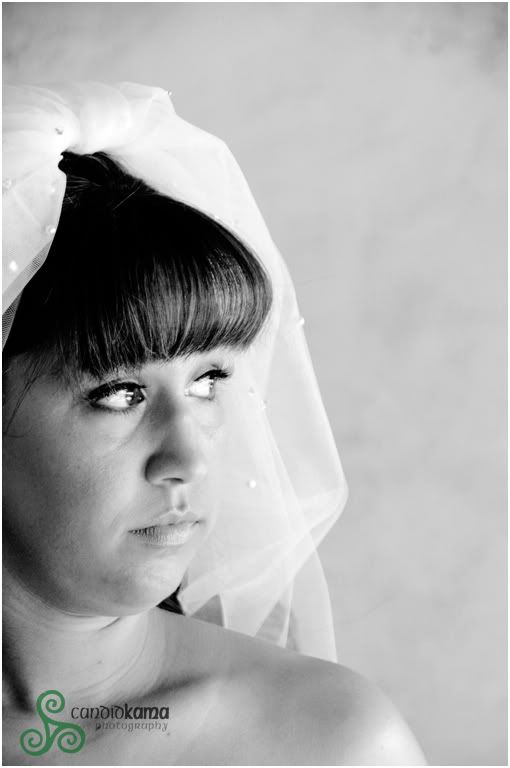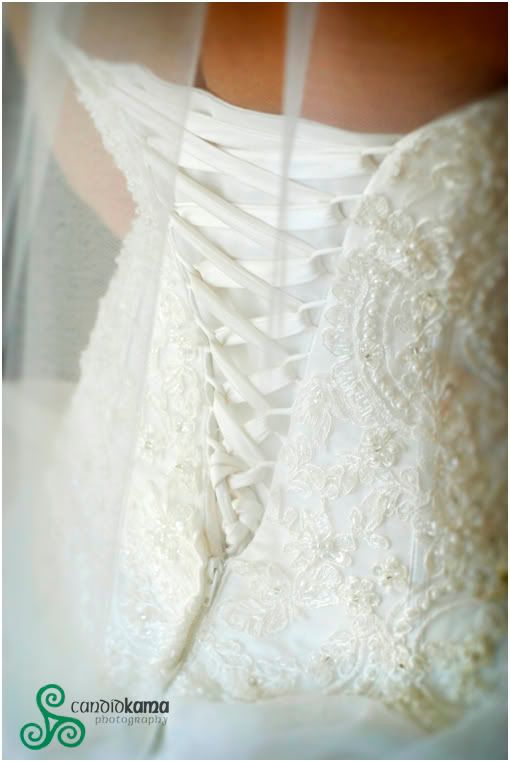 Andy looking cool as can be. He is the lead singer for a very awesome Irish band called Darby Gill and The Little People who play some of the local pubs in Las Vegas.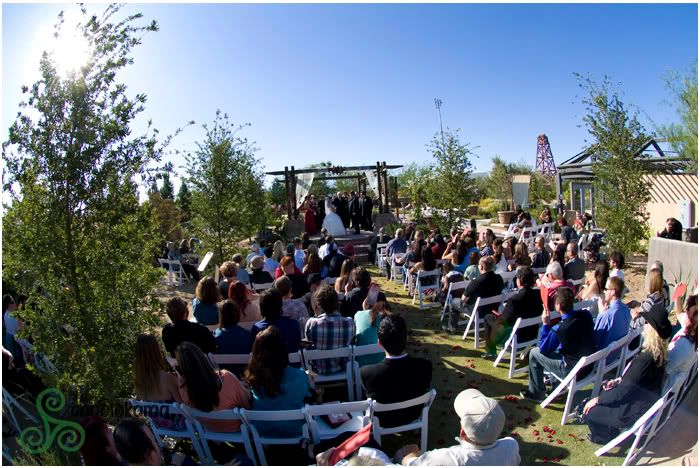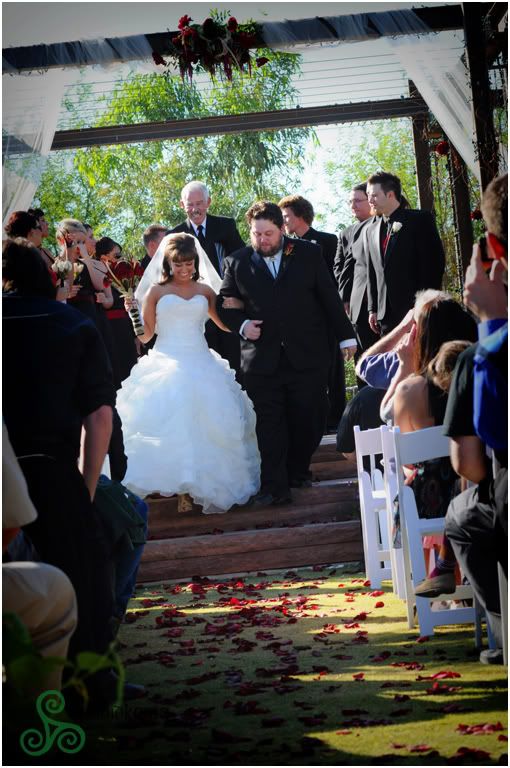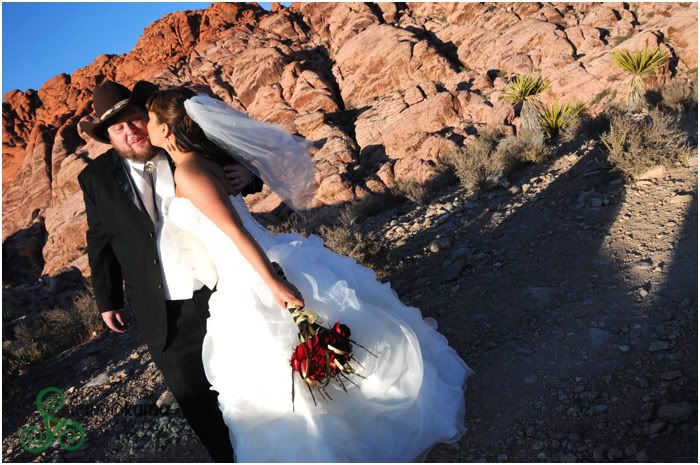 After the ceremony, we headed to one of my favorite places in Las Vegas, Red Rock Canyon. It's a beautiful park that showcases the desert in all it's glory. I spent a lot of time there in the years I lived in Vegas and I was beyond thrilled when Bradi expressed wanting to do some portraits there.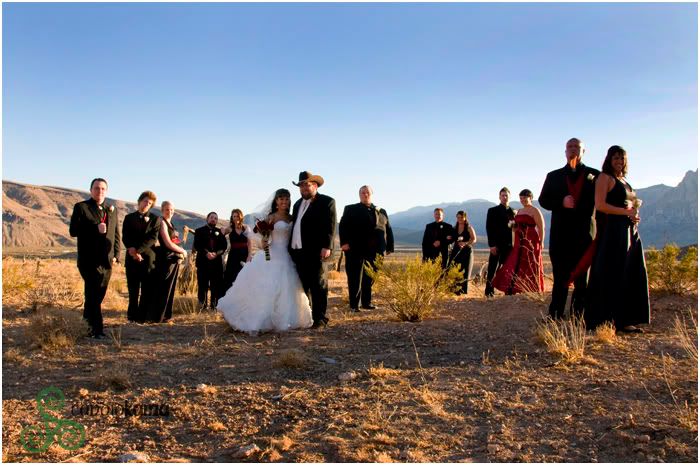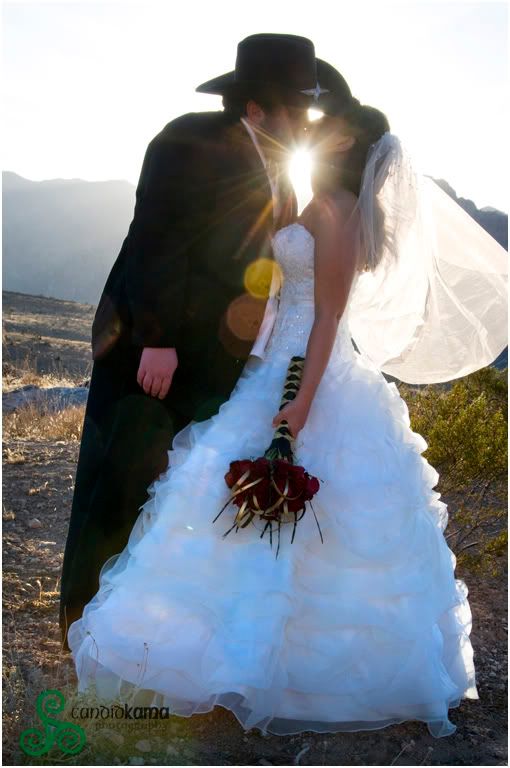 Oh yea...a new favorite!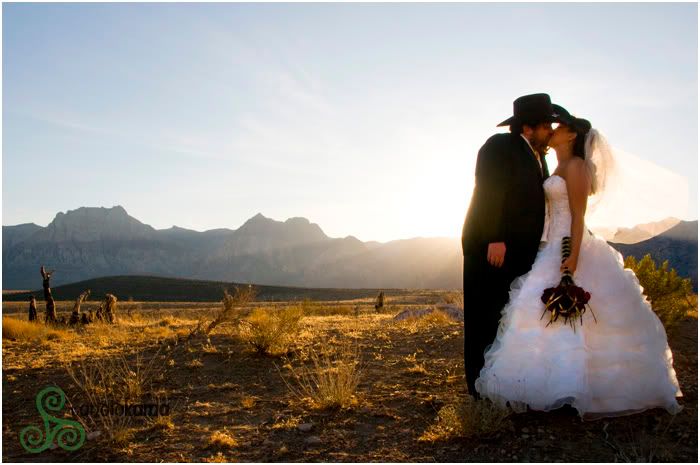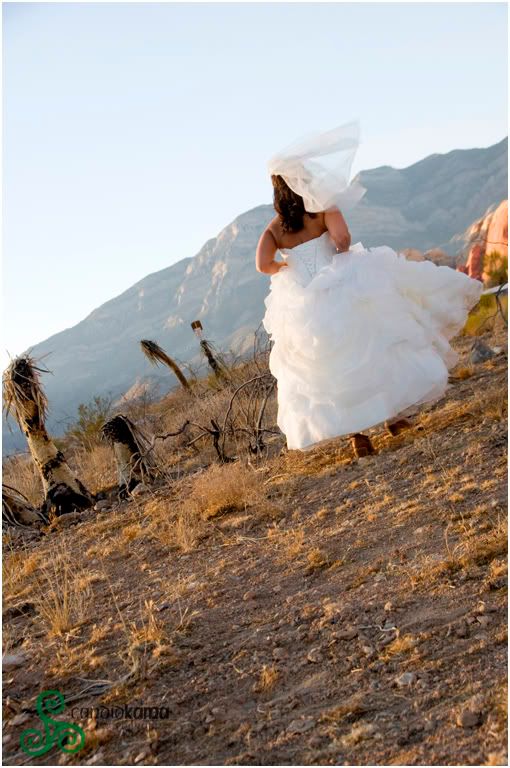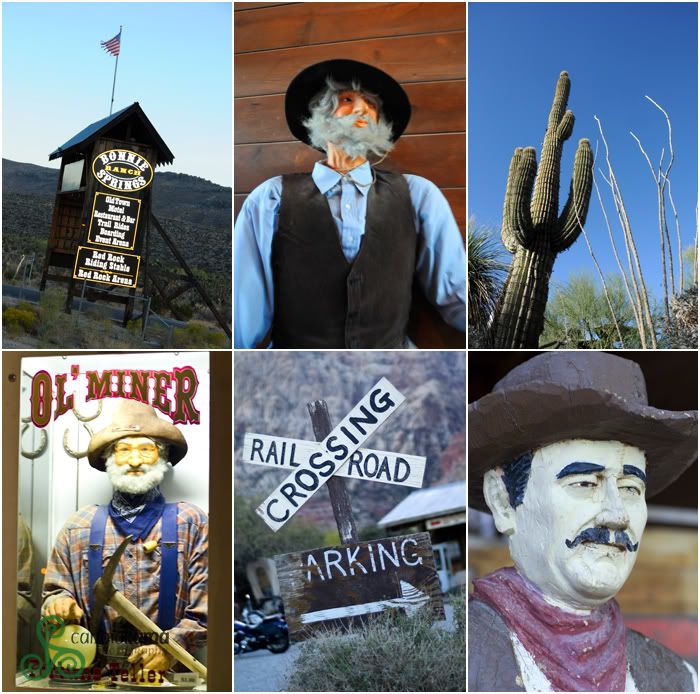 The next best thing Bradi shared with me was that their wedding reception was going to be held at Bonnie Springs which is not far from Red Rock Canyon. It's an old Western town that has the charms and character you would expect, such a great place.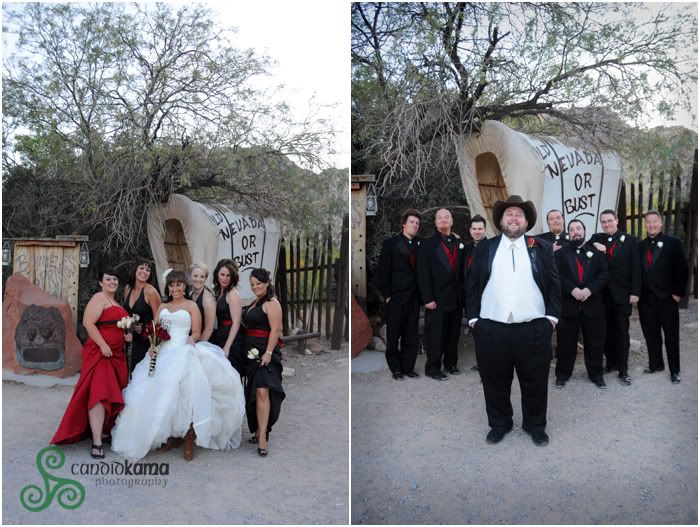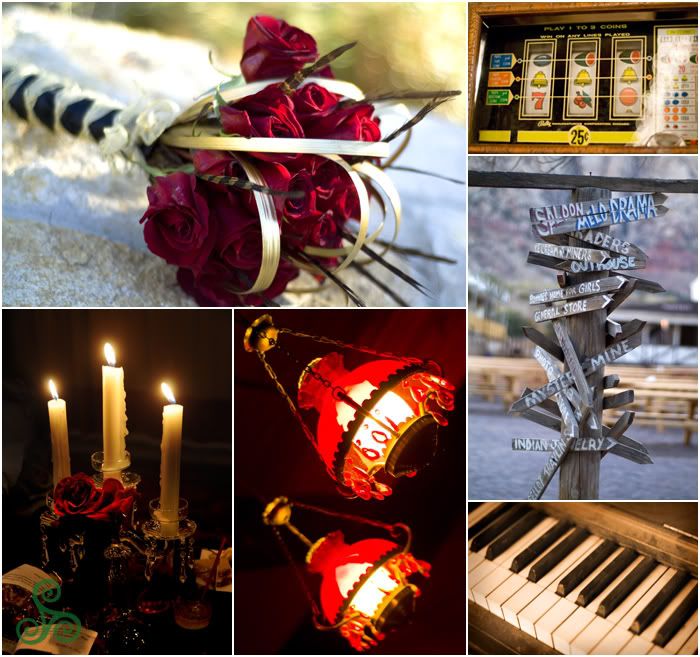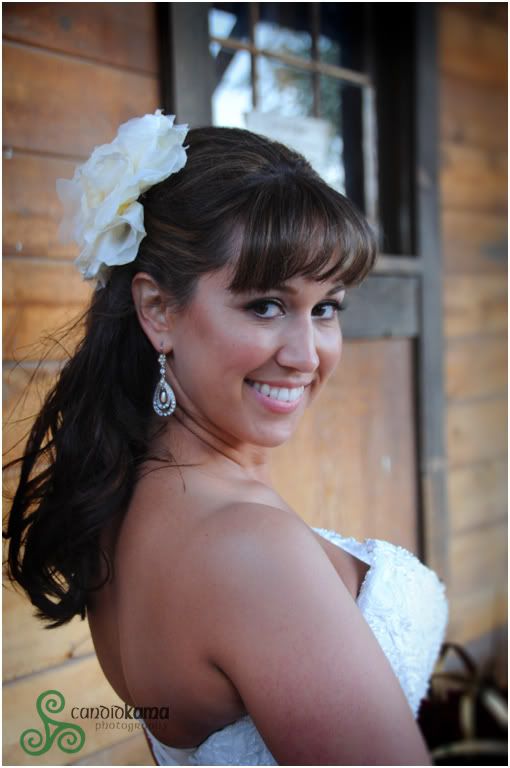 That's it girl, work it!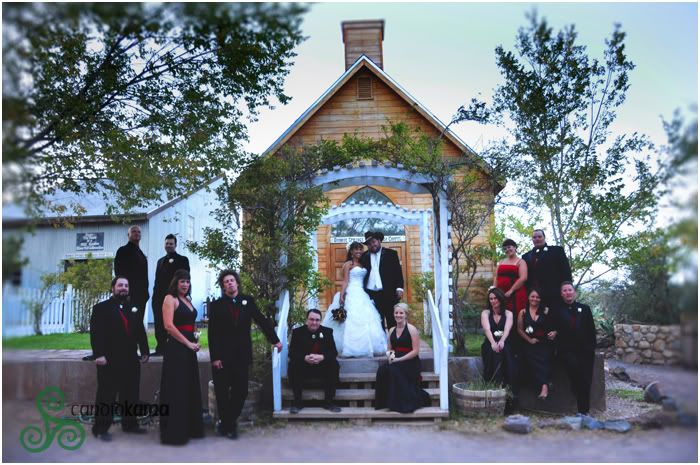 This was such a fun group to work with, we really had a fun time.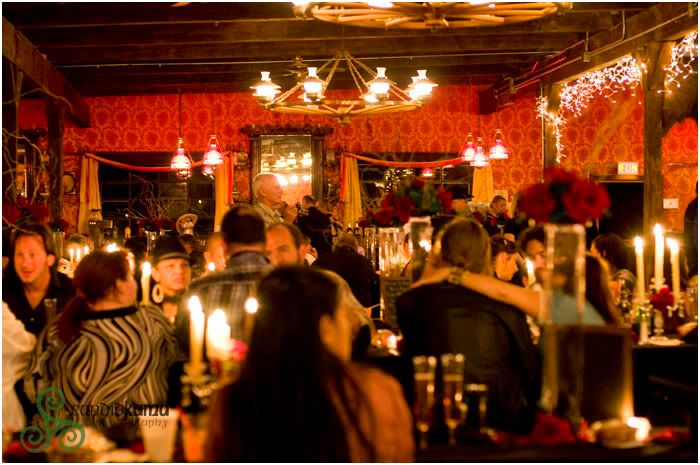 Ahh yes, a saloon....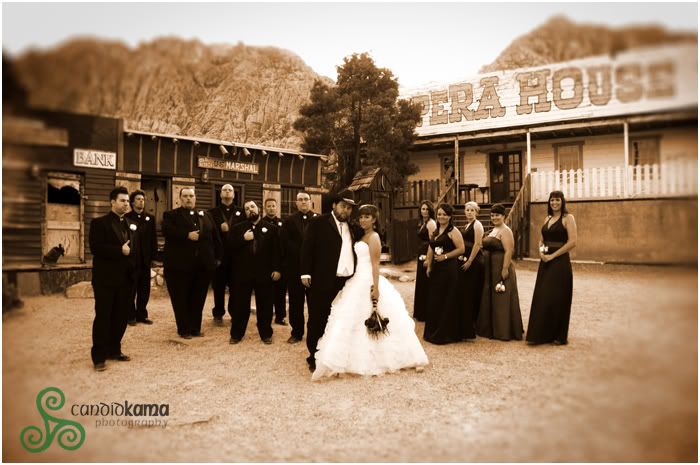 Thanks so much Bradi and Andy for such a great wedding and a fun group of people to work with. We had such a good time. You such a sweet couple. Congrats to you both!

Labels: Weddings