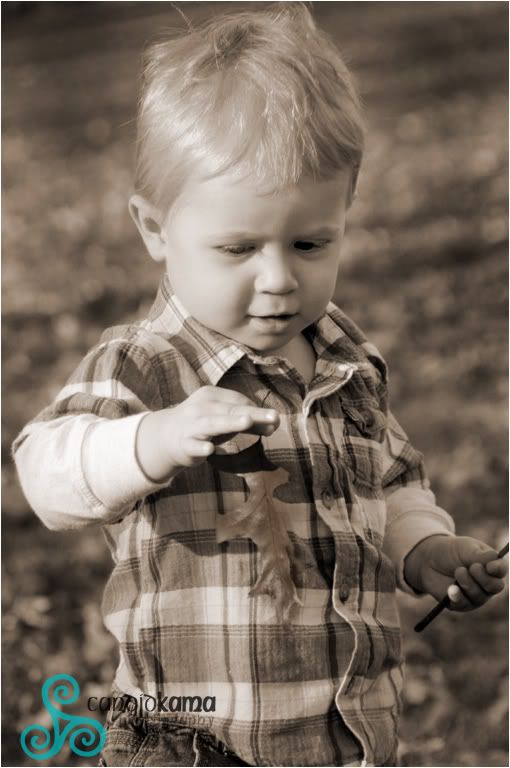 On Sunday afternoon, I got to spend a little more time with my buddy Dylan who is now 18 months old. We met up at Highbanks Metro Park on a nice sunny afternoon, but the park was jammed packed. I think everyone was trying to enjoy the last days of nice weather before the winter takes over.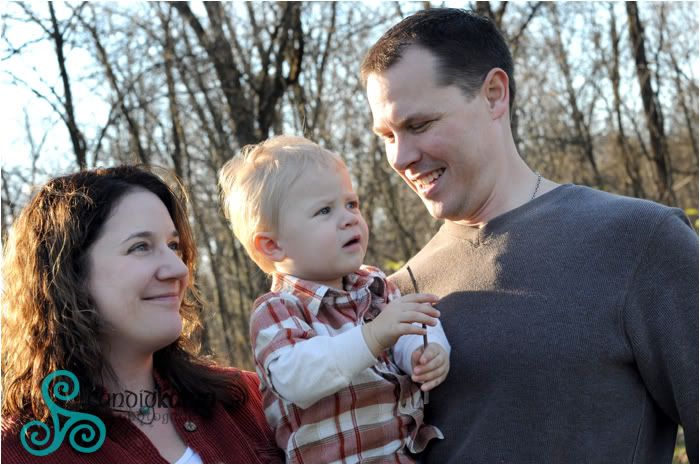 Dylan brought along his mommy and daddy to have some fun too.....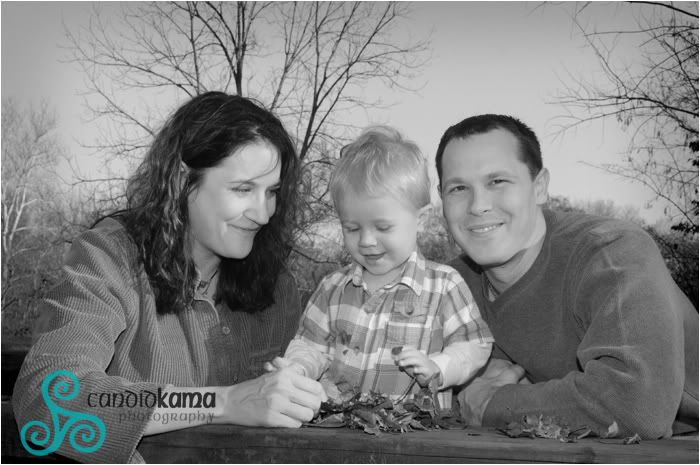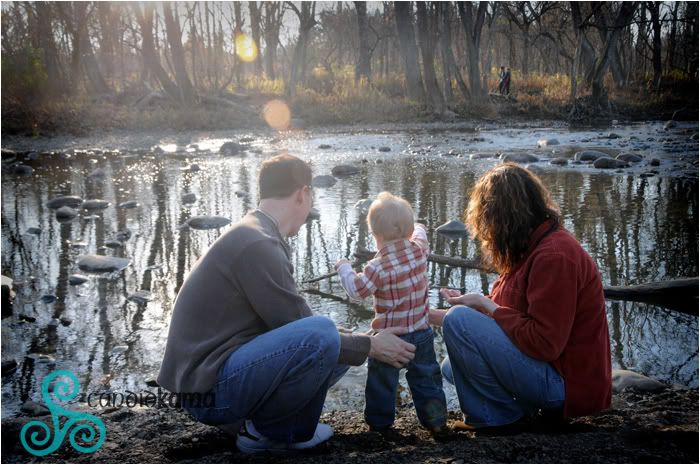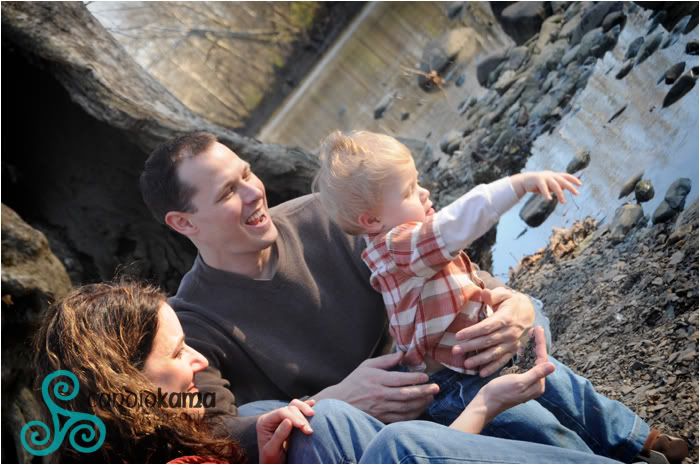 We all know this game could go on forever......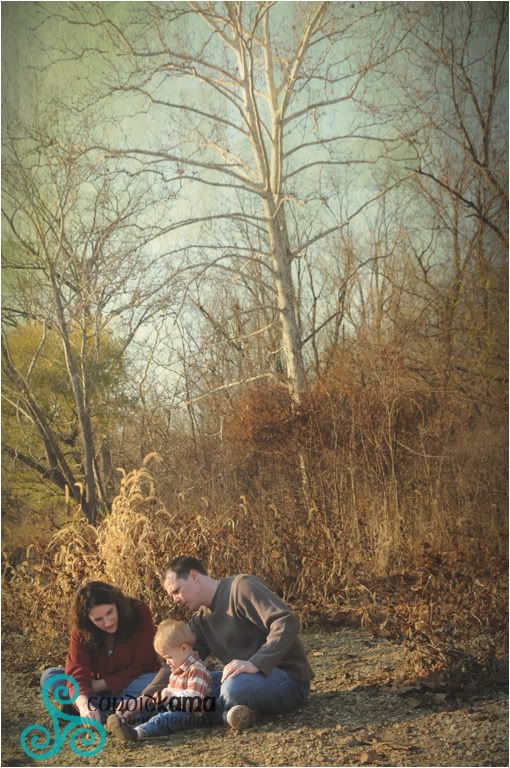 Michelle and Dale taking a little time to show Dylan the different rocks and shells.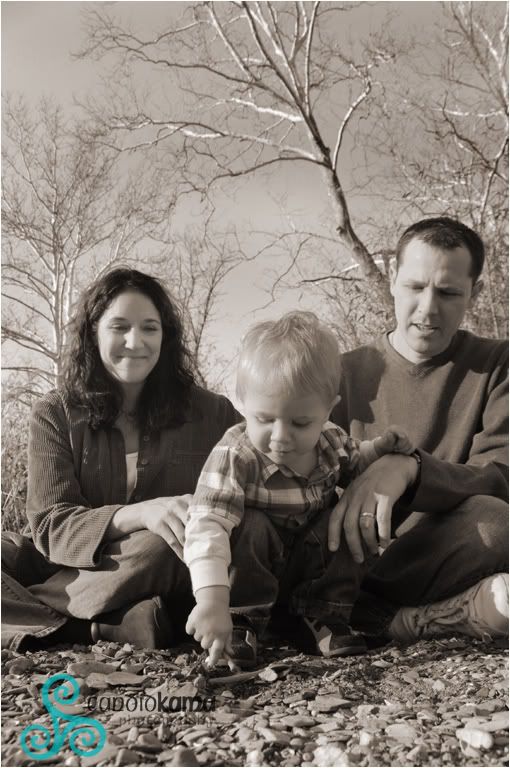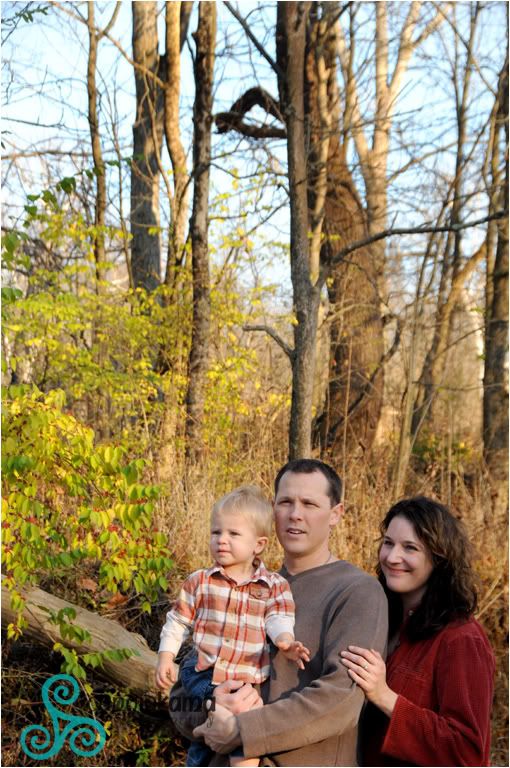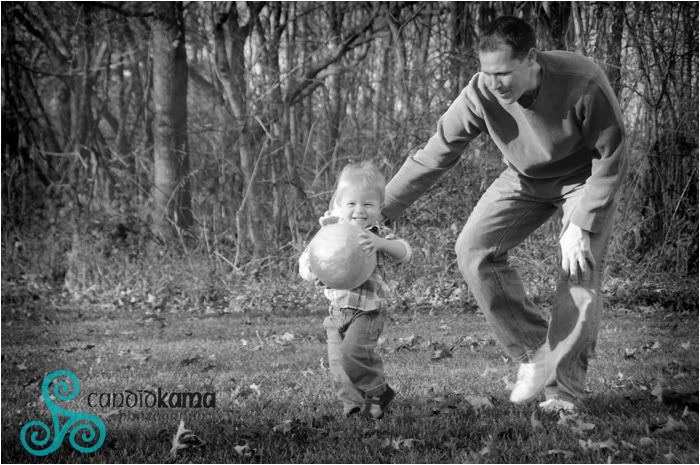 Dale can now enjoy the aspects of fatherhood, learning to teach his son the games, and learning that he'll be the first one out of breath before Dylan.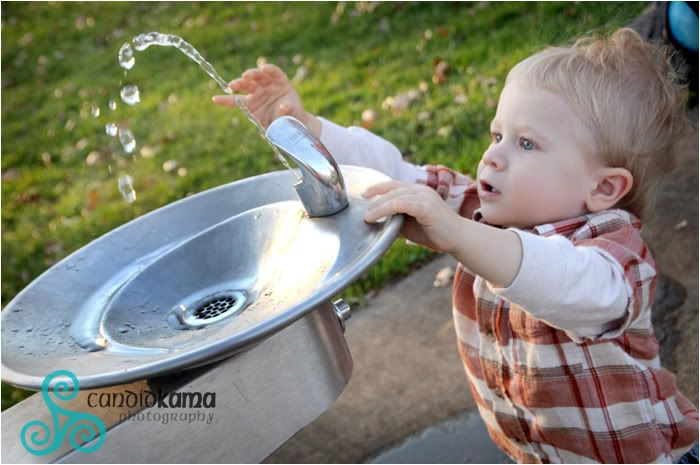 Fascination....it's a wonderful thing.
Labels: Little Ones