Friday evening was the beautiful wedding of Erin and Jacob. I met Erin through her sister, Crystal who did a Trash The Dress session with me this past summer. Jacob and Erin were to have been married this coming March, but they moved the wedding up due to Jacob's possible deployment.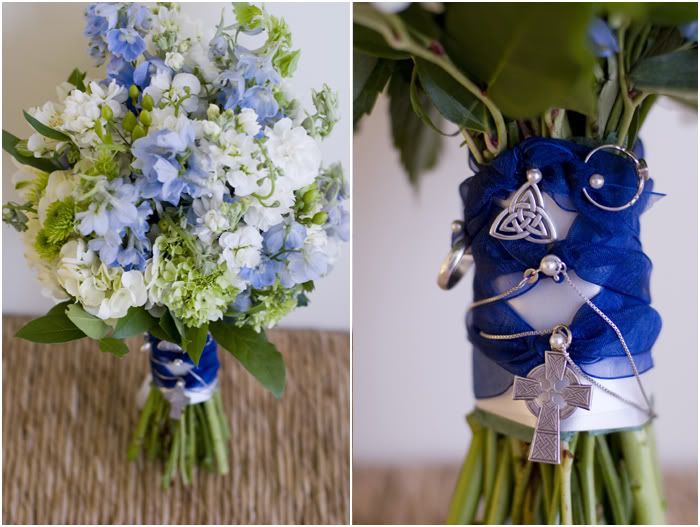 Love the flowers, but you know I love the pendants even more!!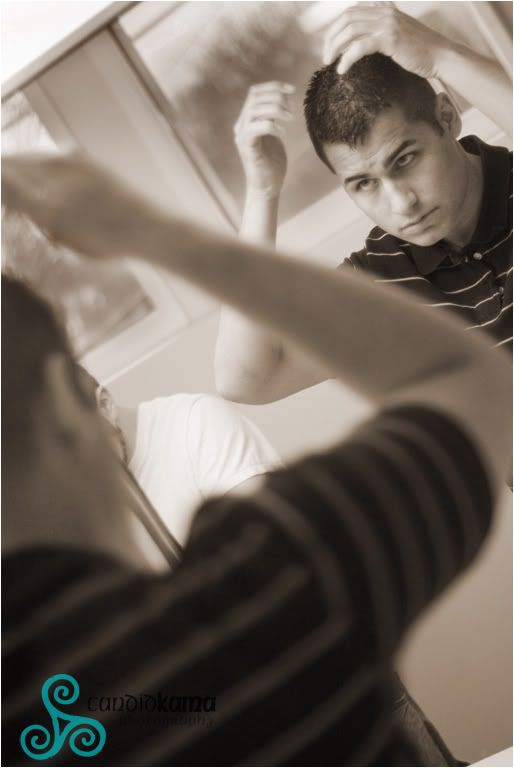 Jacob, you don't even have to try.........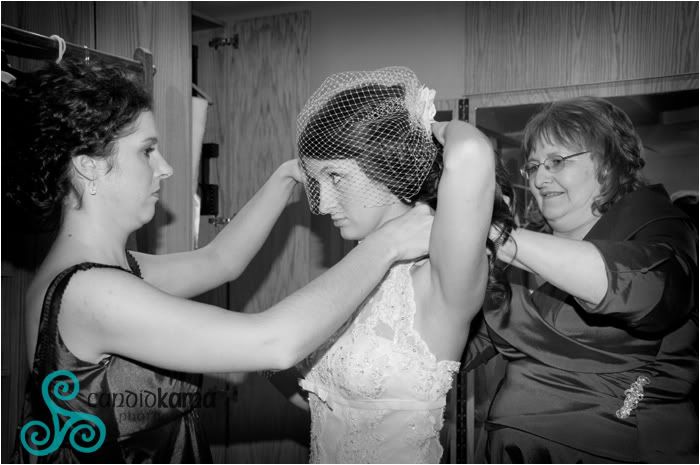 Erin getting a helping hand from her sister and mom.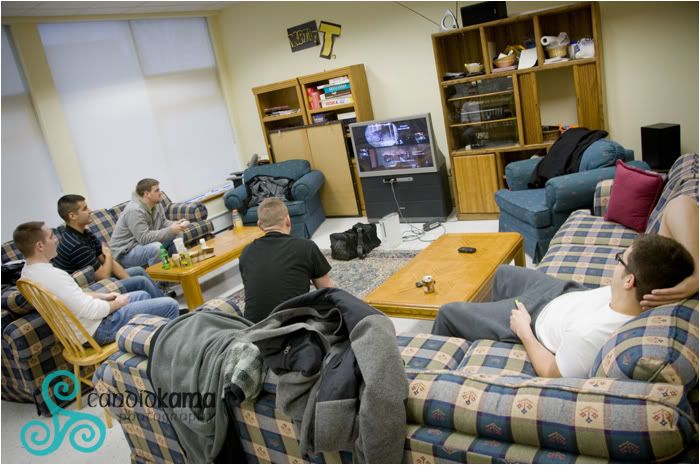 Meanwhile.....back in the boys room..............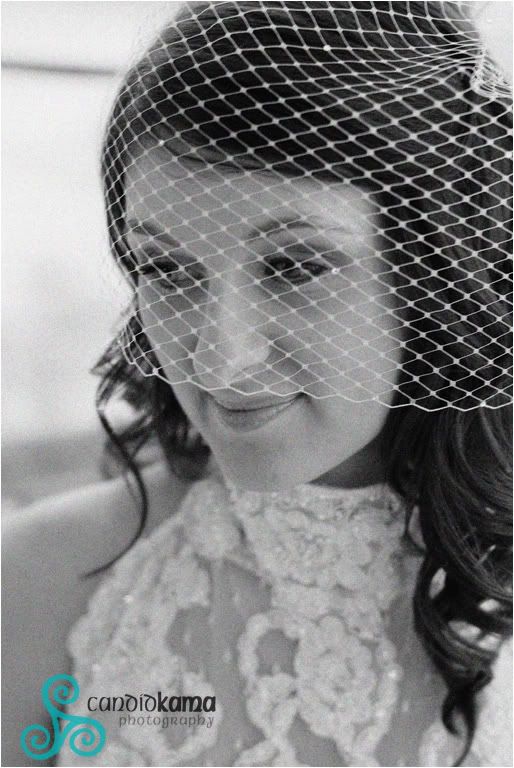 Beautiful girl........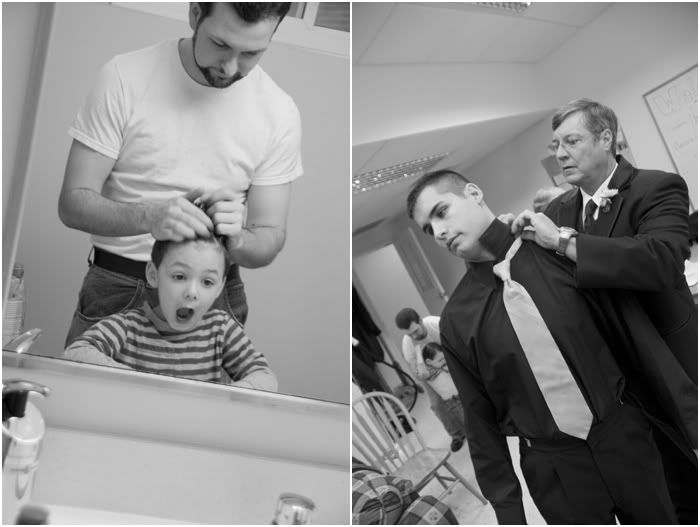 FINALLY! The guys start getting ready....they have it so easy don't they ladies?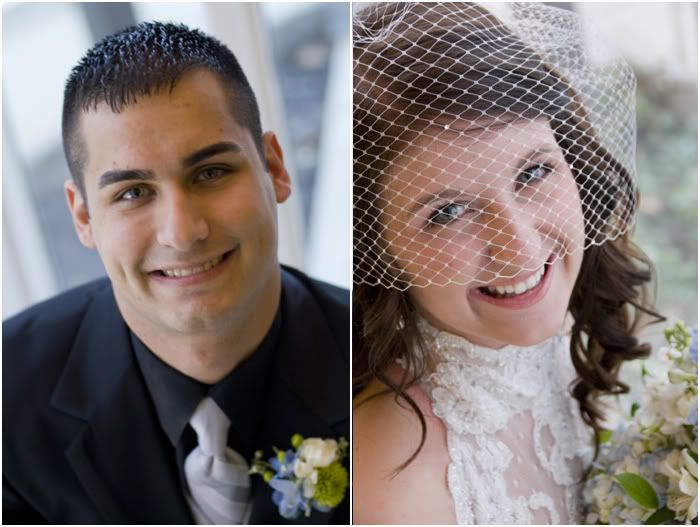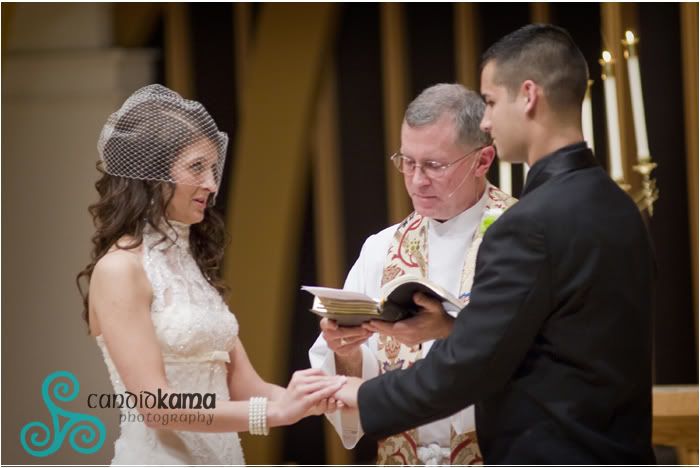 Erin and Jacob were married at St. Mark's Episcopal Church in Upper Arlington.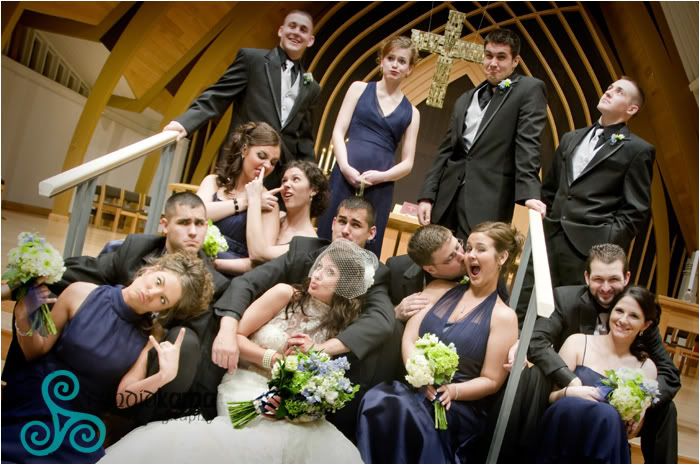 This was such a fun group of people to work with and they all enjoyed hamming it up for the camera.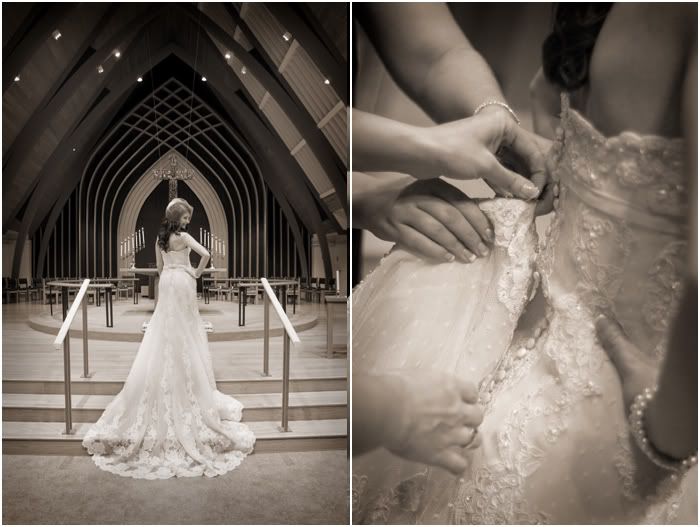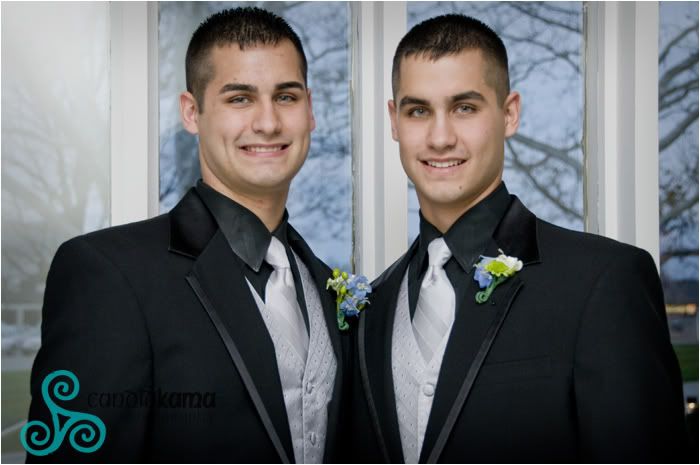 Jacob and his twin, Joshua.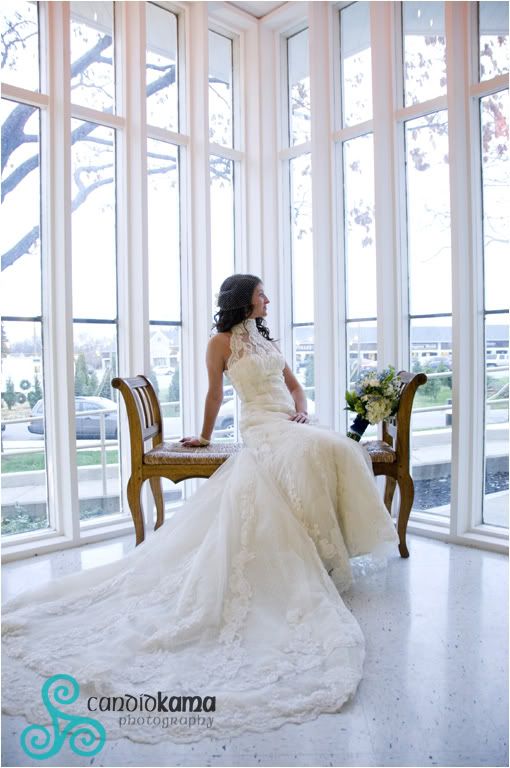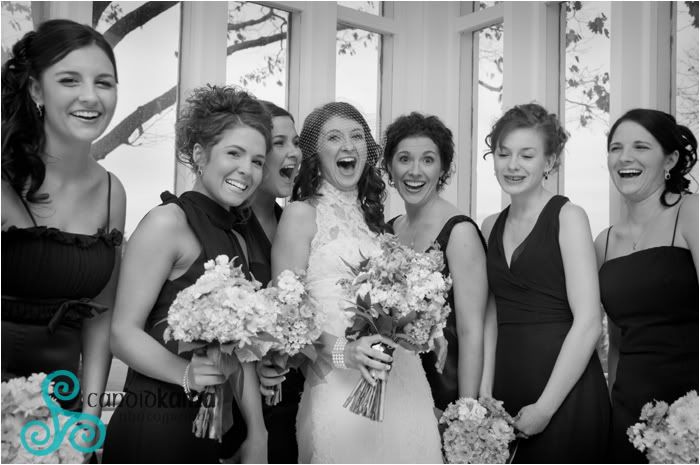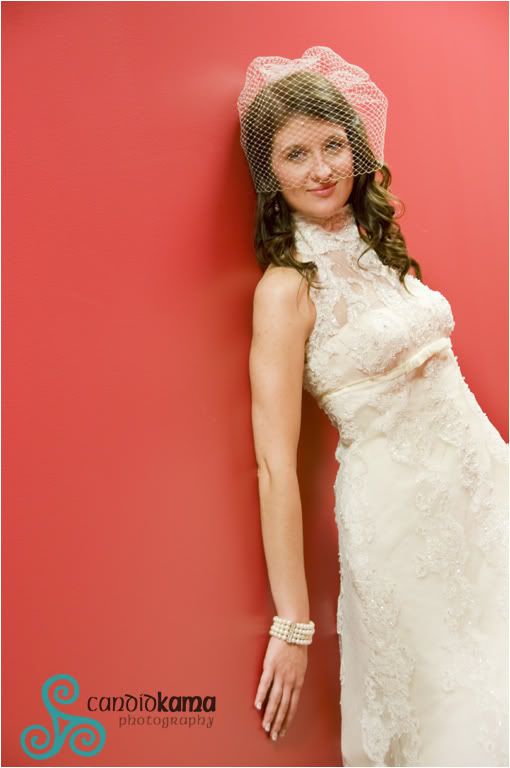 Erin is one of those girls that you could throw her into any past decade and she would have a look about her that would fit right in....she has a timeless image about her.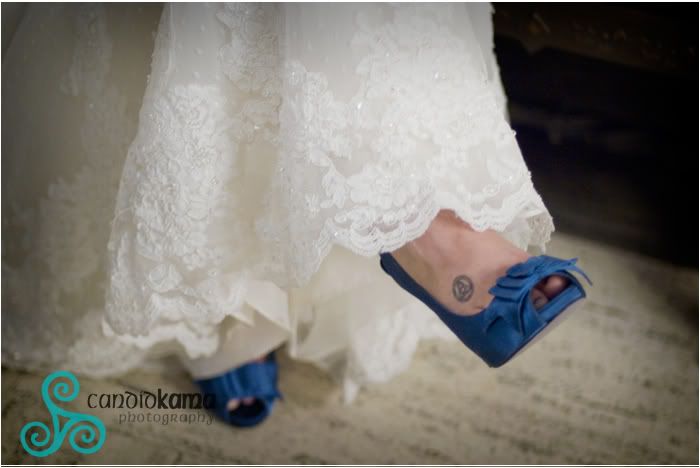 How could I resist this gem? Outside of the church is a Christmas tree lot, made for a cute and unique setting for some photos after the ceremony.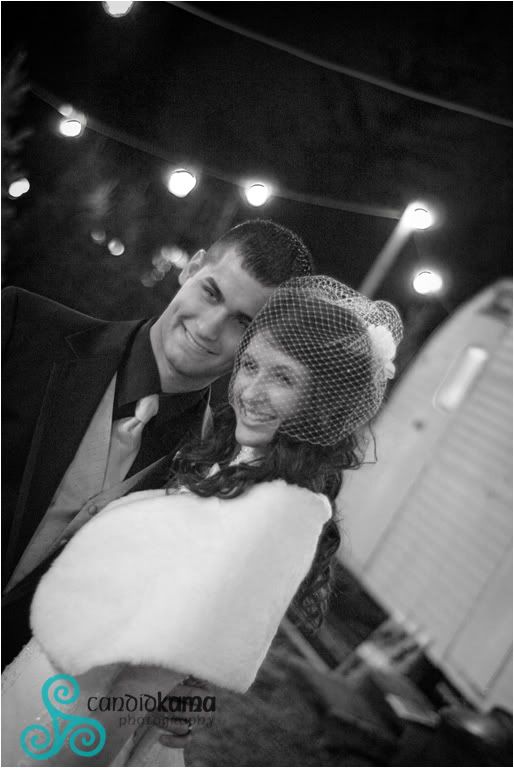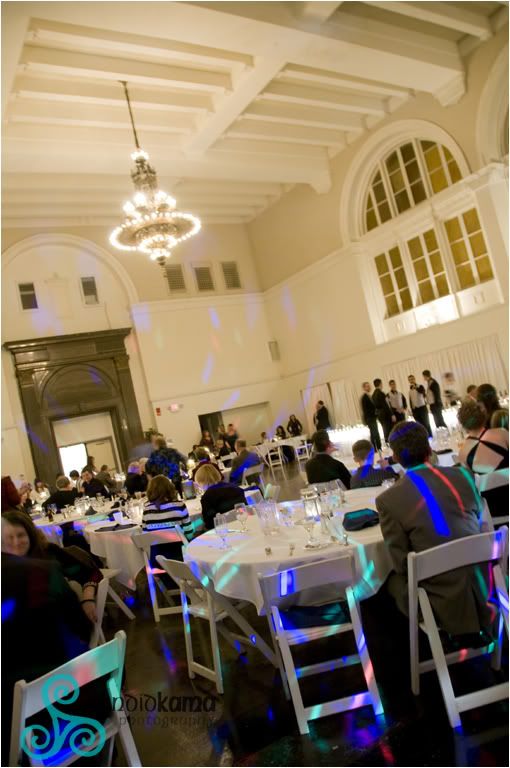 Their reception was held at The Vault in Downtown Columbus.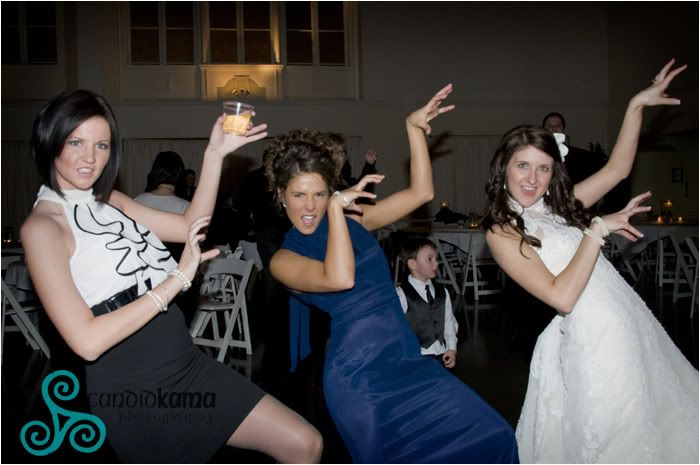 And for my parting shot....I had to add this one, makes me smile. The girl's dancing to Thriller....and making the moves........classic!
Labels: Weddings