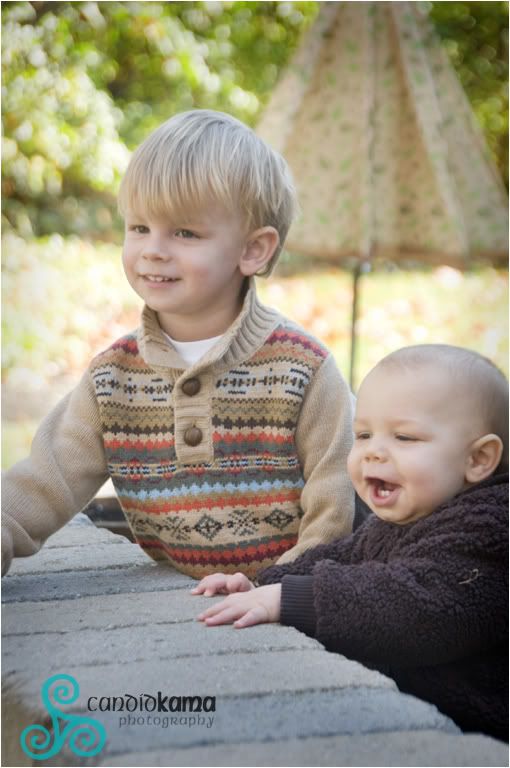 Since I was out of the country the majority of October, I pretty well missed my favorite season, Fall! So I was so happy to have some beautiful November weather for a end of fall session with a new family to the blog. These two brothers are Jackson who is 2 years old and his baby brother, Caden who is 9 months old.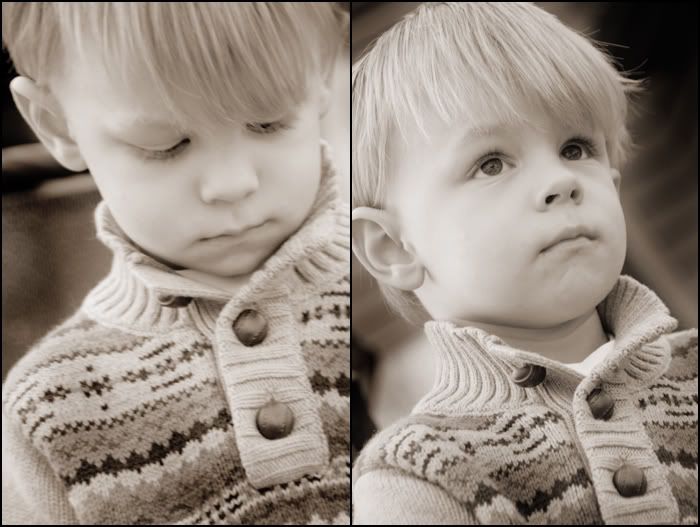 Jackson was a little camera shy, but I still managed to get some adorable shots of his cute self!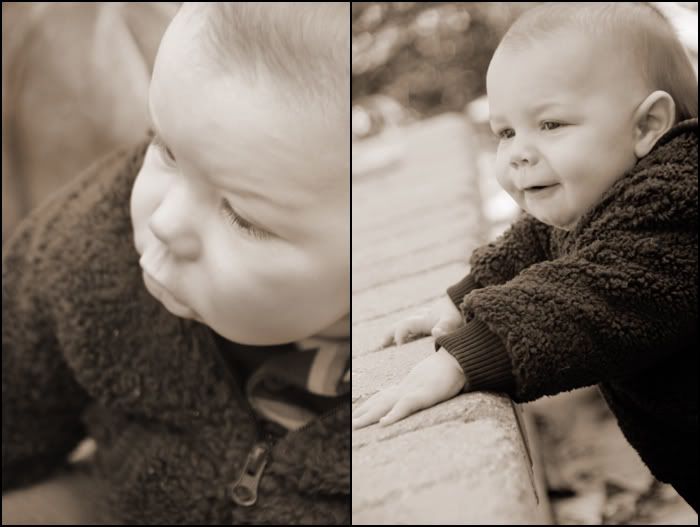 Caden on the othe hand was just checking everything out and enjoying the fresh autumn air.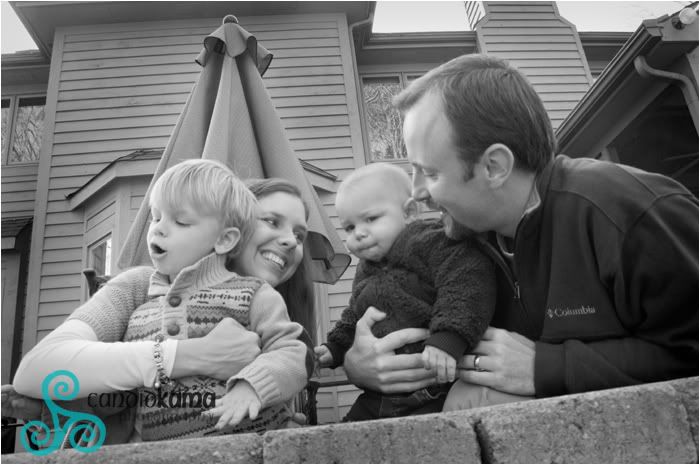 Mom and Dad giving the boys some loving..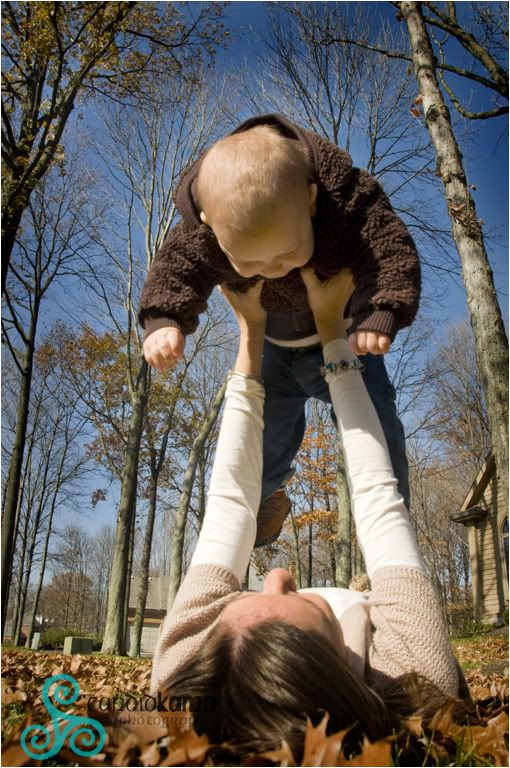 What better place to relax than your own yard and have a little playtime with your little guy.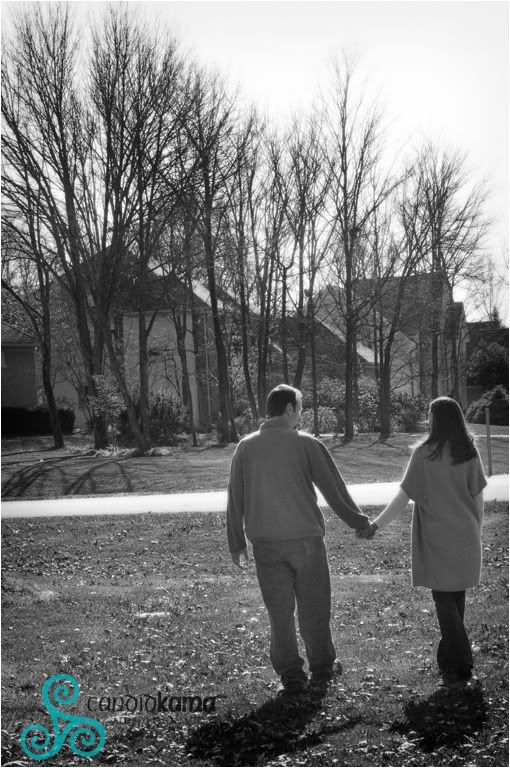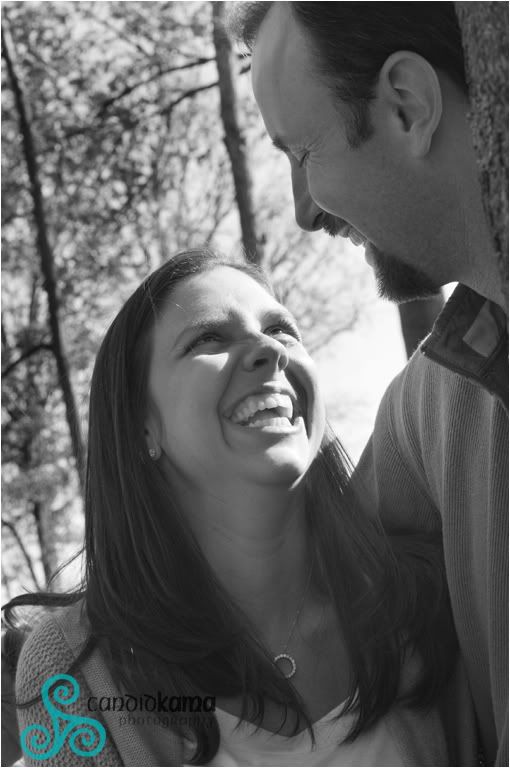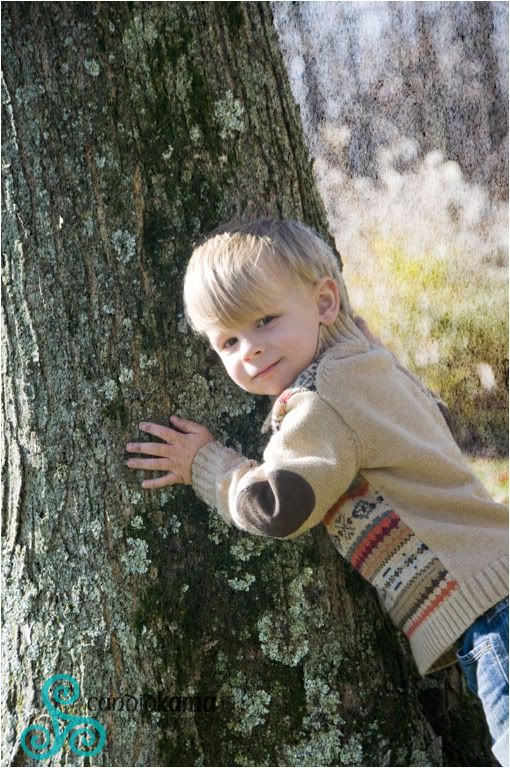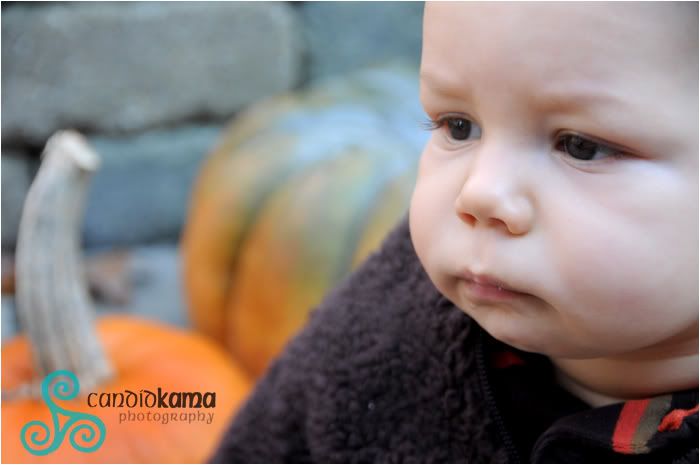 Caden taking it all in.....just makes you wonder what he's thinking.....

Labels: Little Ones