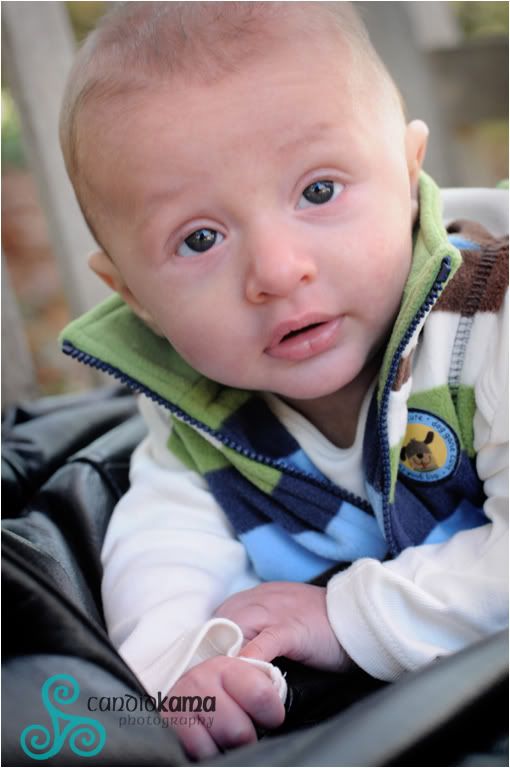 On Sunday I met up with this little guy. His name is Augustus and he just turned three months old. His mommy and daddy met me at Innis Woods Metro Park in Westerville for a morning session.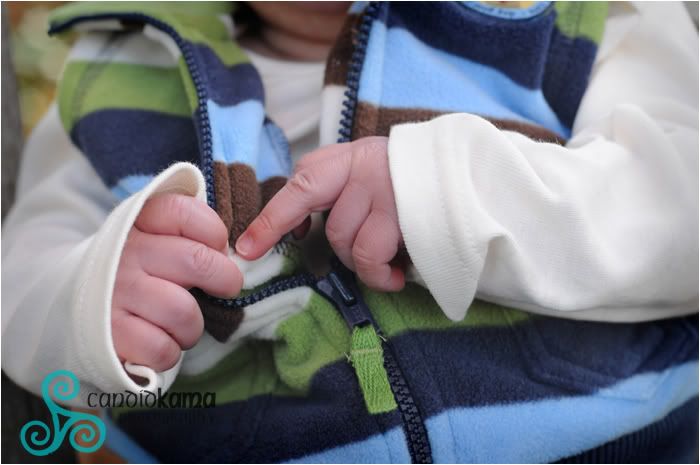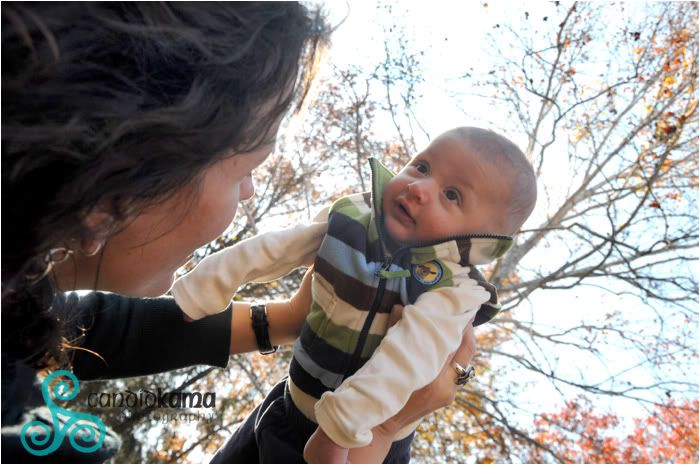 Getting some air time from his mom, Jennette.
And a little more from his daddy, Greg.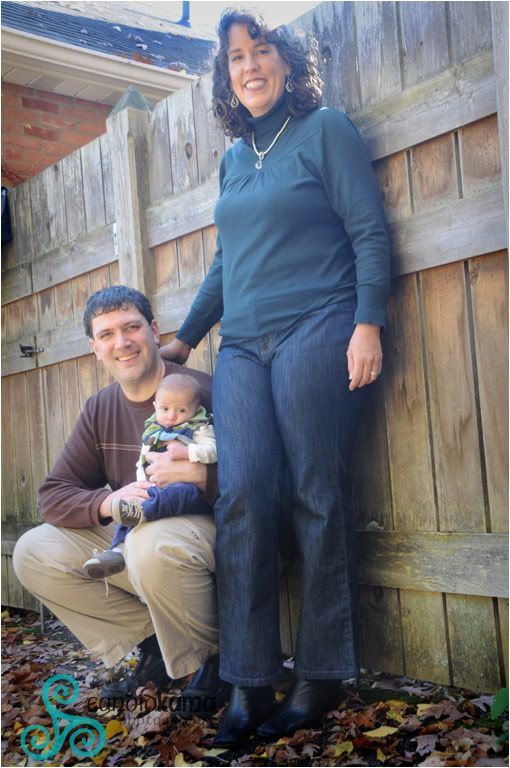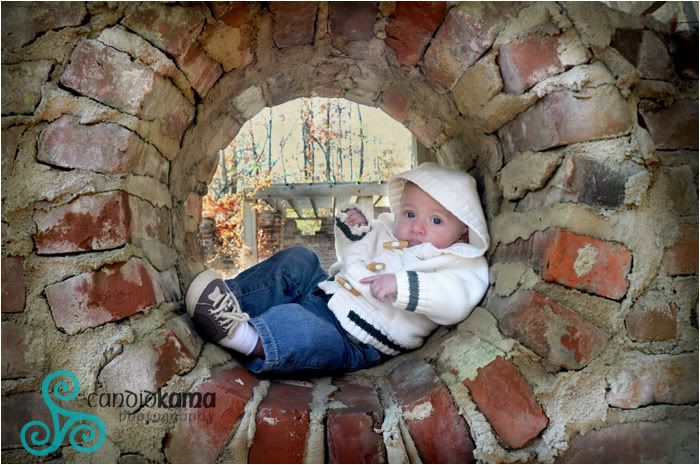 Augustus found the perfect spot for the perfect fit..........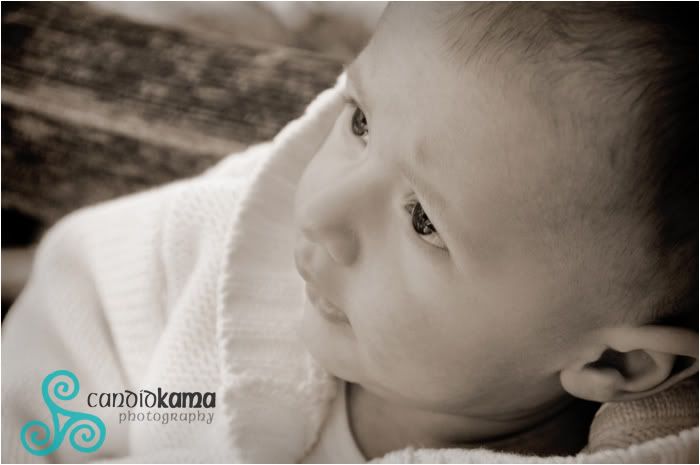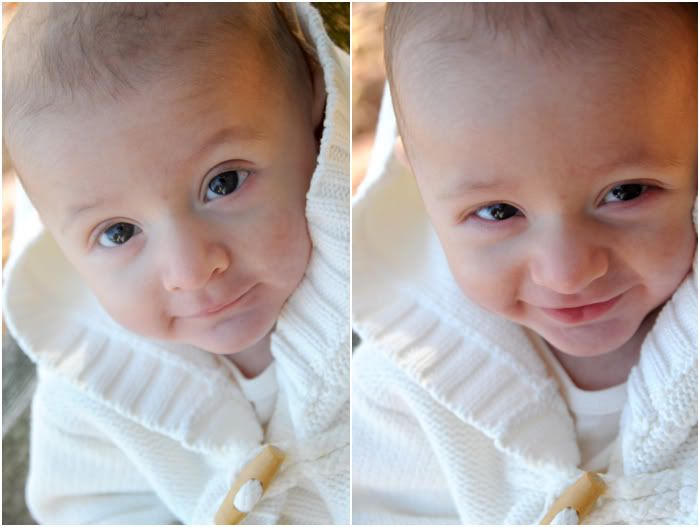 What a smile! He had such personality, but when he smiled, it melted your heart!

Labels: Little Ones