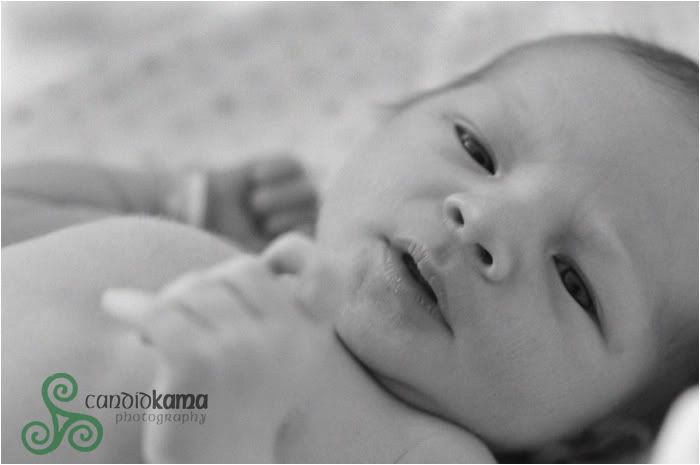 I'm back!! And with a special blog post! We just returned over the weekend from our visit with friends in beautiful Australia. I will have plenty more on that in the coming weeks, but I wanted to write about this little guy. His name is Xavier and he is two days old in these photos. My dear friend Sarah, who we stayed with in Australia became an Aunt again. Her brother Andrew and his wife Jacqueline and big sister Madeleine welcomed Xavier into the world. We popped in for a visit to get a couple of photos of him.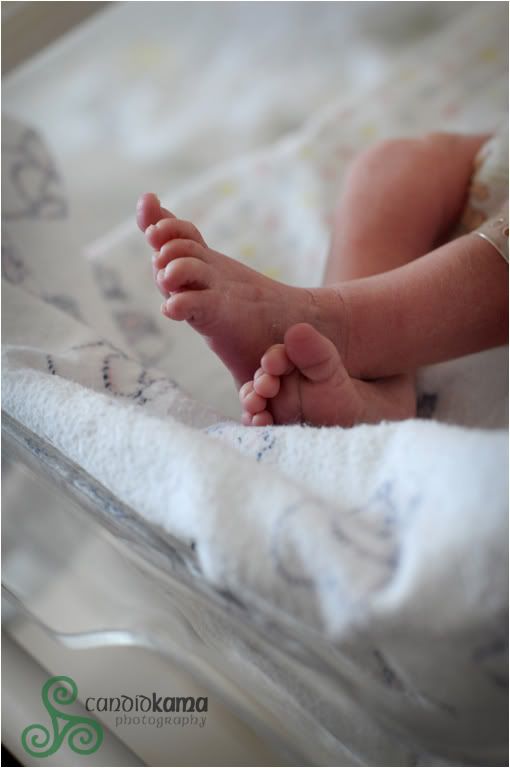 The night before, the whole family got together to have dinner so we could meet everyone that I have come to know through letters and phone calls over the years, so it was a lovely time. Jacqueline was eager to have this baby, but who knew. I was hopeful it would happen before we left the country and the next day we got the news!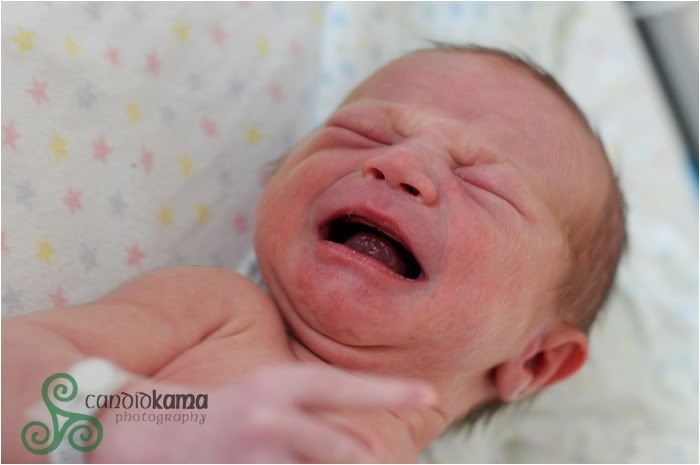 Feisty little guy!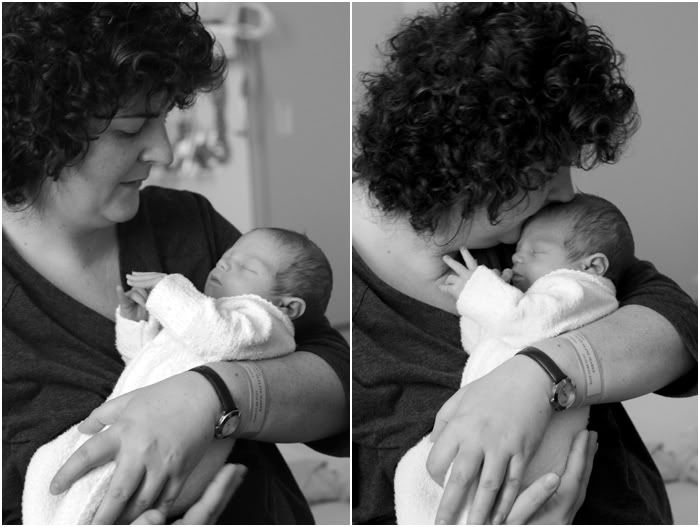 Xavier getting some cuddles from his mum..........in the words of Sarah 'Bless'.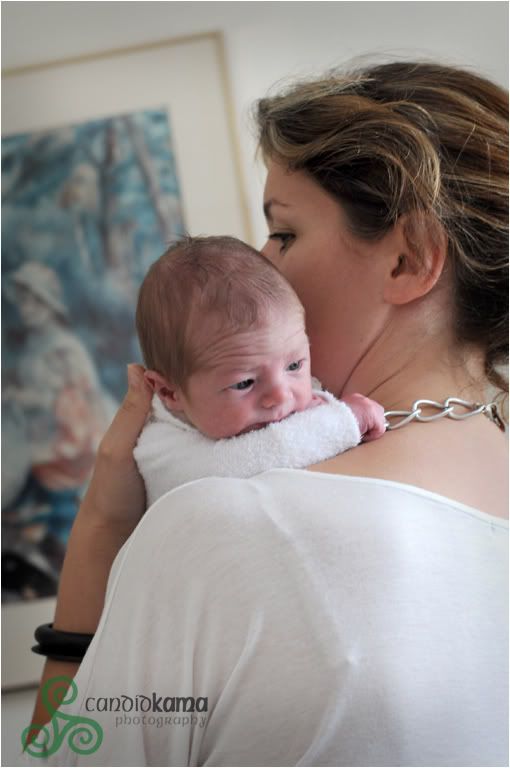 Aunt Sarah and Xavier.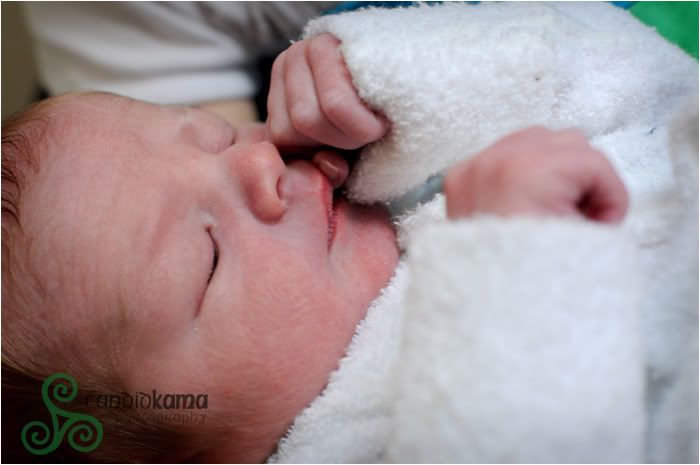 Just precious.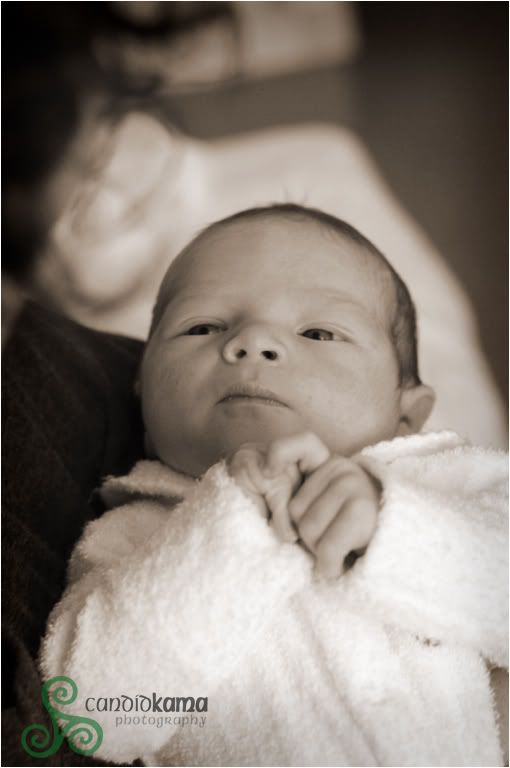 I love the way Xavier is looking into his mum's eyes here.....very sweet.
Congratulations Andrew and Jacqueline.....you have a handsome son now to add to your family. Glad we were able to pay a visit to you before we left to meet the new addition. Best wishes to you all!
Labels: Little Ones