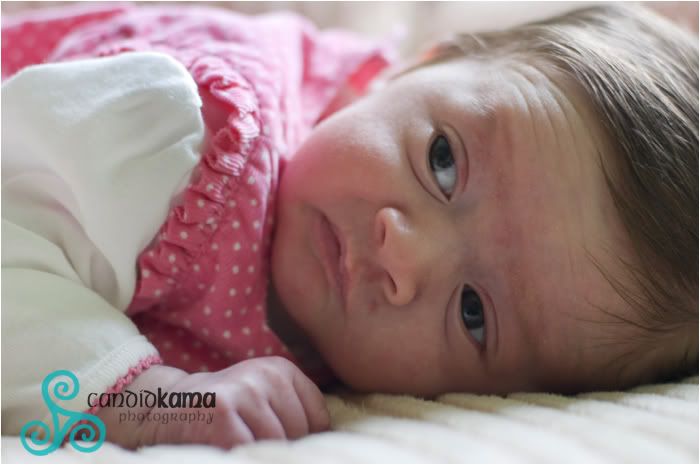 This is Avery. She was born nearly two months ago in late October to Jimmy and Trisha. Their little bundle of joy.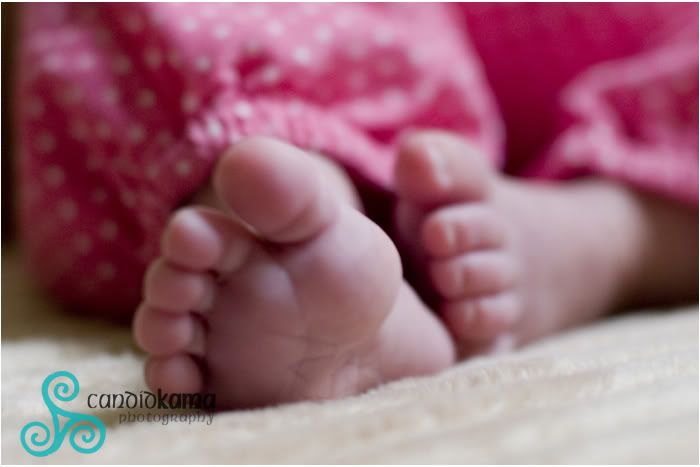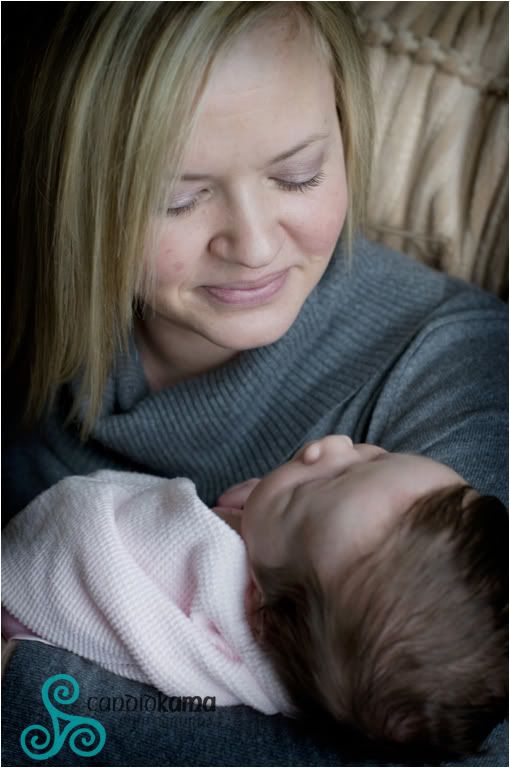 Trisha spending some time bonding with her little girl...
Jimmy obviously can't resist the sweetness of his baby girl.

I met them in their home for a bit of holiday photos and Avery's first photo session.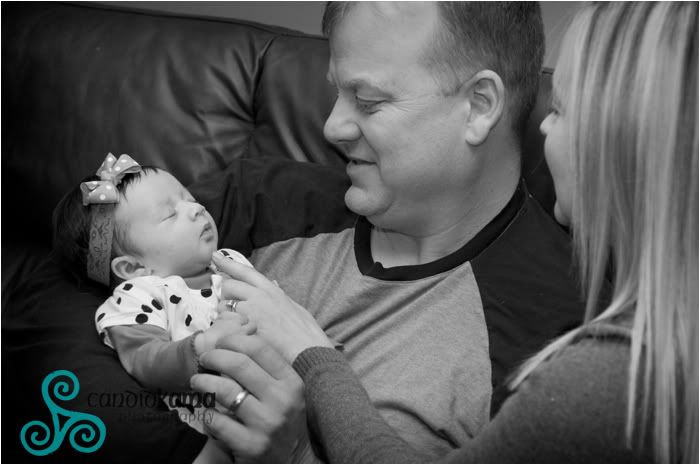 The coaxing of mom and dad didn't do much to wake her up...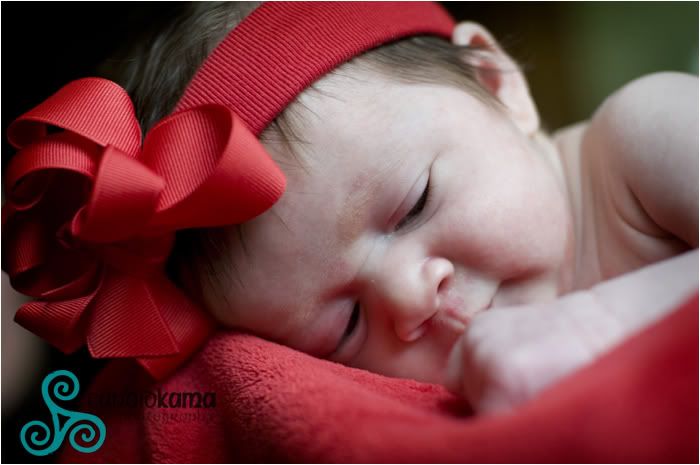 This will indeed be the first of many wonderful holidays ahead....enjoy these moments cause they go by so fast.
Labels: Little Ones