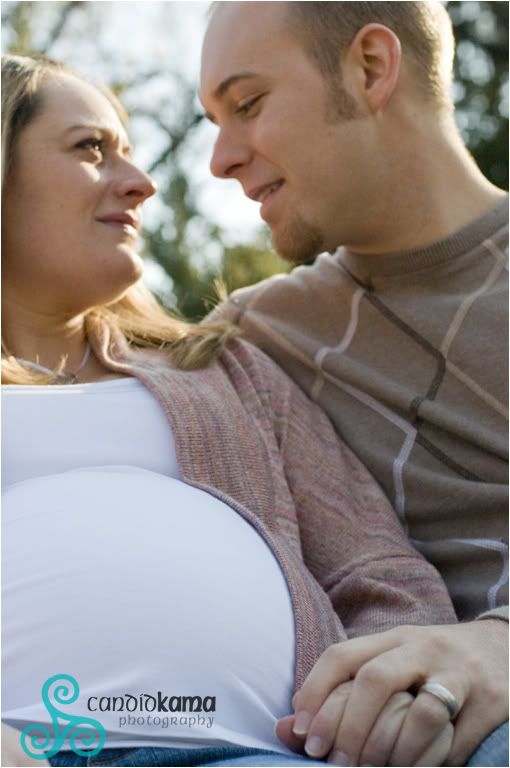 This afternoon, Reed and Audrey wanted to make a lasting memory of their last few weeks as as a family of two, about to become three. Audrey is due in just one month.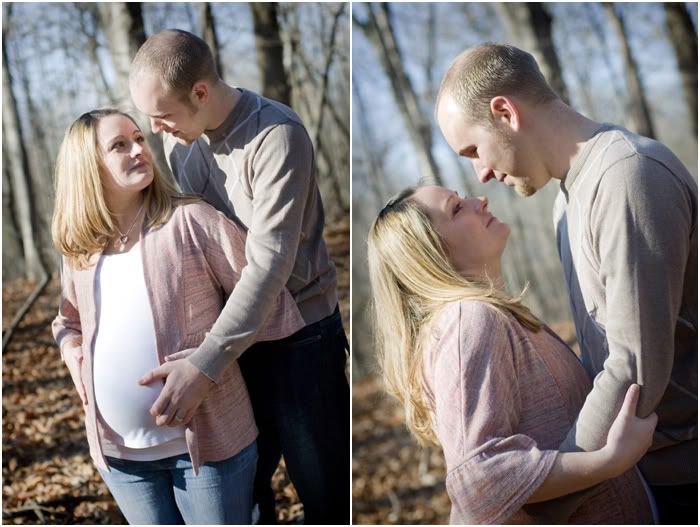 We started with some photos at Innis Woods Metro Park in Westerville on this cold, but beautiful December day. Just want to soak up the sun when you can...Reed did his best to keep Audrey warm.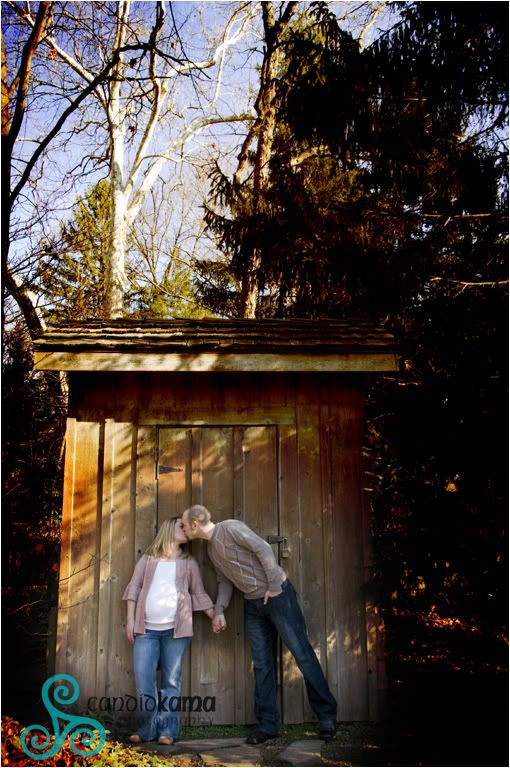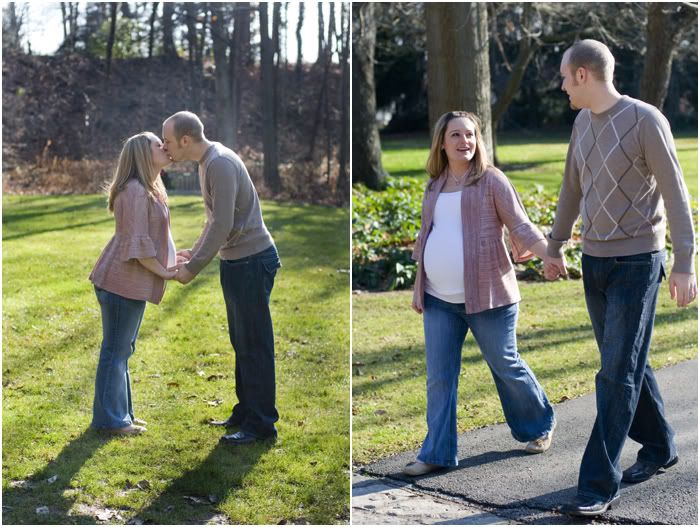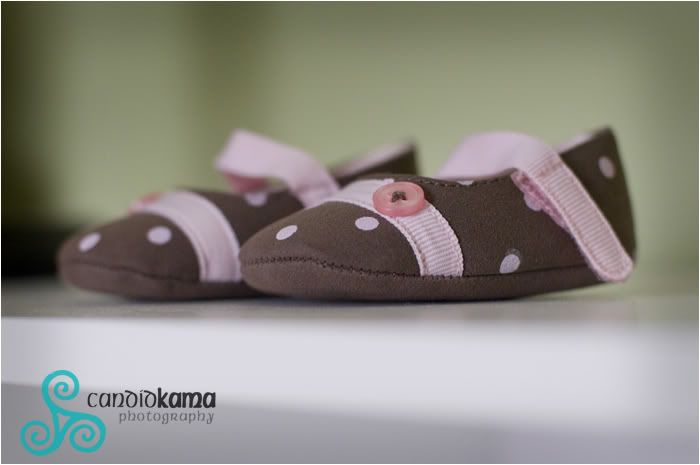 Reed and Audrey are having a little girl. They already have her dress and shoes picked out for what she will wear home from the hospital...they are just too precious.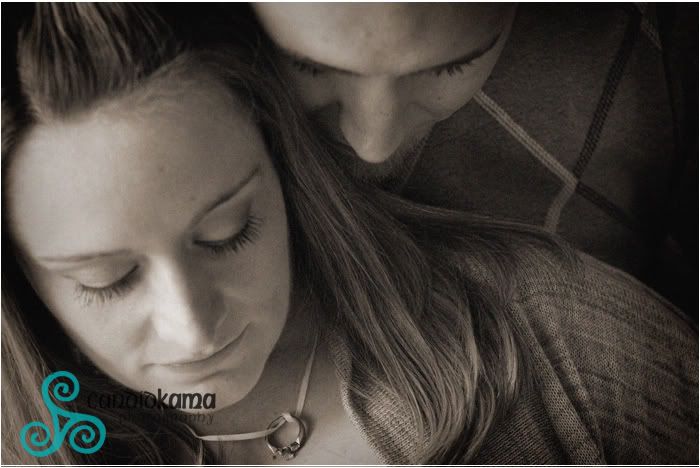 Blessed.....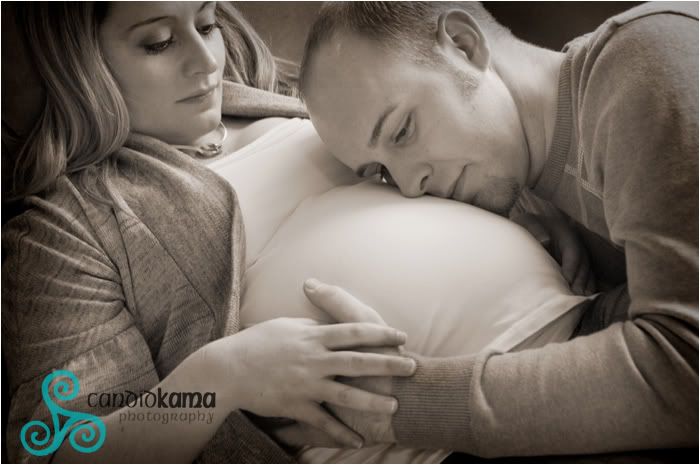 Come out soon Anna, two people are very anxious to meet you!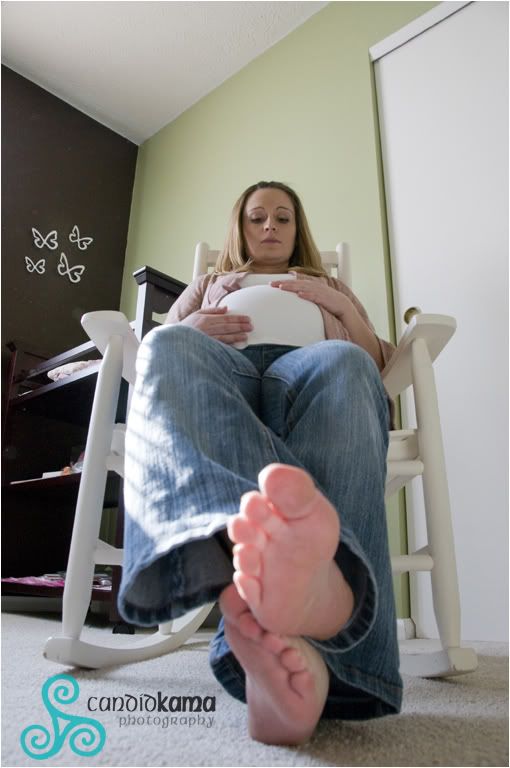 We stepped into the nursery for a few photos..and I talked with them about how right now it's an empty room filled with anticipation, and how very soon, that room is going to be filled with an adorable little room mate.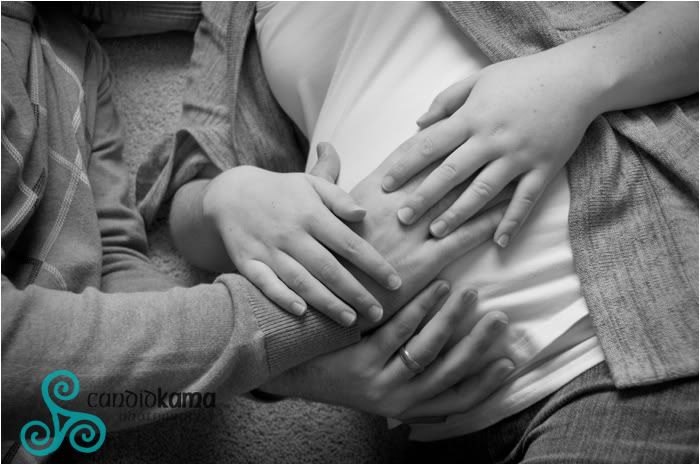 Love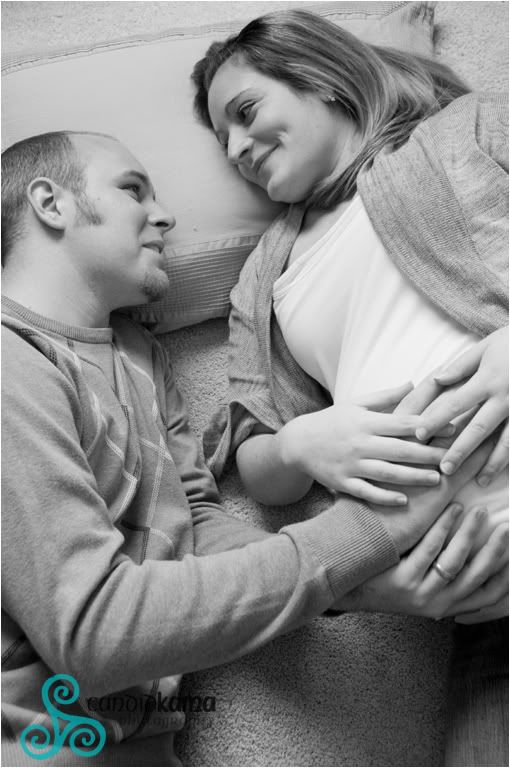 I have to say it, you truly are 'glowing' Audrey.....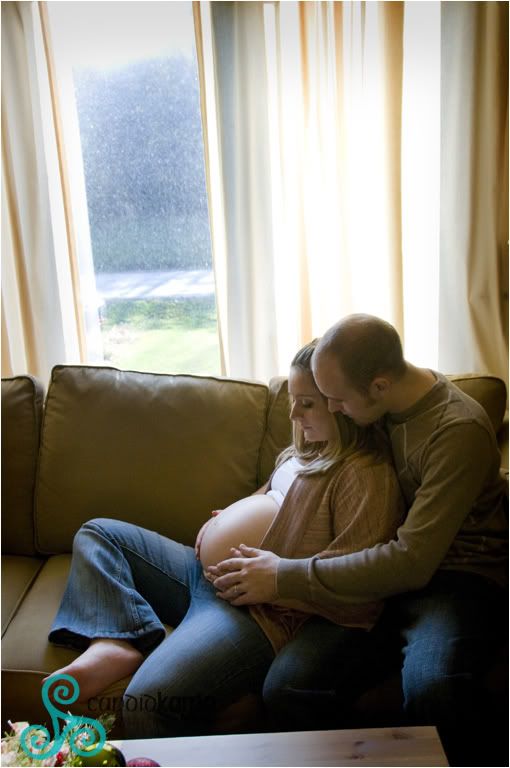 Best wishes to you both in your journey into parenthood. She is one lucky little girl to
have you two for a mommy and daddy!
Labels: Maternity