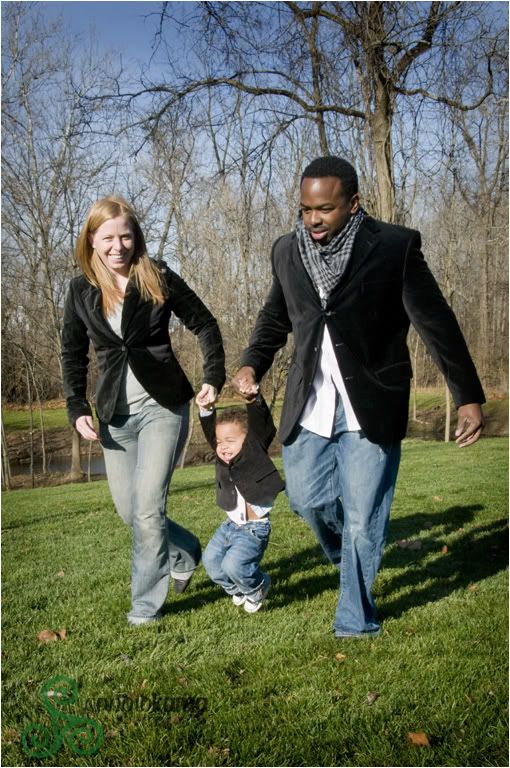 Over the holiday weekend, I caught up with Dez and his family. All of the family
had come together for Thanksgiving, so they wanted to get some photos of the cousins.
Kerry and Dave got a little bit of the action with Dez.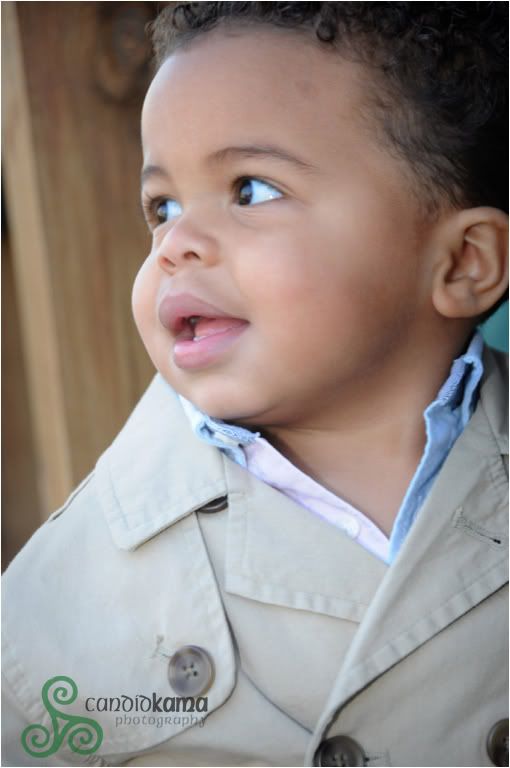 Stylin as always.....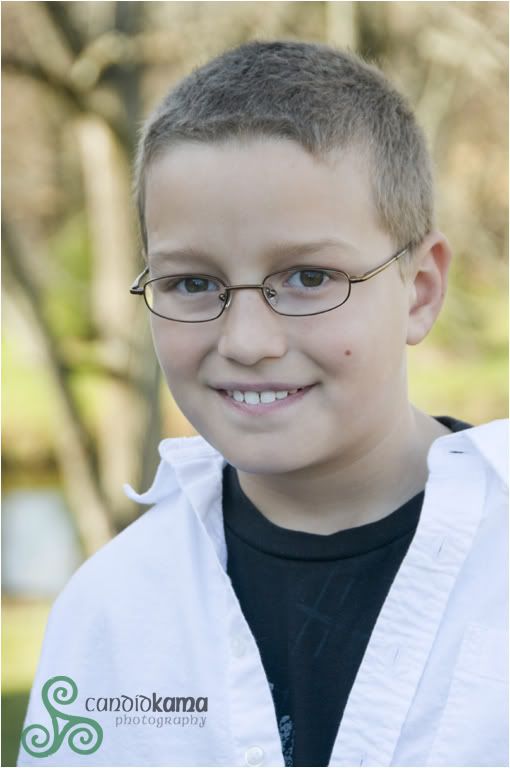 This is Matthew. He was so easy to work with, a natural in front of the camera.
Matthew's sister, Cameron, she was lovely.
Therese, who I've had the pleasure of photographing before was cute in her dress.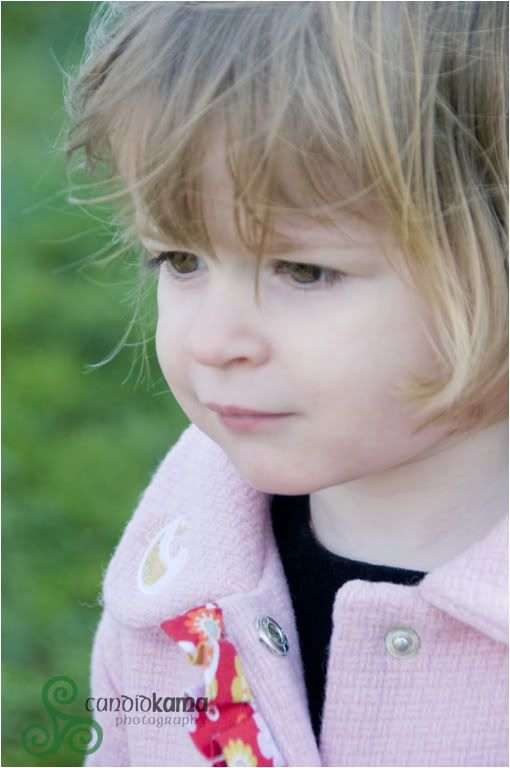 And not to be forgotten, Scarlett, she wasn't as much a fan of having her photo taken, but she
was adorable.


Labels: Little Ones