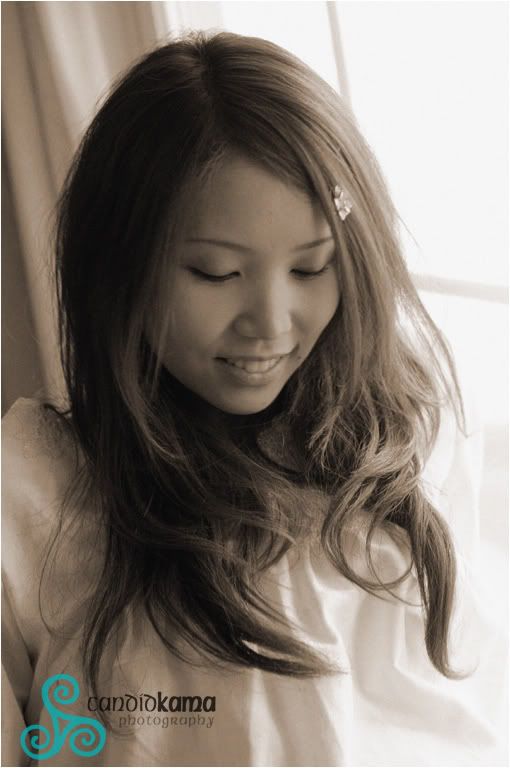 I got a e-mail the other day from Manabu that they were expecting a baby! How wonderful
is that! The last time I saw them, I was taking photos of their youngest baby who was about
three months old at the time, so they are adding a third addition to their family very soon.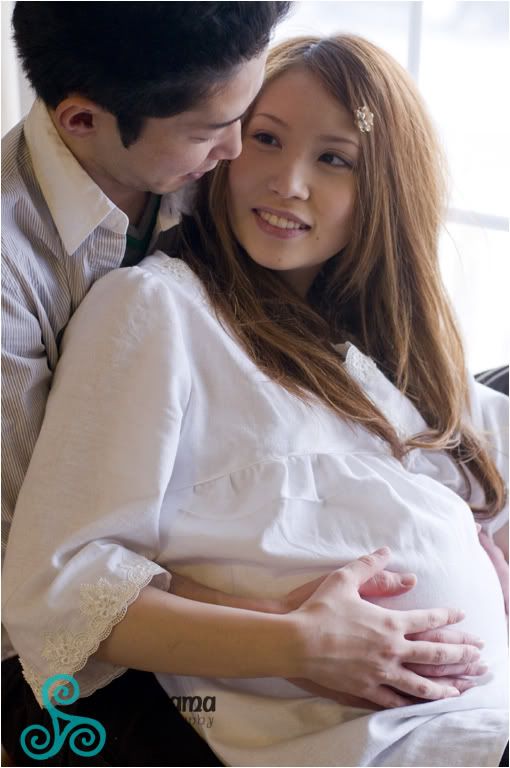 Yuki is due at th end of the month, but to look at her, she is so stinkin tiny....you wouldn't know it.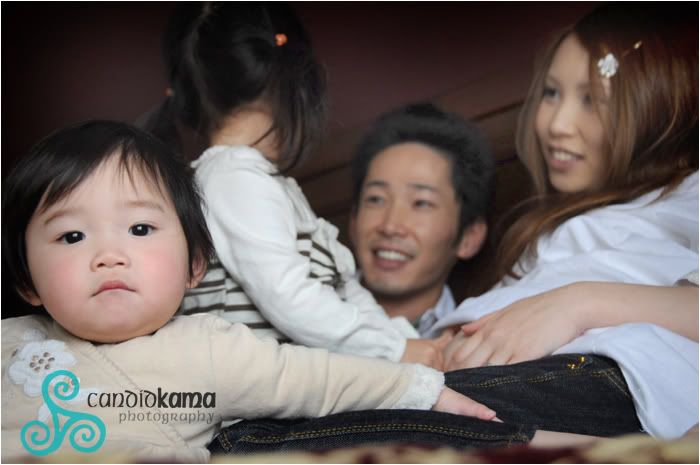 Little Reina taking the spot light from the rest of the fam for a minute.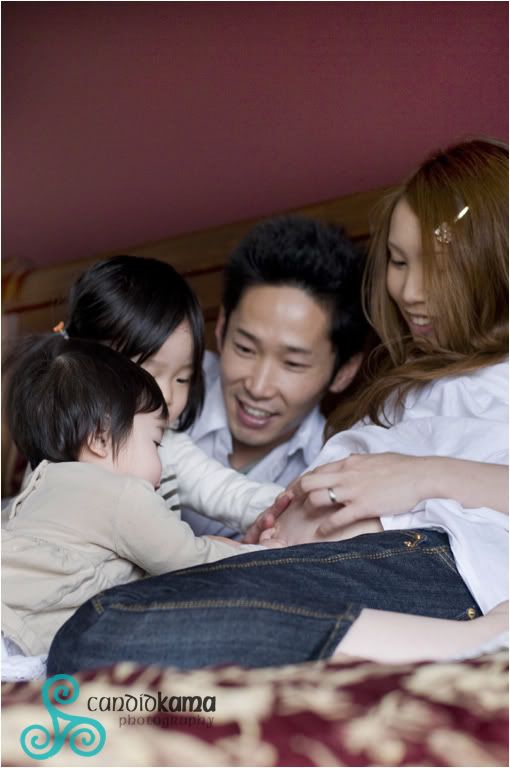 While Yuki was changing, Ruri was playing with the buttons on her daddy's shirt. I love the
simple little things kids do, that can be such a moment that is worthy of a photographic memory.
Yuki working it........
One of the things I love about photographing maternity is just finding the beauty
of that time in a woman's life. It's something that should be celebrated. A life
growing inside you. And that inner beauty shows on the outside in such a beautiful
form.

Ruri enjoys feeling the baby in her mommy's tummy.
Reina loves playing with her big sister, so I'm sure she will enjoy having someone to look up to her.
Your an even bigger sister now Ruri......your a lucky little girl!
Labels: Maternity