Yesterday I met with Sarah and Ryan for their engagement session, just beating the rain. I met them at

McConnell Heart Health Center where Ryan works. The grounds boast in a nice park setting for the patients and employees to enjoy and that is where we had some fun.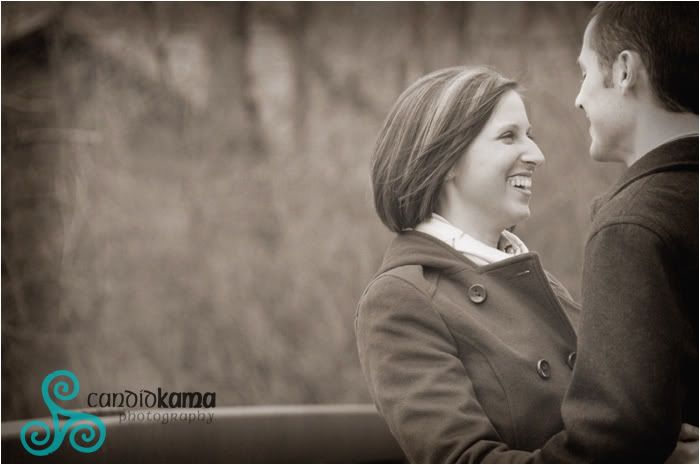 I love Sarah's smile in this photo.....just relaxed and having fun with her man, nothing better than that.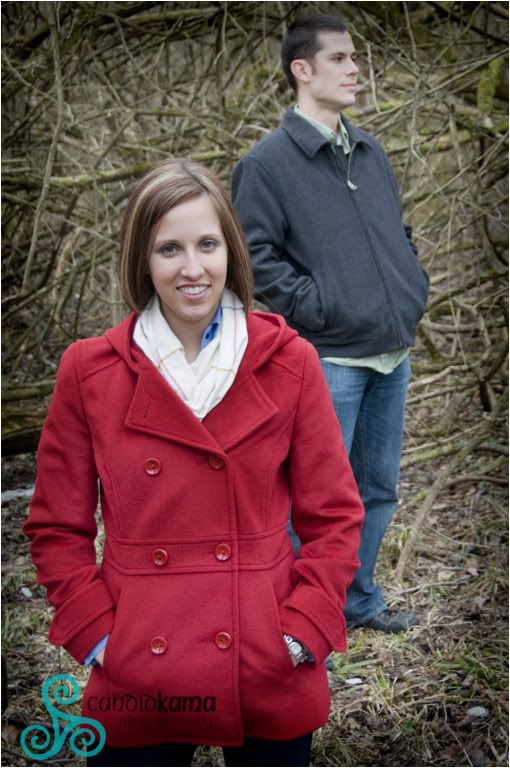 Ryan and Sarah will be married in a few short weeks with a wedding in March, hard to
believe it's that soon.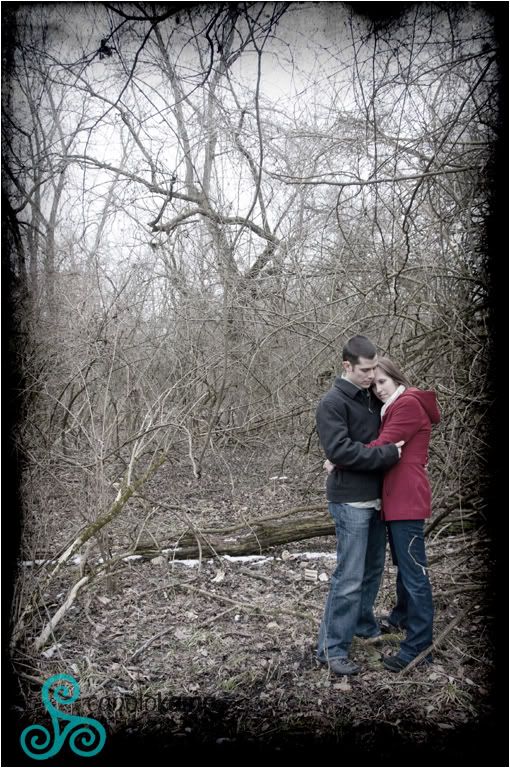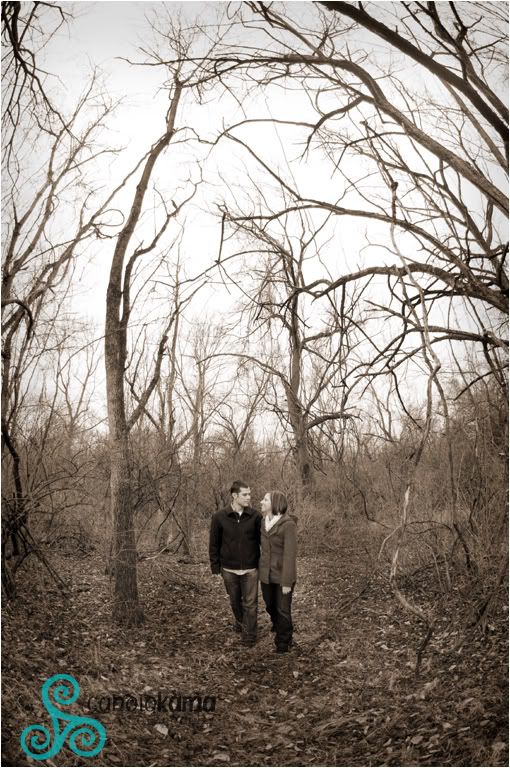 On the property are a couple of cabins, located back in the woods, a nice peaceful area. We stopped at one of the cabins for a few of the photos, and to take in the fire place to warm up
a bit.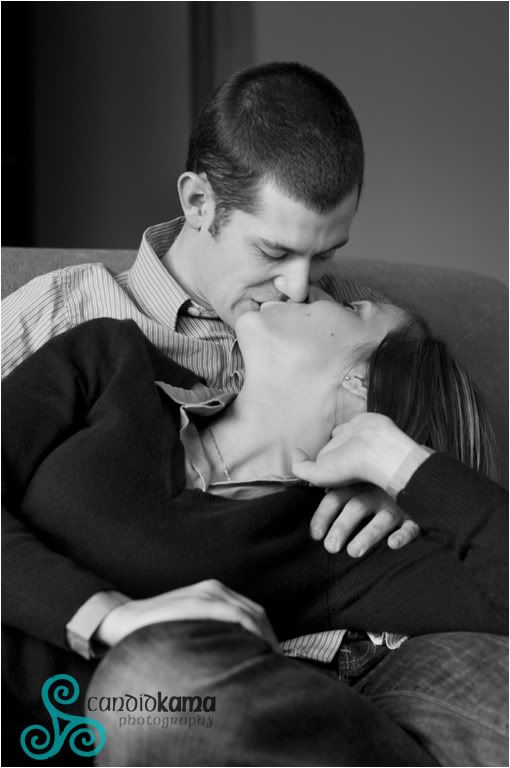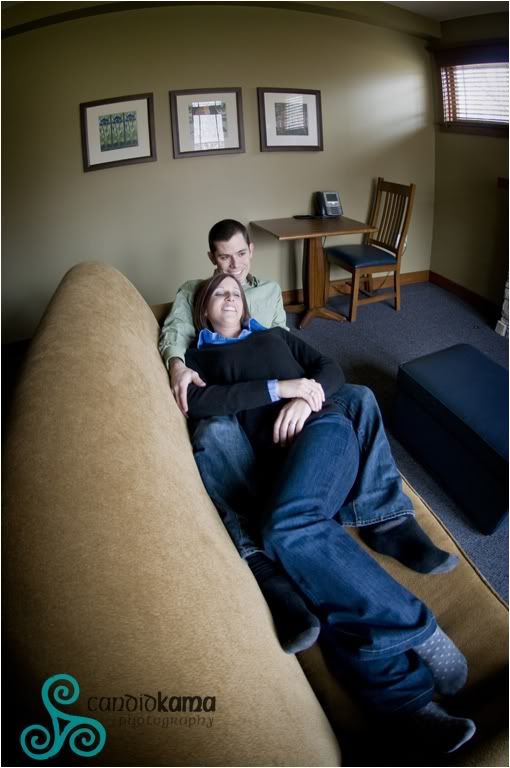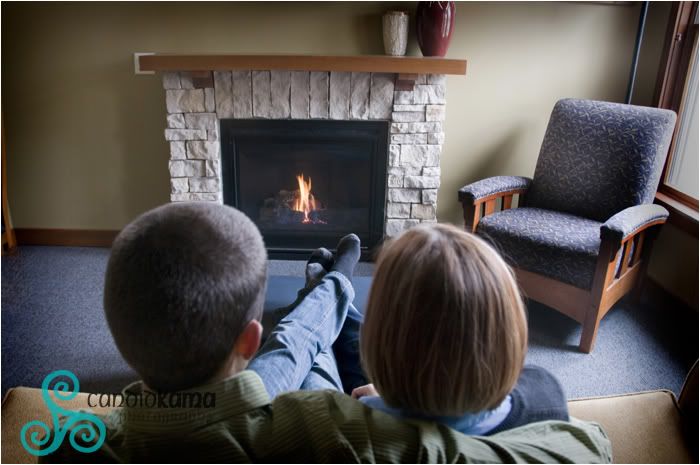 One of the things I love about the engagement session is it gives you that chance to get to know your clients better and for them, their photographer(s). It gives them the opportunity to relax and have a little fun in front of the camera, which is intimidating for anyone.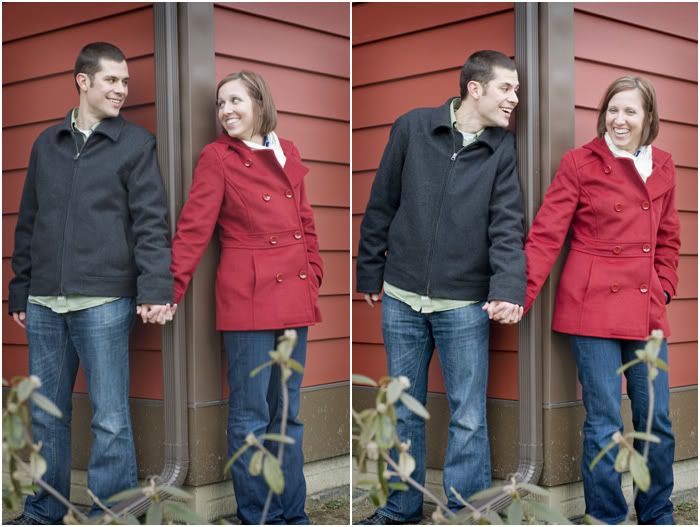 Getting to spend a little time with Ryan and Sarah, I found out how funny they are and they just
enjoy having a good time with one another. They were always laughing and poking fun at one another, that's so important in a marriage to be able to be each other's best friends.

I have to say, Sarah's got a good arm on her.......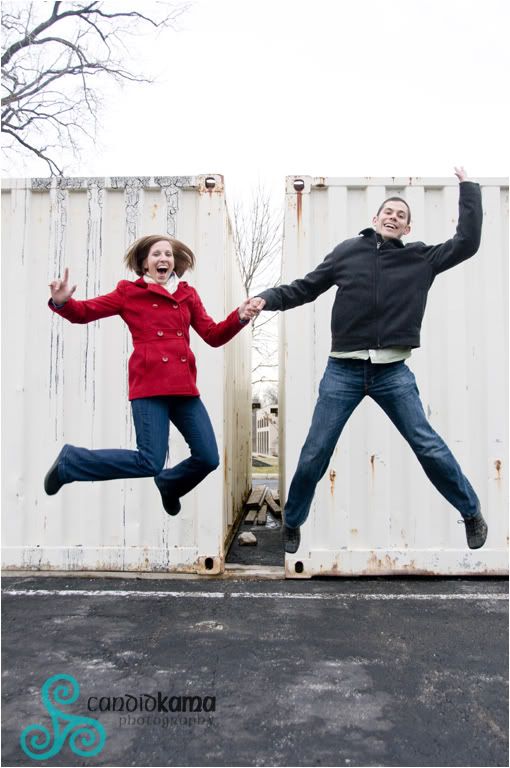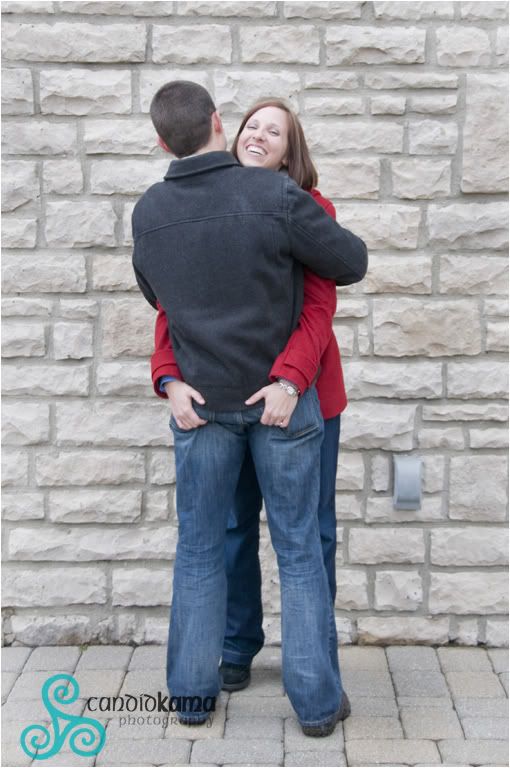 This one is for Sarah, let's just say it's an inside joke.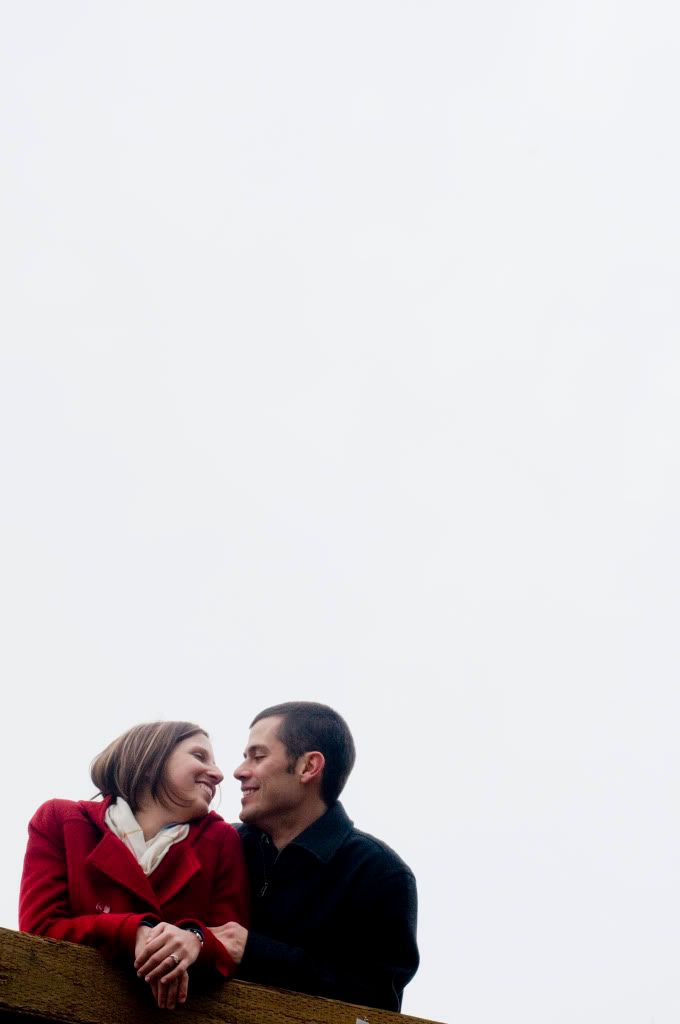 It was a lot of fun hanging out with Ryan and Sarah. If their engagement session was was any indication of what their wedding day will be like, i know it's going to be a good time!! Can't wait!
See you in a few short weeks!




Labels: Engagement