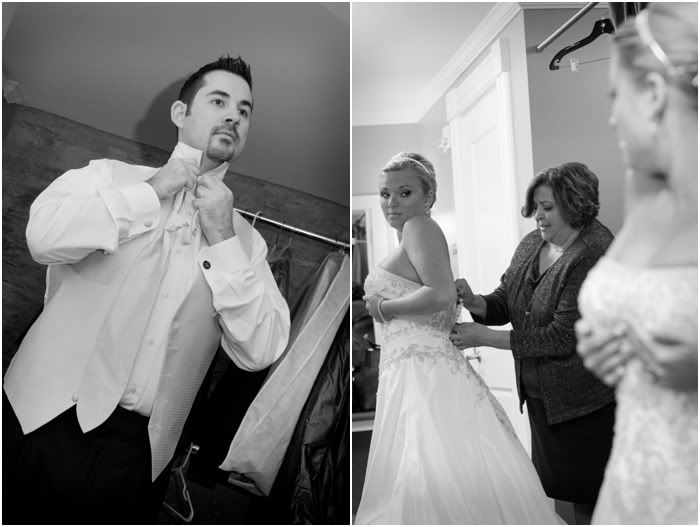 Paige and Jason celebrated the New Year by exchanging their wedding vows this past Saturday at The Franklin Park Conservatory. Here Paige gets some help from her future mother in law, while Jason does his thing.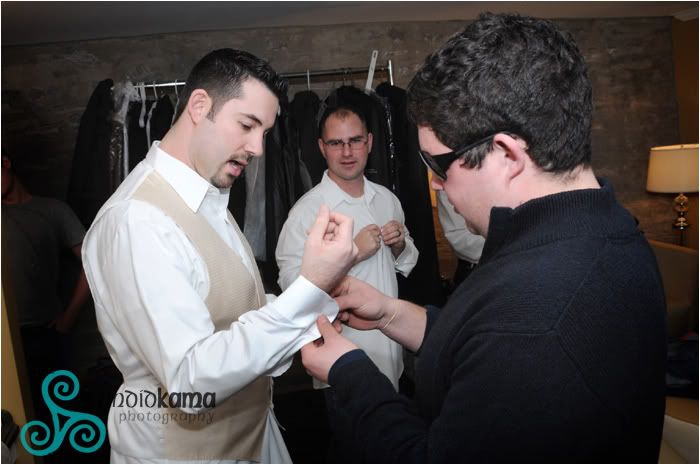 Jason gets a little help with his cuffs.....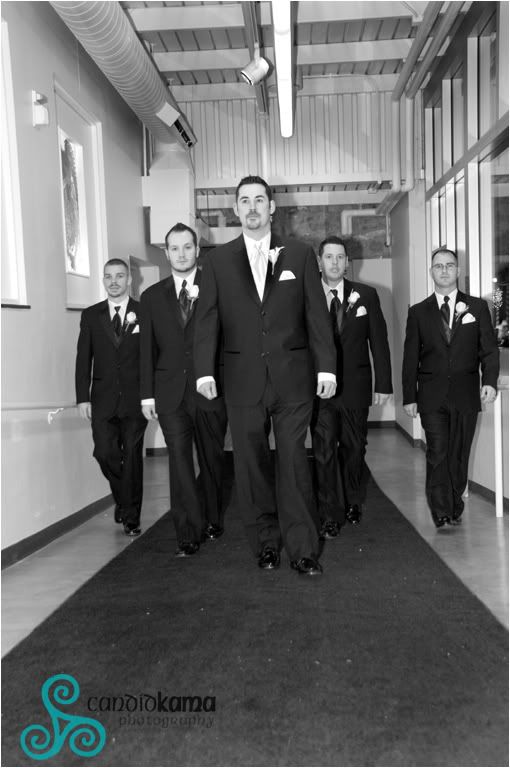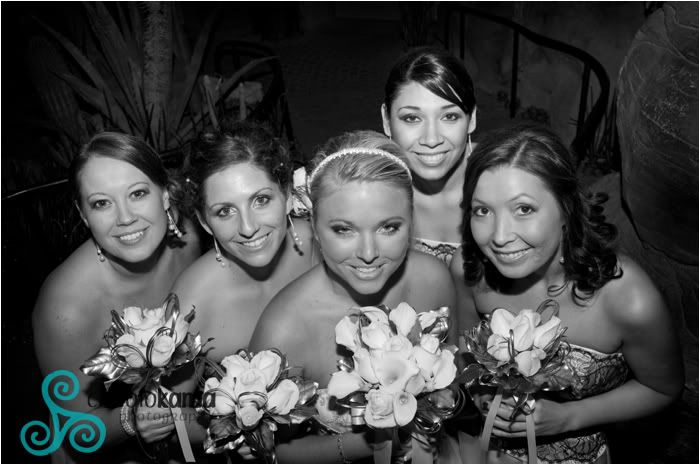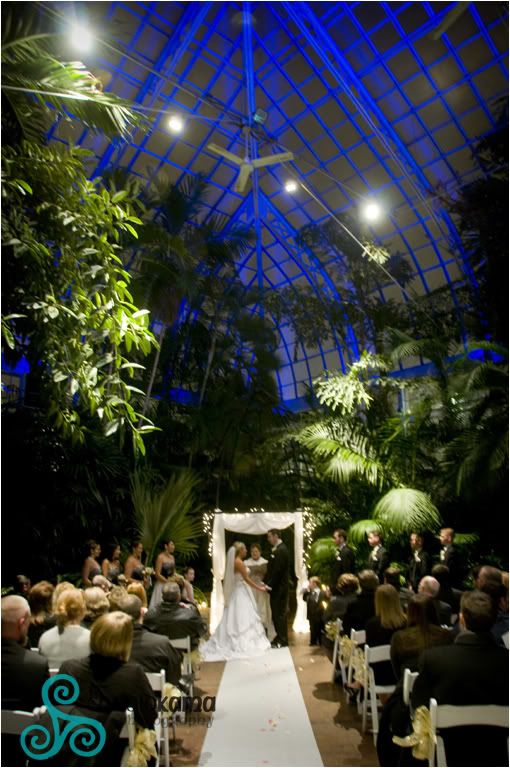 The ceremony and reception were held in the beautiful Palm Room under the colorful lights that brighten the glass dome.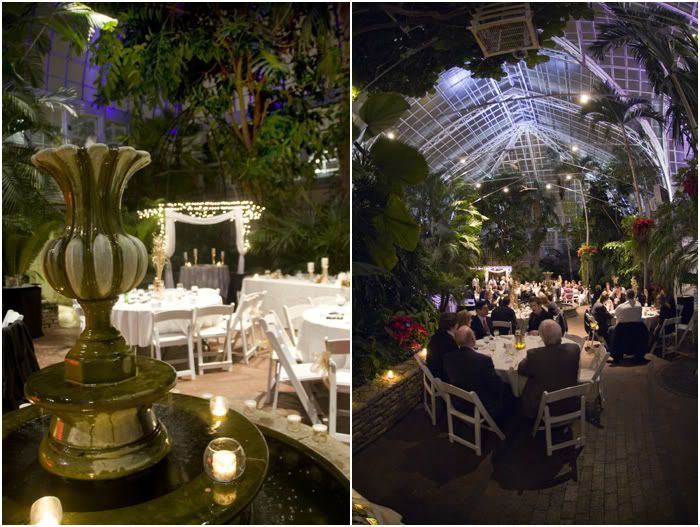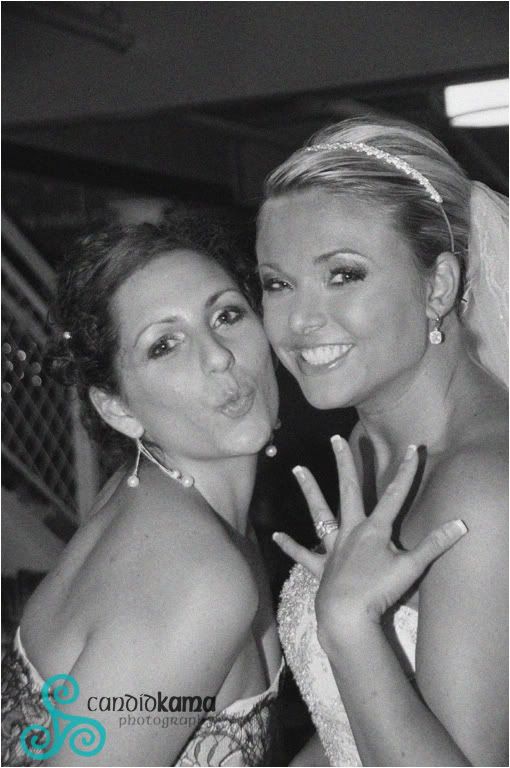 Proudly wearing 'The Bling'.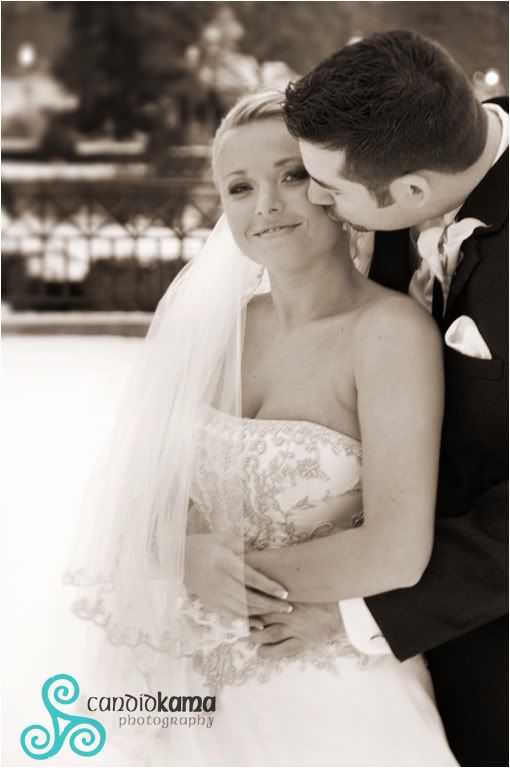 How radiant you are Paige.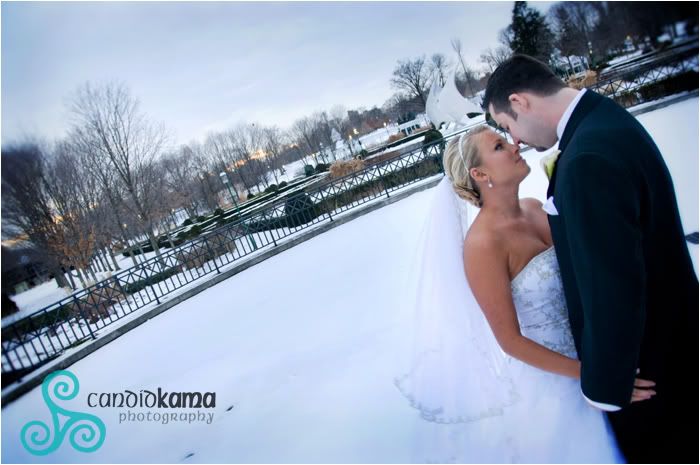 Jason and Paige were brave enough to get some outdoor shots out in the freezing cold, they were both good sports about it.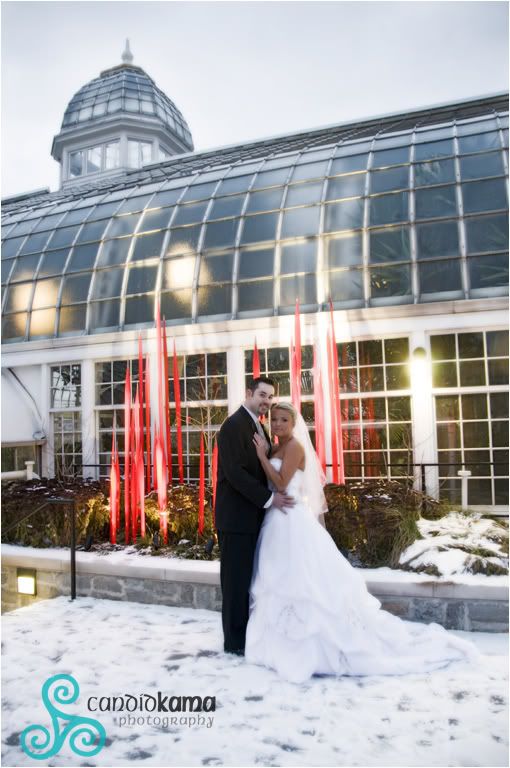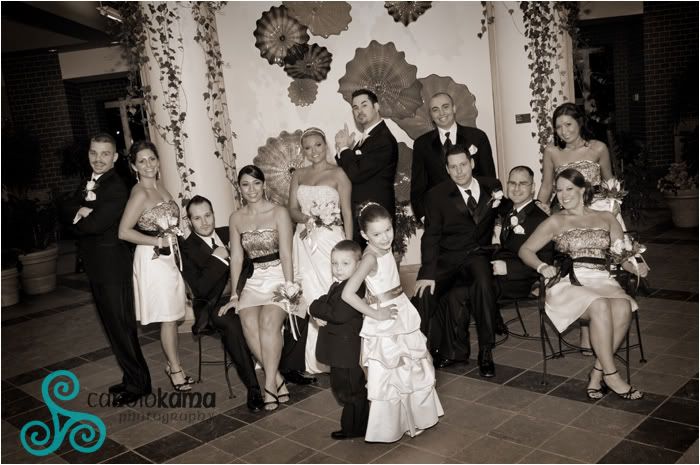 The wedding party having a little fun.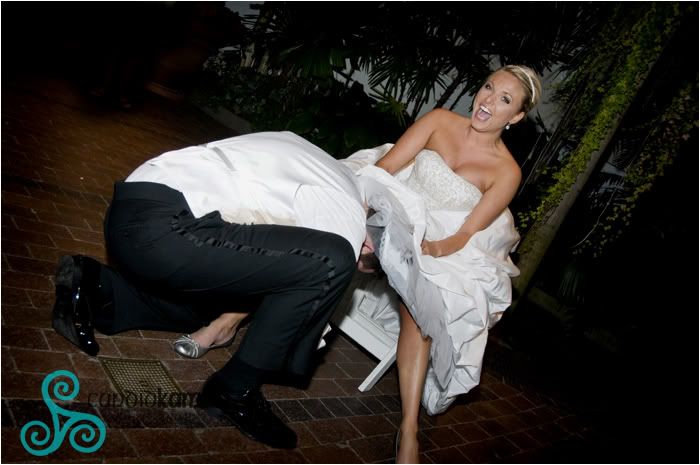 One thing I love to capture is the fun expressions on the face of the bride when it's time for getting the garter removed.....Paige did not disappoint!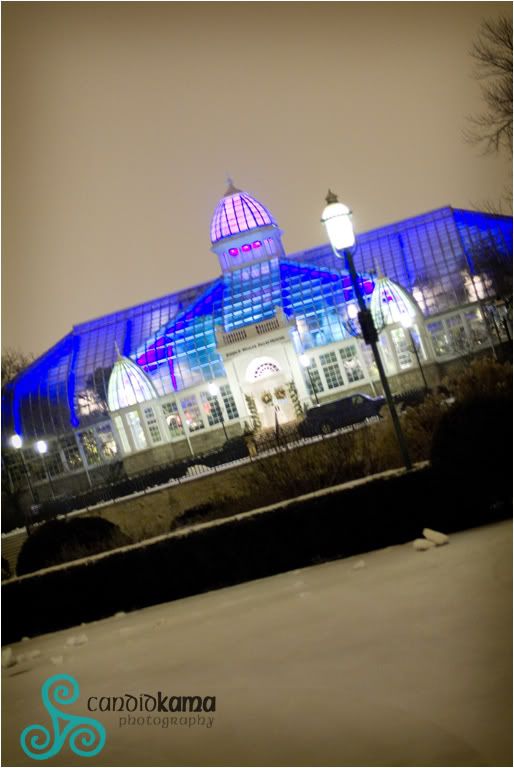 A parting shot of The Conservatory.......so stunning with it's colorful light display.

Labels: Weddings