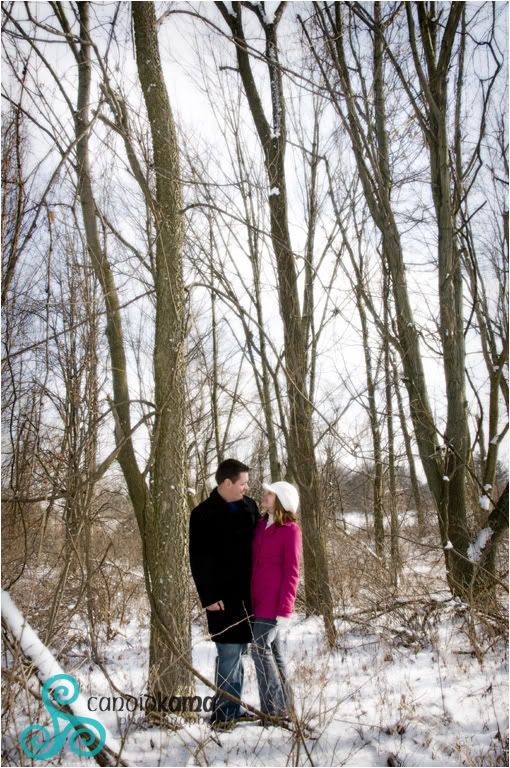 Melissa and Bob are getting married later this summer. We met up over the weekend
to do a bit of a mini-engagement session so they can create their 'Save The Date' cards
for their guests, which is a great way to let all your family and friends know about that big day!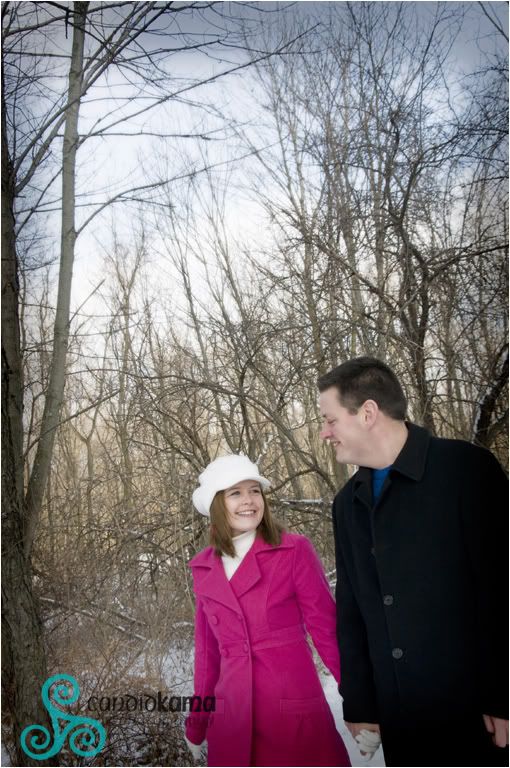 Being that it was so could out, I think I did this session in record time, as I didn't want them to freeze and miss their wedding....that wouldn't be good.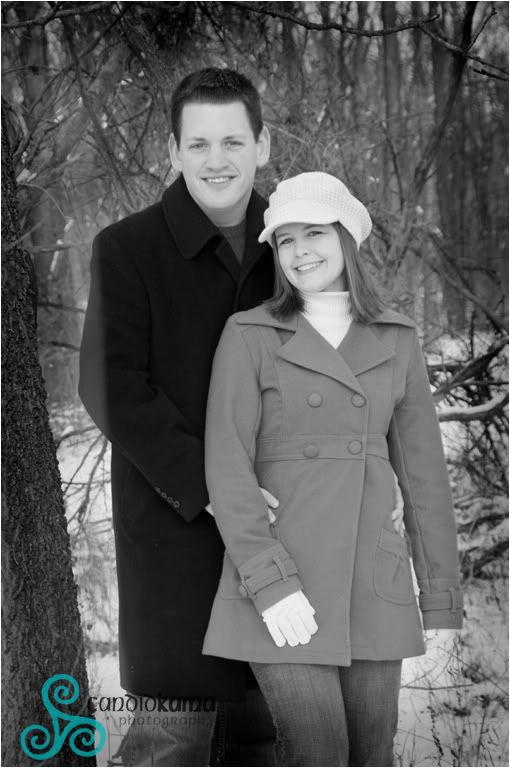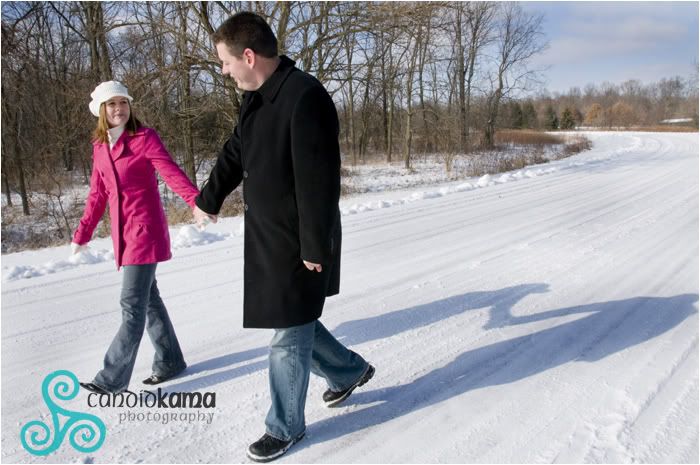 We plan on doing another engagement session in the spring, when it's a lot warmer. Unfortunately these are the only photos I can post from this shoot as I don't want to spoil the shot for their cards, but you'll see more of this couple in a few months!