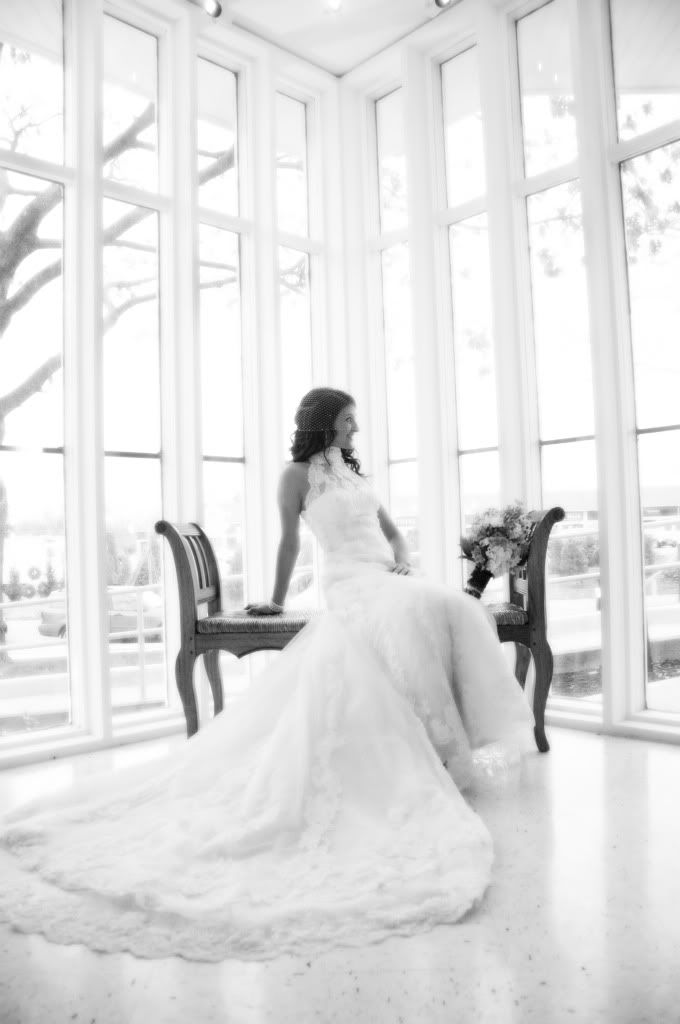 I am pleased to announce that I'm going to be offering my services to provide one lucky couple their wedding
photography,

FREE!!!

That's right....
FREE!!
Who doesn't love that? This is my way to say thanks to all those I've
worked with in the past and to show how grateful I am for being able to do what I love.
I know that planning a wedding is not exactly inexpensive and money is tight these days, so to help
out, I want to take away a bit of that wedding planning stress.
The AMOUR Package includes:
Up to six hours coverage from Candid Kama Photography
Online Gallery of all images
Make-Up Services provided by Jade of Bella Bride
Yea, ladies, you read right........this packages offers a little something extra!! You and your bridal
party can have your make up done by Jade who does such beautiful work!!
-Couples may nominate themselves, or can be nominated by another person.
-Couples cannot be previously booked with another photographer and break contract.
-Couple must have a wedding date set for 2010. Only valid if I'm not previously booked.
-Wedding Must be in the state of Ohio.
-E-mail me at KAMA@CANDIDKAMA.COM
In subject line, please put Nomination for Free Wedding Photography Give-Away.
-E-mail how couple met, engagement story and why they deserve to win this contest.
-Send a Digital Photo of the happy couple.
-Wedding Date and Location of wedding.
-Couples contact information.
-All Couples must agree to having their story put on the blog if chosen for the final three.
-I will choose the three couples for the final vote and post their story on February 11th
-Voting begins Thursday, February 11th at 9a.m.-February 14th at 5p.m.
-The winning couple will be announced at 8pm on February 14th
-Voting will be conducted by your family and friends and those that follow the blog, and the
winners will be chosen by those that got the most votes.
-To submit your vote e-mail me at KAMA@CANDIDKAMA.COM in the subject line it must say 'AMOUR'.
-Name of the couple your voting for.
Labels: Contests