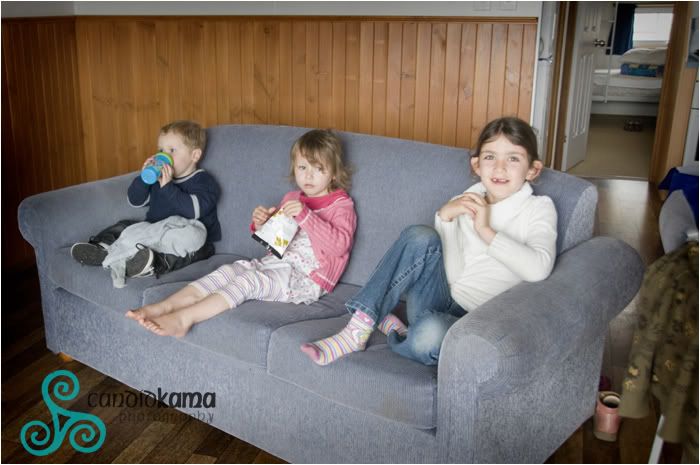 During our two night stay at Apollo Bay, Australia, we stayed in two cabins, it was such a relaxing and enjoyable time with our friends. The kids played together and watched a movie or two in the down time, while the adults took in the sights and caught up.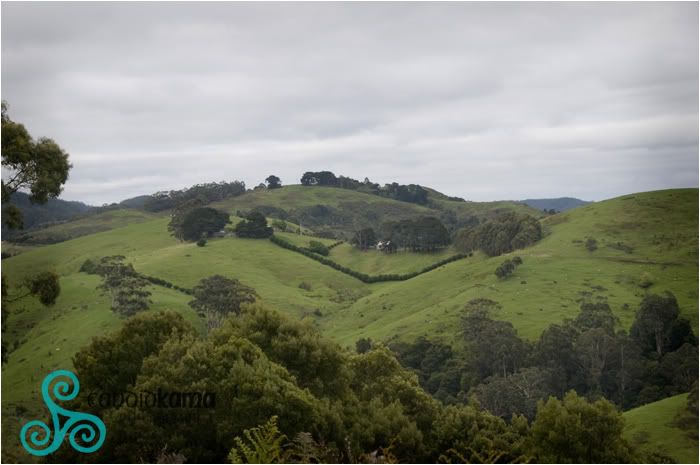 On our first full day in the area, we had a busy day planned out.....we saw so many great things. It was something to see the dramatic views of the winding road along the ocean, to the
inland roads that took you through the country landscape.......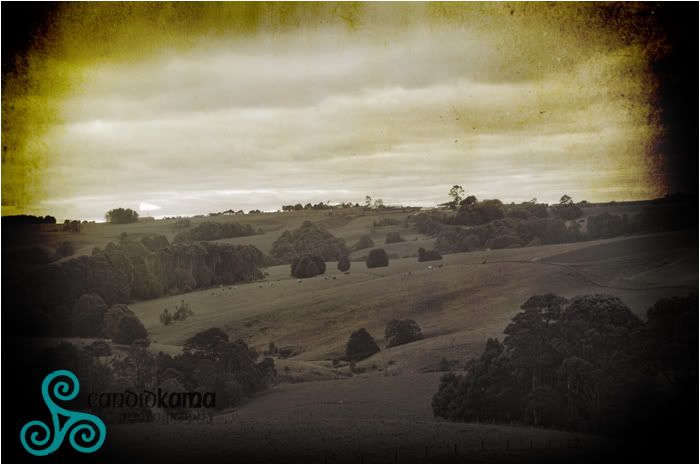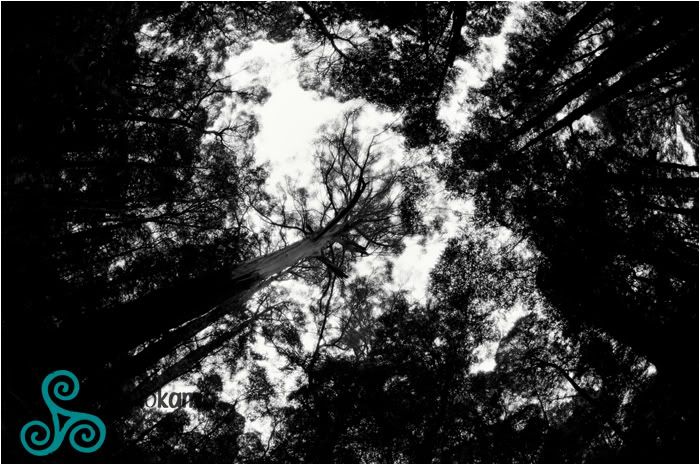 We reached our first destination at Maits Rest Rainforest Walk. Located in the Cape Otway region, it was a wonderful way to start the morning with a nice hike.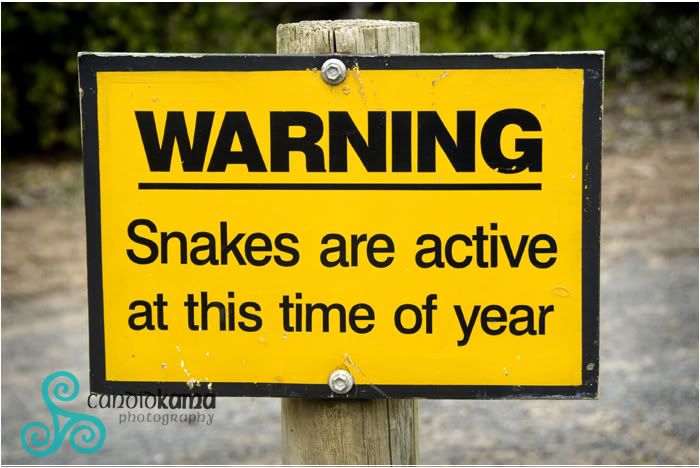 Not what Marty wanted to see........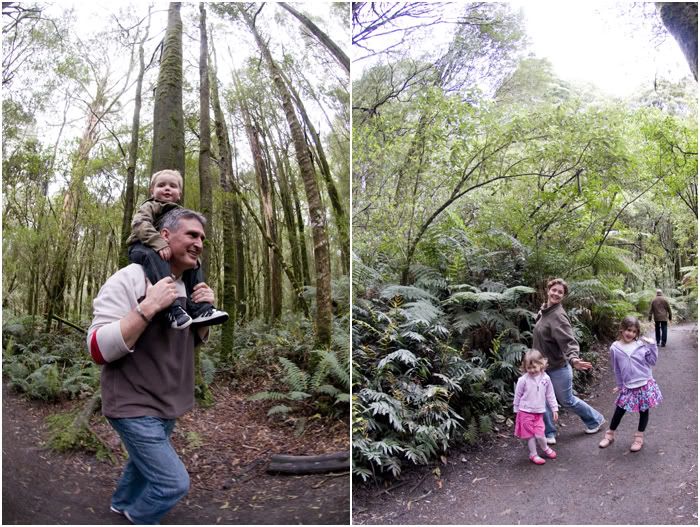 Ephram get's a lift from Craig, while Sarah and the girls strike a pose...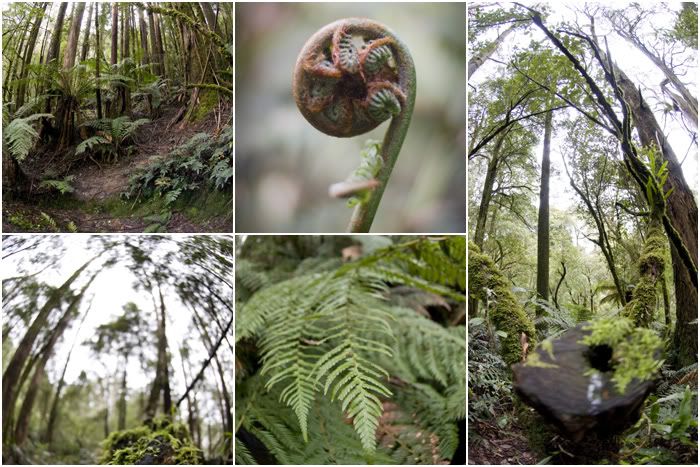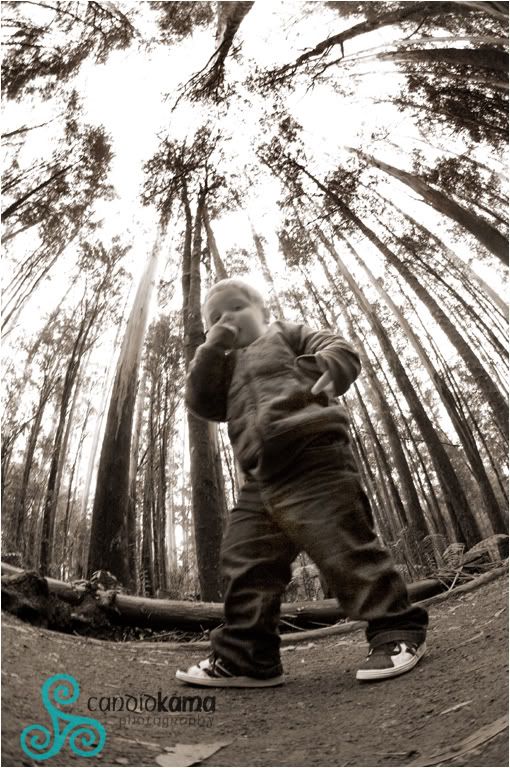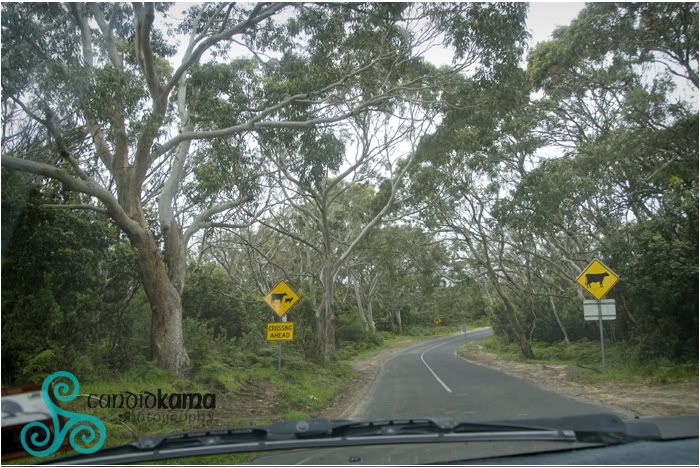 After a little while in the Rainforest, we got back in the car and made our way to the next destination.......my eyes were looking high for that little special someone I've come to love over the years....the Koala. It was Eucalyptus tree's galore. We drove into this open park, and drove for some time, looking and looking...when all of the sudden I spotted it. I nearly jumped out of my skin with excitement.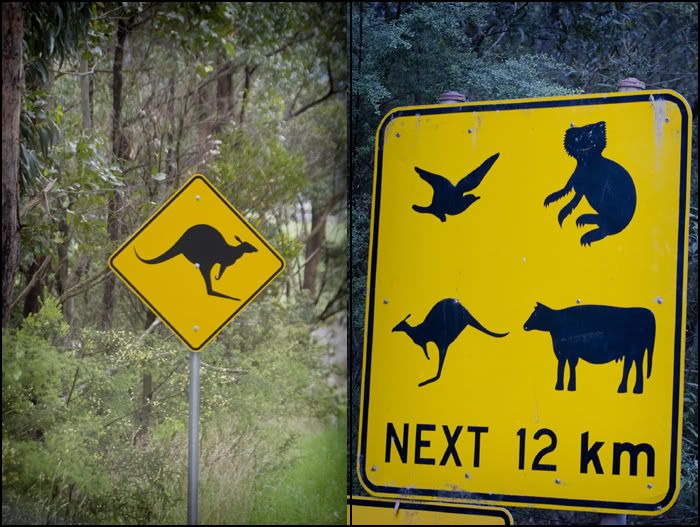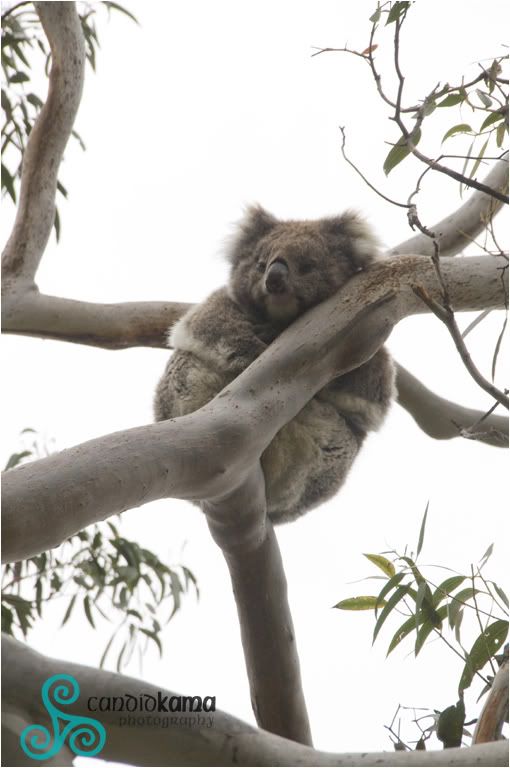 Now granted, this is not my first experience seeing a Koala, as we have them
at our Zoo, but this was in the wild. This dense populated area of Eucalyptus
trees boasted of Koala after Koala.......I was as happy as a little girl.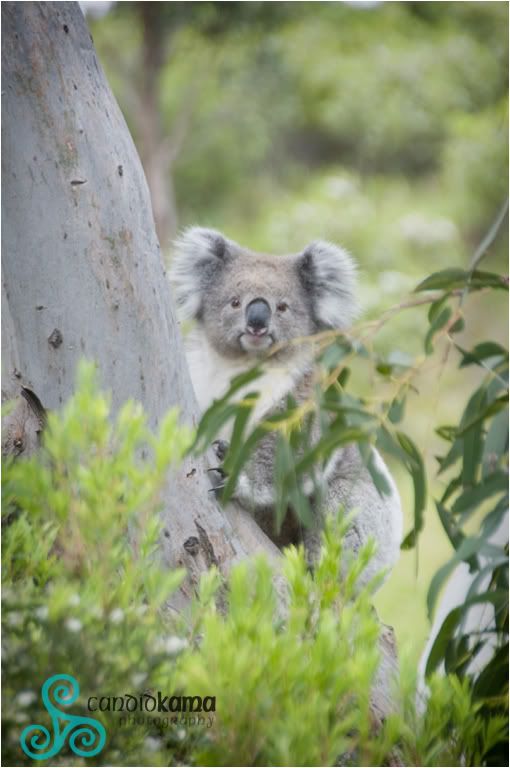 The money shot........I could have gone home after this shot. Okay, I kid, I had
more to see and do......but I was pretty happy upon finding this little guy, he was
close to the ground having a snack and I got up a bit closer. It was hard to not go
reach up and grab him and love him and cuddle him and squeeze him.......but I didn't.
As Sarah as told me many times before, they are not the nicest of creatures, but they
sure are pretty darn cute!
More coming soon from Australia....
Labels: Personal