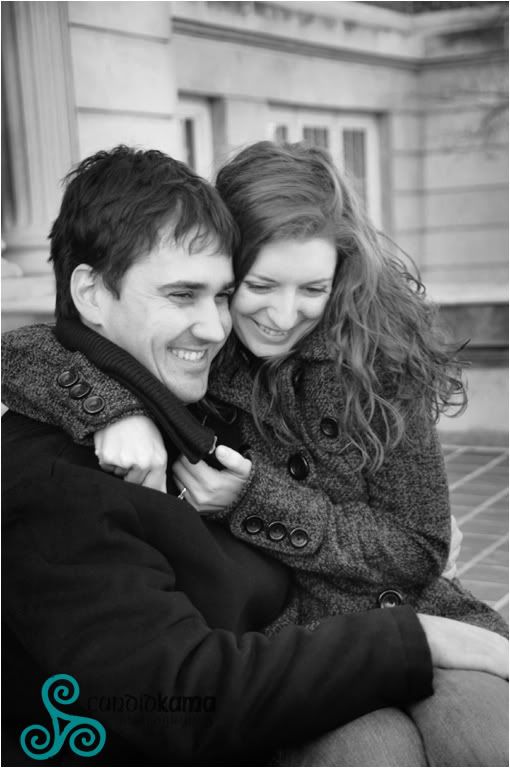 Despite the bitter cold, Desiree and Ryan were up to braving the cold weather
conditions on the campus of OSU. And troopers they were...makes for
great snuggle weather in my book!!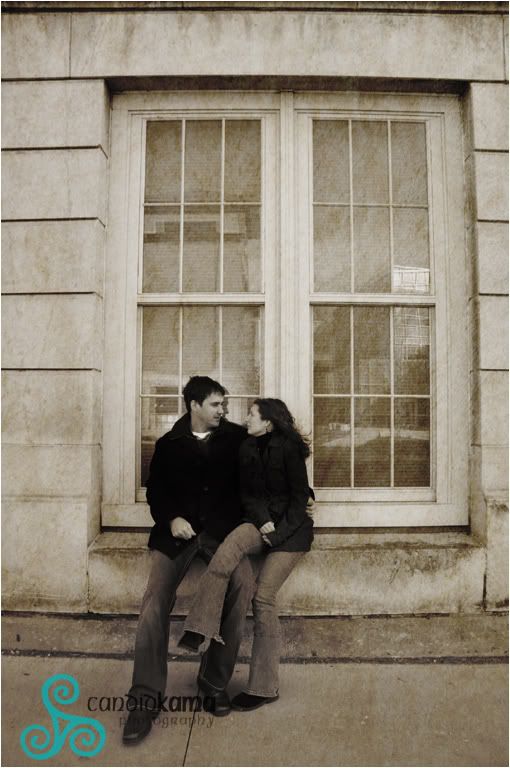 Ryan and Desiree both attended OSU and enjoy coming back for visits. They
live in Cleveland where they will have their wedding this fall.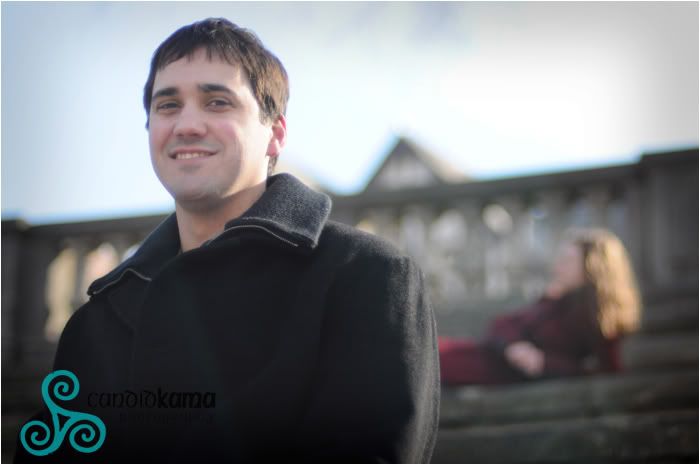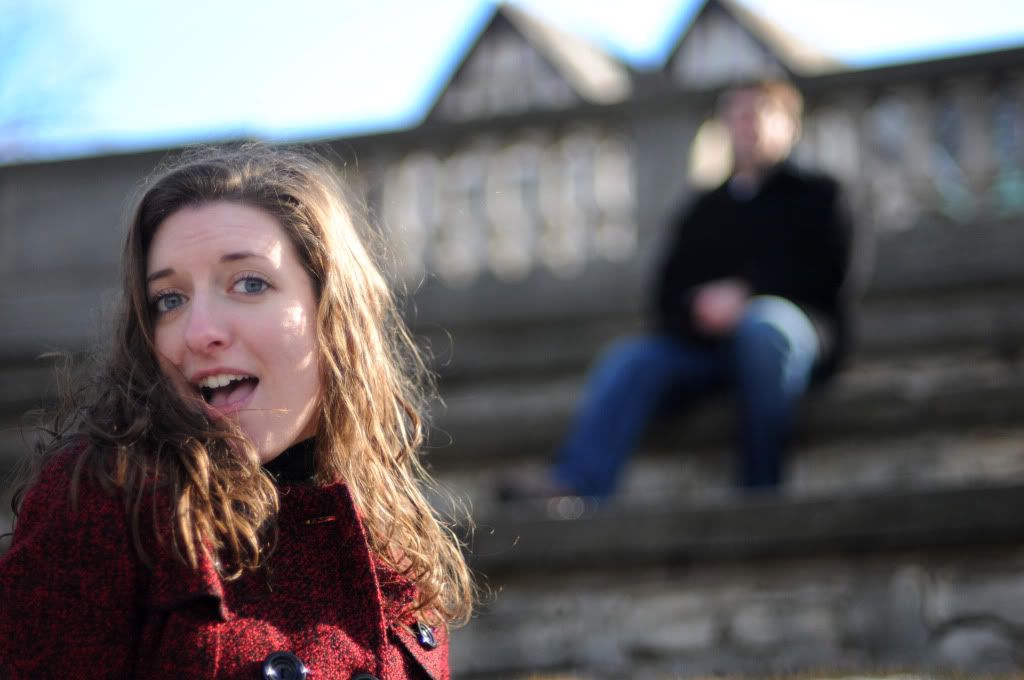 Desiree was full of spunk...I love it when people can just let loose a little and have fun
with the camera....show your personality, it just makes it that much better.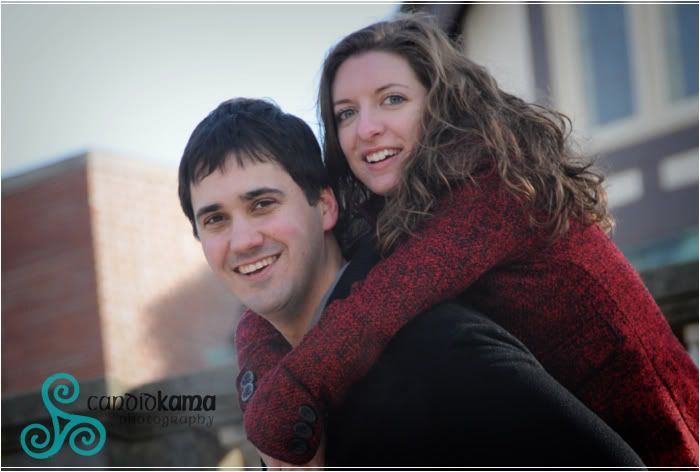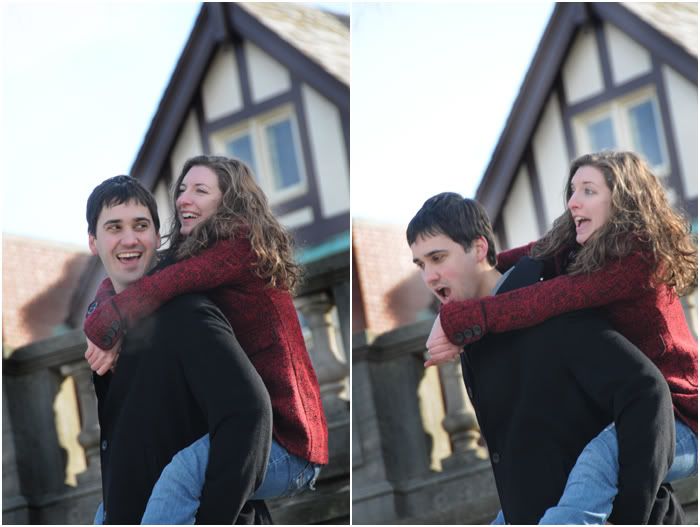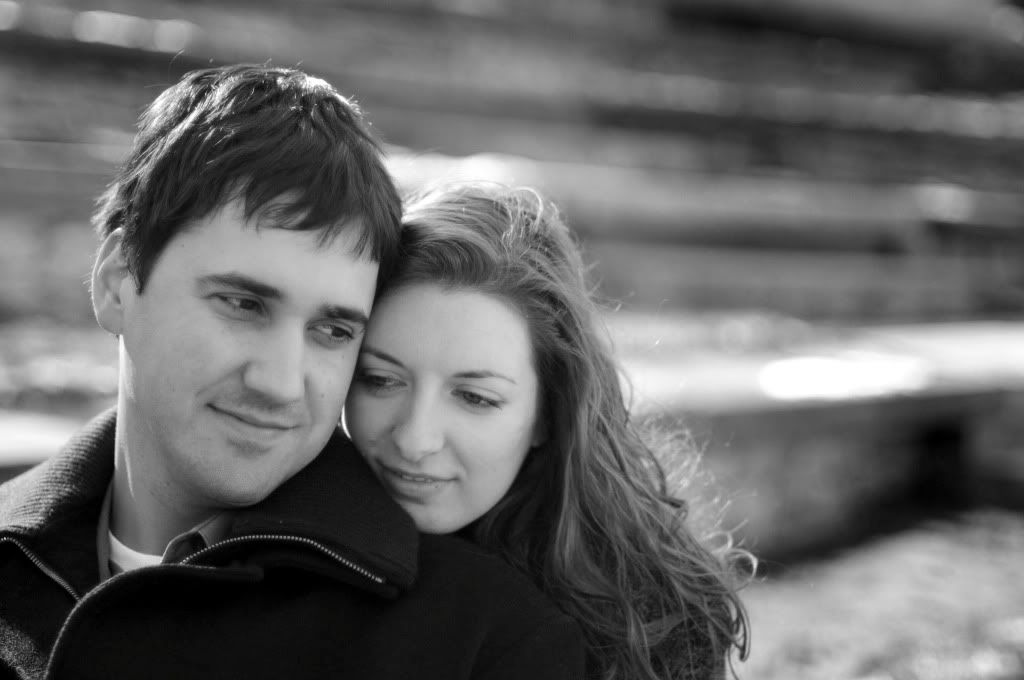 Love it, love it, LOVE IT!!!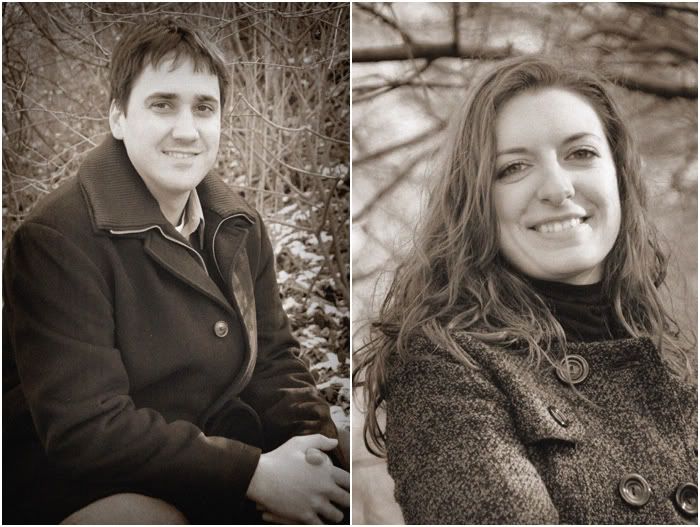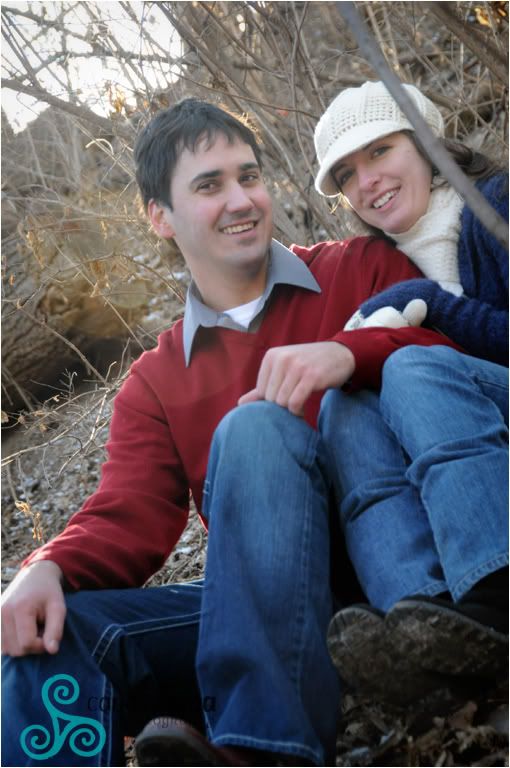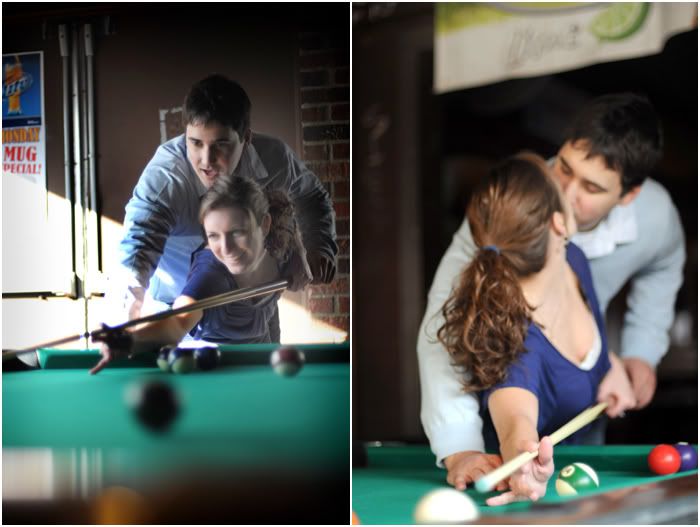 From Mirror Lake, we took a drive over to their favorite campus bar, Out-R-Inn Bar to warm up a bit and play a little game or two. They still enjoy making a stop in when they are in town to visit.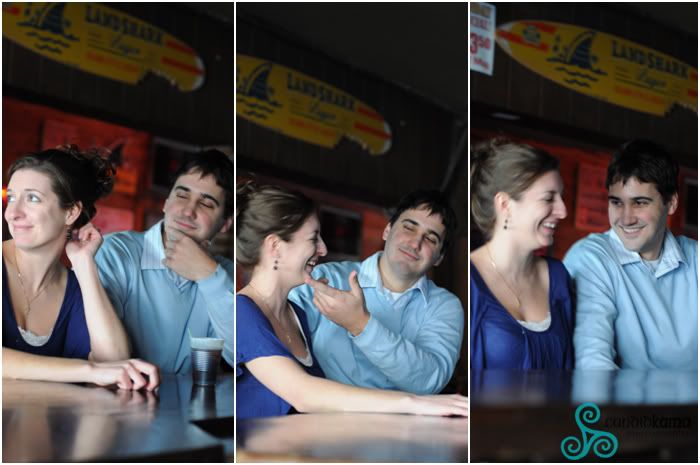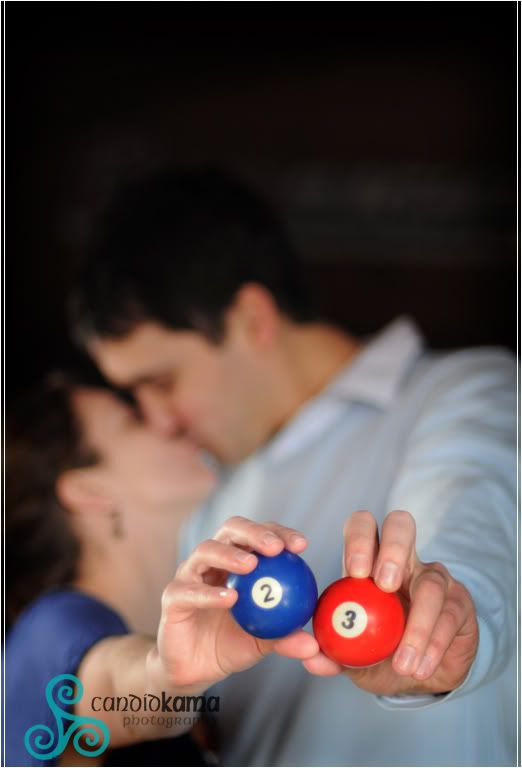 October 23rd to be exact.......congrats and enjoy the planning, it'll
all be done before you know it!!


Labels: Engagement