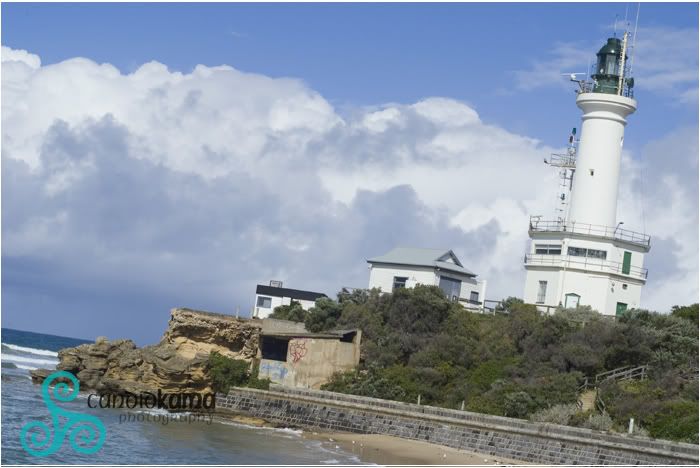 Upon our arrival in Australia, we took it fairly easy the first few days as we got used to the time change and dealt with jet lag. I thought I was doing good, and then on about day three it hit me like a freight train and I went to bed to take a innocent nap, which turned into about 14 hours of sleep....but it did the trick. So one of the first places Sarah and Craig took us too was
The Point Lonsdale Lighthouse. The original light house was built of wood in 1863, but the lighthouse that stands today has stood since 1902. Located in the Queenscliff area, it flows into Port Phillip Bay.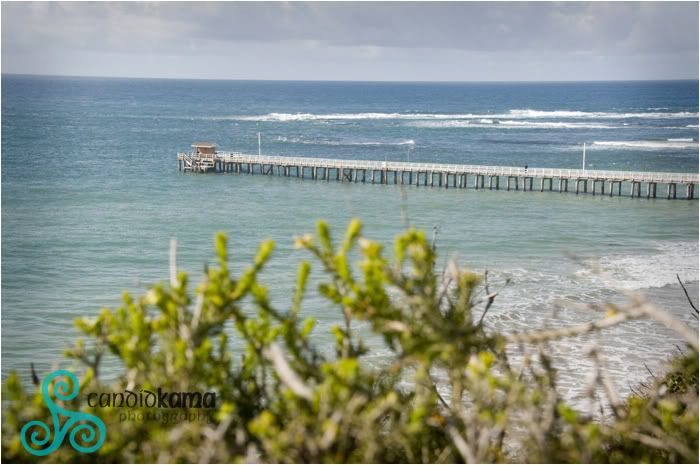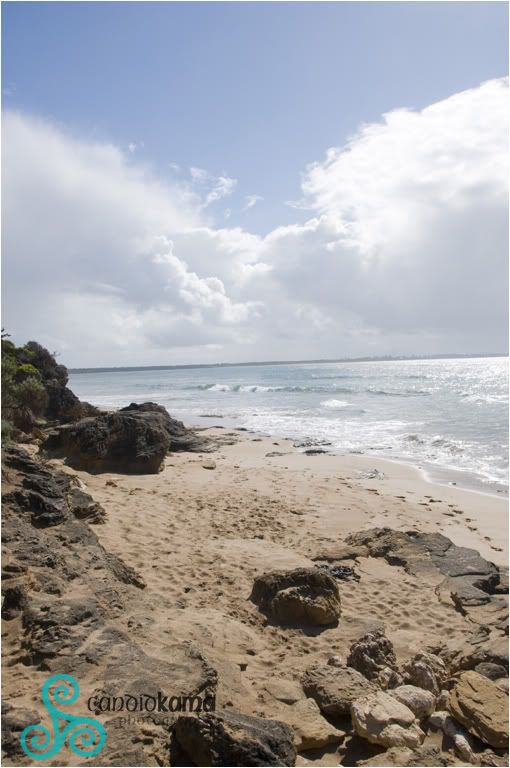 We spent a little time with the kids along the beach by the lighthouse taking in
the scenery around us.......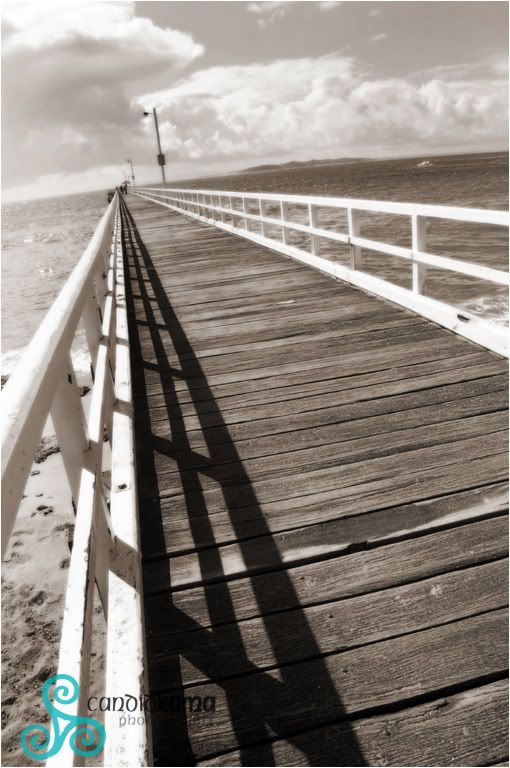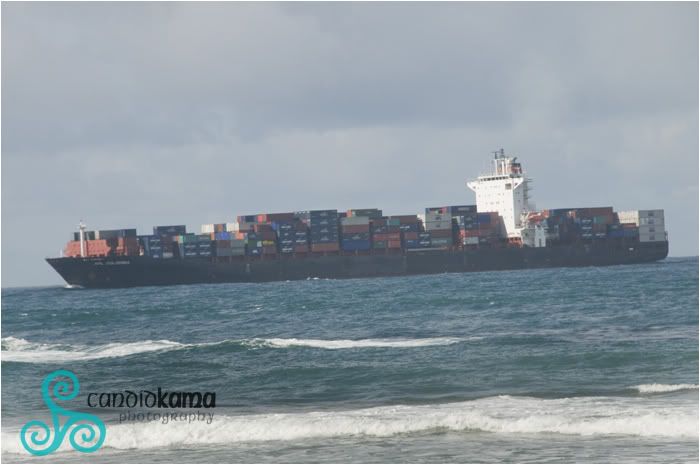 Ephram enjoyed watching the enormous ships coming into the bay.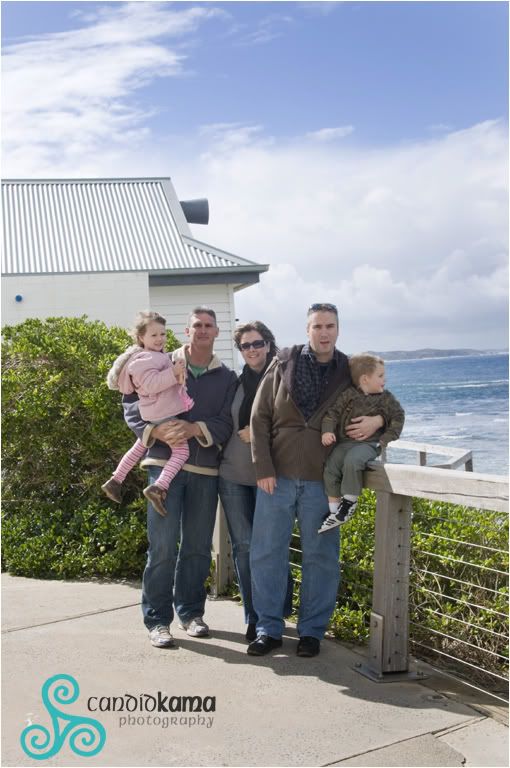 Although it was early spring during our visit in October, it actually turned out to
be a lot cooler than we had anticipated. I took more warm weather clothes with me,
only to find I was freezing. Lessons learned for packing and traveling. The first
few days after we arrived it had been raining alot, and just after this shot was taken, we all had to dash back to the car cause it began to pour.

While Grace was at school, we spent an afternoon in the lovely town of Queenscliff. We did a little shopping, had a small snack and took a look around the streets of the town to see what we could find.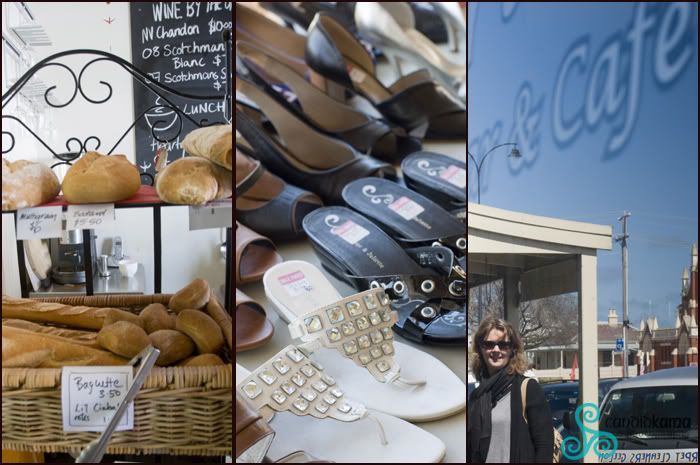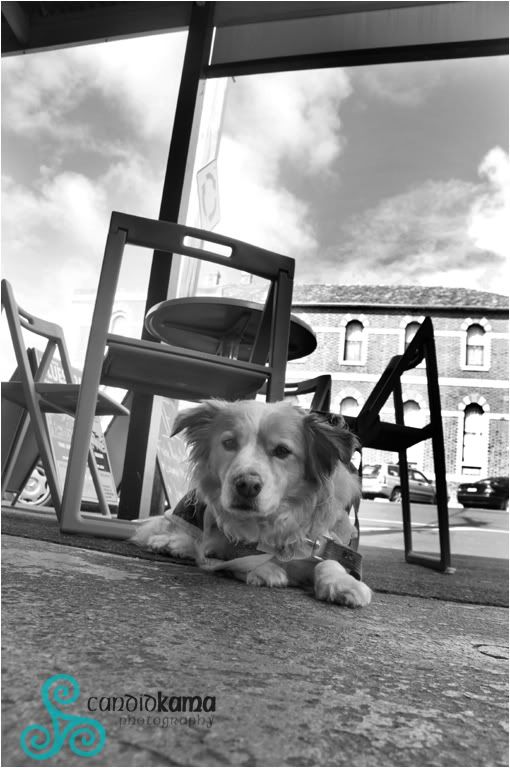 I found a cute little store with some delicacies in it where I purchased
some Australian jams and some other finds. When I left, this little pup
was sitting outside waiting on his Master to return....don't think he fancied
my camera in his business?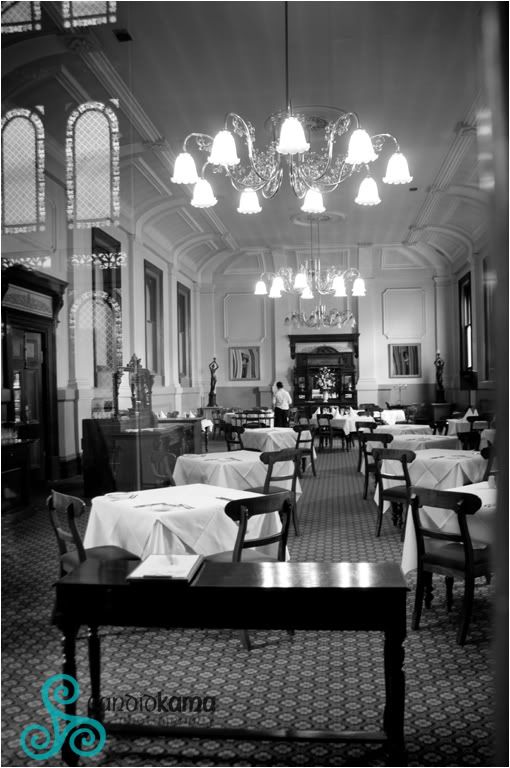 This was one of the dining halls at one of the local hotels in the town. It was simply
beautiful and felt very vintage. Felt a little like stepping back in time.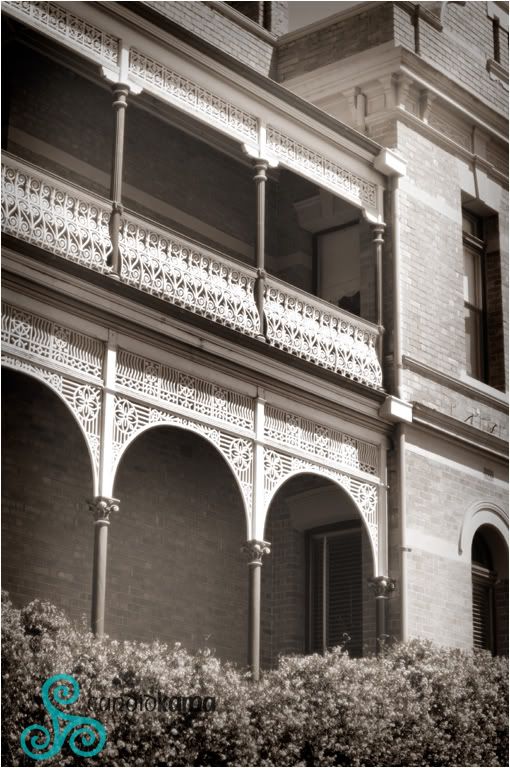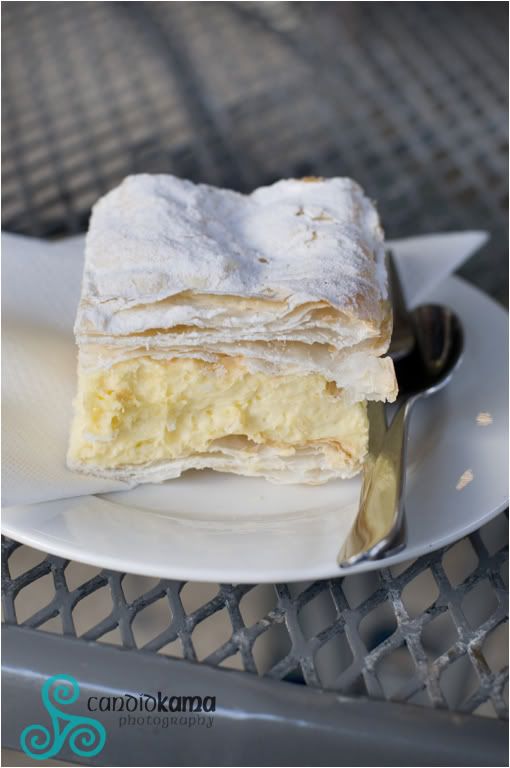 We stopped for a lite snack at a little cafe in town. I don't remember
what this tasty treat was called, but then again, does it matter.....it was
good and I enjoyed every bite of it.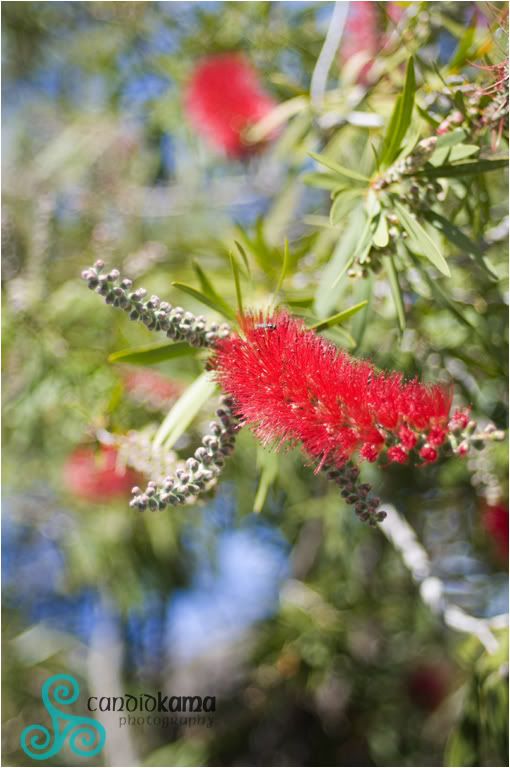 I admired the colorful and exotic looking flowers we found during our visit.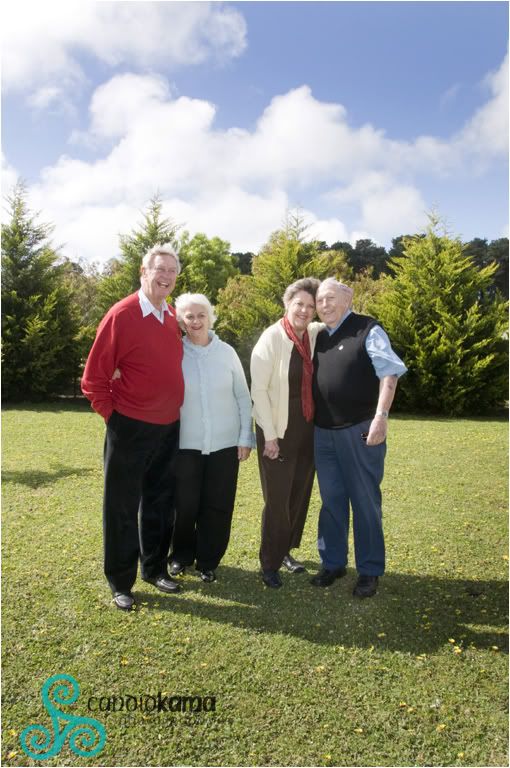 At the same time that we were visiting, Sarah's parents had some friends of their's visiting
for the first time from California...members of The Kiwanis Club. We got a chance to spend a
little time with them one afternoon at Sarah's home. It was great seeing her parents Ian and Trish again, but I felt a little sad when I saw her dad, it made me think of my late grandfather
and how it was the two of them that brought Sarah and I together. Grandpa never got to know
that I finally made it to Australia.....I think he'd be proud.
Ephram had lots of fun on Craig's lawn mower.
Before our trip, Sarah insisted that we try their meat pies. The sound turned me off instantly, but I was trying to be open to trying new things. Still, with it in front of me, I was a bit leary, but turns out it was one of our favorite things....so much so that we are wishing you could find them here in the states.......so thanks for pushing us to try something......okay, pushing me....Ms. Finicky eater!
More coming soon............







Labels: Personal