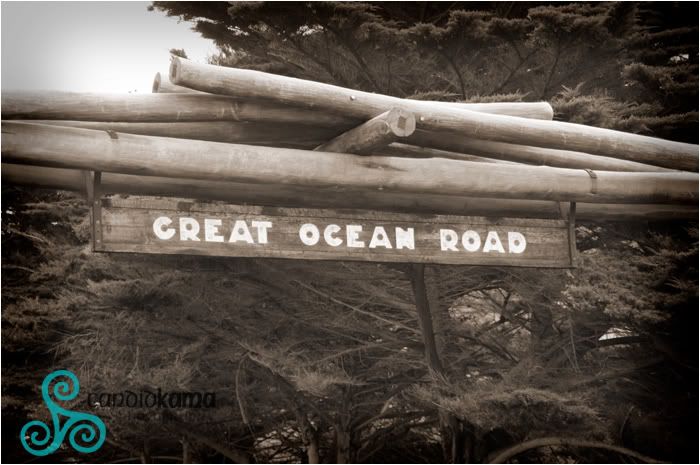 We made the journey down the GORGEOUS Great Ocean Road, and WOW!! It was stunning. I've never seen so much breathtaking views. It looked like a tropical paradise. The winding road stretches along the South-Eastern coast of Victoria. Construction began in 1919
and continued through 1932.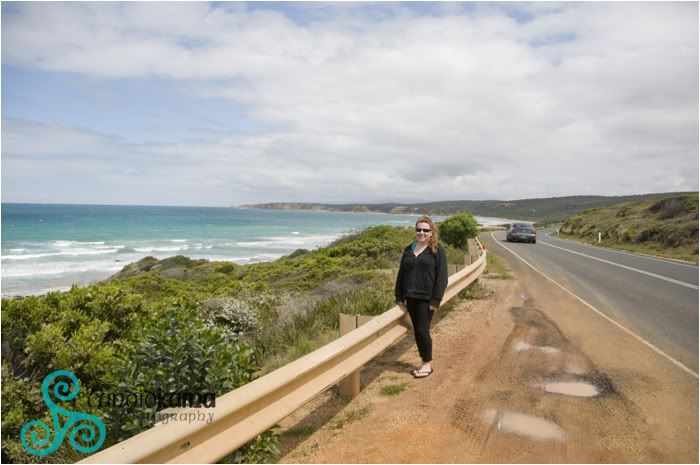 GOR-GE-OUS!!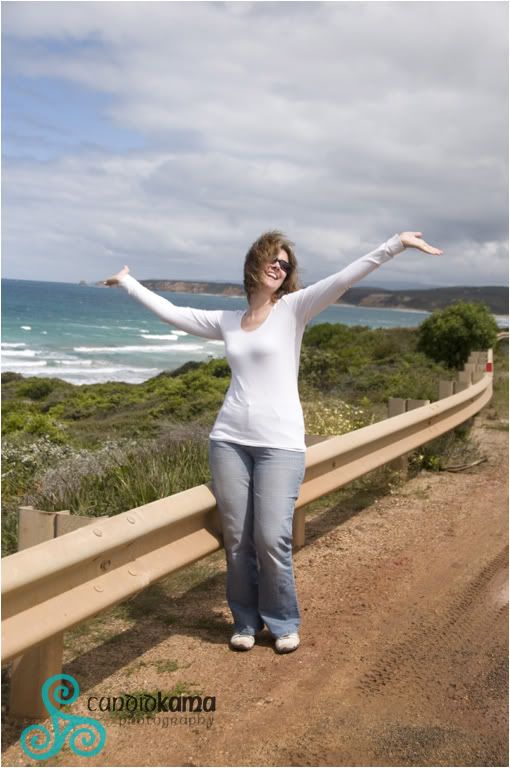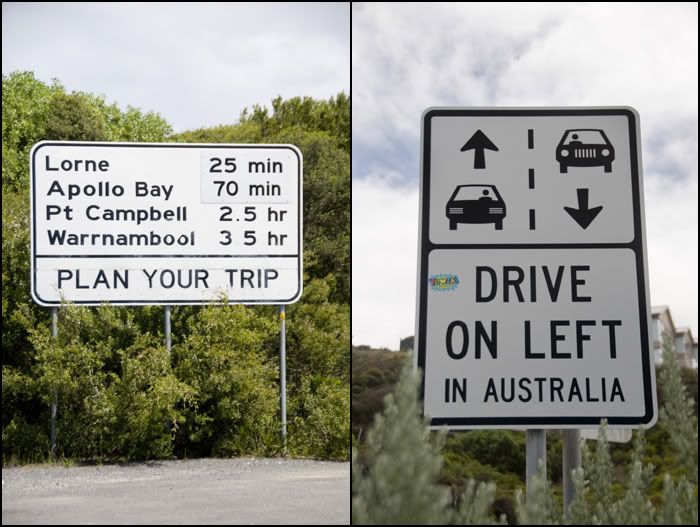 This monument stands at the entrance to The Great Ocean Road to memorialize
the servicemen who didn't make it home from World War I. The road was built
by 3000 servicemen.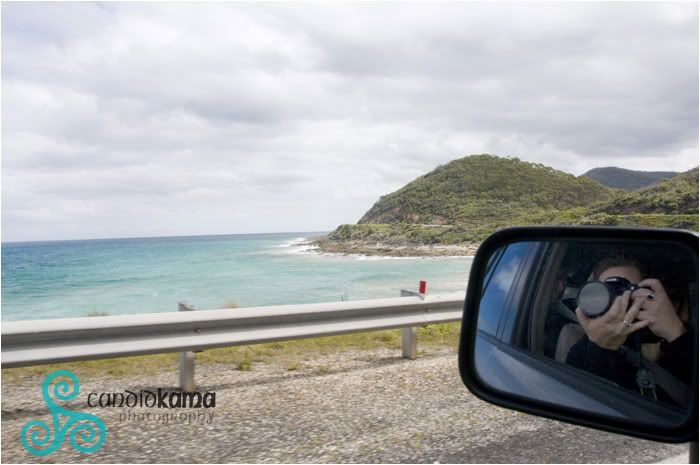 A word of advice-if your prone to car sickness, you'll want to take some medicines for motion sickness. It is a very curvy road. I am never one to be bothered by tight curves and hills and such, but I have to admit, even this road started getting to me after awhile. Make frequent stops-it's worth it.....you can't pass up these views.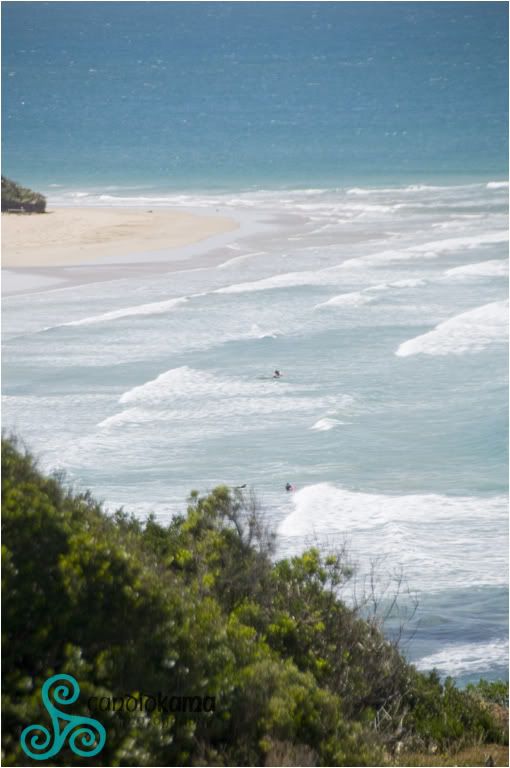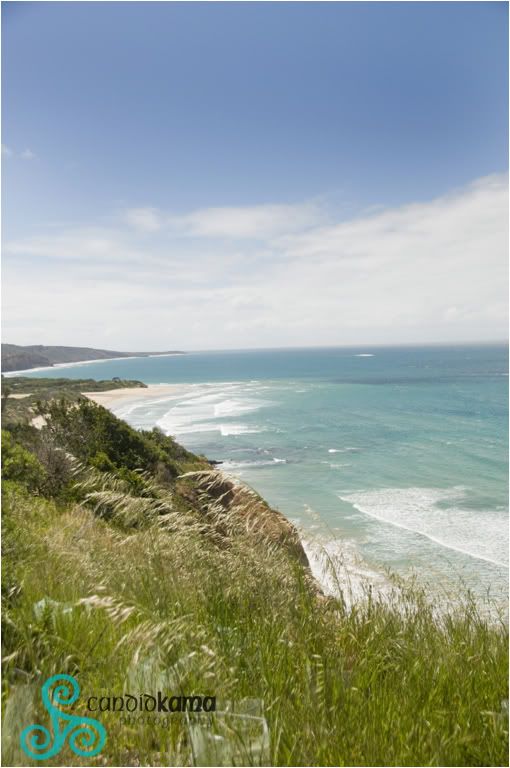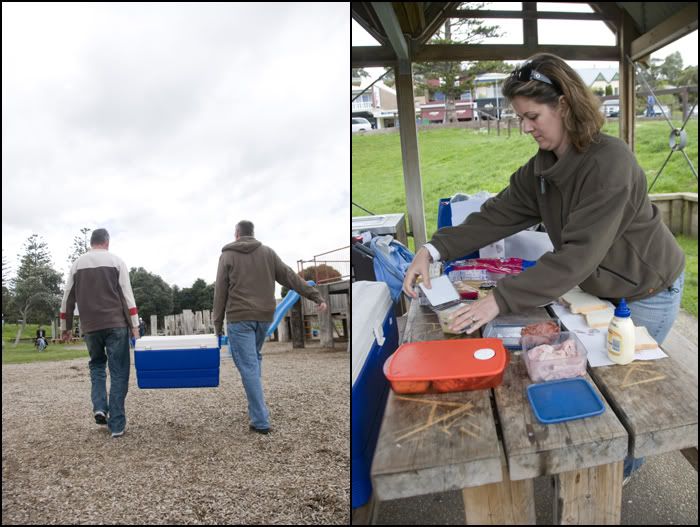 As we made our way to our destination, we stopped in a little beach town to have lunch and let the kids play for a bit. It was such a relaxing time and it made me think about how a simple picnic can be so much fun. I hadn't done that in years.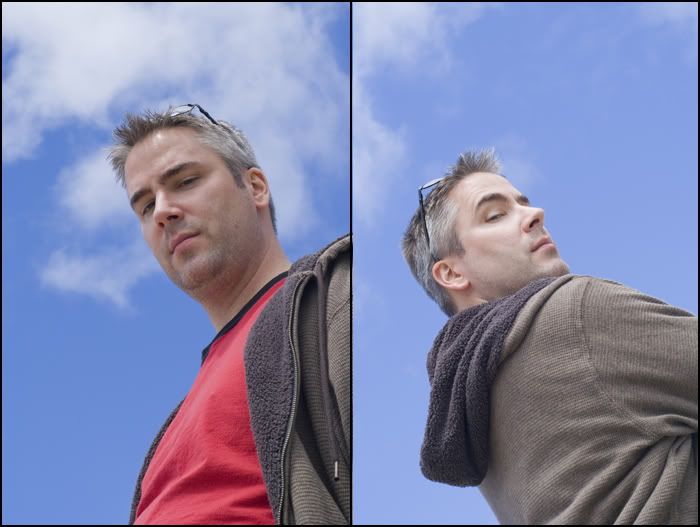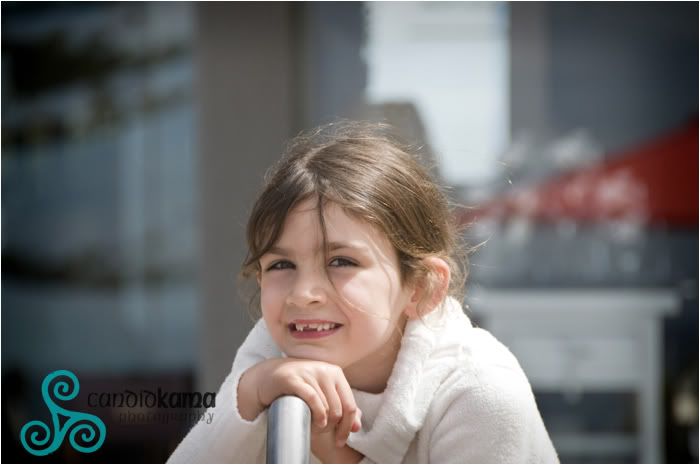 Grace posing for the camera, work it girl!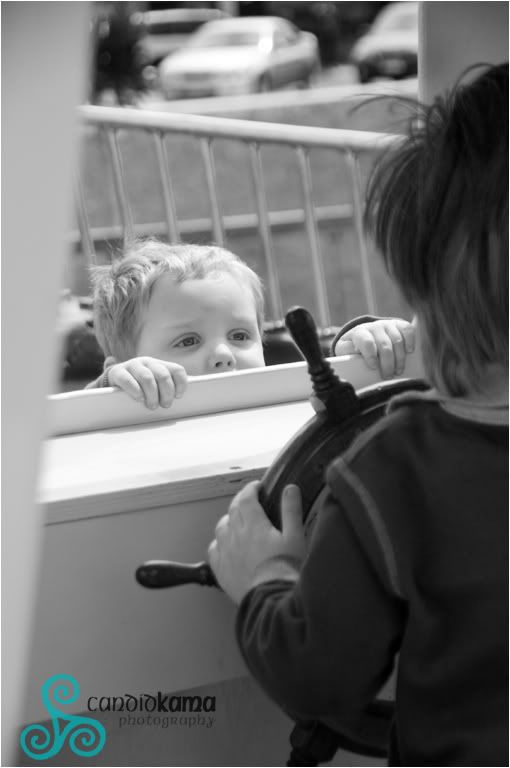 At the park, Ephram was commadeering ship from another kid playing with
his stare.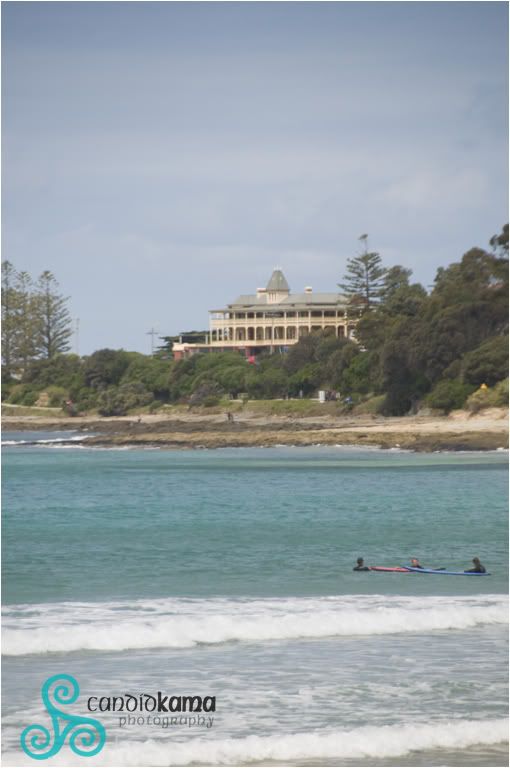 Our destination point was Apollo Bay where we would spend the next two nights.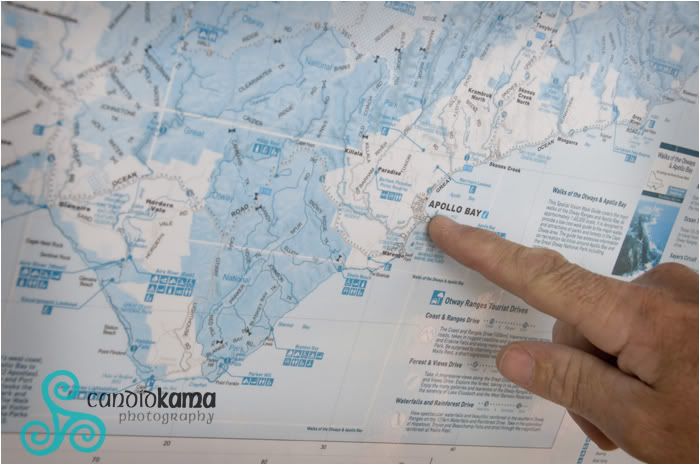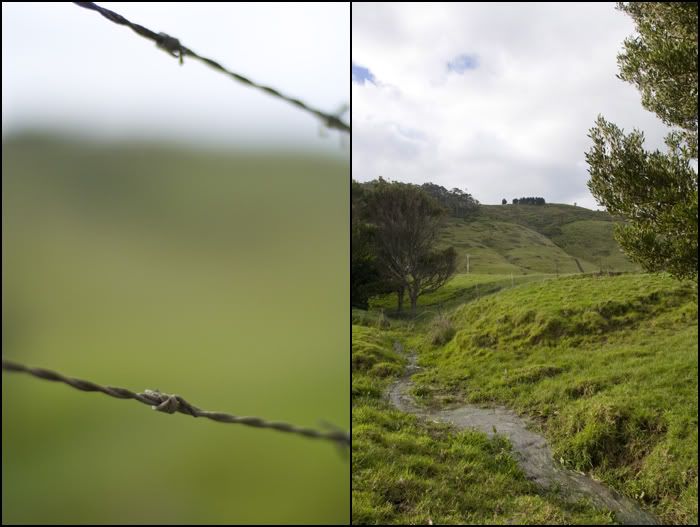 The land was so lush and green where we stayed, it was such a contrast to the ocean and made it that much more dramatic.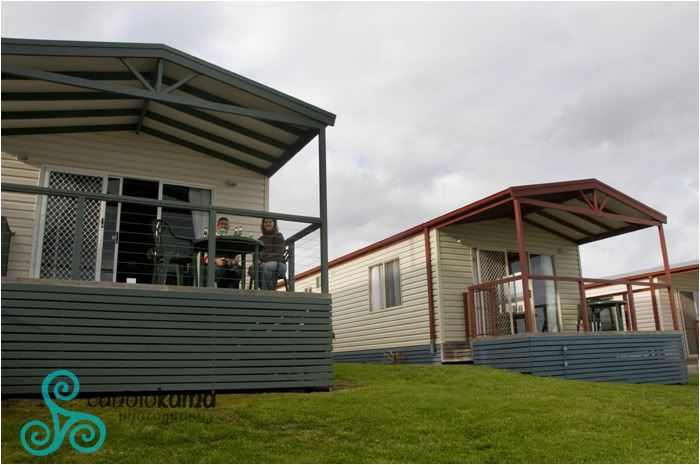 We stayed in these two cabin like homes during our visit and they were so cozy. I have to say we had one of the best dinners the first night. Marty and Craig cooked on the grill steaks, while Sarah and I prepared fresh salad, corn on the cob and sweet potato fries....makes my mouth water just thinking about it.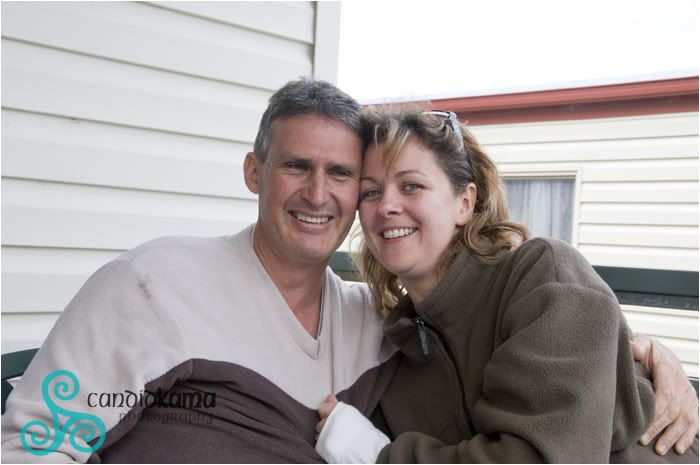 Craig and Sarah enjoying each other's company. We sat on the deck and enjoyed some cheese and crackers and wine and watched a whale swimming in the sea beyond us.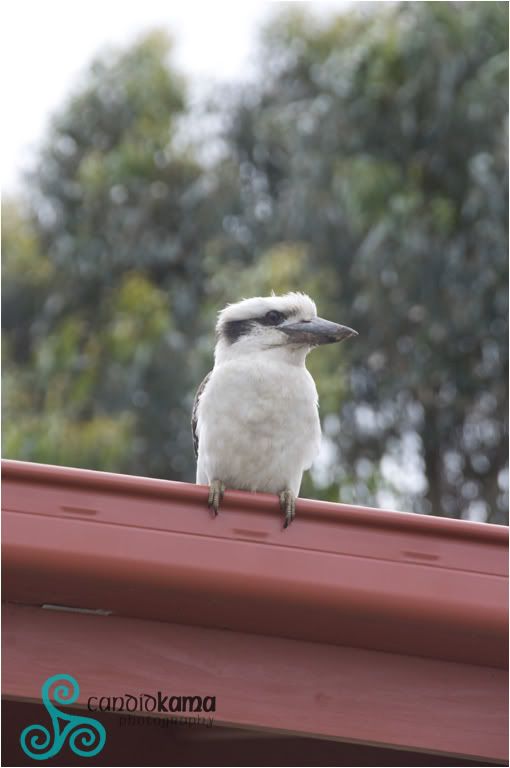 One of the things that just fascinated me about Australia is the wild animals you'd
see there. This Kookaburra landed on the cabin next to us just checking us out. I got
to hear his call, or maybe that was Craig! Check back soon. More to come of Apollo Bay and other great finds down The Great Ocean Road.......
Labels: Personal