Over the weekend, in between the snow storms I caught up with Sam and his family in their Powell home. Sam has recently celebrated his second birthday!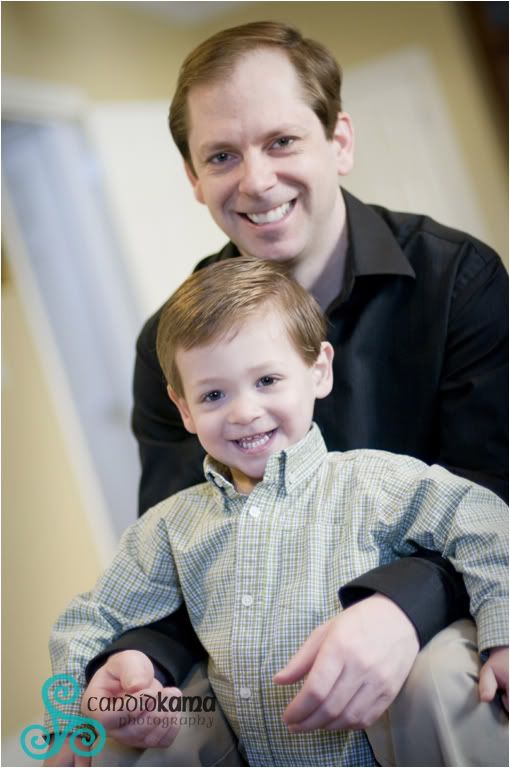 Scott and Sam hanging out in the playroom.....
Sam was being very affectionate with his parents, giving hugs to his mommy,
Colleen. You just want to eat those up!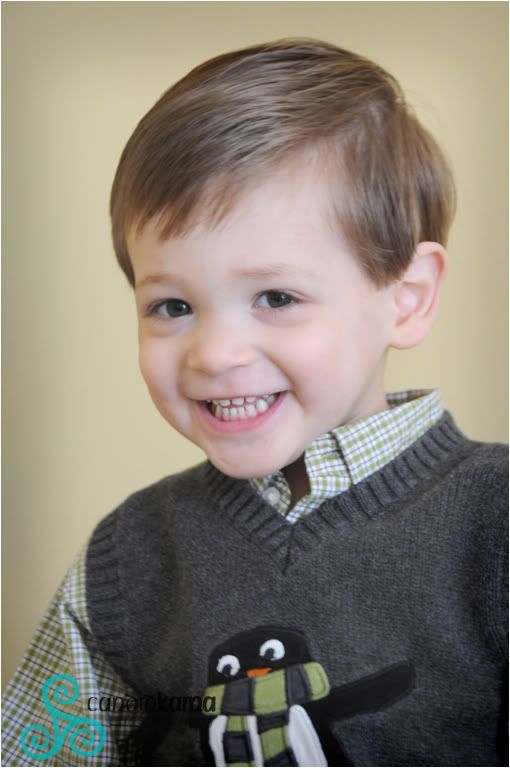 Move over Brad Pitt, here comes Sam!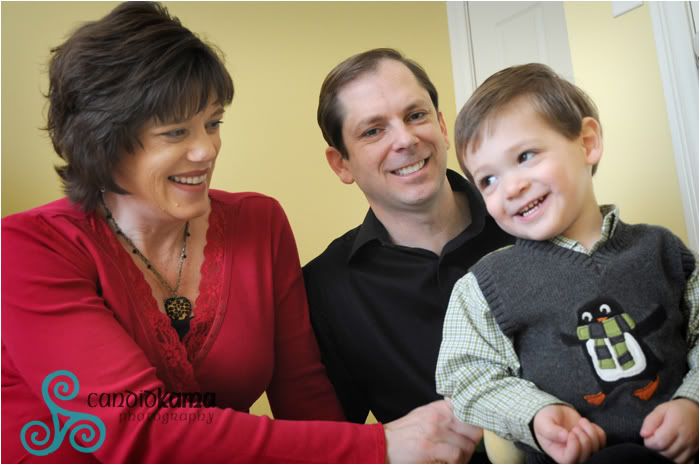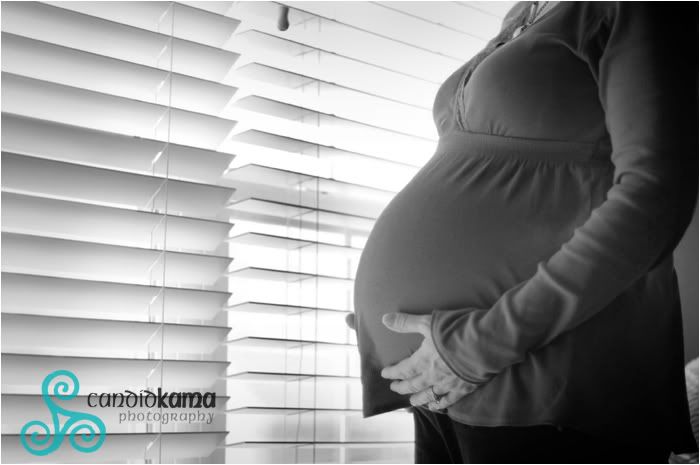 Sam is going to be a big brother in a few months. Colleen and Scott are expecting a little girl. I managed to get a couple of maternity shots of Colleen. They are very eager
to welcome her into the world!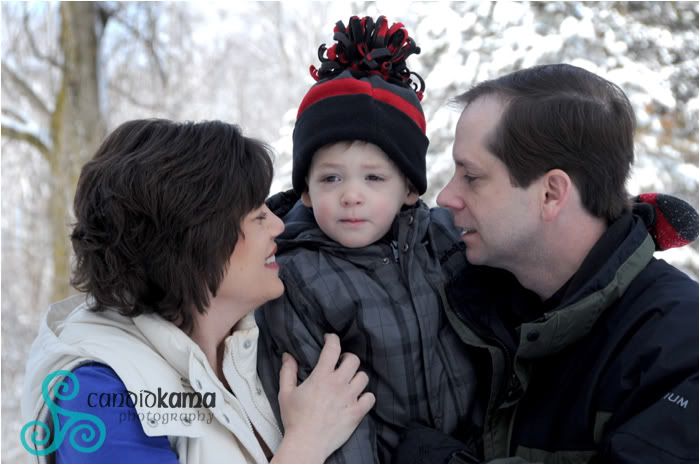 It was good catching up with you all again! Congratulations on your soon-to-be arrival!

Labels: Little Ones