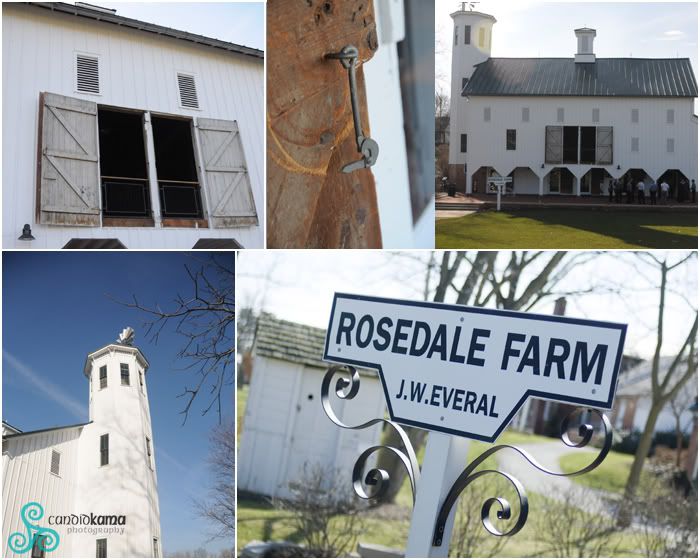 Friday afternoon turned out to be the perfect spring day for the wedding of Sarah and Ryan. Their ceremony and reception was held at Everal Barn in Westerville.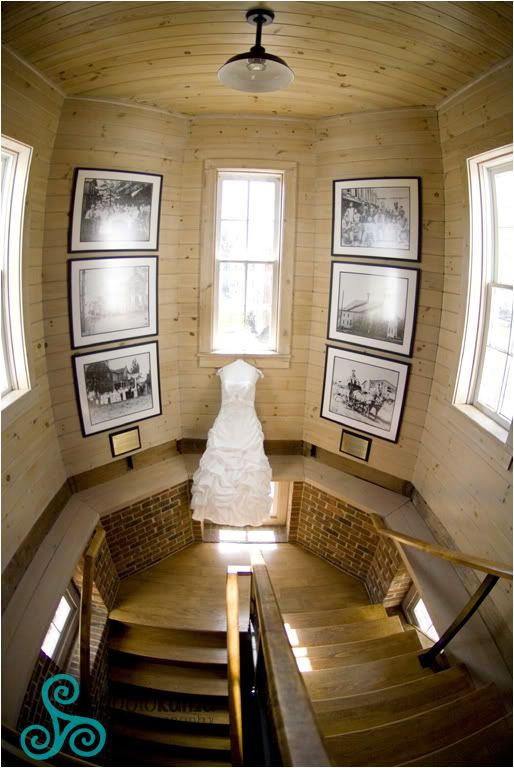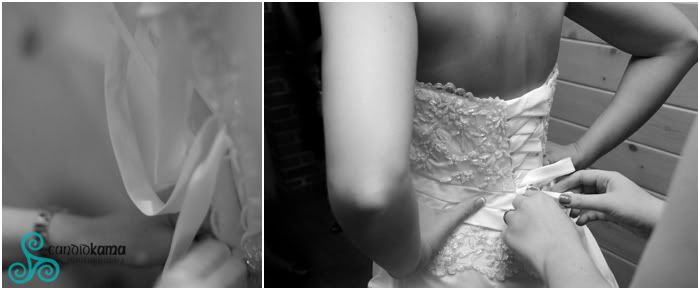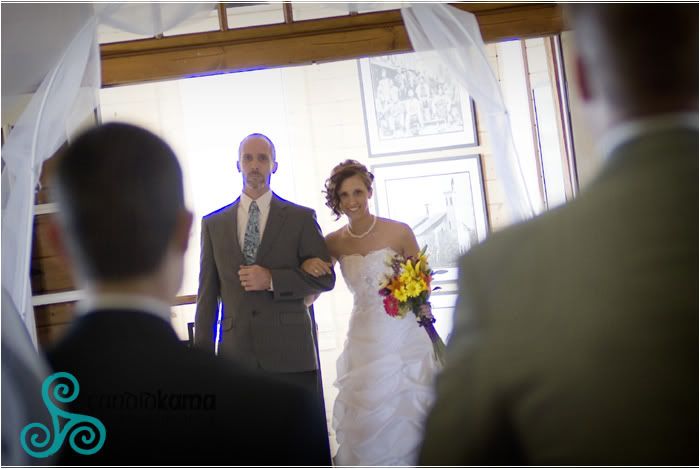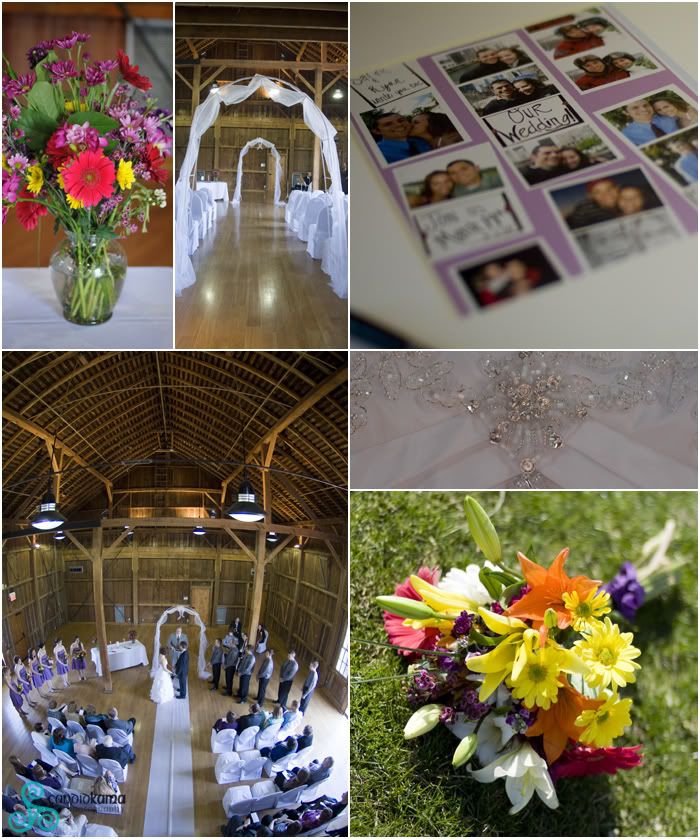 I loved the touch of colors Sarah added to her wedding with the vibrant flowers to her purple theme. Very springy!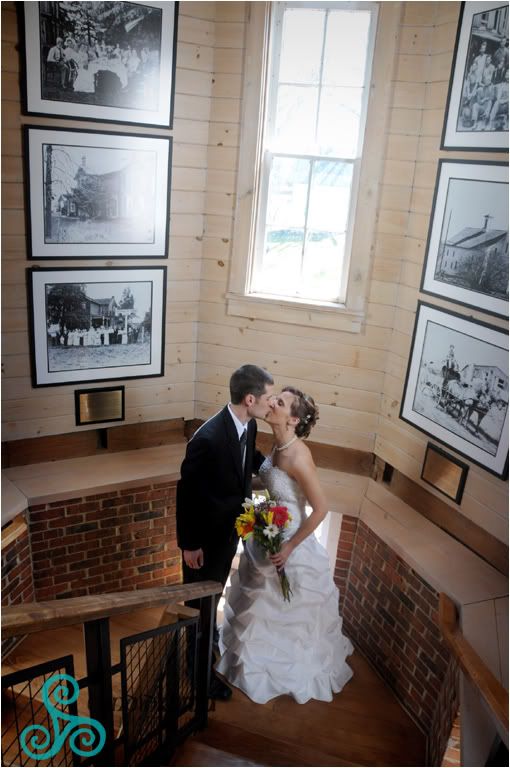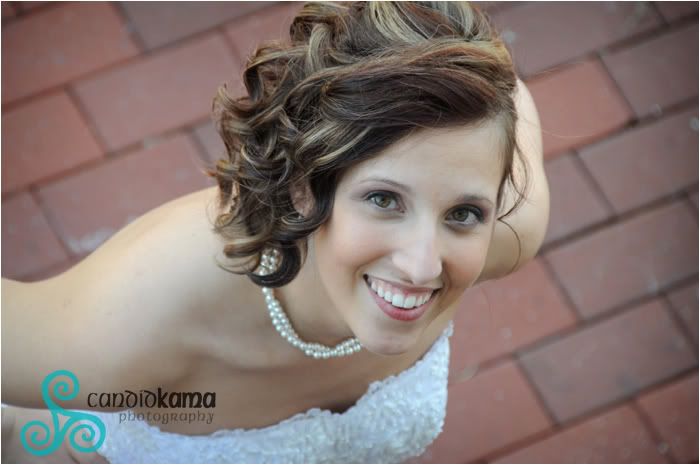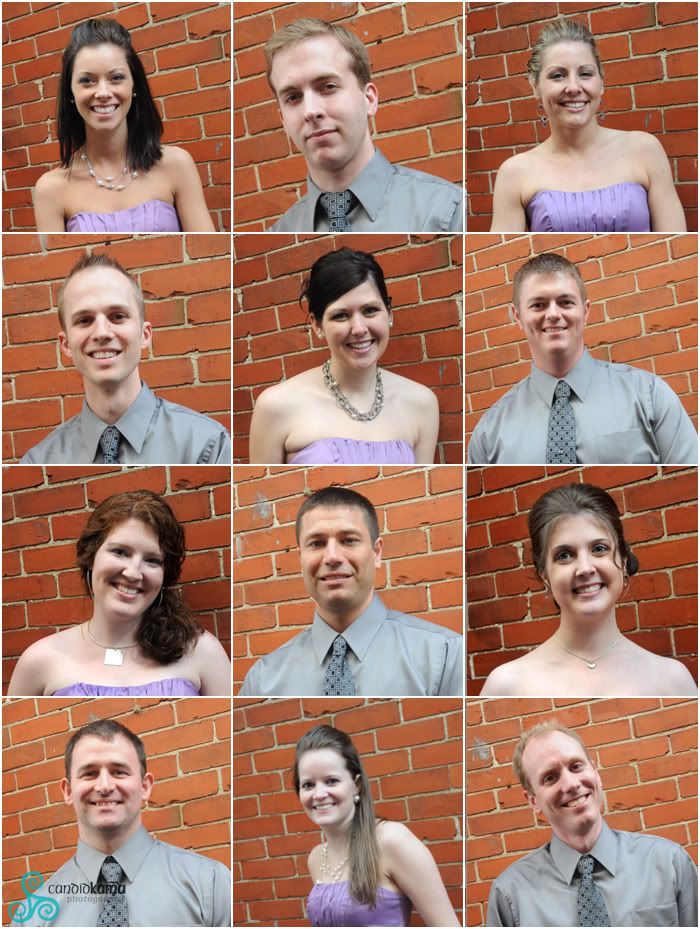 The bridal party.........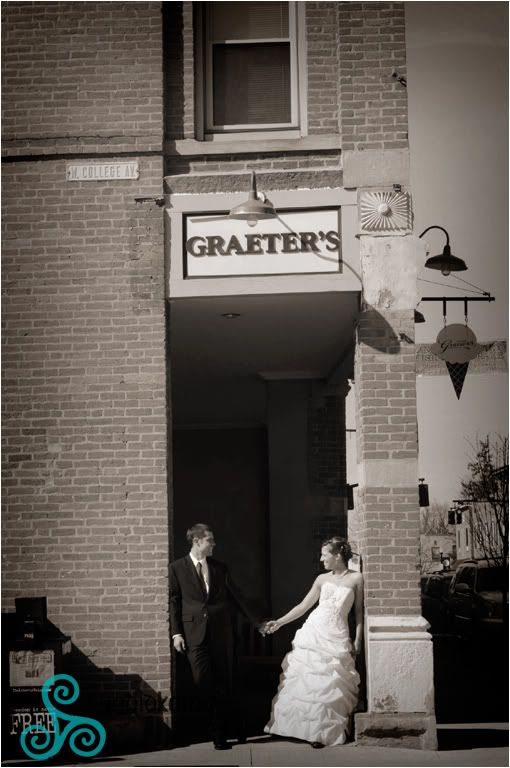 We made the short drive to uptown Westerville to do some portraits. It was important to Sarah to get some shots at Grater's Ice Cream because she used to work there and they have many memories from there.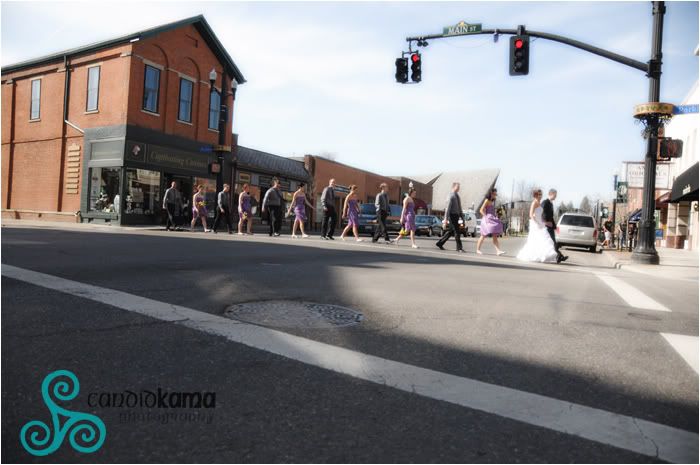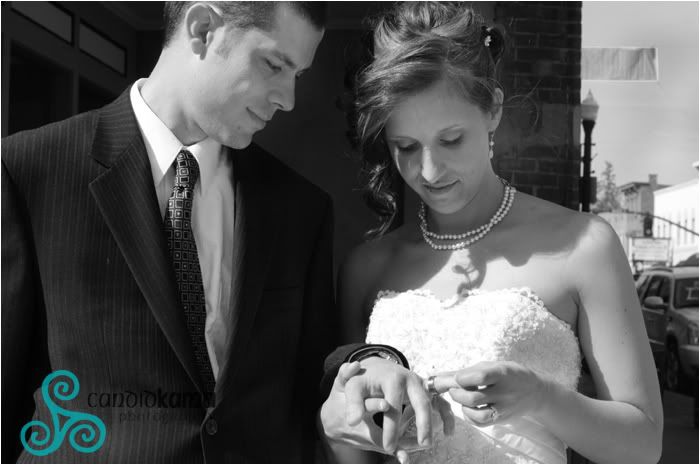 This image I love the way Sarah looks at the ring on Ryan's hand so proudly....remember that, in the good and in the bad.
Workin it! These two know how to have fun with the camera and just be silly....always makes for great photo memories.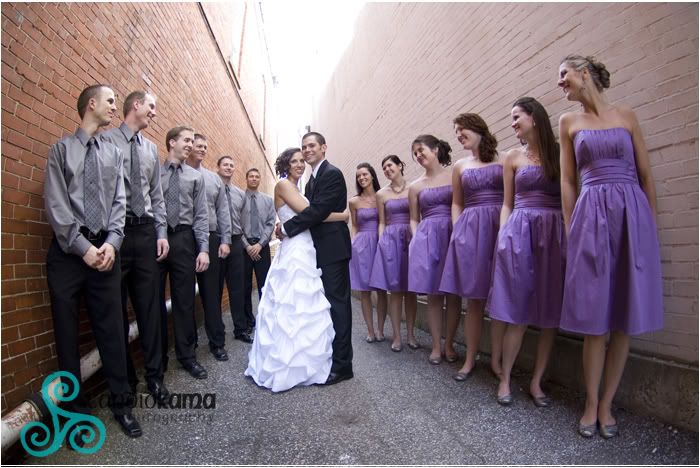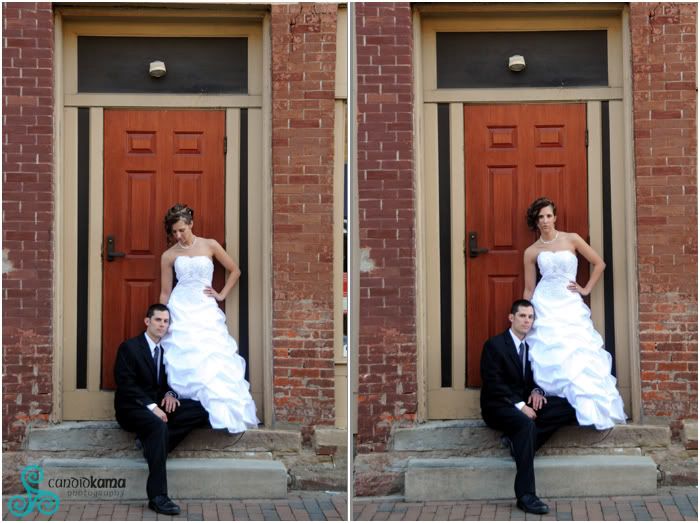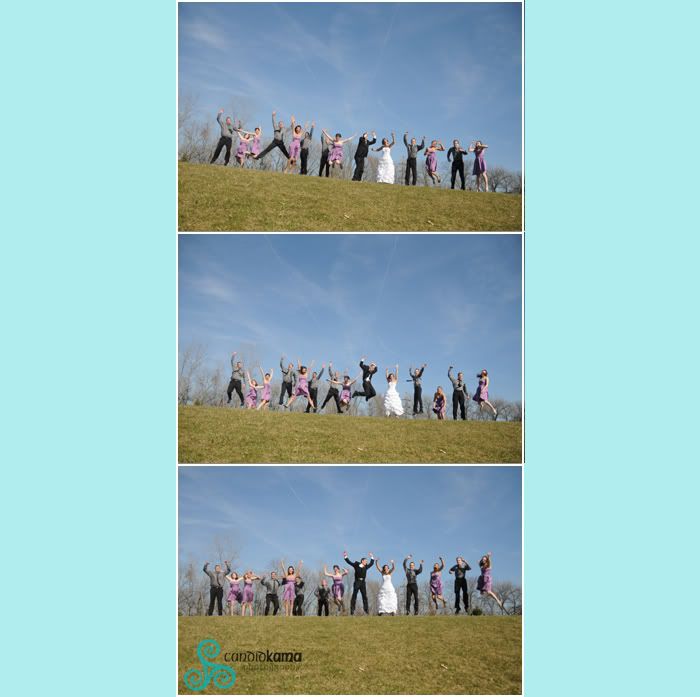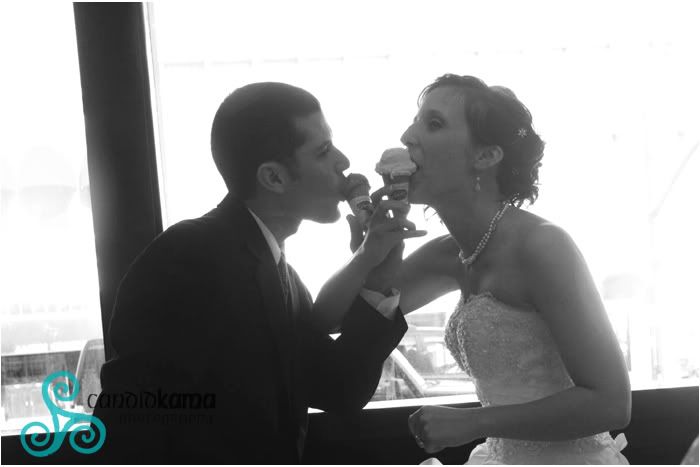 Sarah and Ryan fed each other ice cream, and even wore a little of it on their noses too..a different twist to feeding each other cake. Who doesn't like ice cream!
Labels: Weddings