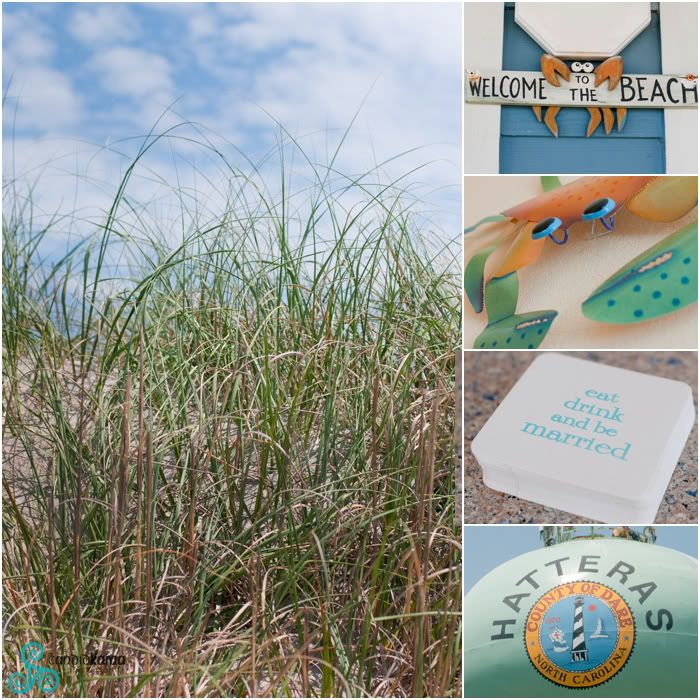 This past weekend was the beach wedding of Erika and Kevin. They were married on the beach in Hatteras.It was a gorgeous day for their afternoon ceremony. There was a large storm brewing that was expected to come in that day, but it was blue skies and sunshine all day. Couldn't have picked a better day!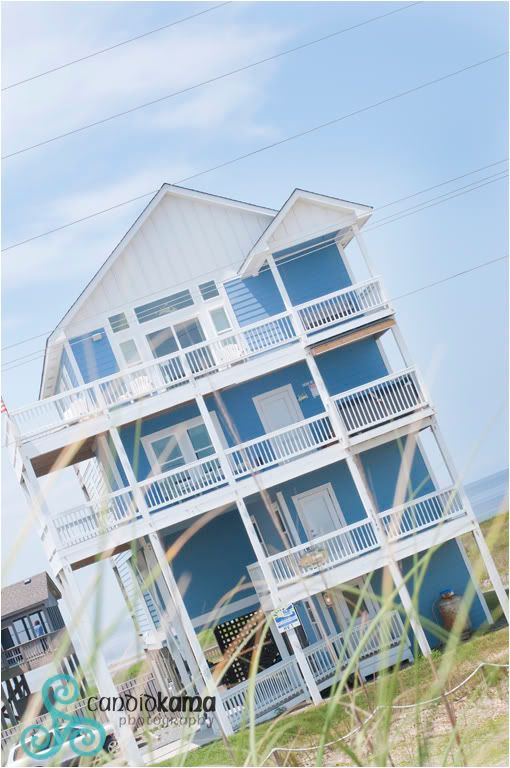 Erika and Kevin had this beach house for the week. We met up with them here for
their getting ready shots. A house with it's own elevator, how cool is that! It overlooked the ocean from the front and the sound on the backside, so they had the best of both.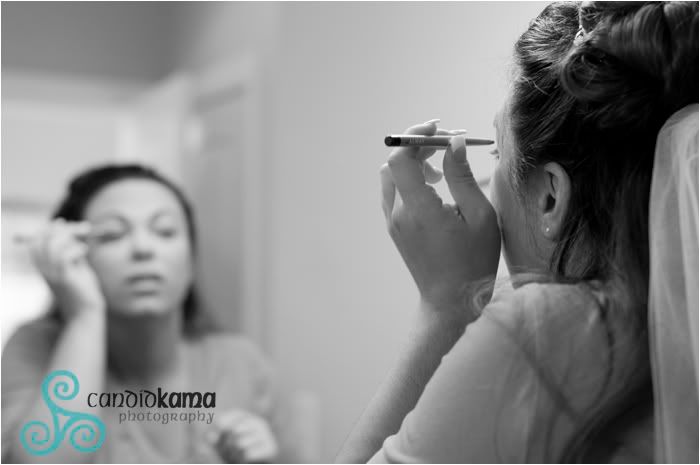 Erika putting the final touches on her make up before she put on her gown.

I loved all the details of the beach house......and even better.....the hand made shell bouquets made by the bridesmaids and Erika!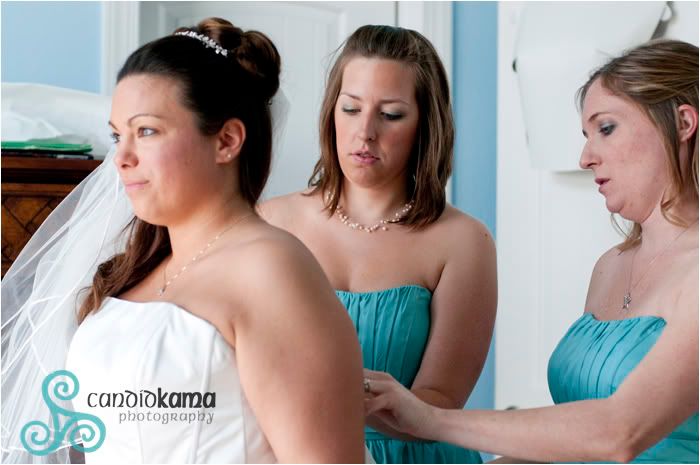 Erika getting a helping hand from her bridesmaids.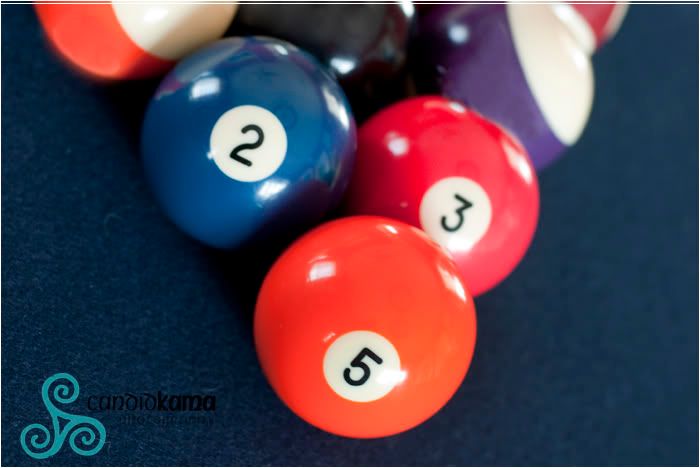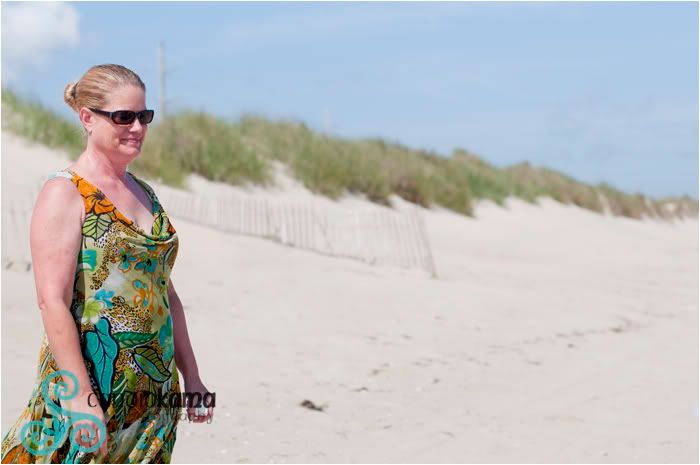 Kevin's mom taking in the ceremony. I thought she just looked so content at that moment.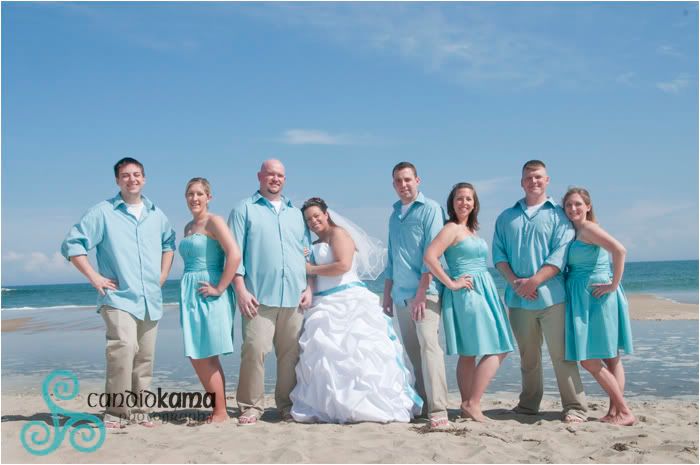 This bridal party rocked!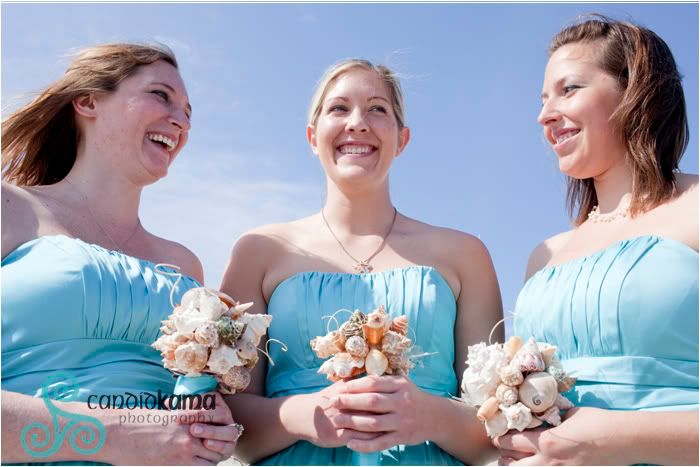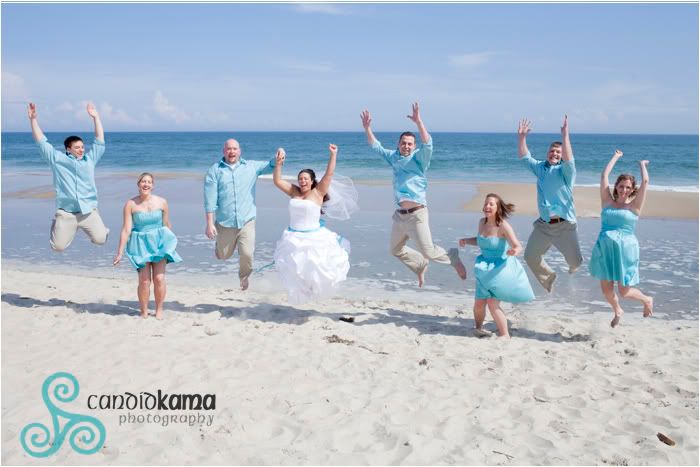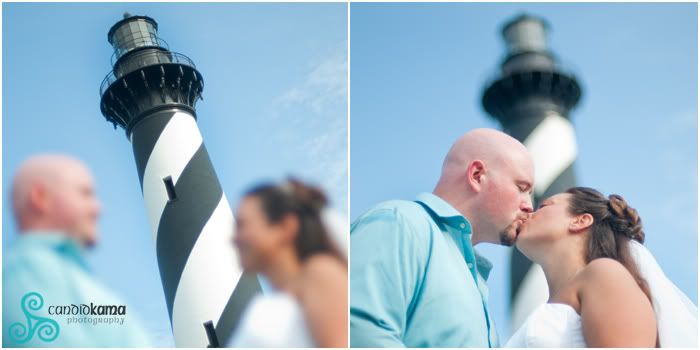 After some photos on the beach, we took off for the short drive to The Cape Hatteras Lighthouse. We had the park to ourselves which was really nice. It's still early in the season where there wasn't a huge crowd of tourists yet.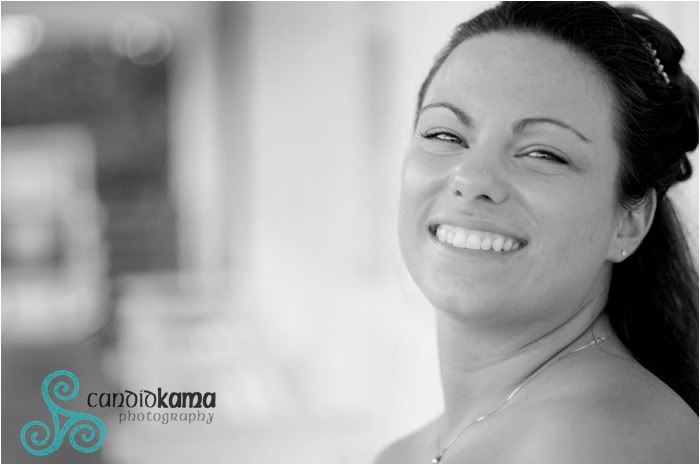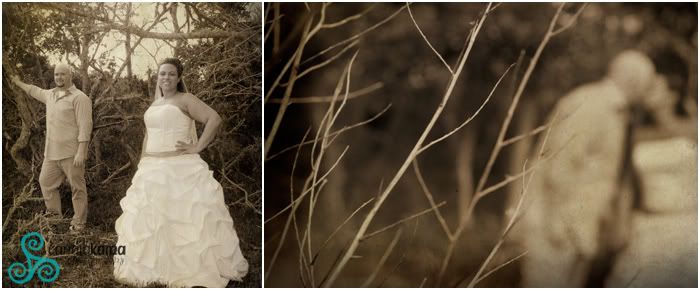 I found the tree's there to be interesting and different than what we find here in Ohio...made for a cool backdrop.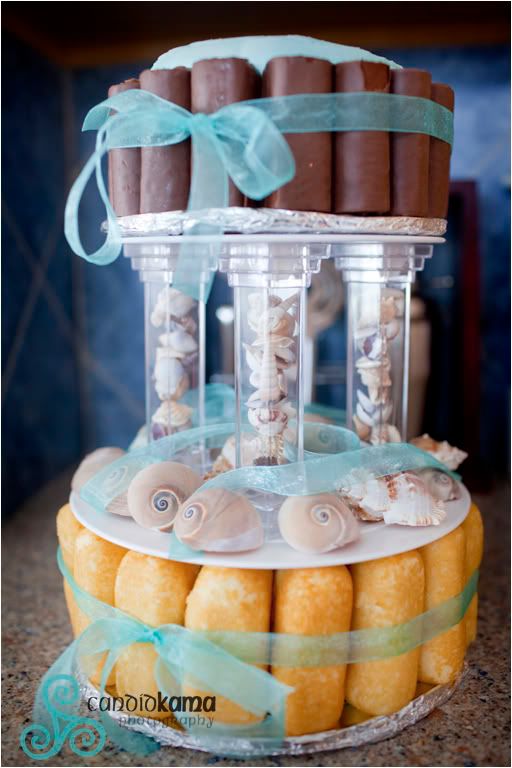 No, your eye's don't deceive you. That's a Twinkie and Ho-Ho cake! By Kevin's request, his sister made this cake for him. Again, stepping outside that box and trying
something new..I dig that sorta thing! It was a wonderful day for a wedding and we look forward to seeing Kevin and Erika again this weekend when they have their reception here in Columbus with their family and friends.


Labels: Weddings