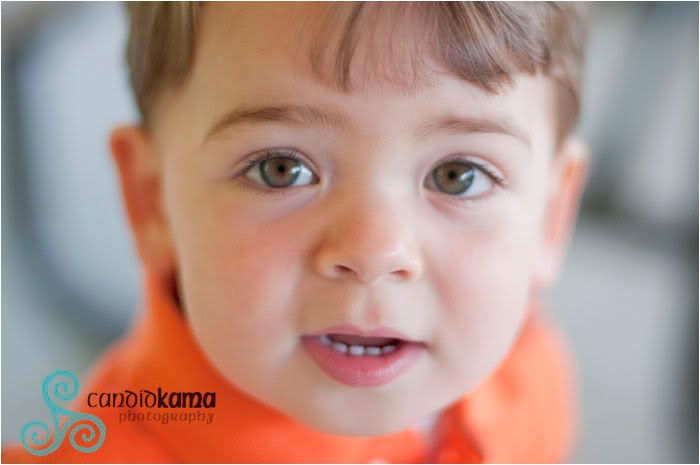 Meet Brady! I met up with him and his Mommy one evening last week for his two year photos at a park in Powell. He just celebrated his birthday, so Mommy wanted to document it.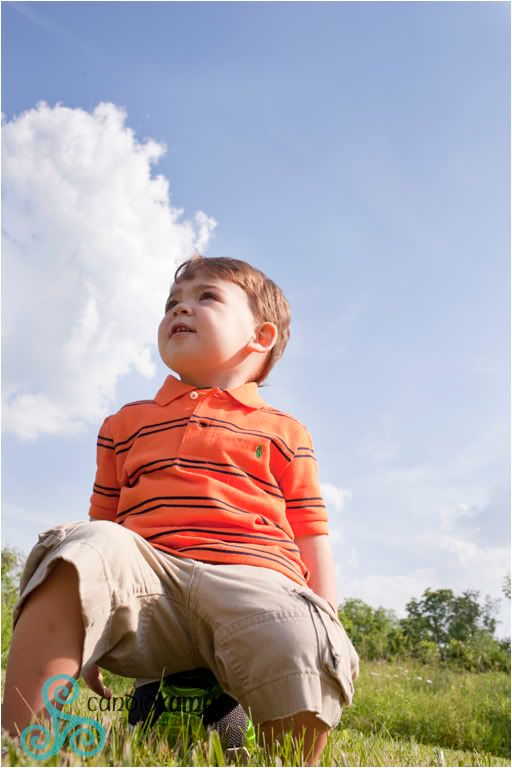 I'm guessing he might be a future soccer player.......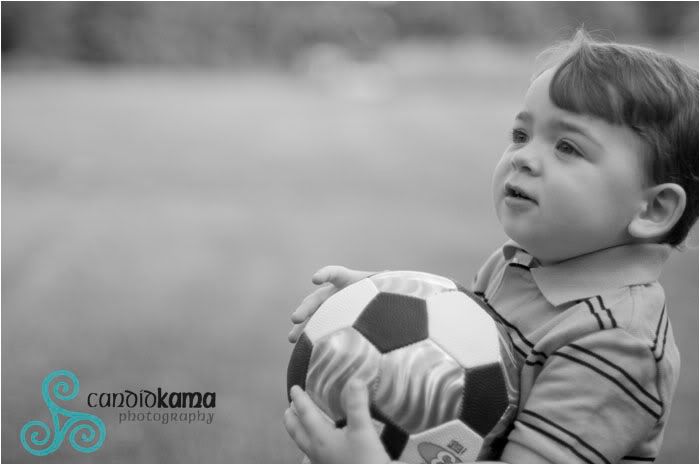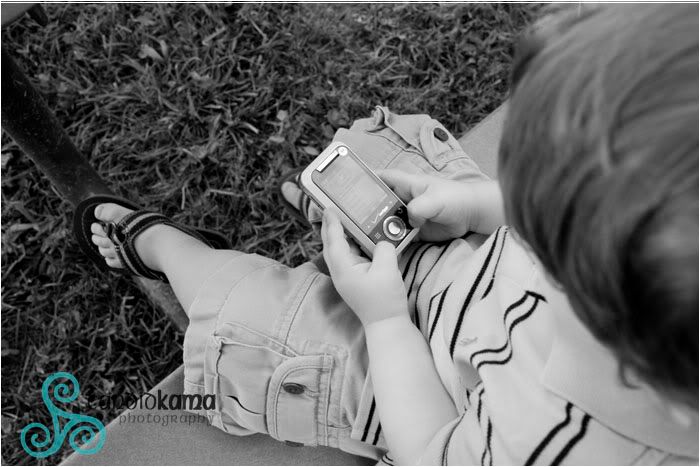 They start so young, don't they?
Though out our time together, Brady didn't want to put the soccer ball down, made it a bit interesting try to get some shots without the ball in the photo. His Mommy finally had to put the ball away and I just kinda like Brady do his thing.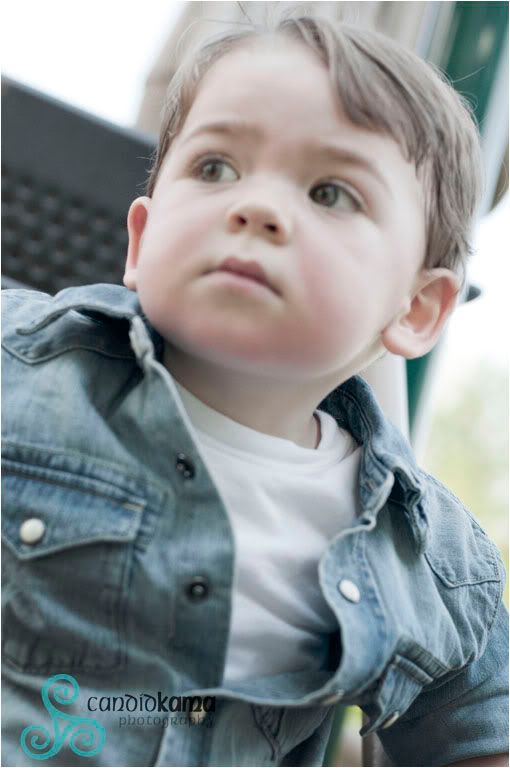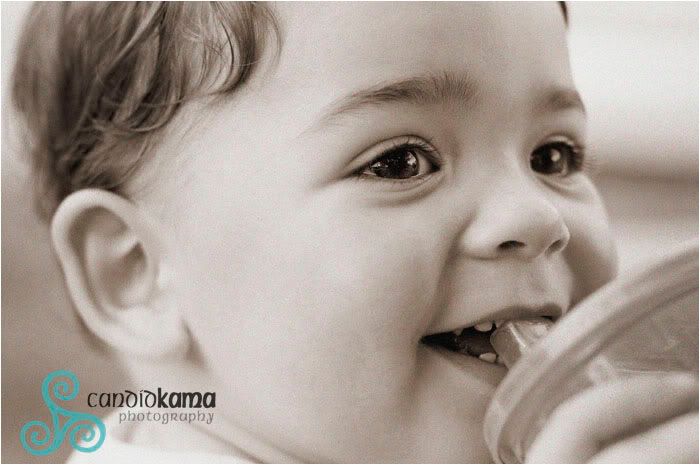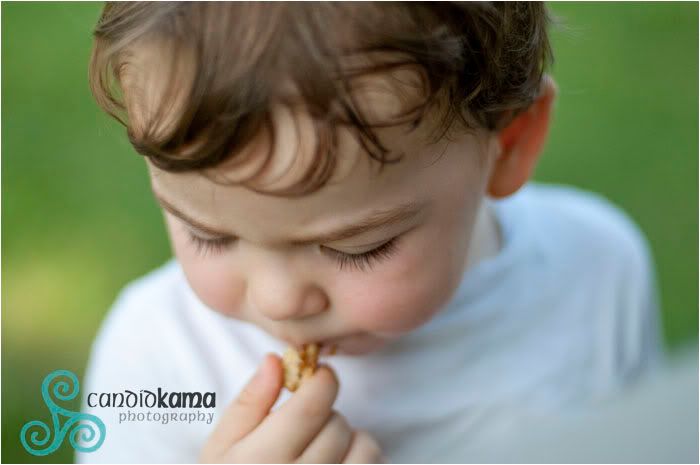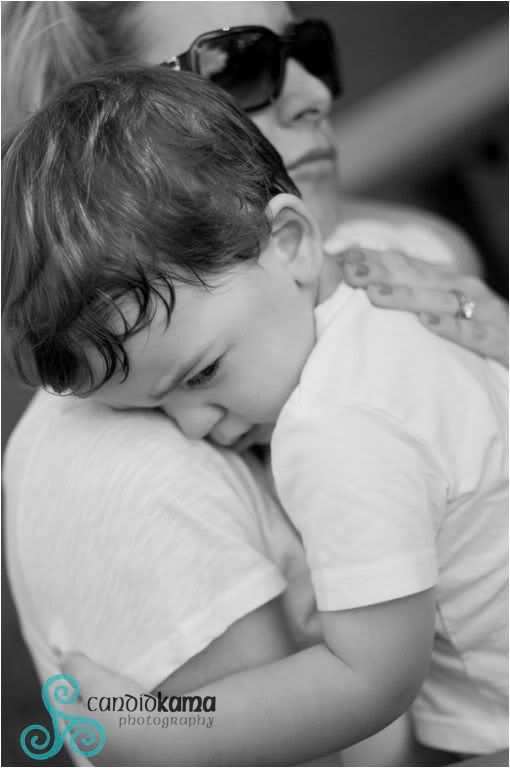 Near the end of our session, Brady took a tumble off a picnic table and bumped
his sweet little head.....Mommy swooped him right up to comfort him. As sad
as it is to see a child injure their self, it was comforting to see him getting through it
with his mother's touch.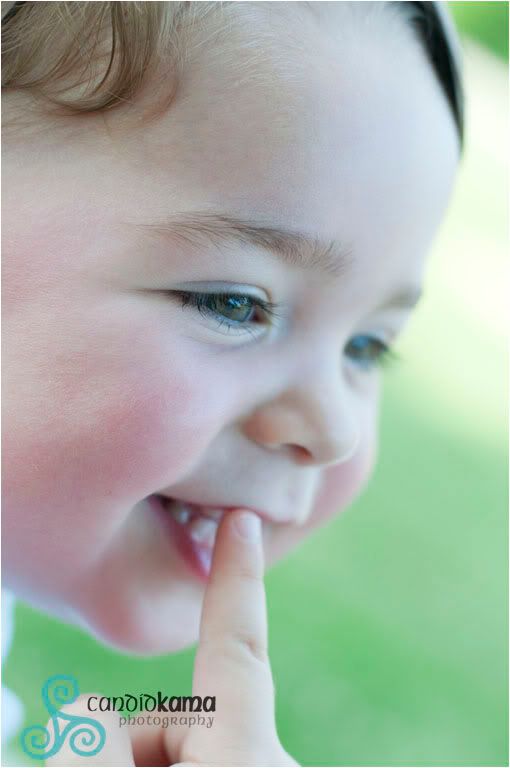 And then that wonderful smile came back!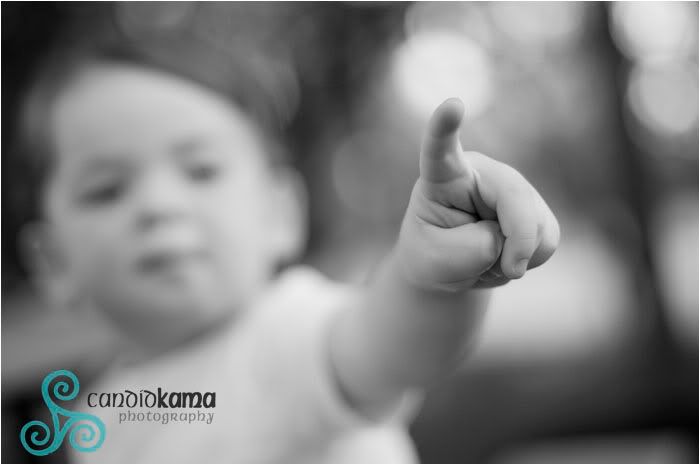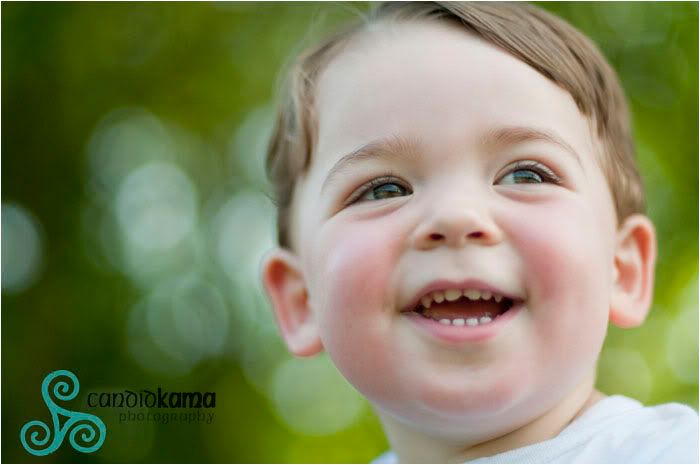 Have a wonderful 2nd year Brady.....so much in the big world to explore and experience.
Labels: Little Ones