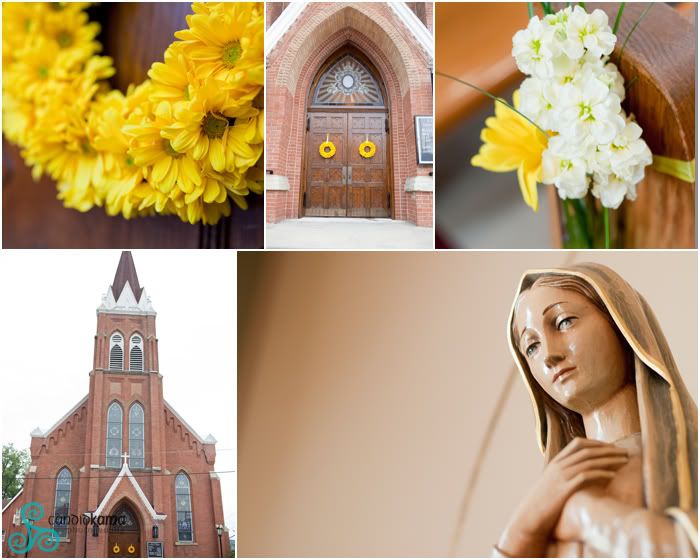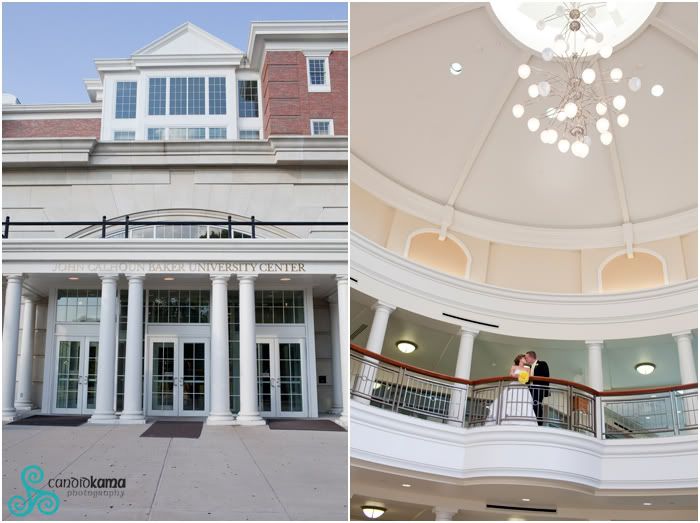 Their reception was held at The Baker Center. It was a beautiful venue with massive space and grand views of the campus.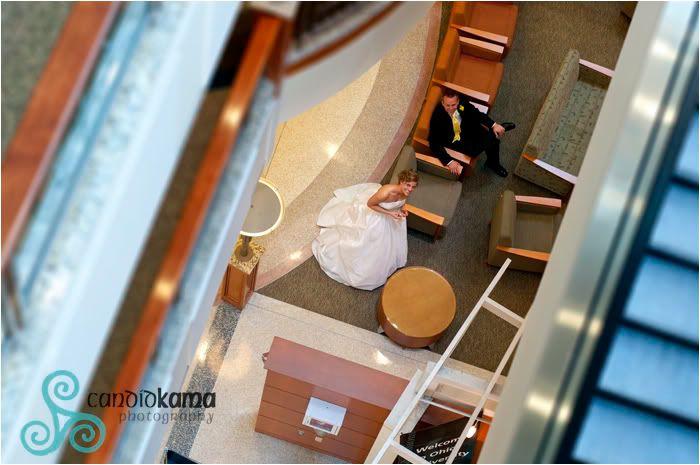 Jon and Cristy relaxing before being announced at the reception.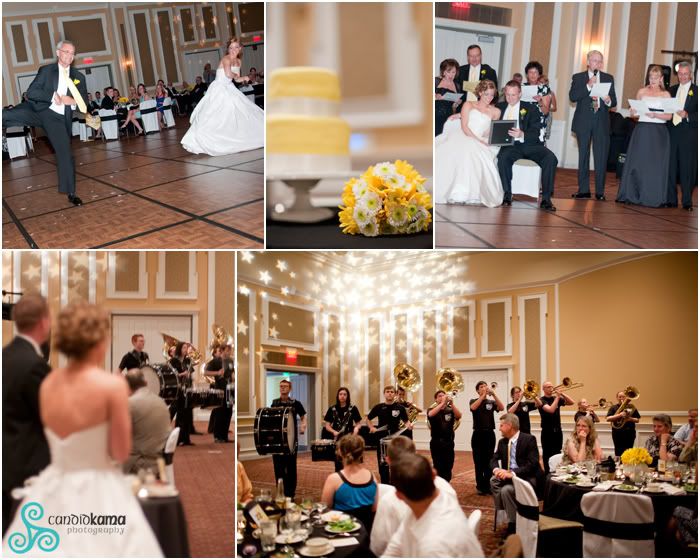 I loved some of the elements that Jon and Cristy had at their reception. From special dances from the bride and groom and the father and bride's dance was a fun up beat dance to a surprise visit from some of the members of the O.U. marching band, to the parents singing a song to the new bride and groom. Everyone was on their feet having a good time in celebration for Jon and Cristy. Congrats!!

Labels: Weddings