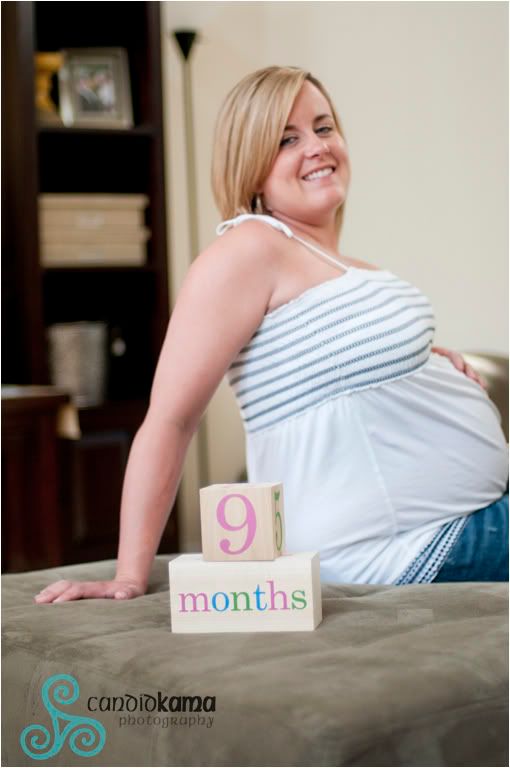 Miranda has made it to the eventful 9 month's mark and is anxiously awaiting
the birth of their first child. We began their session in their Westerville home one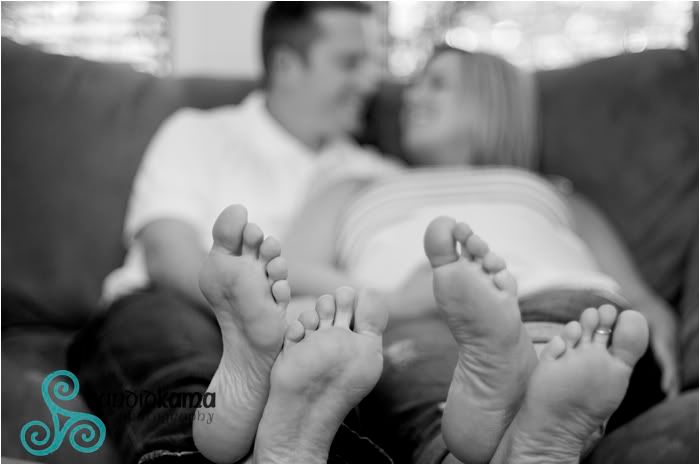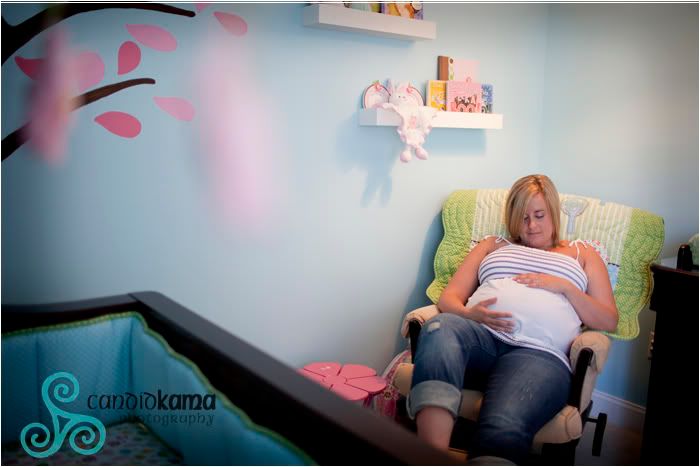 Miranda and Matt did an awesome job on the nursery, so cheerful and colorful.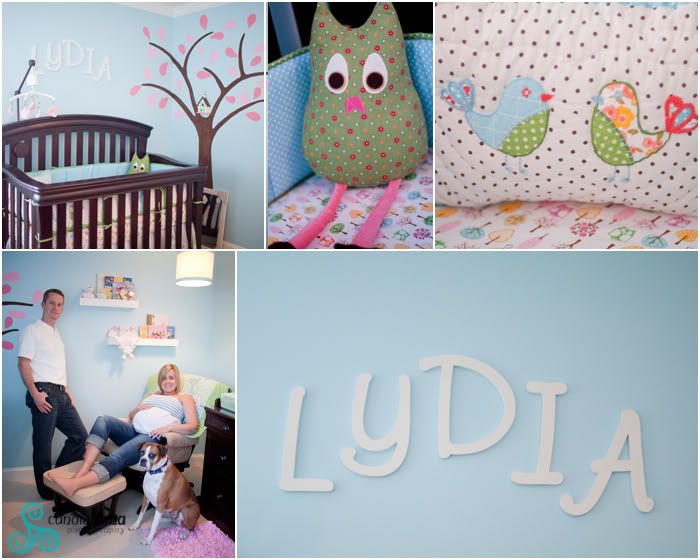 Counting down the days for Lydia to make her arrival.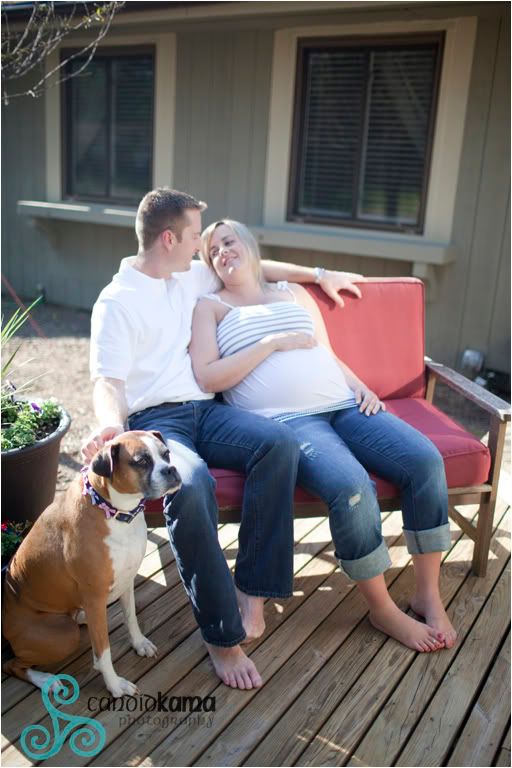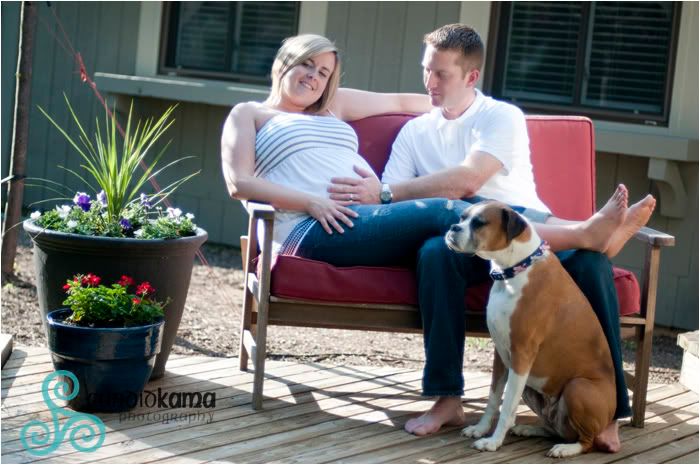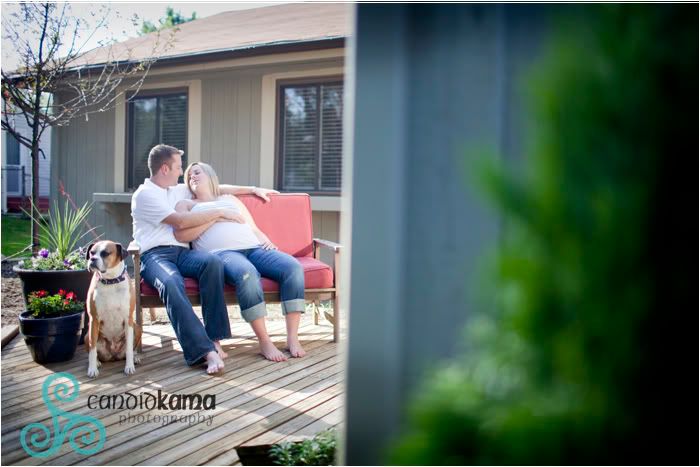 They had a great deck on the front of their home. Had that nice California feel to it. I'm sure they spend lots of time relaxing there together.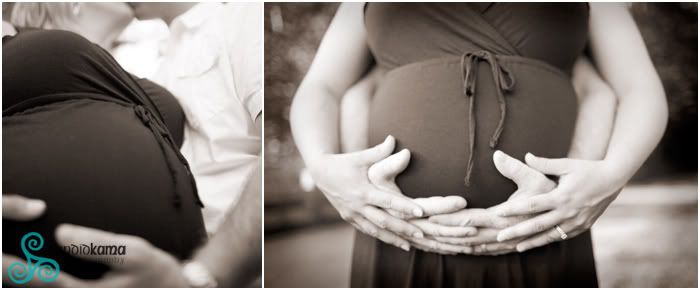 From there we made our way to Innis Woods which was just a quick drive from their home to finish the session.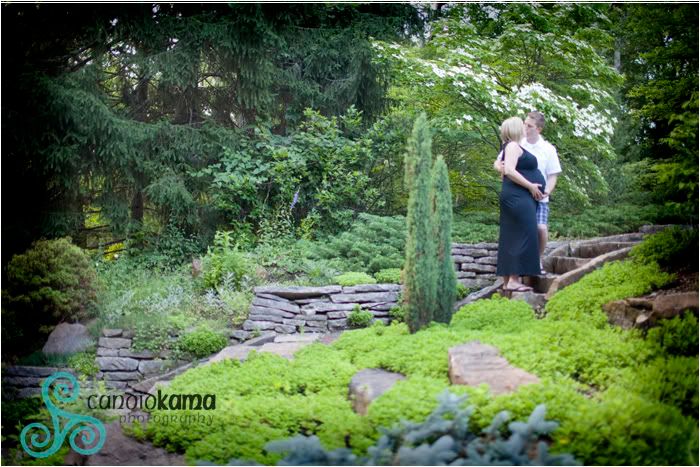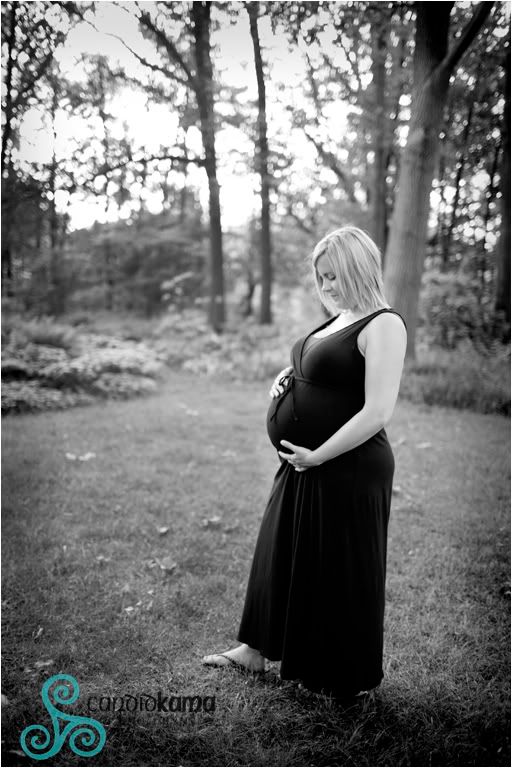 Miranda is all belly.......she is too cute pregnant.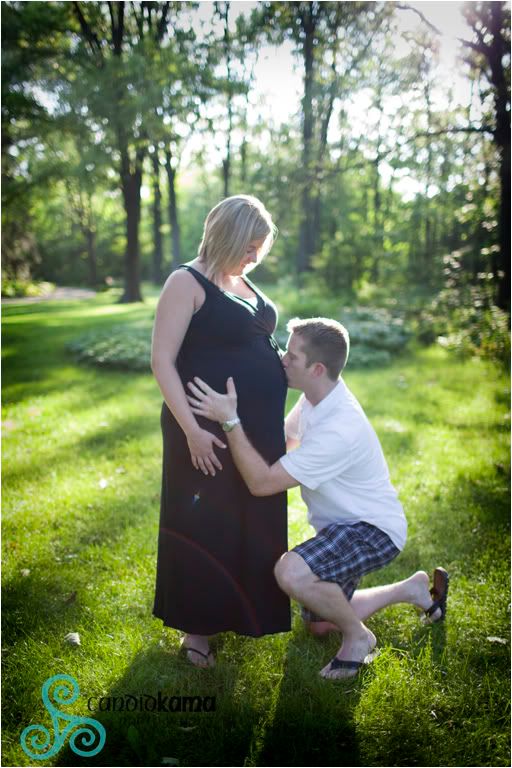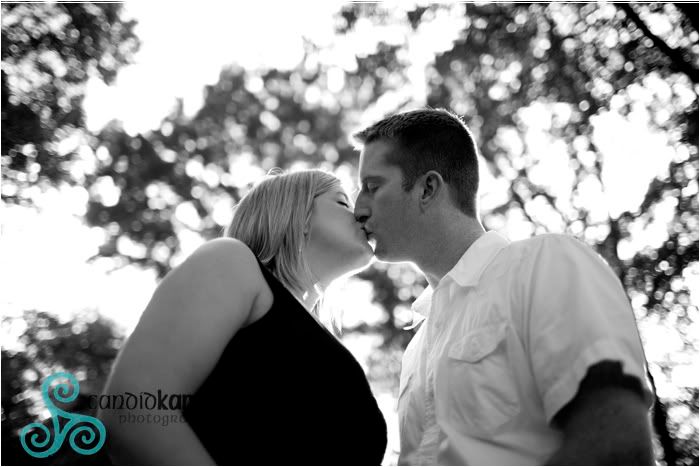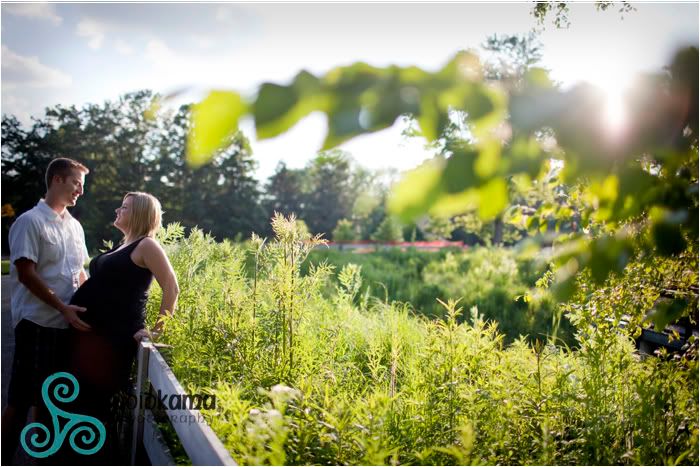 One thing I'm always cautious about is making sure each Mama-to-be is good on her feet, as I don't want to cause her anymore discomfort. Miranda just strolled through the park with ease.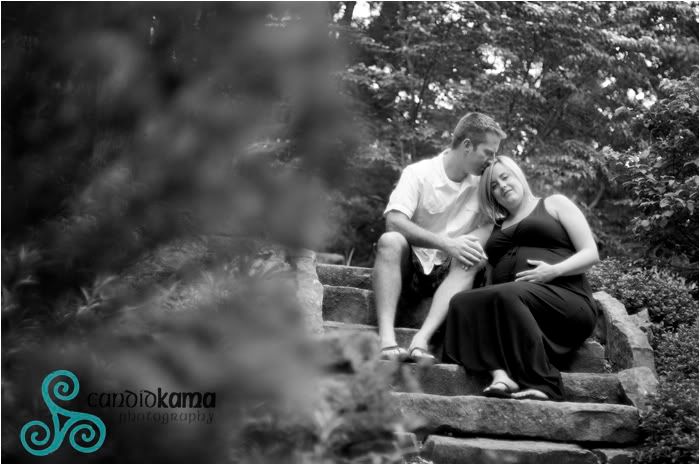 I got the blog's caught up to this point as I had hoped before Lydia arrived, although I'm sure that maybe Miranda and Matt wish otherwise, but soon that little girl will be here. Enjoy the final moments of such a beautiful time in your life, the real fun is about to begin!
Labels: Maternity