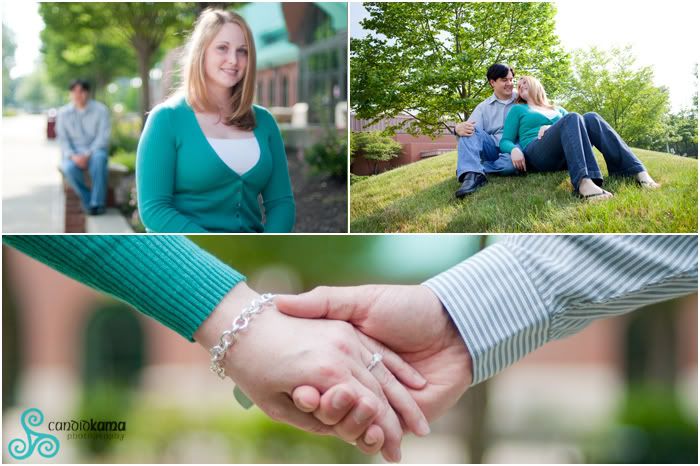 Tarne and Danielle are one of my June bride and groom to be!! We are looking forward to taking part of their wedding later this month.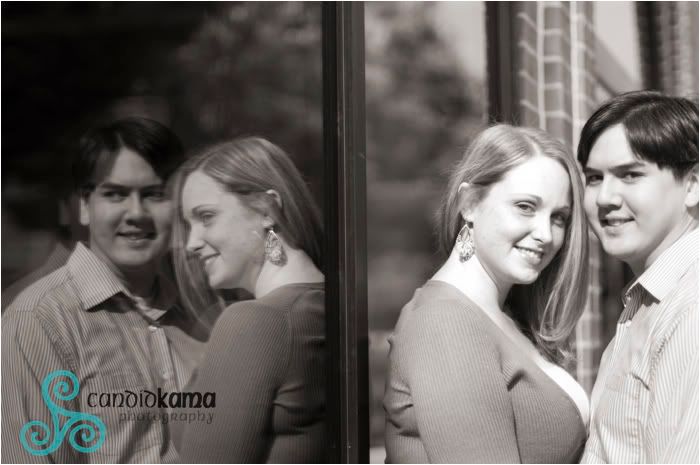 Danielle wanted to have their session at Ohio Wesleyan where she and Tarne met a few years ago while attending the school.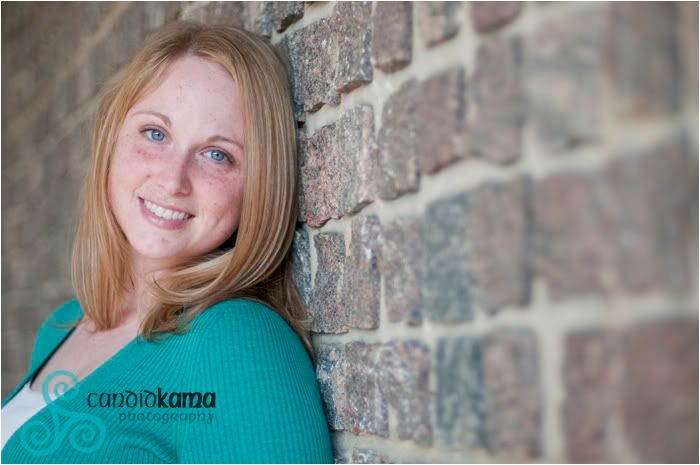 Absolutely love Danielle's beautiful blue eyes.....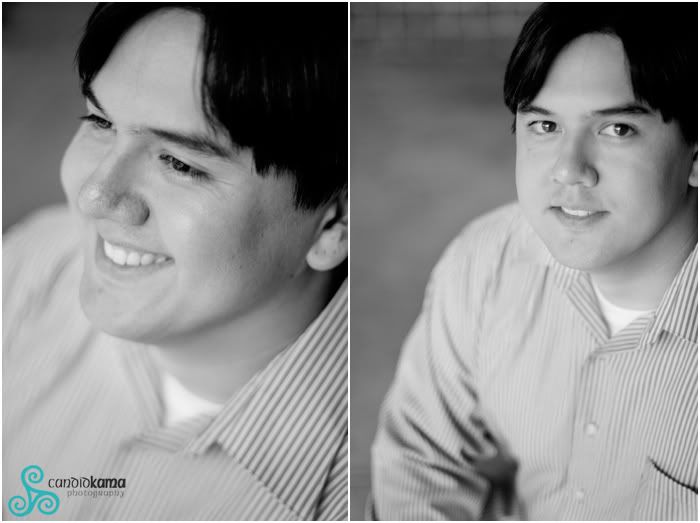 Tarne made no secret he wasn't a fan of having his photo taken, which I can completely side with him on, but I think he did a pretty awesome job. Could have fooled me!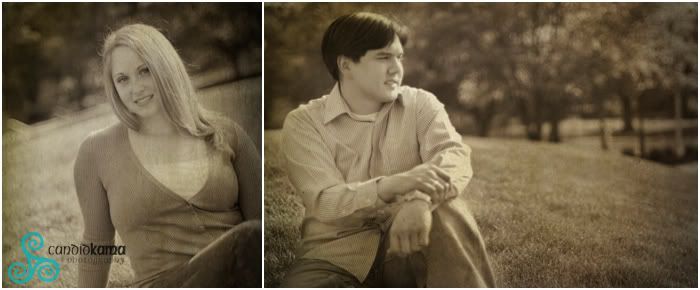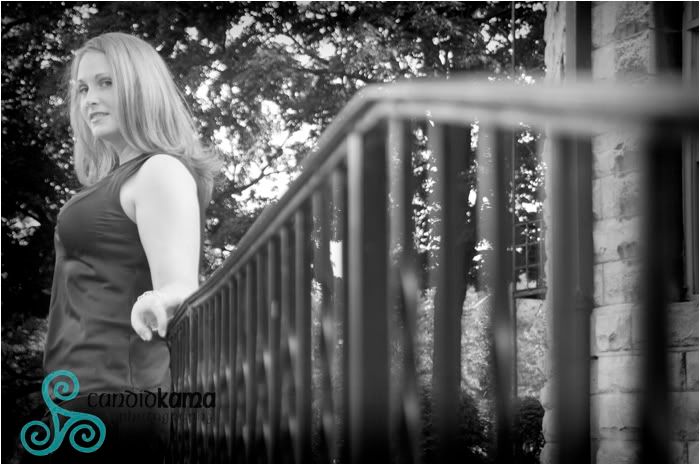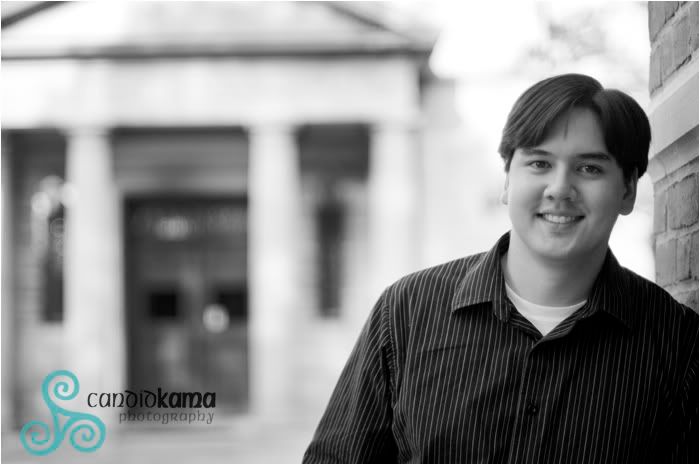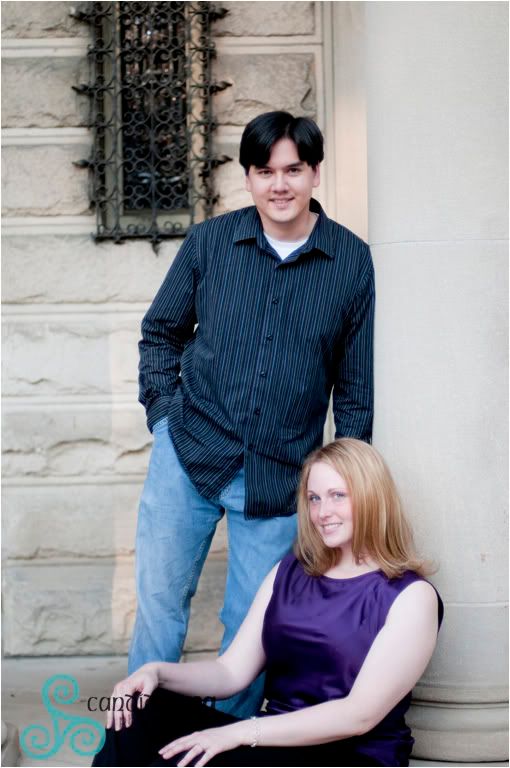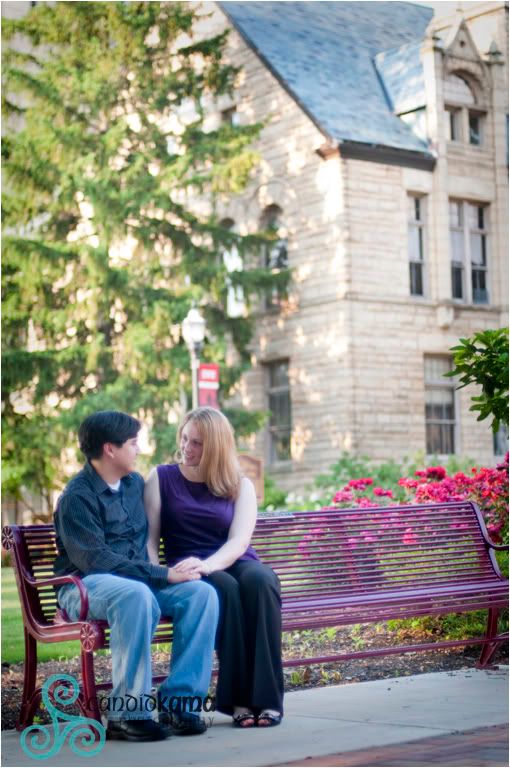 There was a graduation ceremony going on while we were doing their session and
we were patiently waiting for the crowds to disperse so we could get some more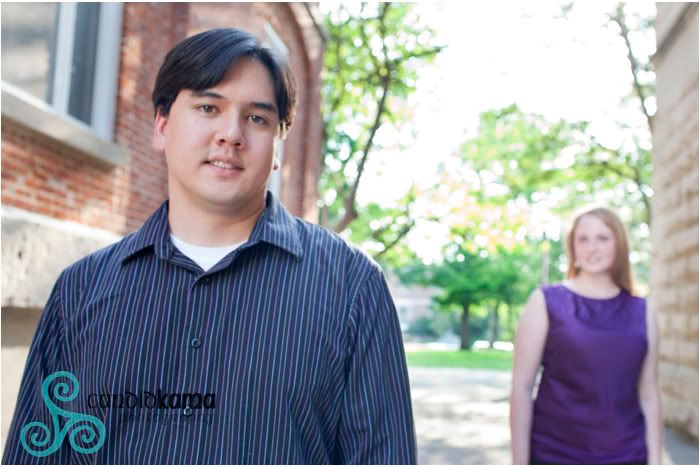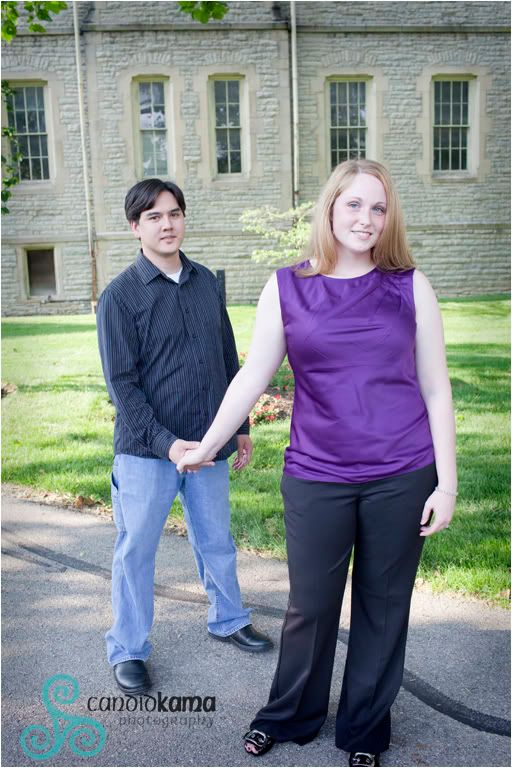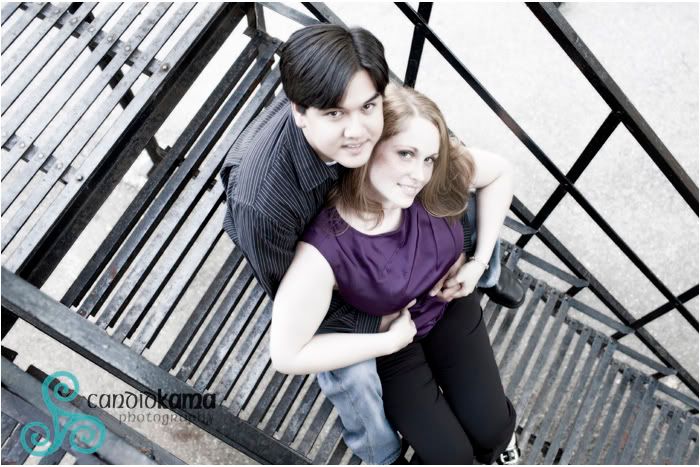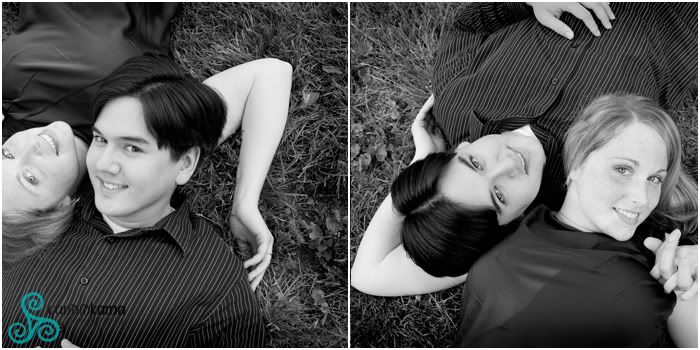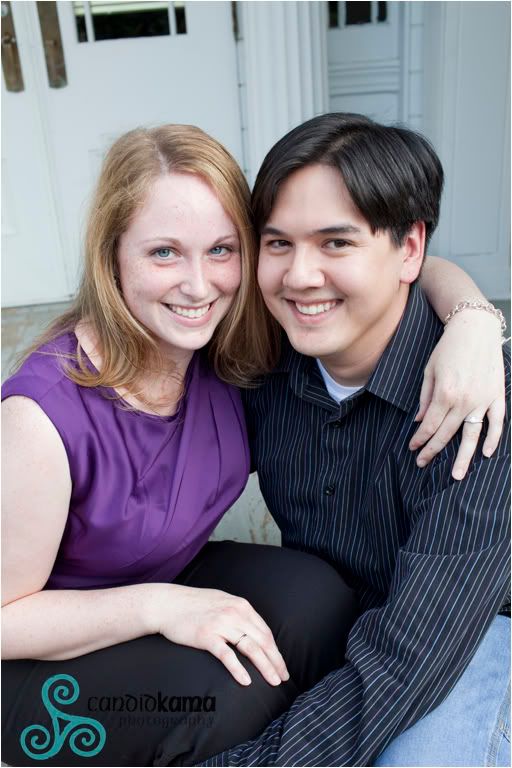 Danielle and Tarne will be celebrating their wedding at The BoMA in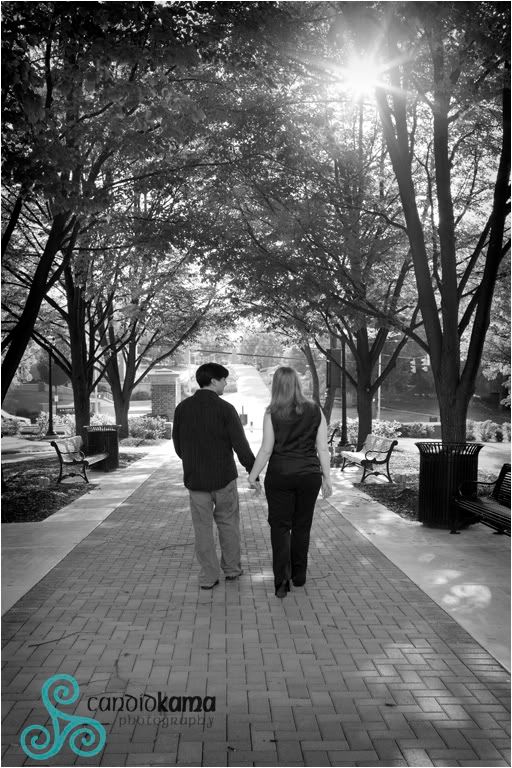 This was our second attempt at their engagement session as weather had put a damper on it before, and thankfully this time it co-operated with us. Stay tuned for wedding photos to come very soon of Tarne and Danielle's big day!
Labels: Engagement