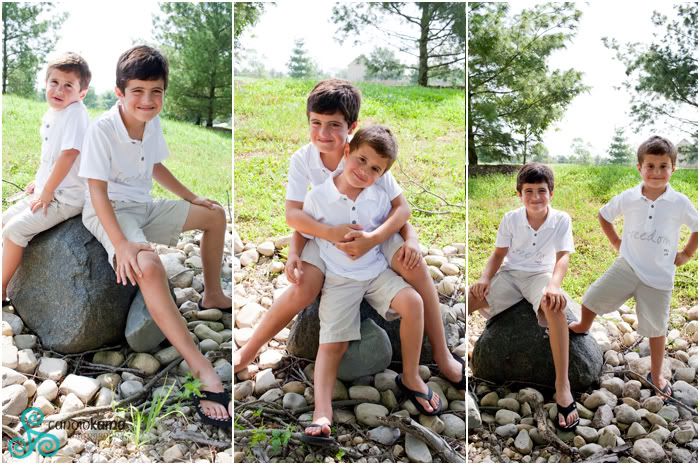 It was a very bright Sunday morning when I met up with Austin and Alex on some of their family property in Ostrander. The boys enjoyed throwing rocks into the pond and running through the fields. I managed to get some them to pose for a couple of shots.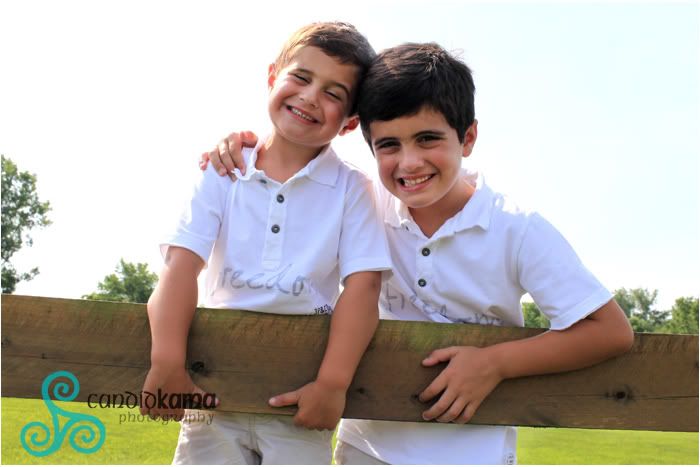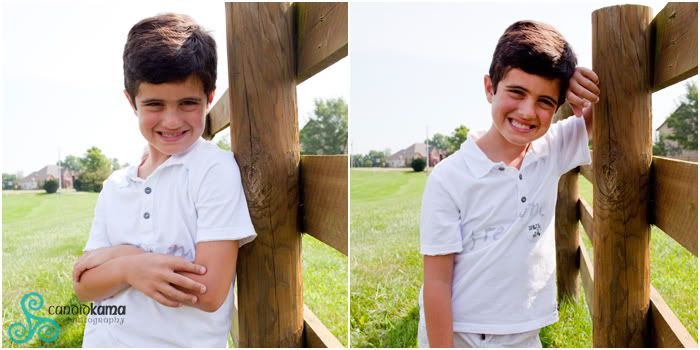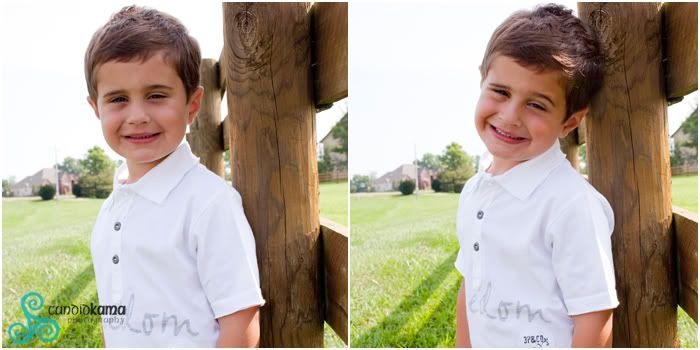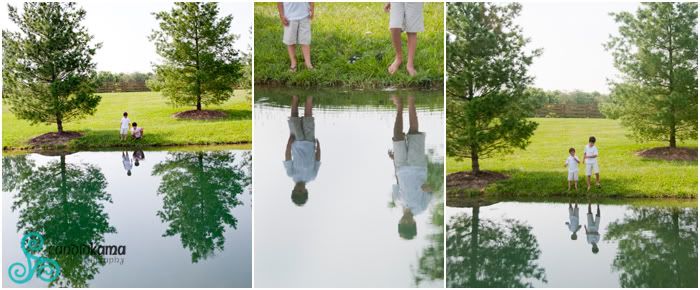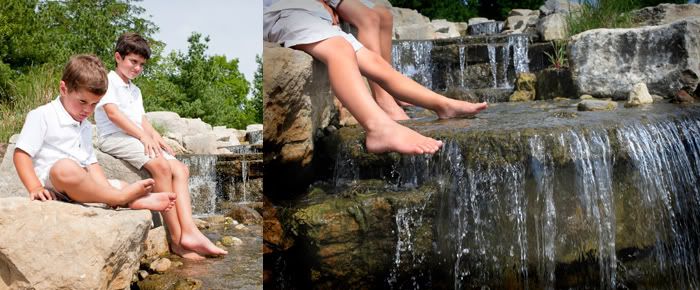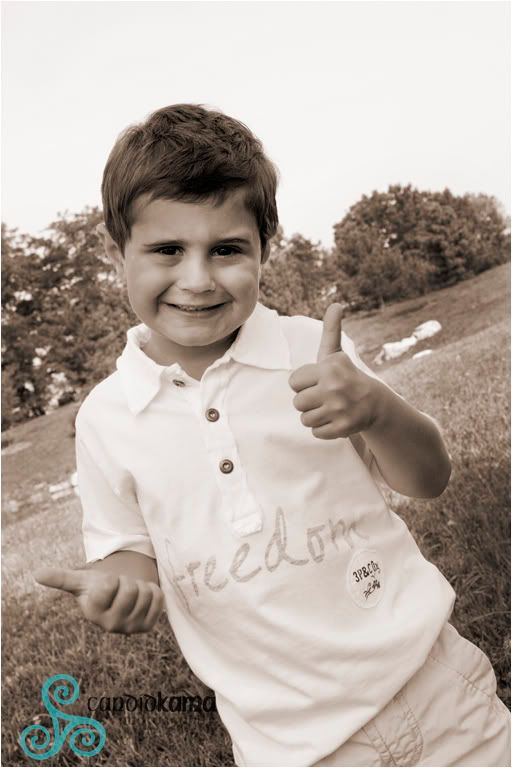 Alex always cracks me up, he's either making faces or gestures. He's a funny
The boys enjoyed getting their feet wet, playing on the rocks and wading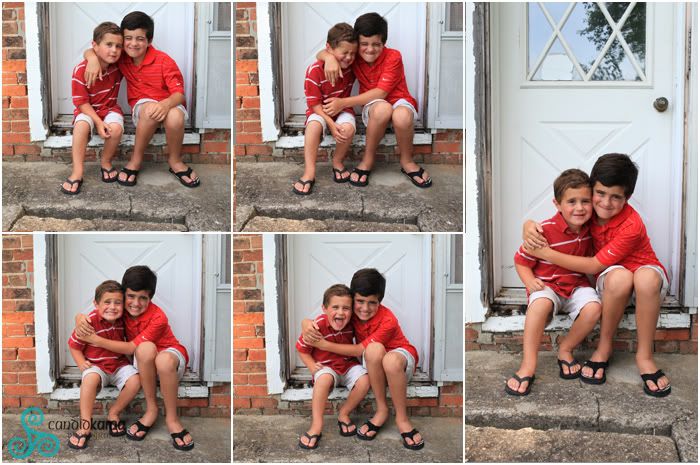 Put these two together and you don't know what your gonna get, but it'll surely be fun.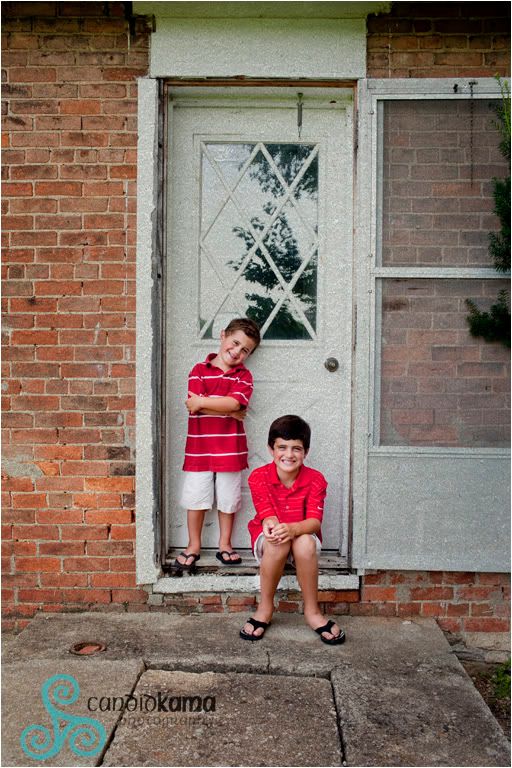 We ended the session at the old abandoned house on the property to get in
some shade. Afterwards, Austin and Alex rain back to the pond to get in a
little more play time before getting on with their day.
Labels: Portraits