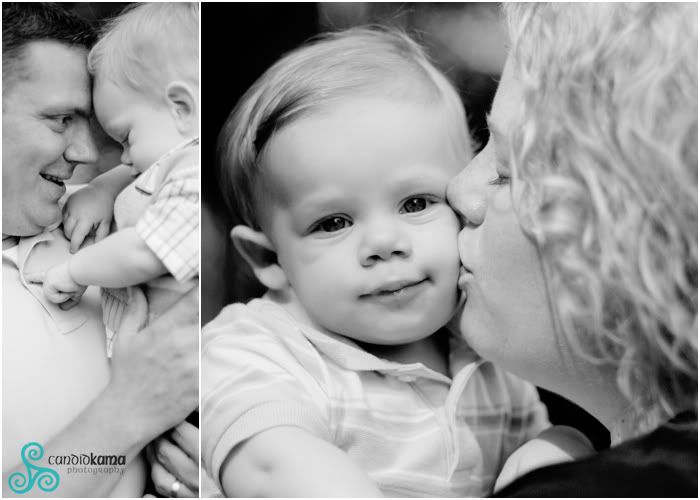 For me, the process of editing is always enjoyable, odd as that may seem. I get a chance to go through each session and find photos that speak to me, that I fall in love with. These two images above quickly stood out to me.......Charlie is celebrating his first birthday. Here is is with his Daddy, Scott and his mom, Brandi.
Charlie's big sister, Emily.
Standing so proud......look at that smile.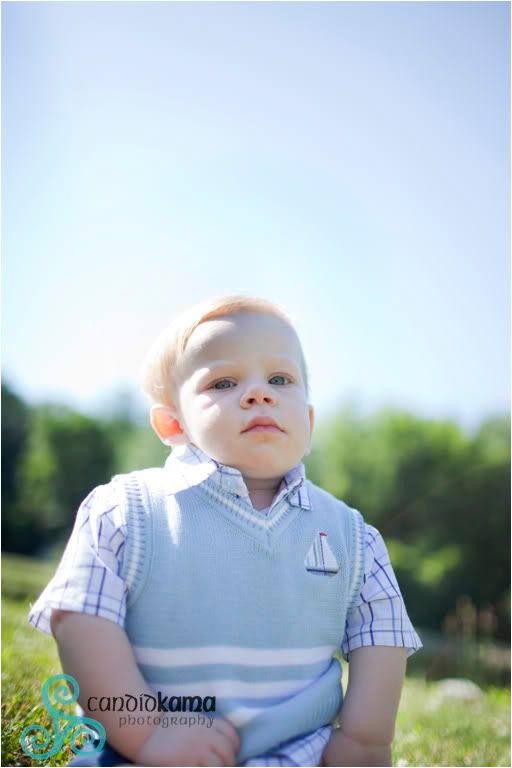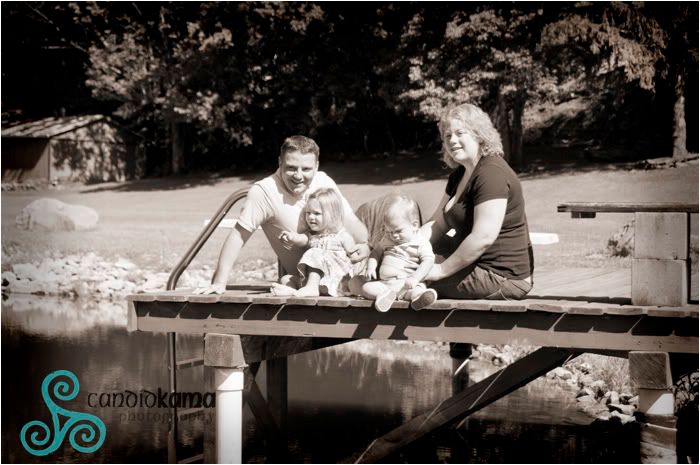 This session was done on a beautiful country property in Carroll, Ohio. The farm was just gorgeous. I could have spent a couple more hours there and still not been satisfied.

Alice in Wonderland is the thought that comes to mind with this image....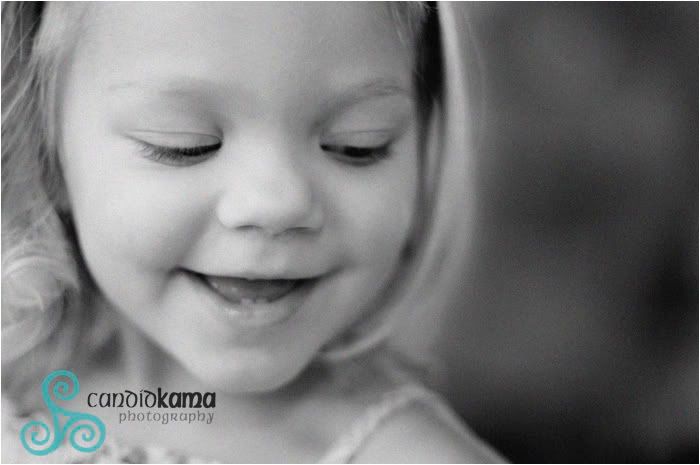 Emily goes to the same Gymnastics class as our son, so it was great to get to spend sometime with them out and about. She's too cute for words.

Emily enjoyed playing with the spiders. Did I forget to mention I hate spiders?
Charlie was full of expressions thanks to his Daddy. He was talking up a storm and giggling....gotta love the sound of that. Happy Birthday Charlie!
Labels: Portraits