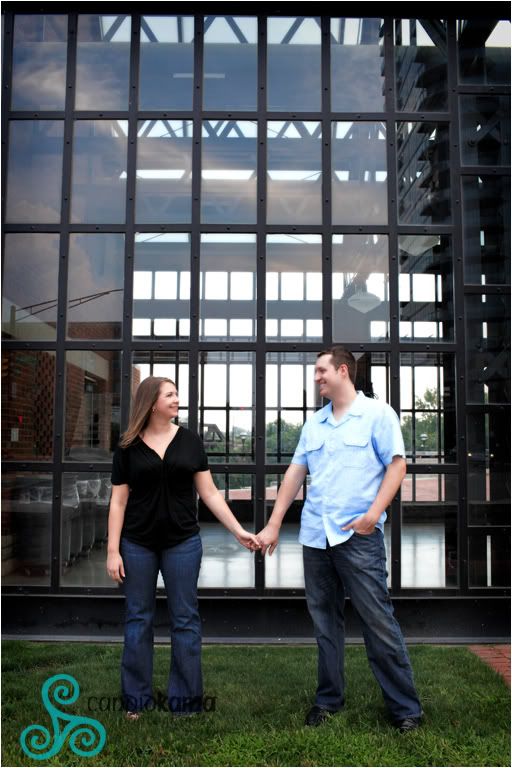 I recently got to spend some time with Valerie and Loren for their down town engagement
session. We thought we were going to be rained out, but thankfully the weather stayed dry, although we did loose the sun we were hoping for, but it turned out just as well.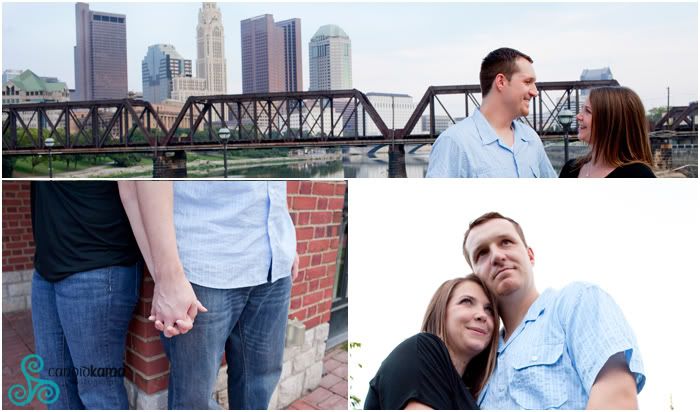 They wanted to get some photos at Northbank Park with the skyline in the background.....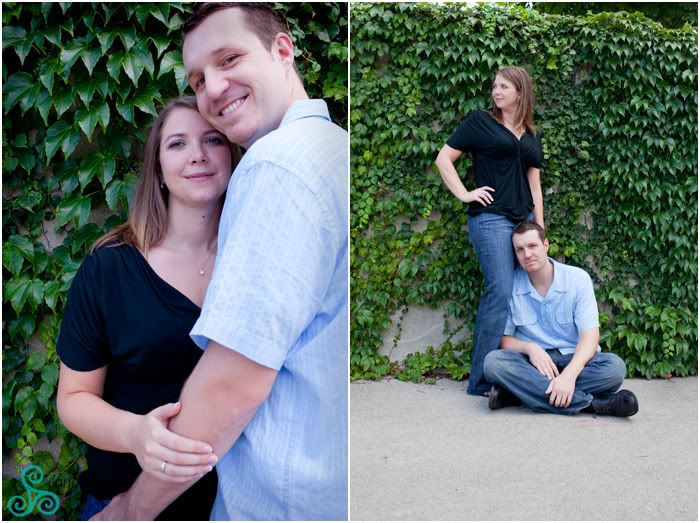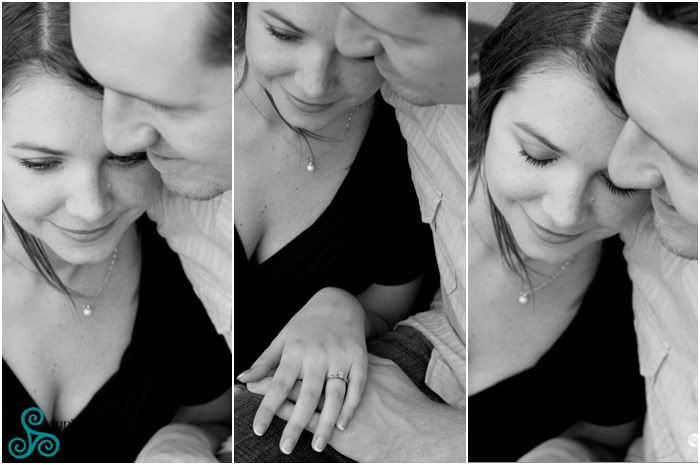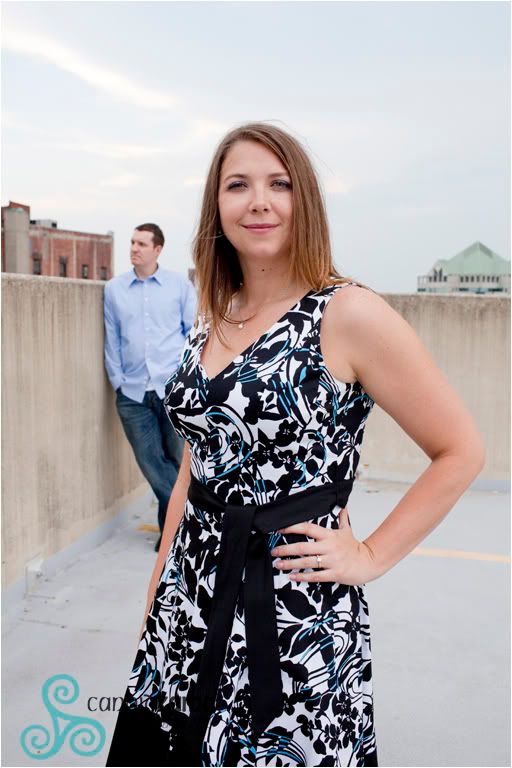 From Northbank we took a drive further into downtown.....high atop one of the parking garages. I love to get different vantage points when I'm out and about.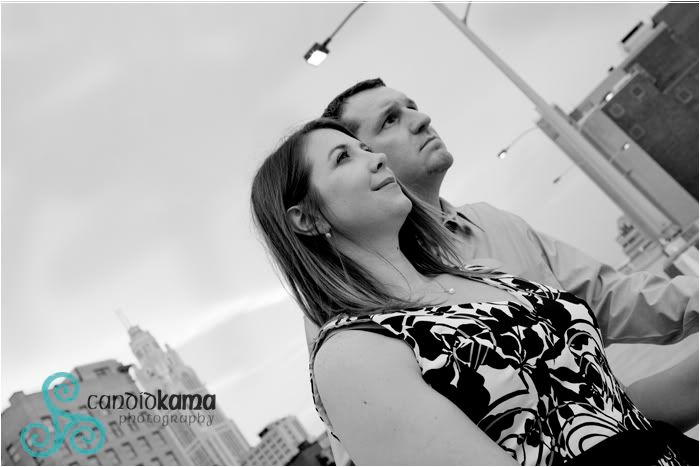 Both Loren and Valerie work downtown, as well as met at their employer.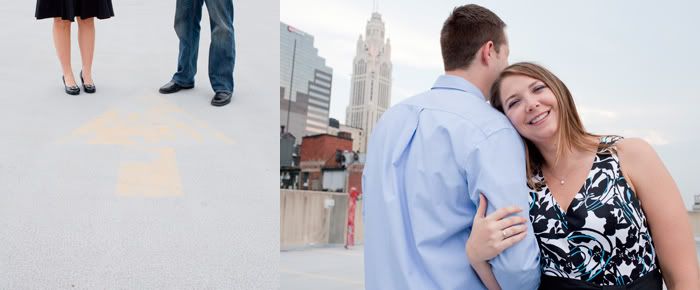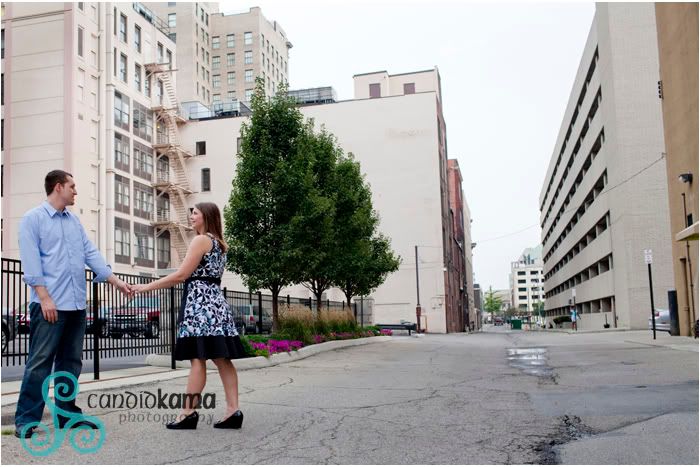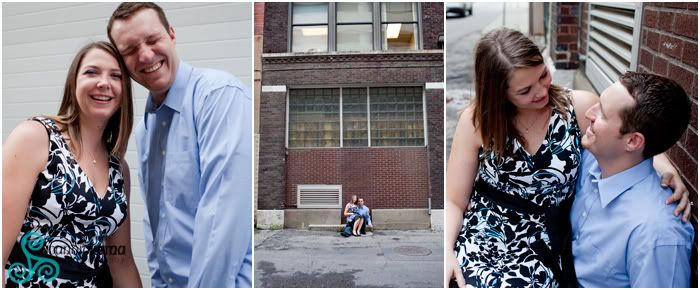 Was it something I said? I love Loren's expression...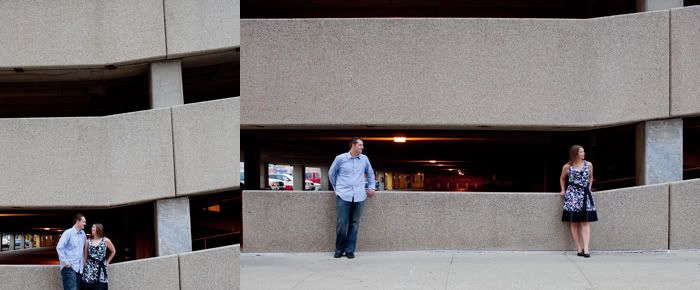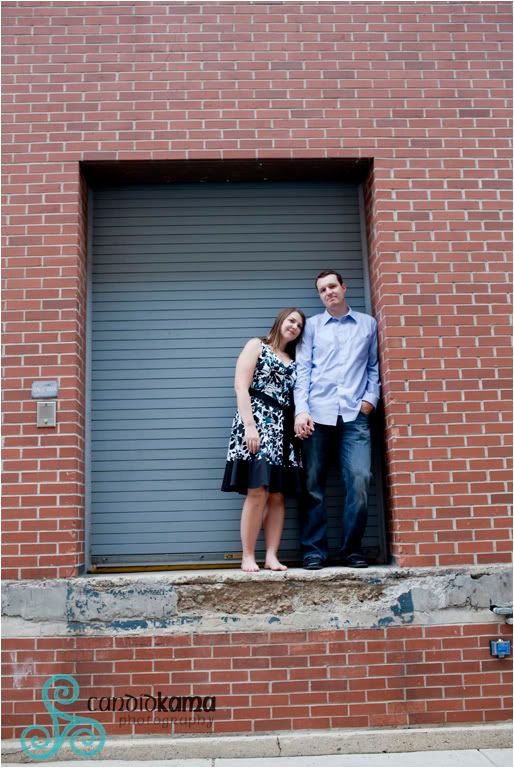 This happy couple is anxious for their Hawaiian wedding.....wouldn't you be?
They talked about their vacation and wedding day plans, sounds like paradise all the way around.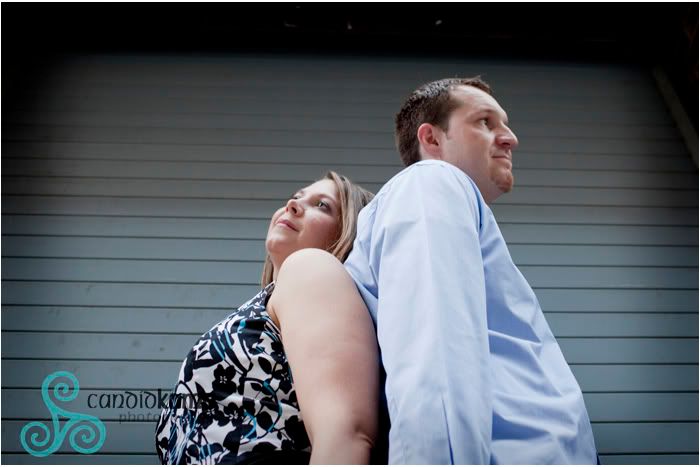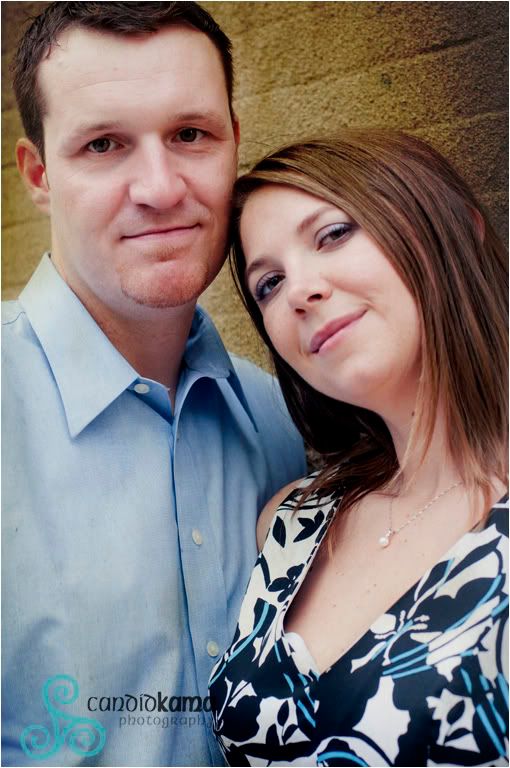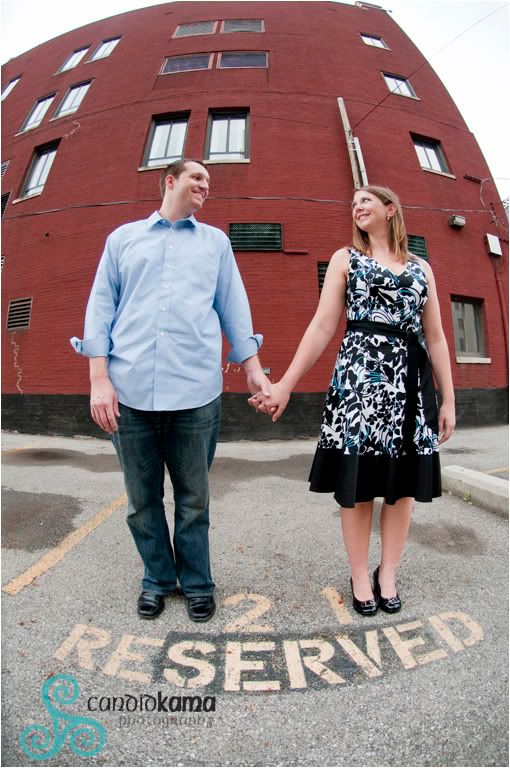 Valerie and Loren will be tying the knot on September 21st in Maui.....
it'll be here before you know it! Congrats to you both!
Labels: Engagement