I got to spend a morning with one of my favorite families recently for their portrait session. The first time I met up with Monica and Jon, they were expecting their little girl, Eva and she wasn't even showing yet, well, not that I could tell. So it's been nice to meet back up with them from time to time to see the progression. And now they are about to welcome a new addition to their family, any day now.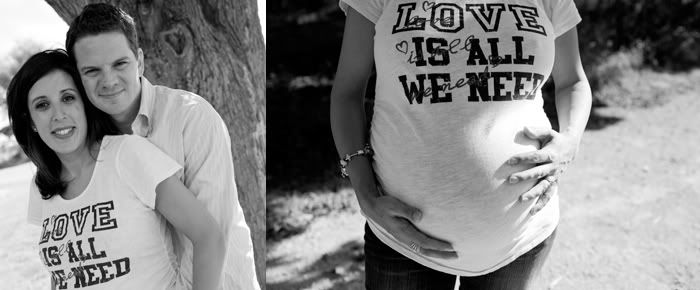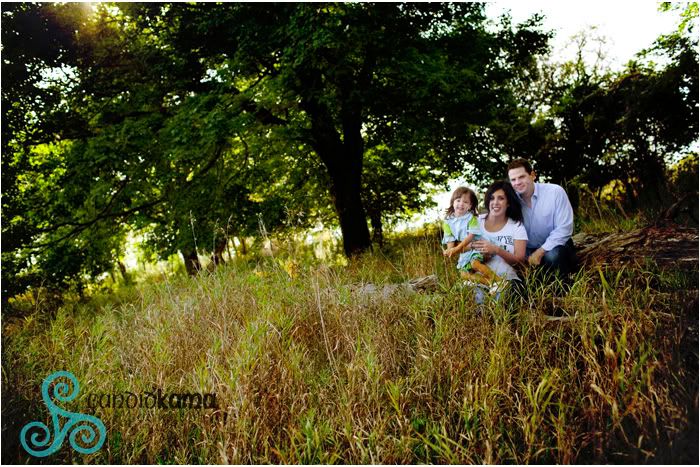 When Monica and I had talked about locations for their session, she told me what she was interested in and I did the rest. I found this nice little place off the beaten path. It was just as how I pictured it. Thankfully we did what we had to do and got out of there before we got caught.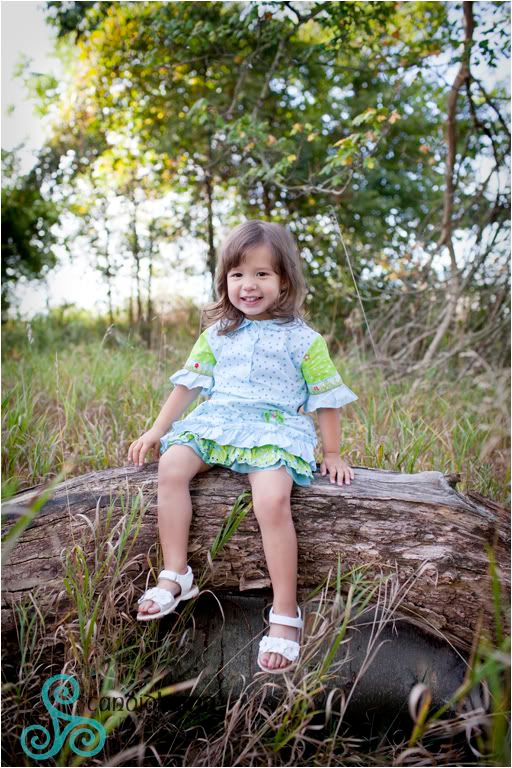 Eva is now 2 year's old and has changed so much. She's such a cute little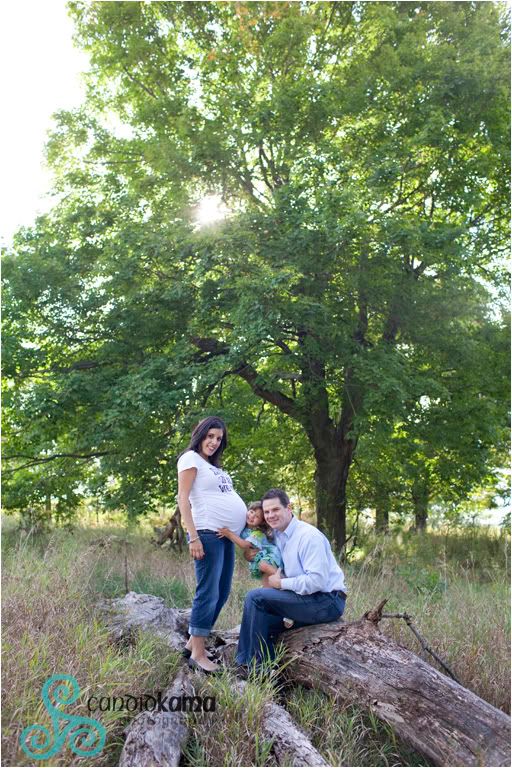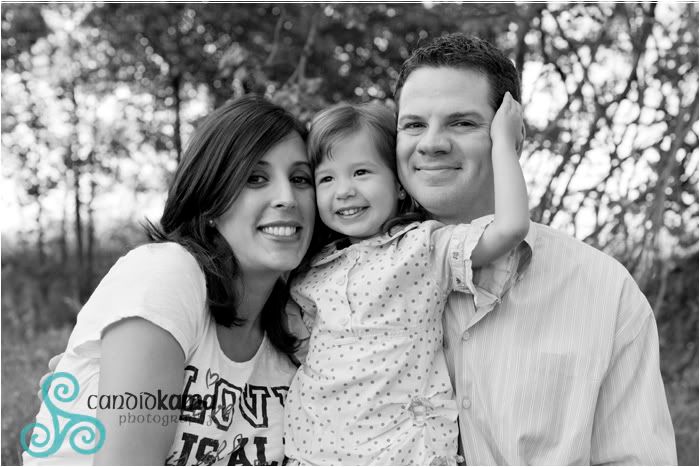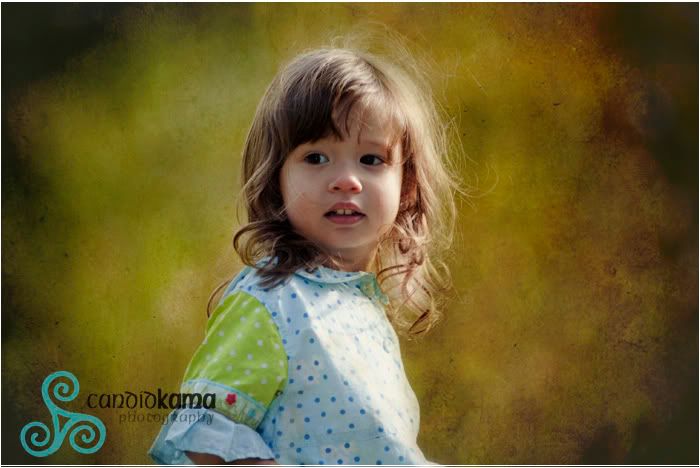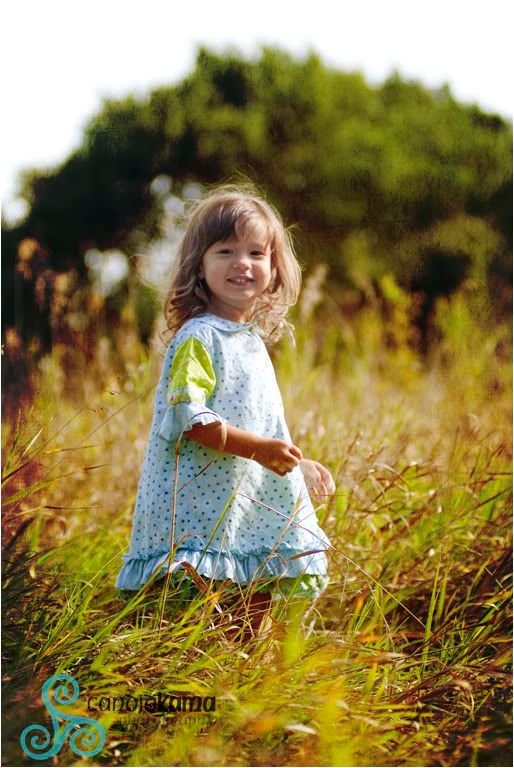 Look at that smile......doesn't it just melt ya!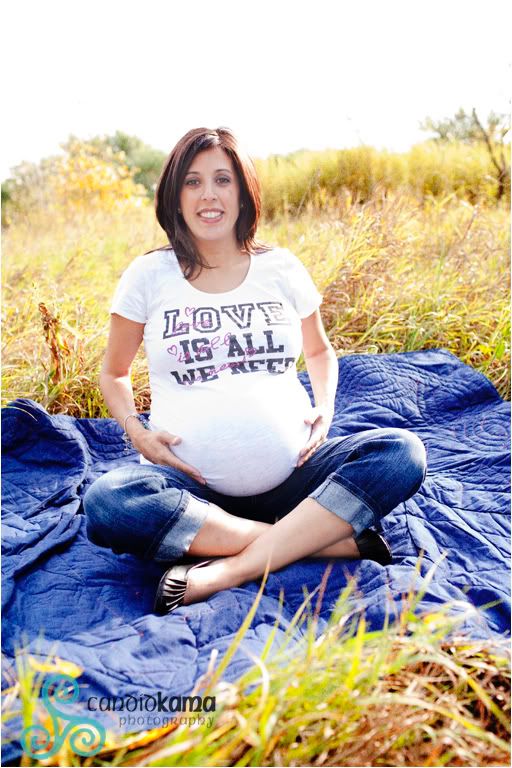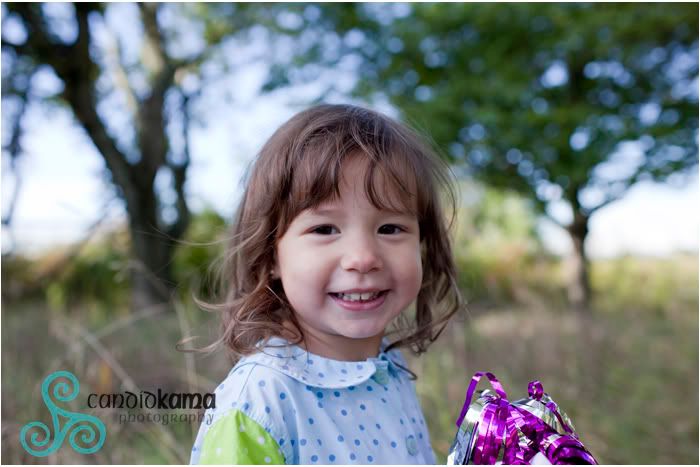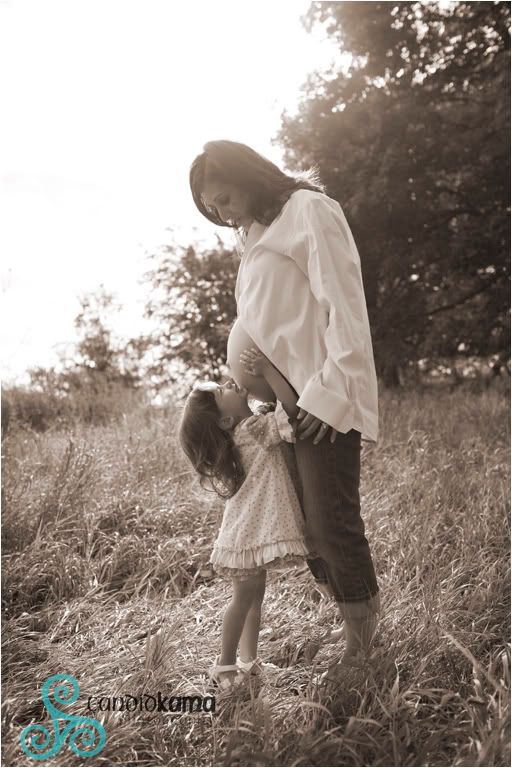 Such a sweet moment between and mother and daughter.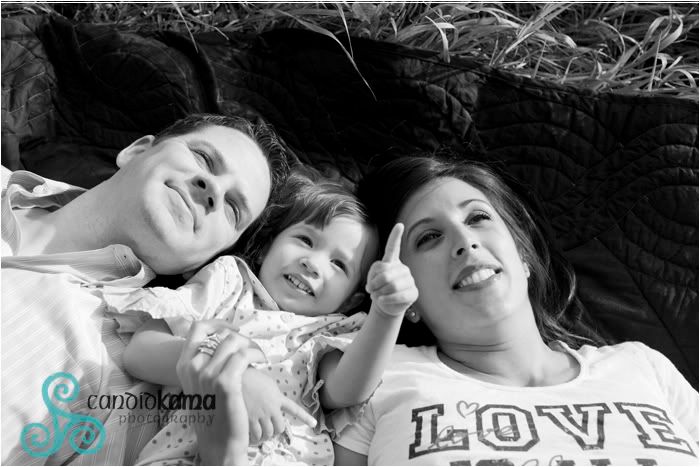 Checking out the clouds going over head........wonder what Eva saw up there?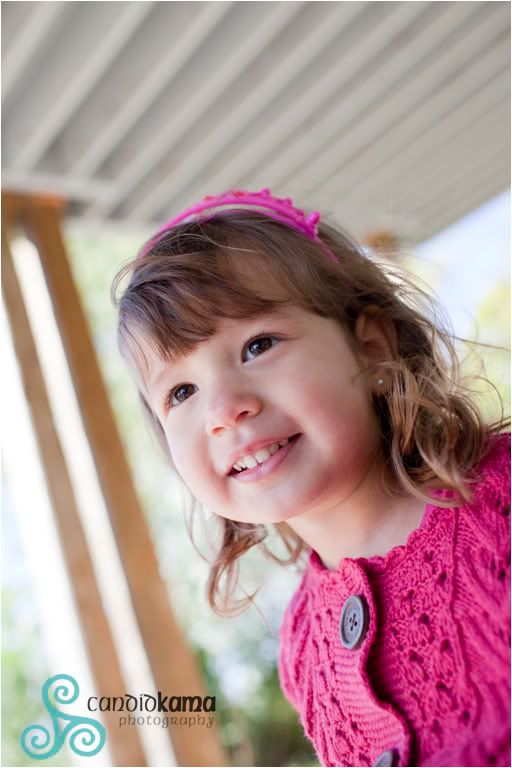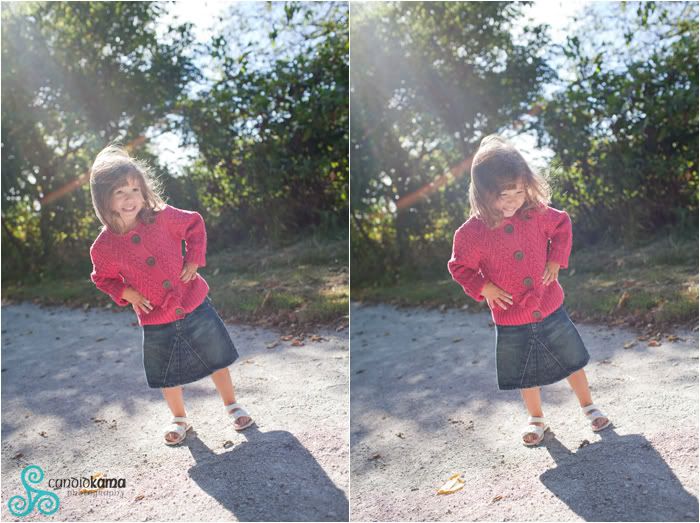 Eva was showing me her dance moves......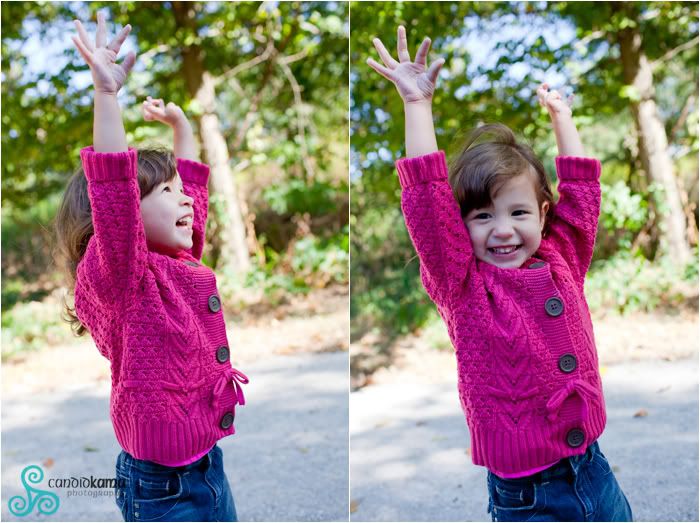 Eva is going to be a wonderful big sister. Can't wait to meet Baby G! Congrats!
Labels: Maternity