Whew........believe it or not, I have missed blogging.......but this fall whipped me. I was so caught up in sessions that I had to put blogging on the back burner for some time. Too long, but it had to be done to keep the progression going. So it's now the end of 2010, so what better time to do a little catching up with the final months.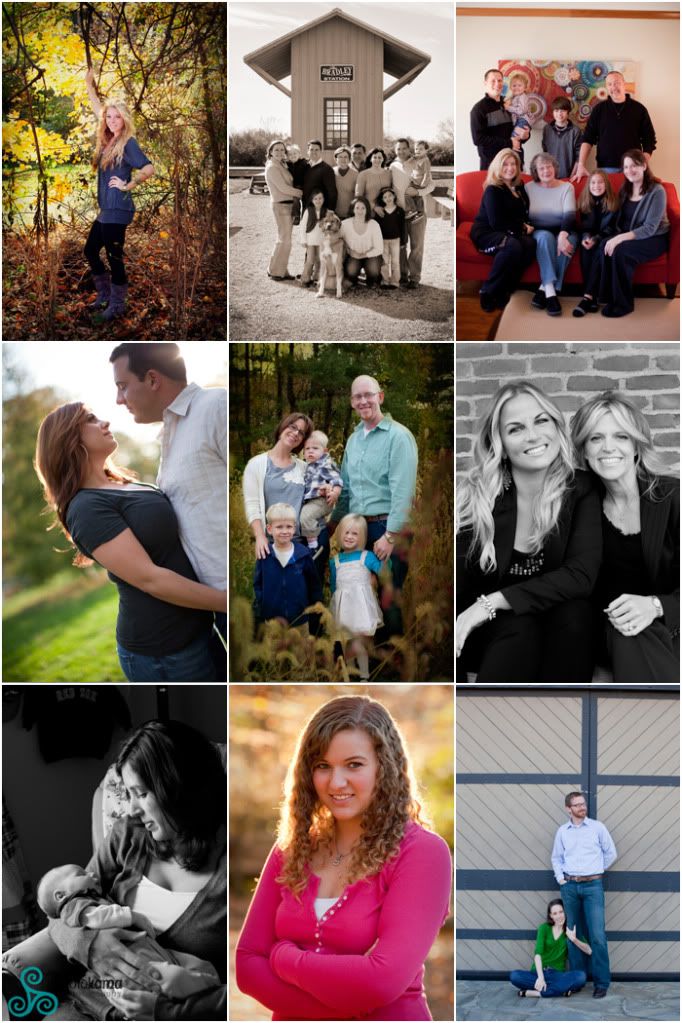 I really had a lot of fun this fall. I had some really fun time's with clients and getting to know them better or meeting new one's. Got to work with some great families and play with the kiddo's.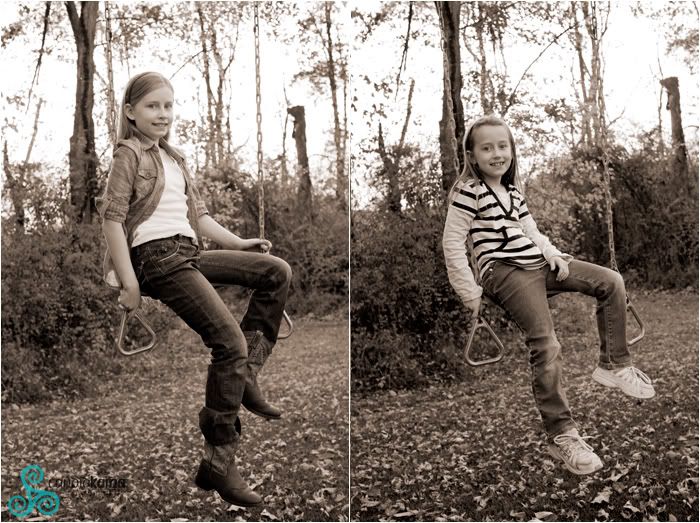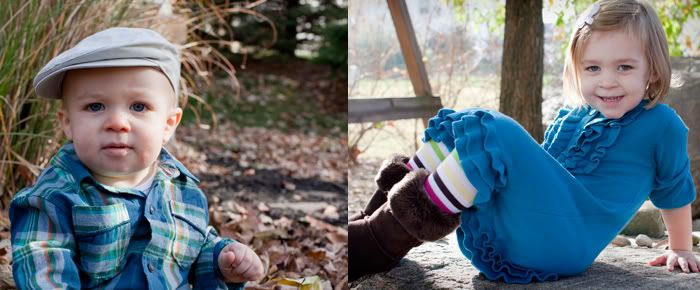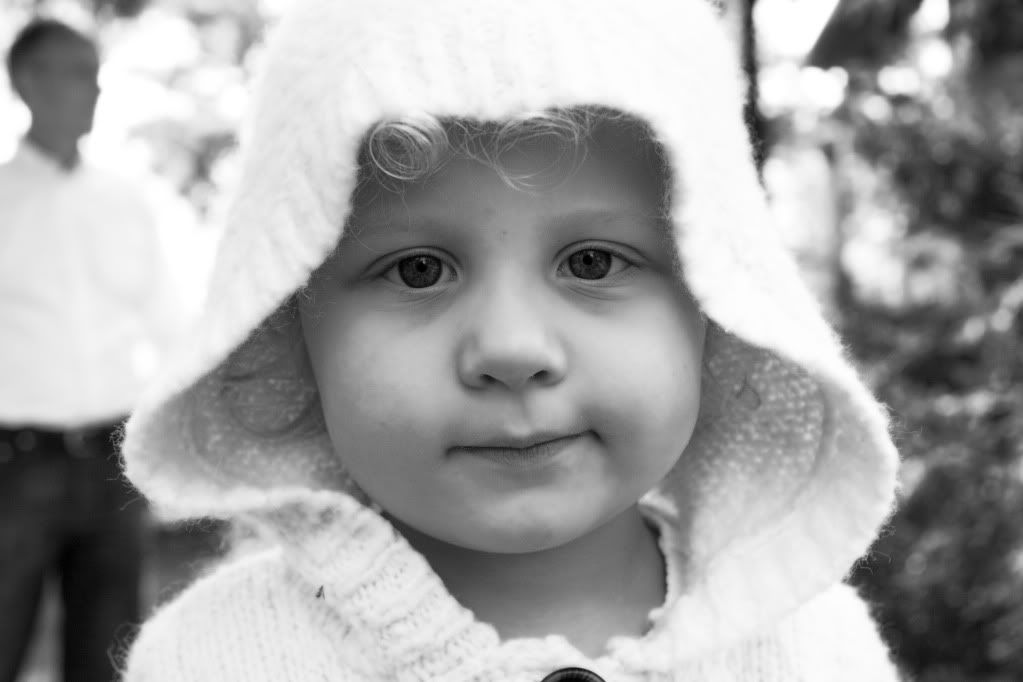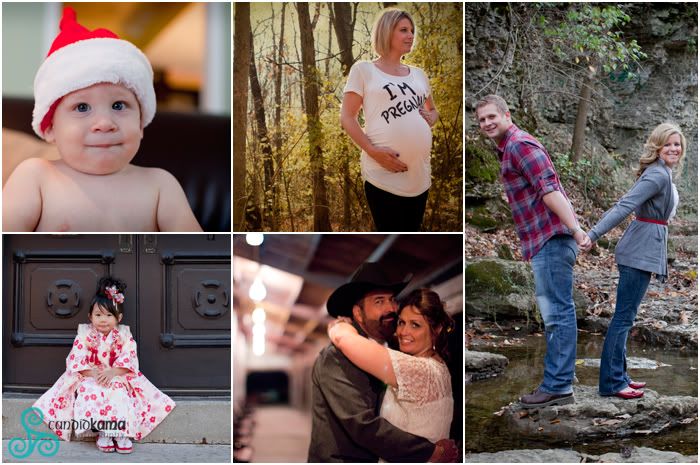 I can honestly say, I never tire of my job. I love what I do and I am so thankful for each experience I get to have. It's just as fun for me to look back over a year and see what all I've done.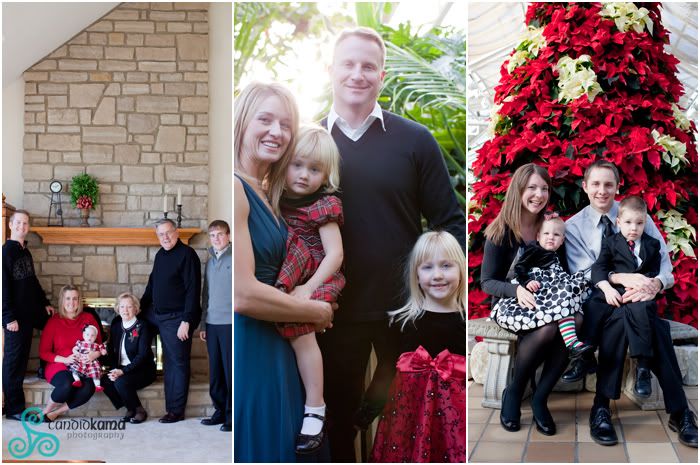 And of course the hectic fall season is quickly followed by the holiday rush....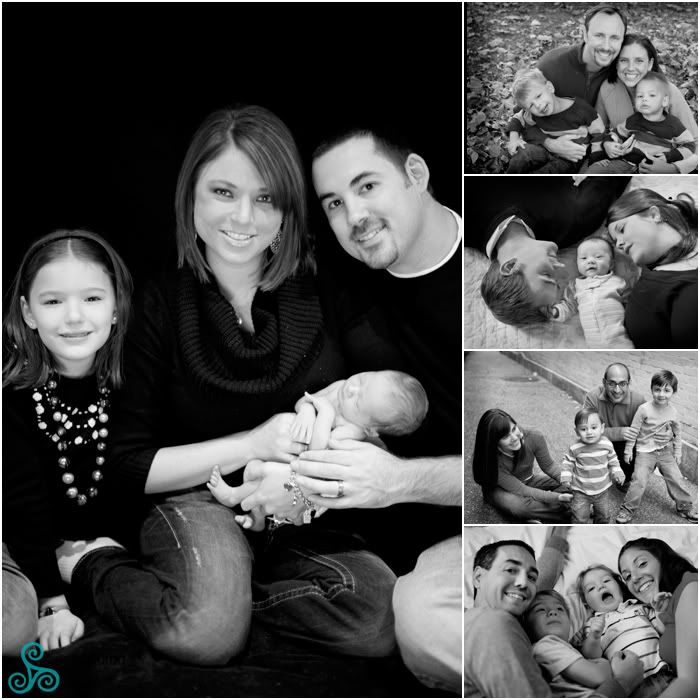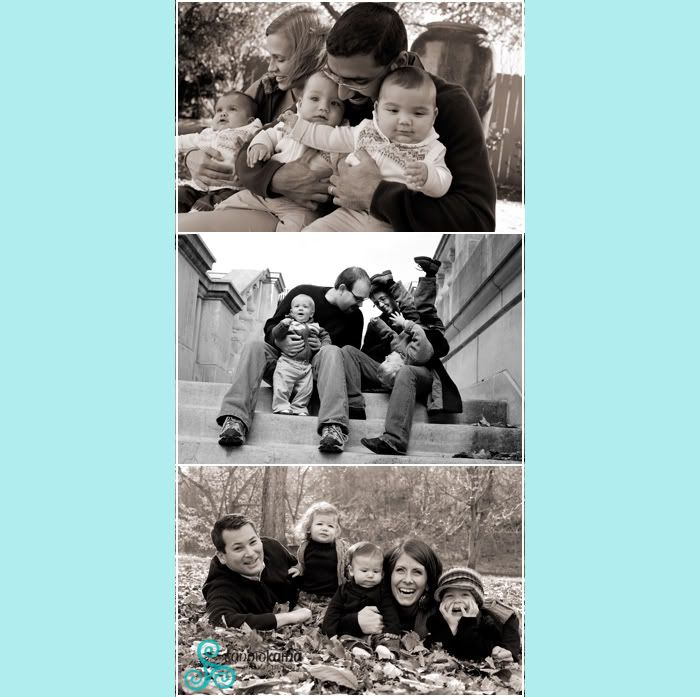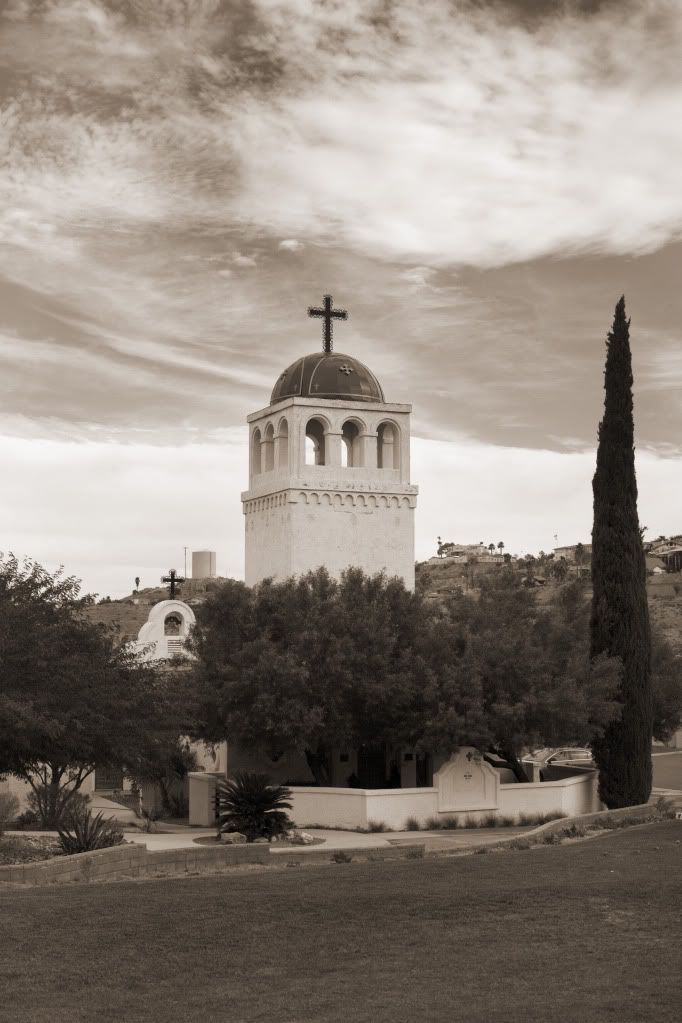 This fall also took me to Las Vegas to photograph some of the beautiful faces of St. Jude's Ranch. I wish I could share with you those images, it was such a highlight of my year.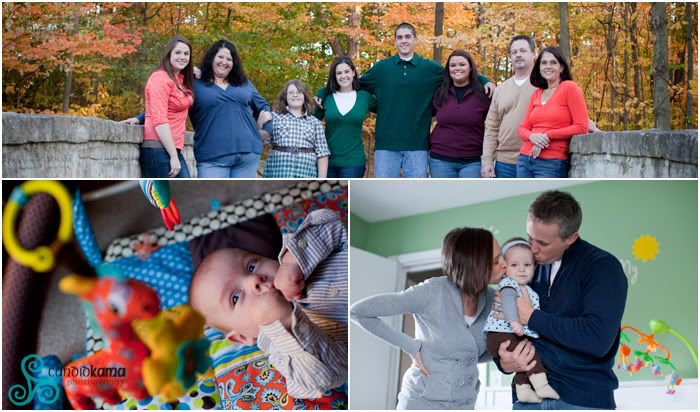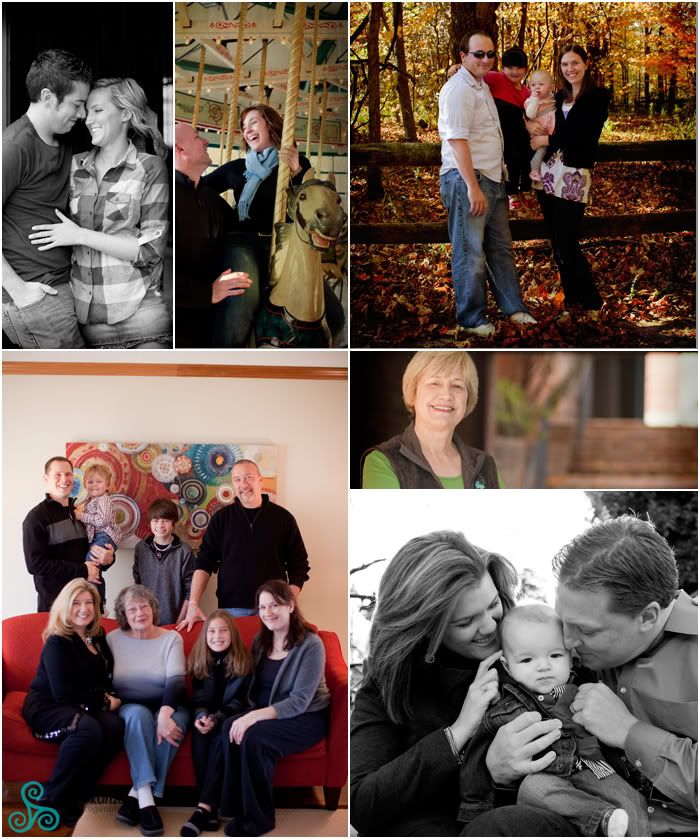 So 2010 is coming to a close, I'm a little sad to see it go, but gearing up for the year to come and excited for what it's going to bring. I'm looking forward to the winter slow down so I can re-vamp some things for the business and prepare for 2011...
Labels: Portraits