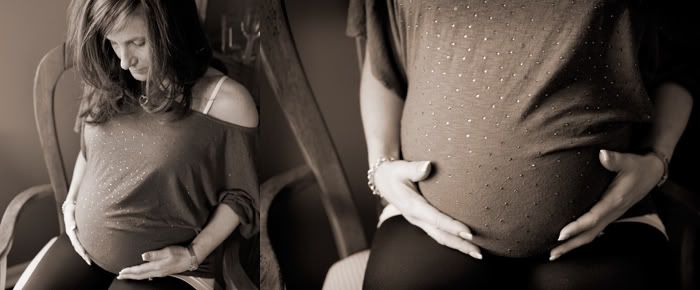 Last weekend I met Alyssa and Dana for their maternity session at their home. Dana is brother to another of my clients that I recently posted on here with their maternity and newborn shoot as well, so it's always great fun meeting other family members and getting to know everyone. This is their first baby and they are anxiously awaiting her debut!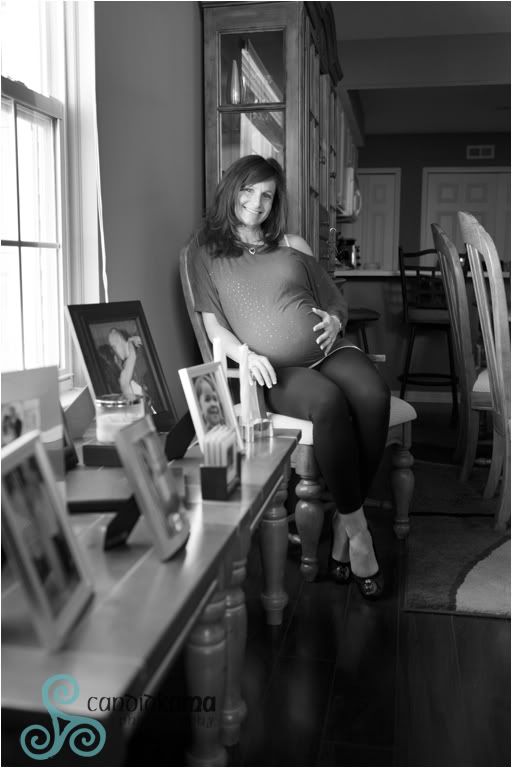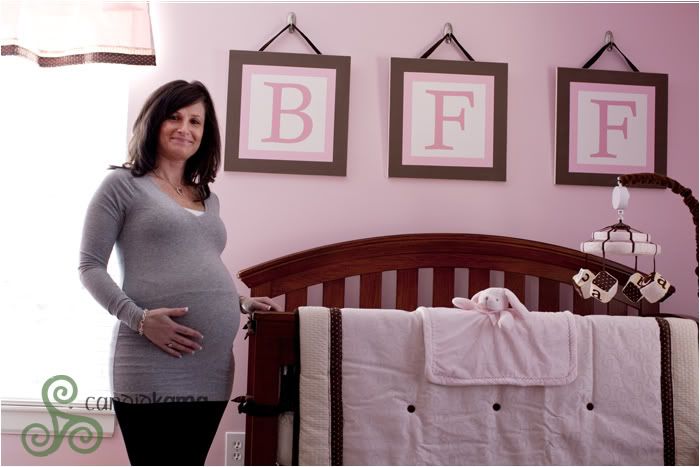 The nursery is all ready and just waiting for that little bundle to come home...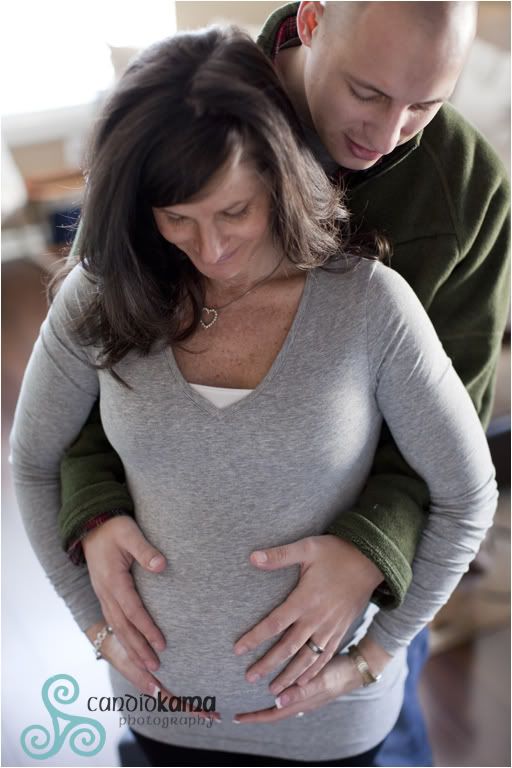 Dunno about you, but you can hardly tell straight on that Alyssa has a belly.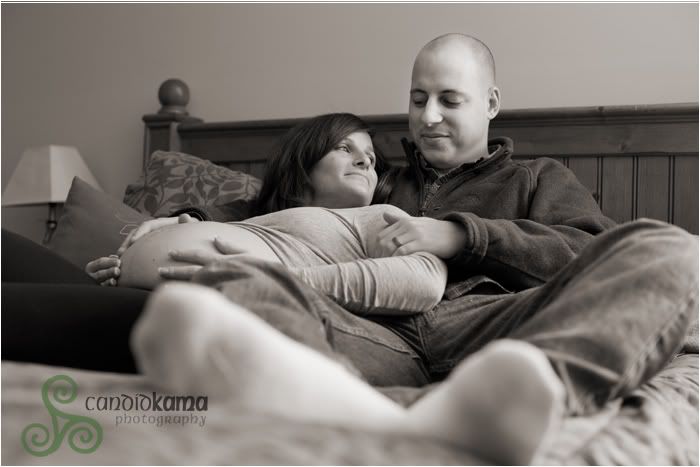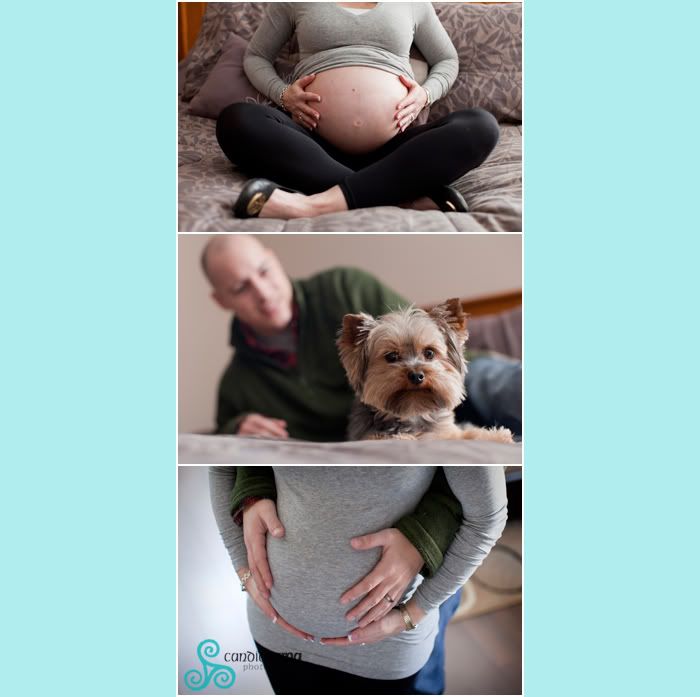 During their session, I was greeted and loved on by their two dogs. Someone was sure they got their photo on the blog, or else!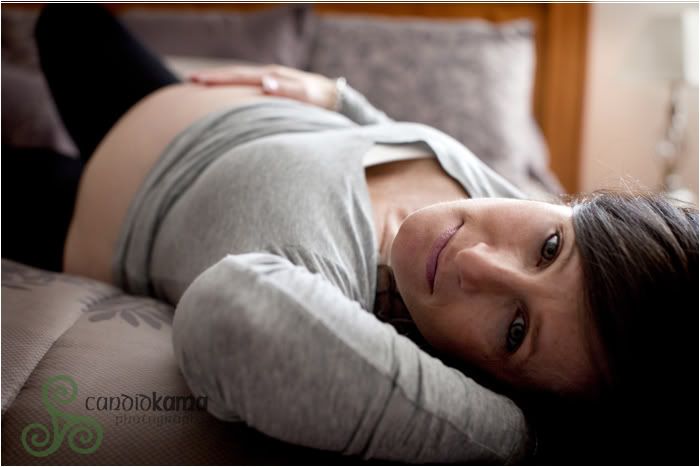 Alyssa and Dana are expecting their baby to be born on Monday, unless she thinks otherwise!! Congrats to you both and I hope it's a fast delivery for you!! Looking forward to meeting Bailey!
Labels: Maternity