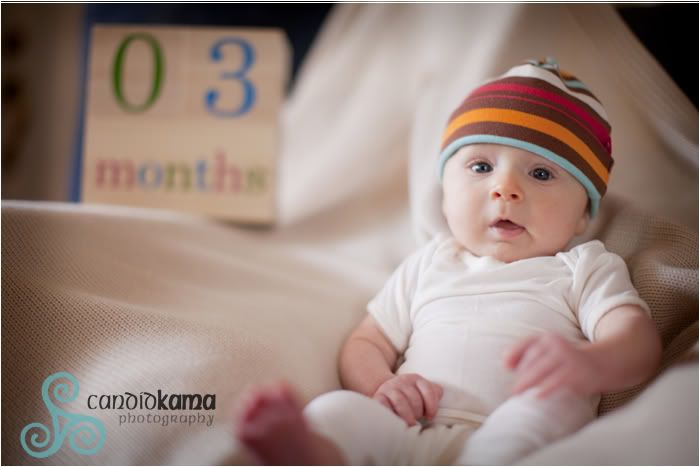 This lil guy is Wes and he's 3 month's old. I got a chance to meet up with him at his Mommy and Daddy's home in Grandview right after Christmas to do some photos.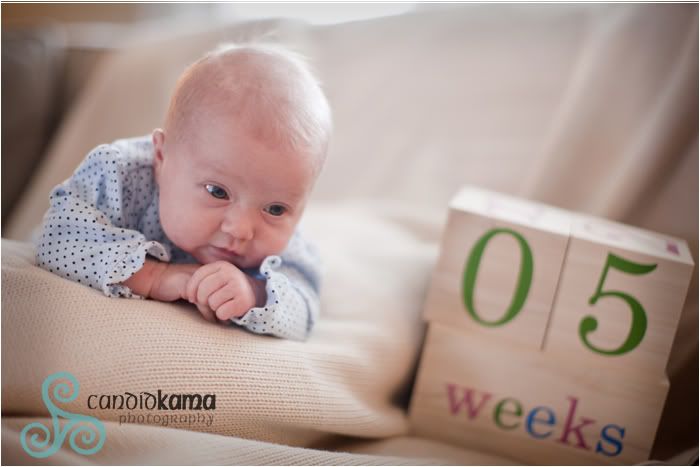 And this is Siena, his cousin who was also there, visiting from Chicago. It was great getting to meet both these babies since I'd had the chance to do some photo of their Mommies together when they were expecting.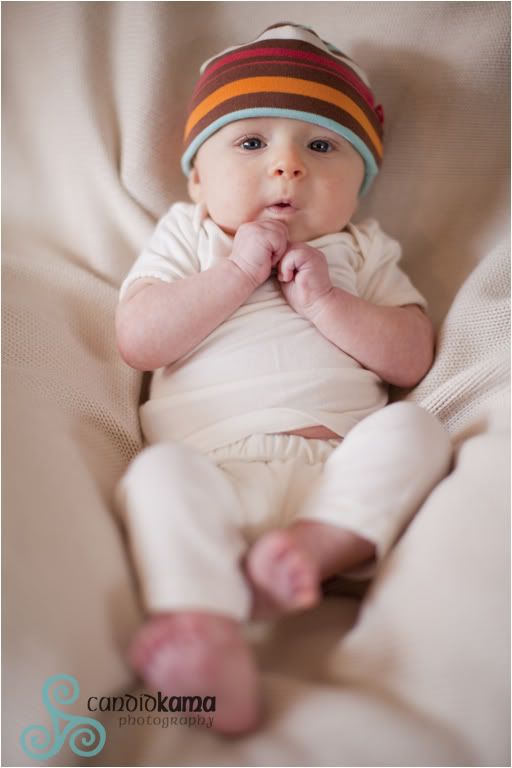 Oh Wes, you little charmer...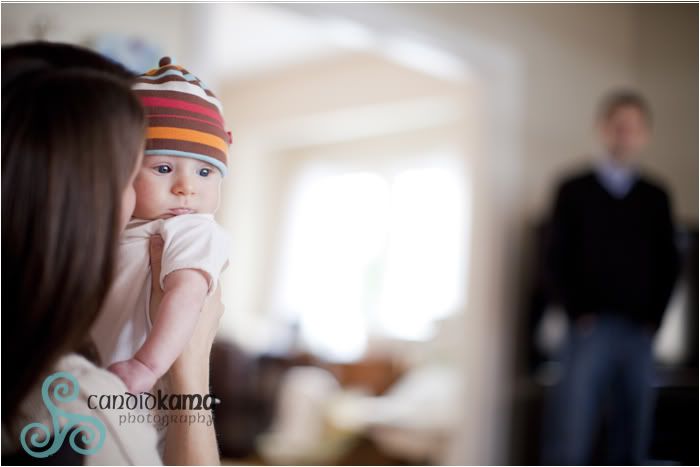 Getting some lovin from Mommy while Daddy watches.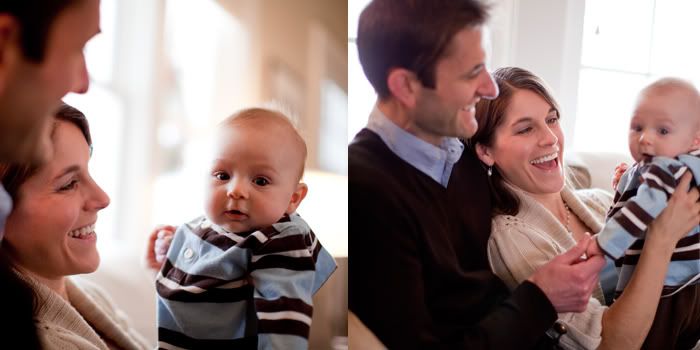 Ryan and Ann are clearly smitten with their lil guy.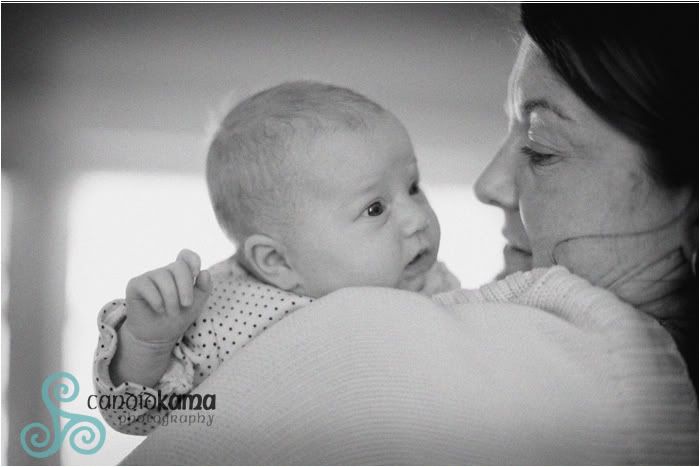 Siena with her Mommy, Jen.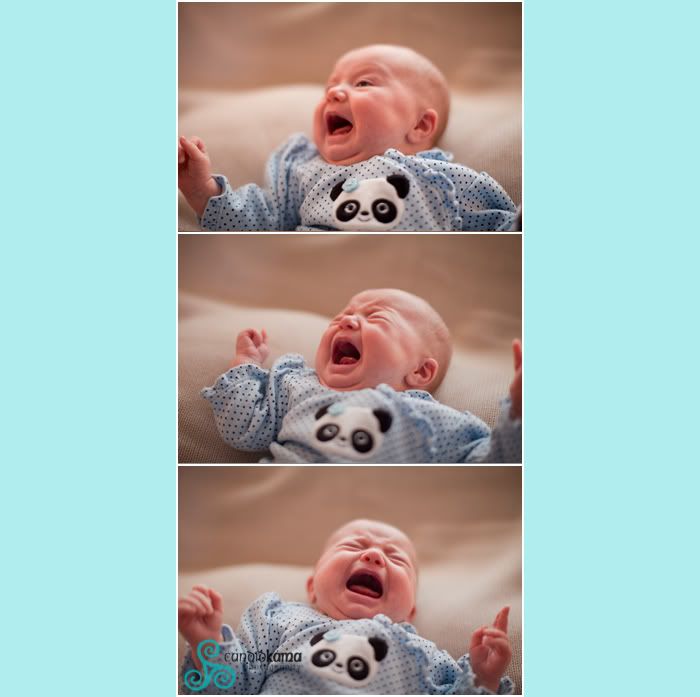 Siena had something to say and she was going to be sure we knew about it!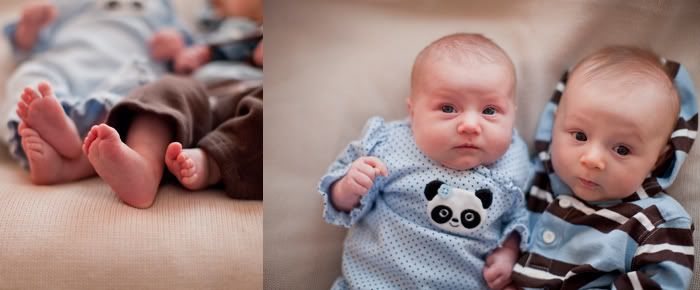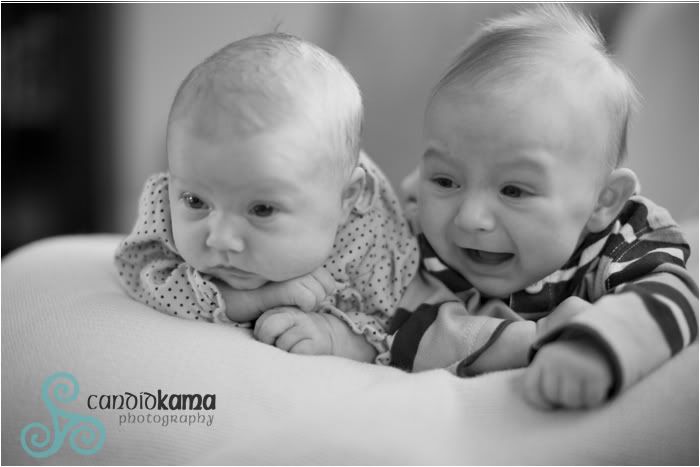 These two are going to grow up into a large family with plenty of other cousins and such to keep them company.....it won't be long before these two are running around with the rest of them! Look out!
*BABY BLOCKS can be found at WWW.BBBLOCKS.COM
Labels: Little Ones