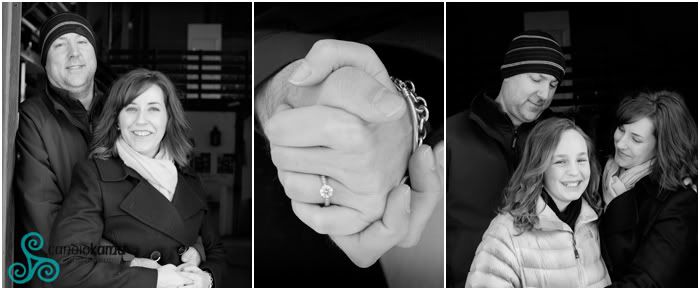 A few weeks ago, I took a little trip to The Columbus Zoo to meet Shannon, Ken, and his daughter, Lily. Ken and Shannon are getting married and wanted to do something fun for their engagement session, so when she suggested going to the Zoo, I couldn't wait!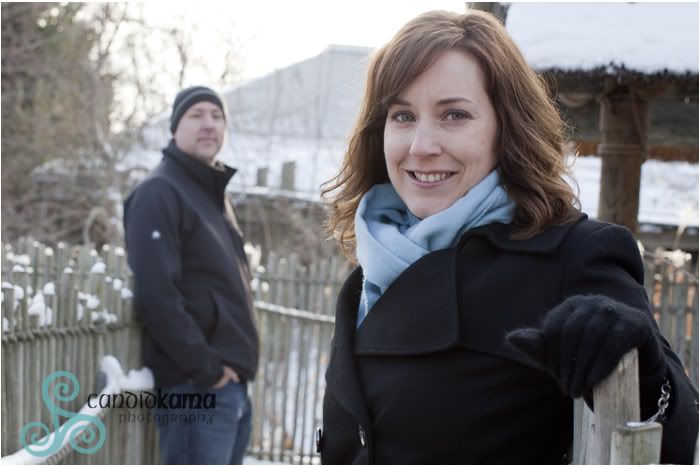 It was a bitter cold day, so much so that we had the Zoo literally to ourselves. The crowds were waiting until that evening to see the lights, so it was nice not having to fight the crowds and just do our thing.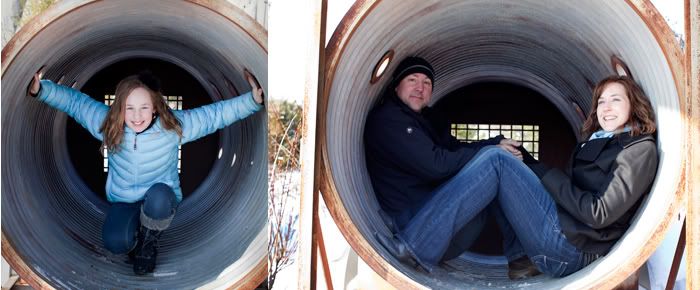 Has anyone seen the Polar Bear that got loose? Look out....she's not in her cage.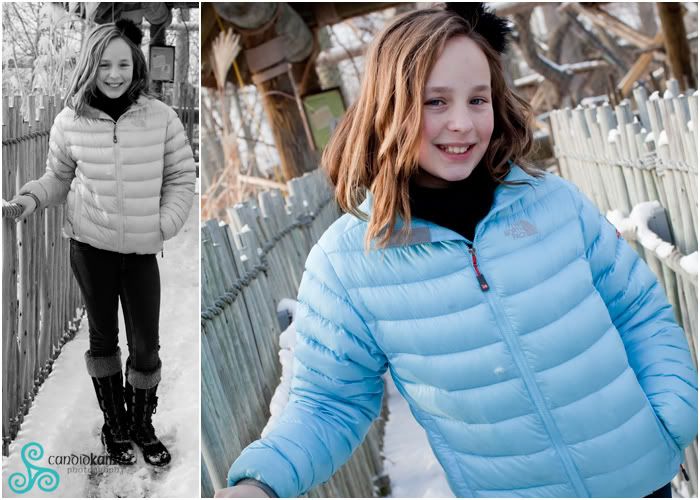 It was fun having Lily along for the session as well. It's important to Shannon and Ken that she is just as much a part of this process as well. Lily was great with the camera, I have a feeling I'll be seeing more of her in the future!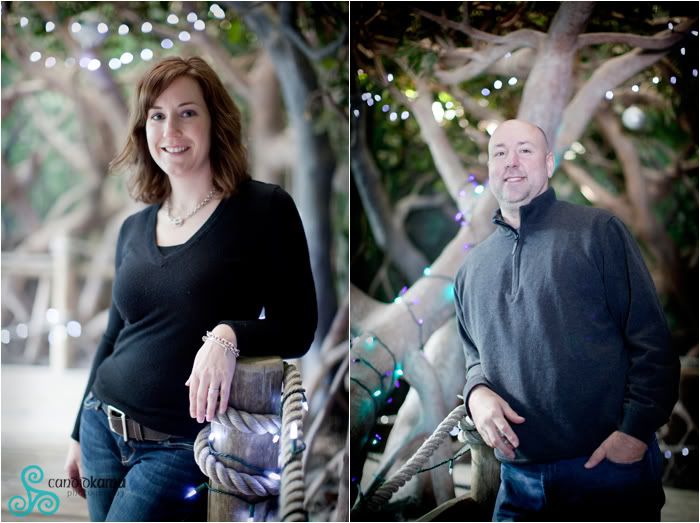 We went inside to get warmed up a bit. Just enough to thaw out a bit.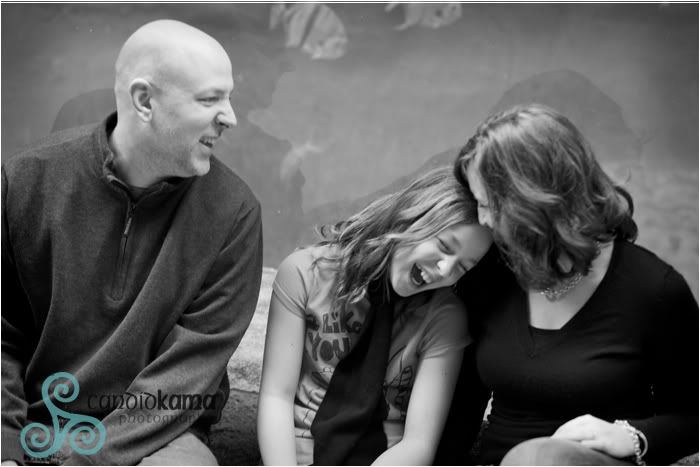 I love this photo, it's a great shot of them together as a family, just hanging out and having a good time......that's what it's all about.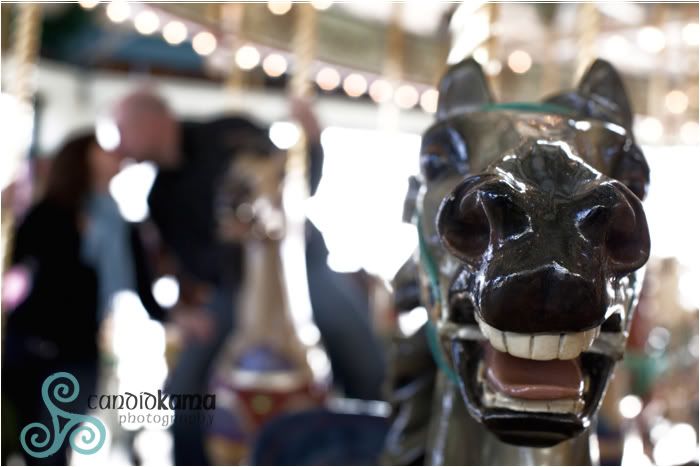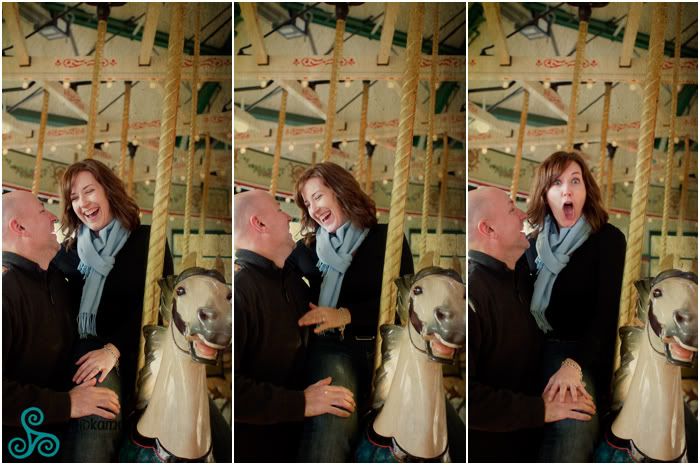 Shannon and Ken were a absolute hoot. Some of the expressions I got from them were my favorites....priceless!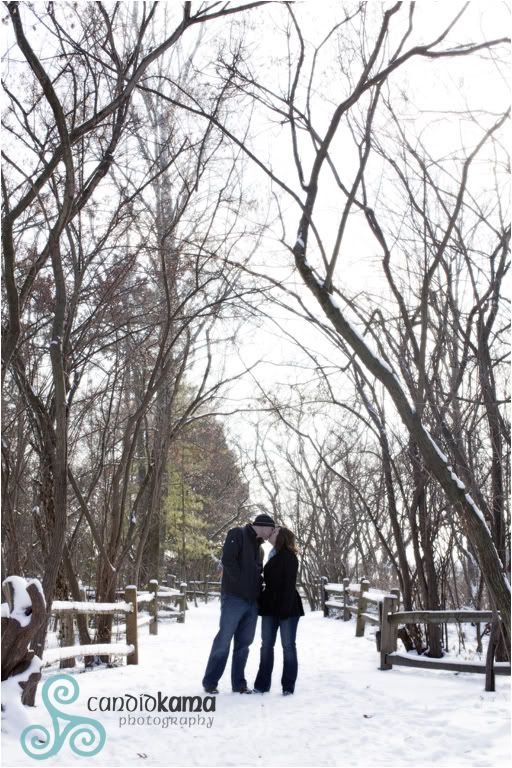 Ken and Shannon will be making it official in August at their wedding in Dublin. We
look forward to that day and know even though it's snowing right now.....it'll be hot and humid in a matter of months.....
Labels: Engagement