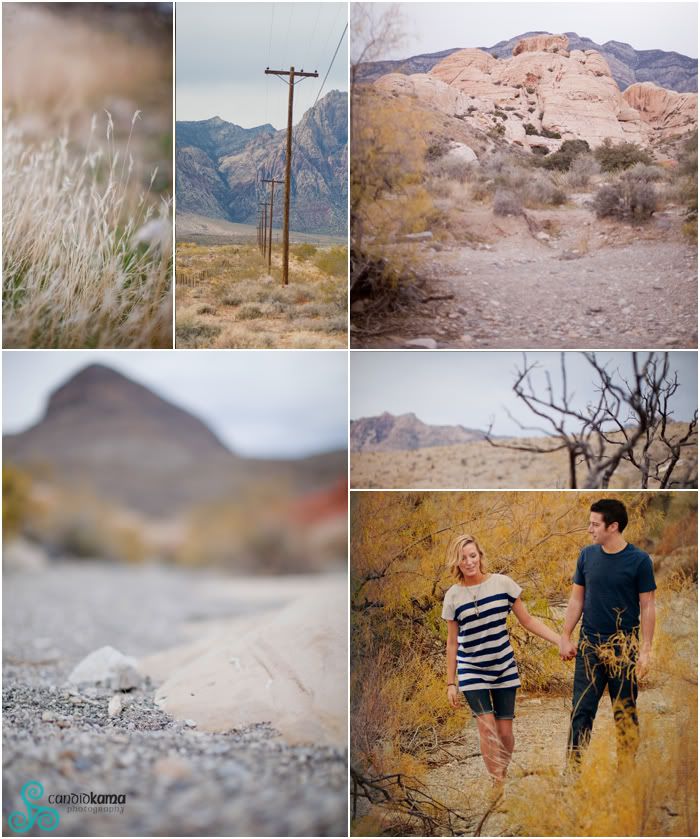 Back in November, I was super excited to shoot the engagement session of Ronnica and Justin while I was in Las Vegas. We met up at one of my favorite spots, Red Rock Canyon. It had been a gorgeous week, but that particular day it turned windy and very cold, it felt like being back in Ohio it was so cold. But they were both ready to do their part....and I don't think Justin minded keeping Ronnica warm!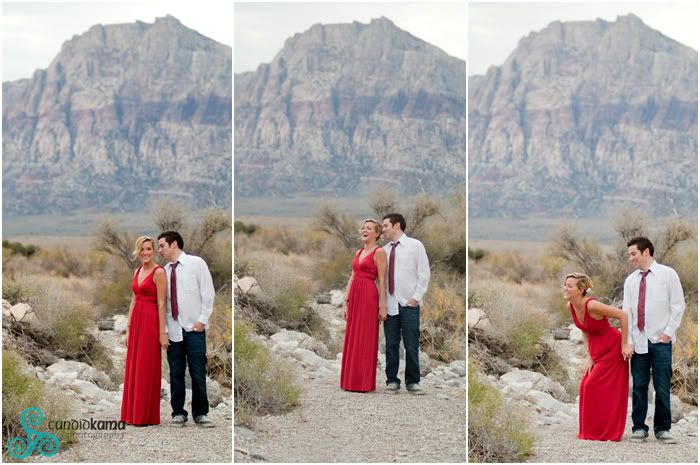 As I've gotten to know Ronnica a little bit, I can say she is a very funny girl, we've had a lot of laughs and I love her sense of humor. But upon meeting her other half, I found that these two keep each other in stitches. Together they are hilarious and I love that about them.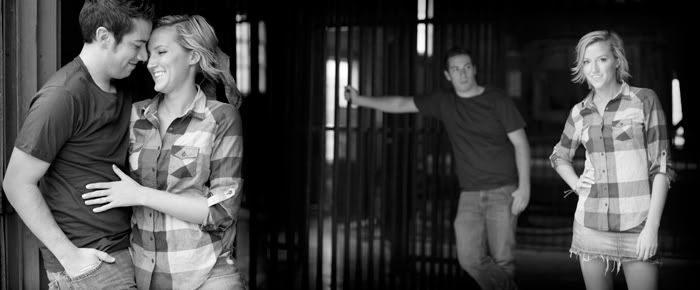 Did I forget to mention they are super cute together too.......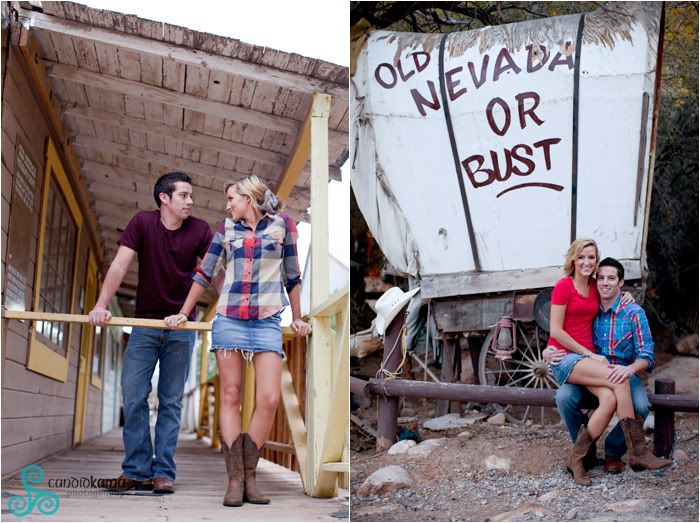 Not far from Red Rock is a little place called Bonnie Springs Ranch. Built in 1843 as a resting place for the wagon trains, it later was turned into a park in the 50's. It's full of old Western mystique and the occasional cowboy that might just arrest you for some criminal act.......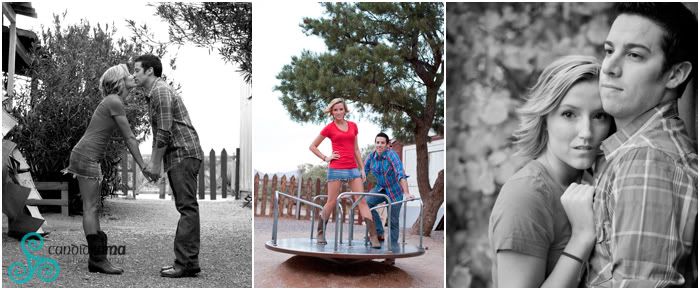 These two were so easy to work with, it was such a delight and a refreshing shoot for me. I was having such a blast that I wish I could have soaked in more time.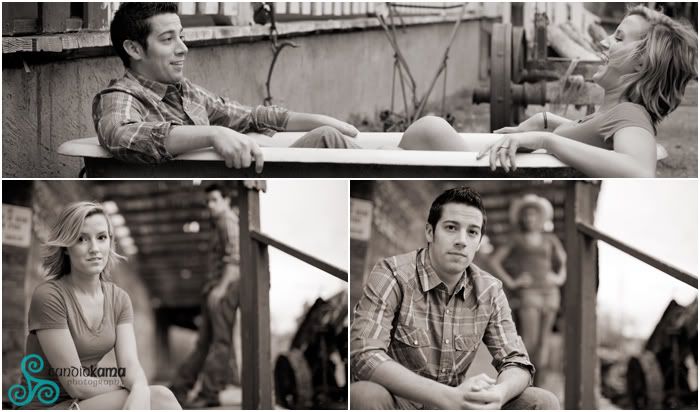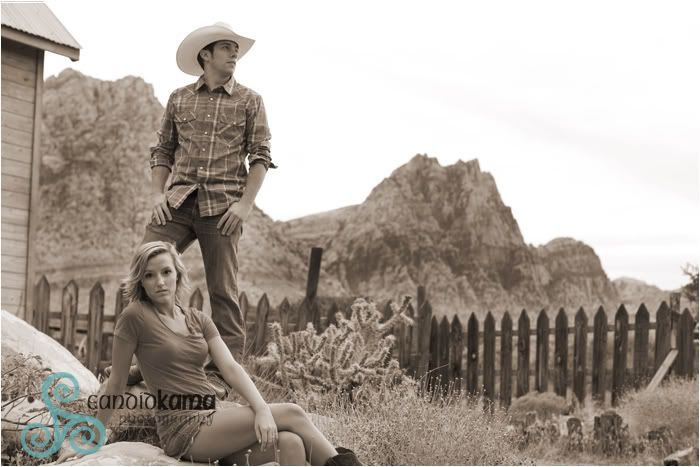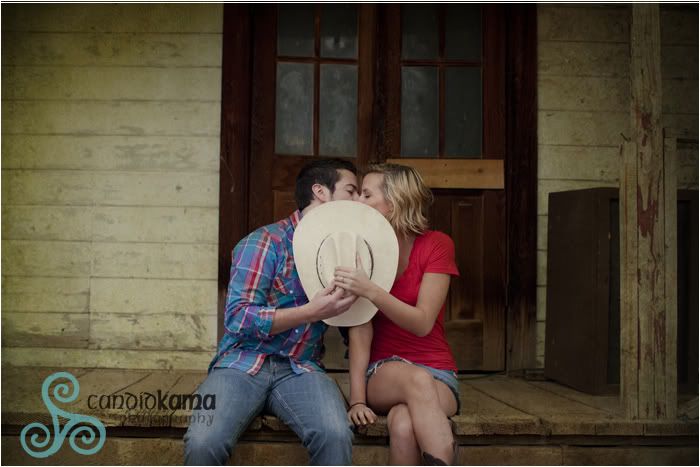 From the great Western feel, we headed down to the Las Vegas strip to give a more modern feel to their photos.....we headed to The Venetian Hotel, one of their favorite places to frequent in Vegas.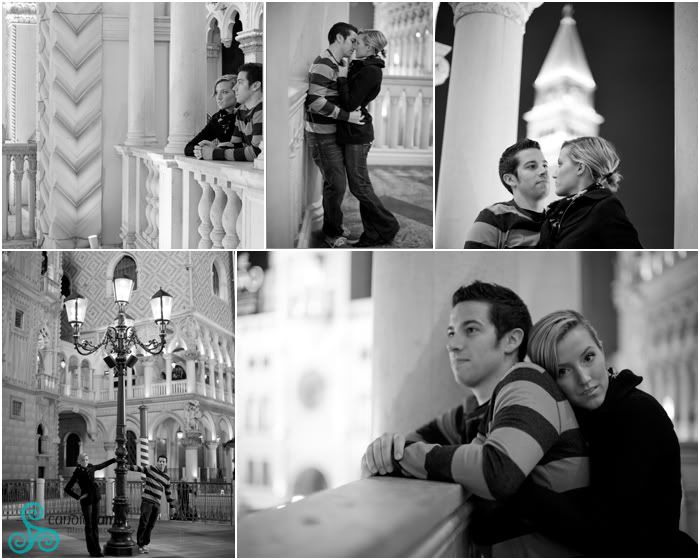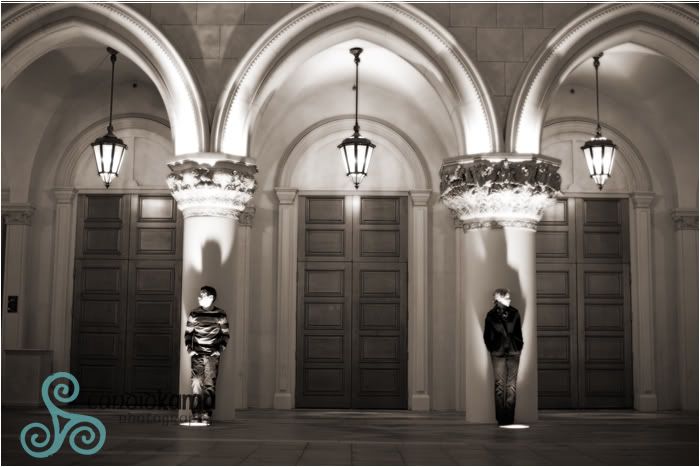 Justin and Ronnica will be getting married in Oregon this coming July. We can hardly wait for their wedding day to arrive. If it's anything like their engagement session, it's going to be a blast!
Labels: Engagement