Yesterday I got to meet an itty bitty, tiny little girl named Bailey.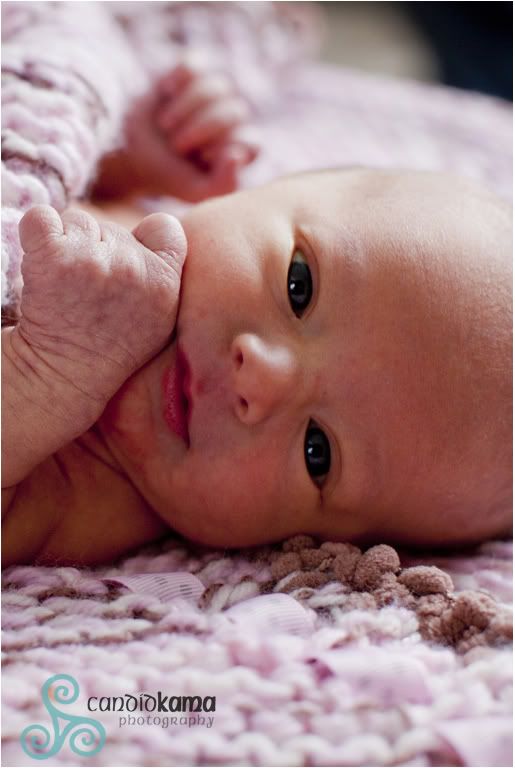 Bailey is only four days old...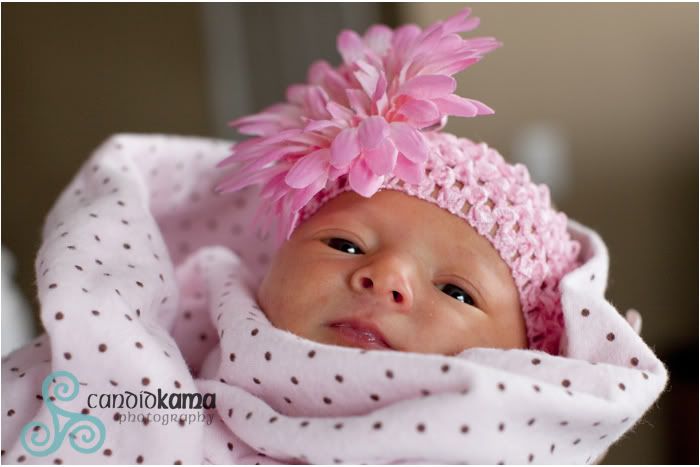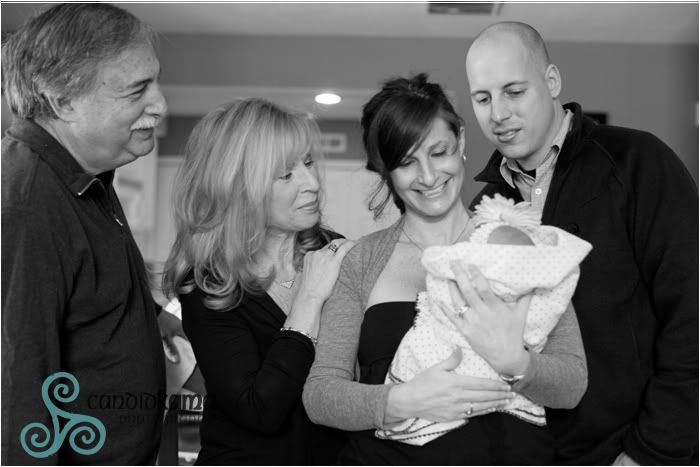 Dana and Alyssa were so happy to show her off. Alyssa's parents were visiting from New York and couldn't contain their happiness in this new addition.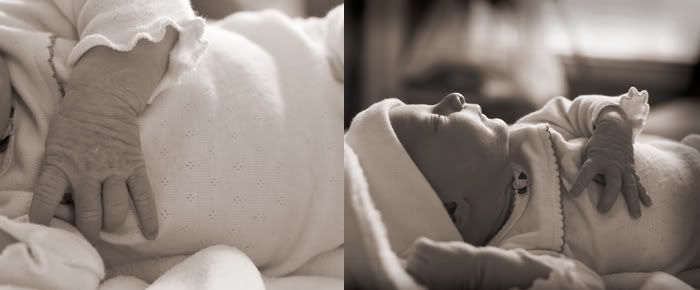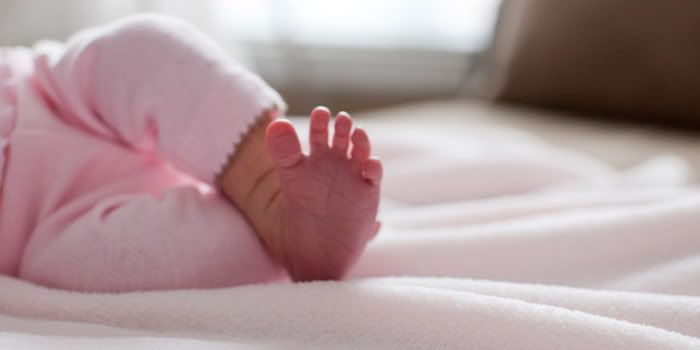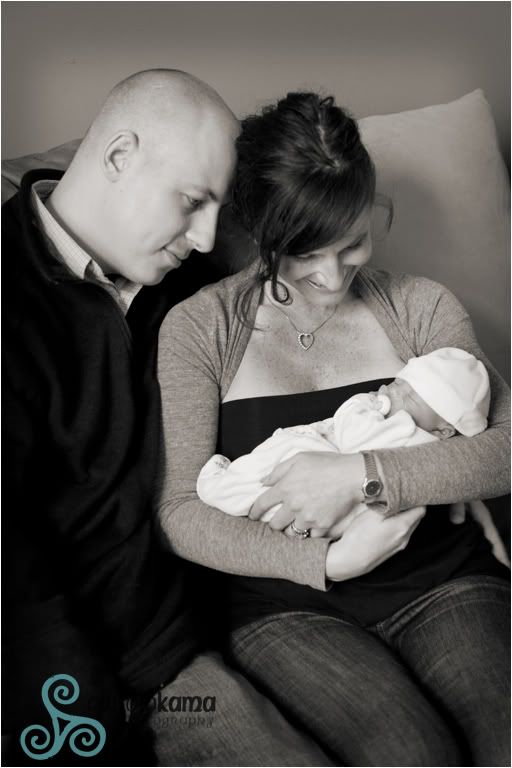 The look of pure bliss.......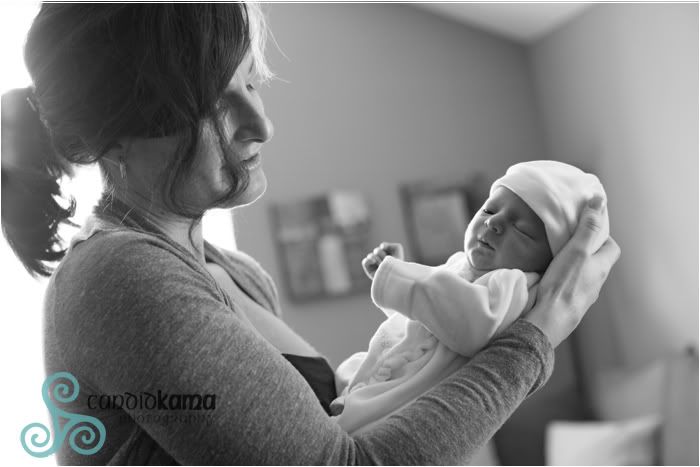 Alyssa seemed like a natural with Bailey.....like and old pro.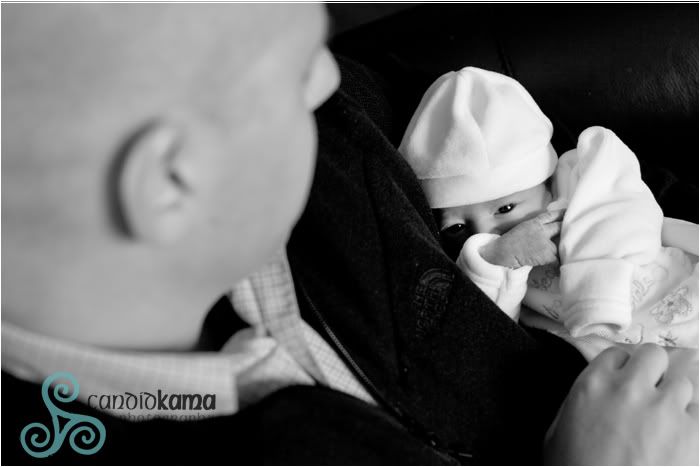 Bailey playing a bit of peek-a-boo with her Daddy, Dana.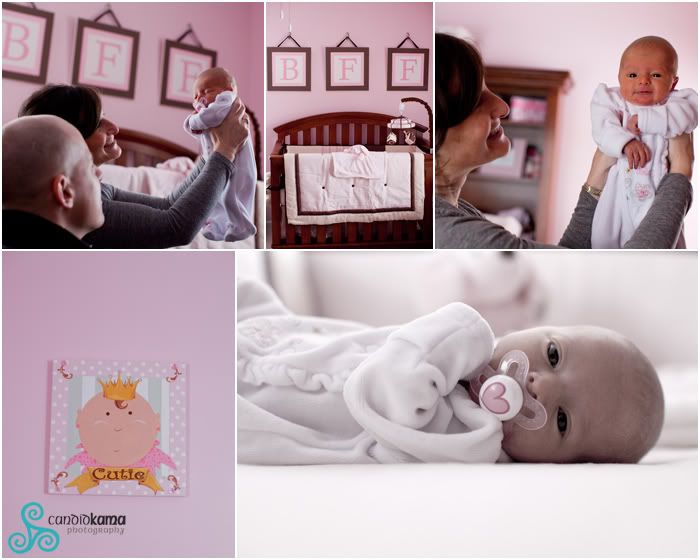 Out of all positions, Bailey seems to really favor just being upright, even just hanging, with her little legs dangling. I was so happy to catch a smile on her precious little face.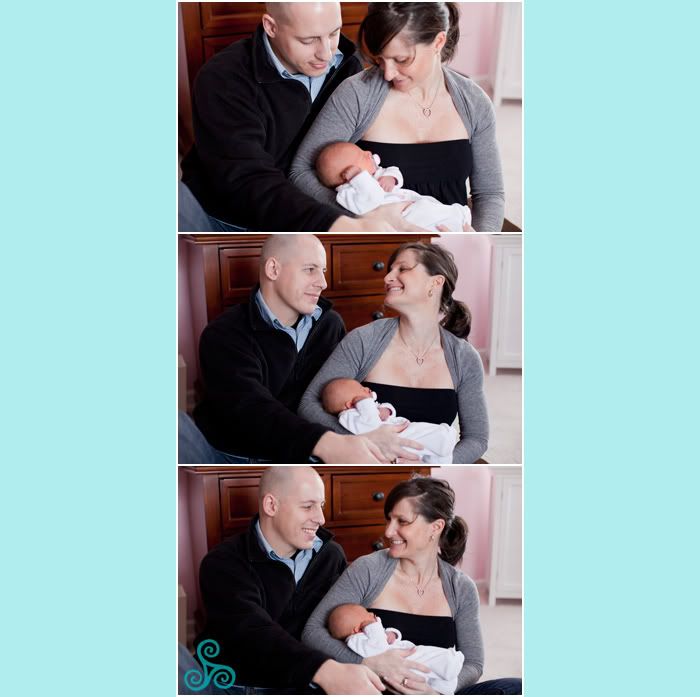 Yea, you make beautiful babies, it's true!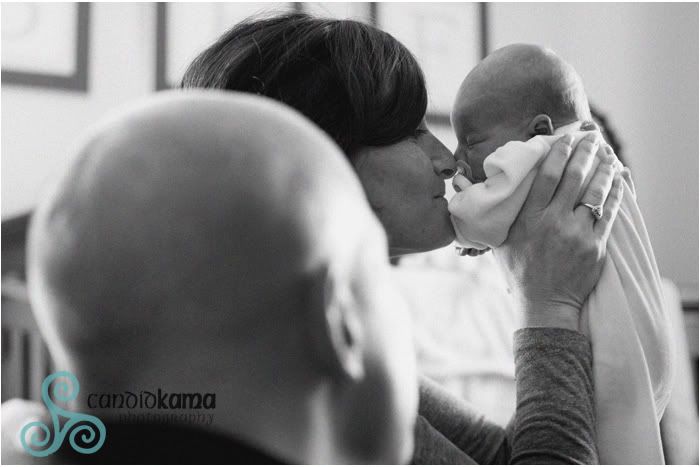 Congratulations on the birth of Bailey.....you have much to look forward to now as Mom and Dad!
Labels: Little Ones