It's been some time since Dez has made it on the blog, but it was good to catch up with him again and see how big he's gotten. Cute as ever and just full of energy.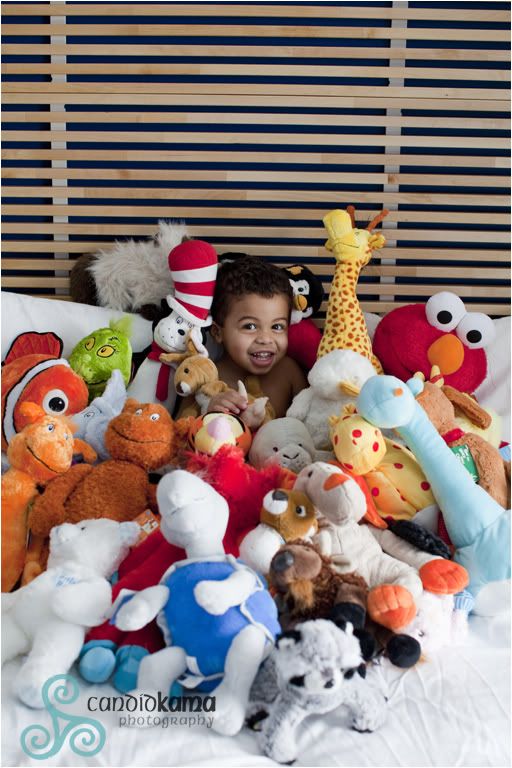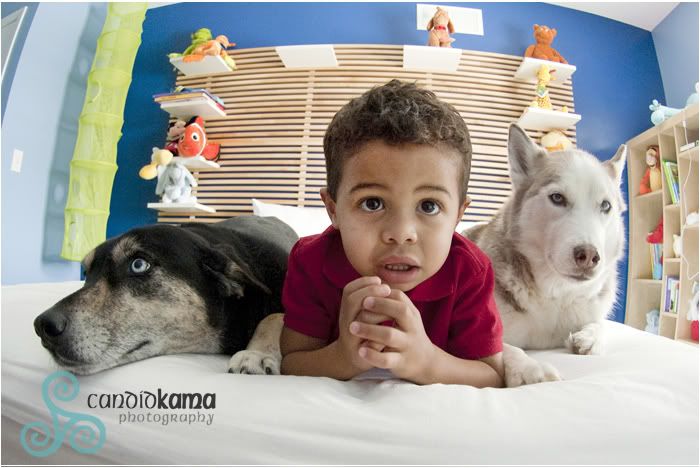 Dez and his dogs, Sydney and Kiki just chilling.....I think Kiki knew better than to be on the bed.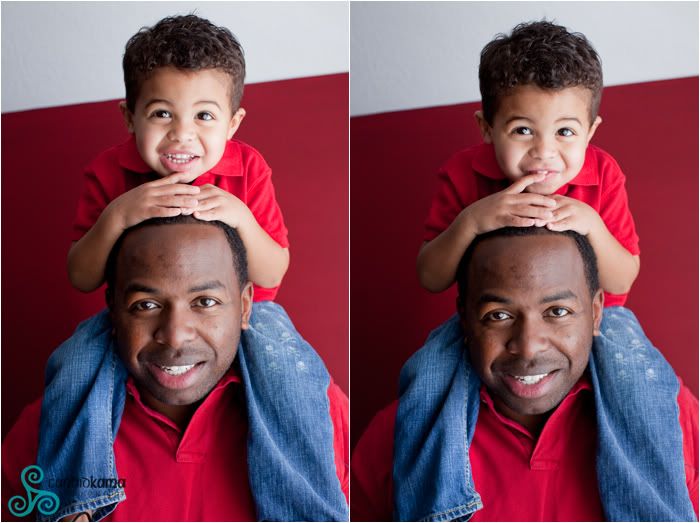 Dave and Dez are always goofing around with one another, he takes pride in his little boy.....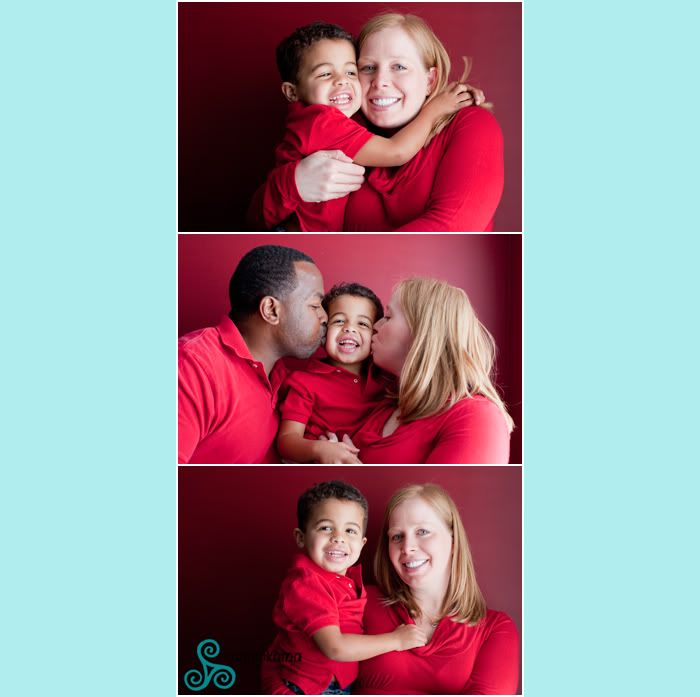 It's funny to think, when I first met Kerrie and Dave, it was for her maternity session...an we started at this very wall. Now look at them and their little boy....
Did I mention that Dez is going to be a big brother soon?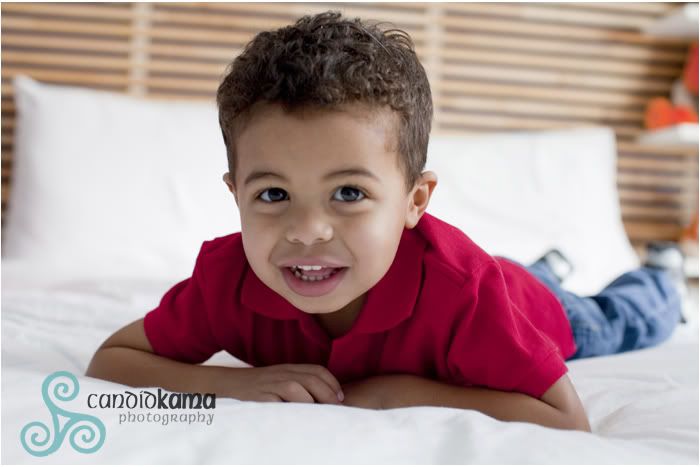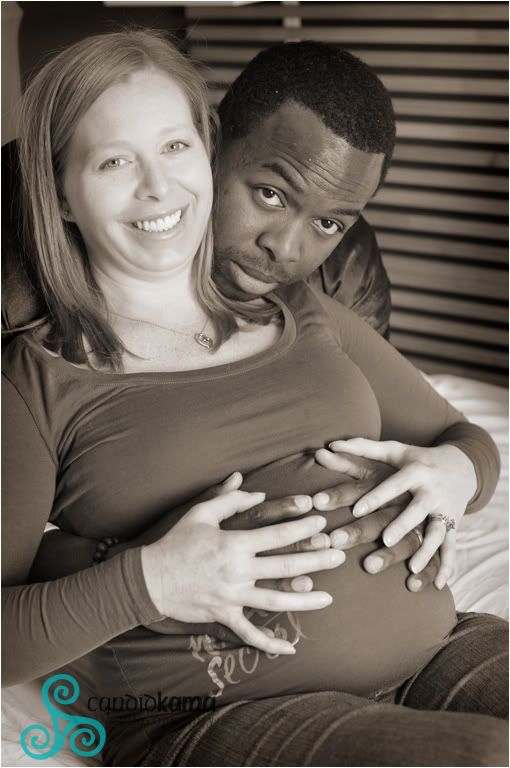 Kerrie was feeling the baby moving around.....she was all over the place, amazing considering there isn't much room in there to move.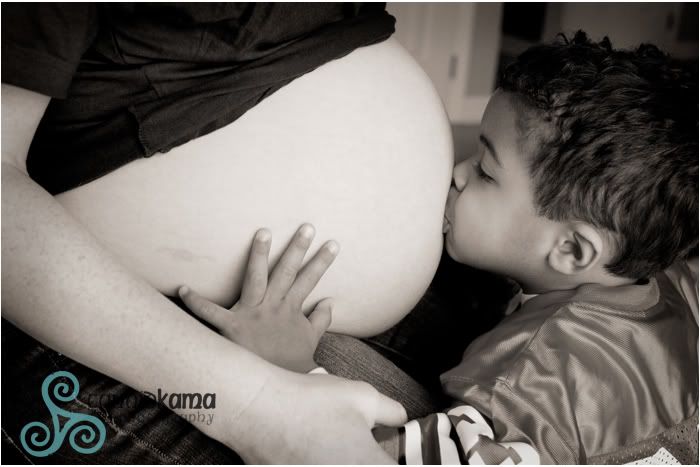 Sweet kisses from big brother.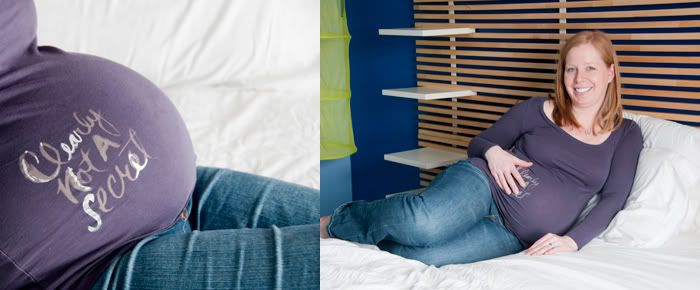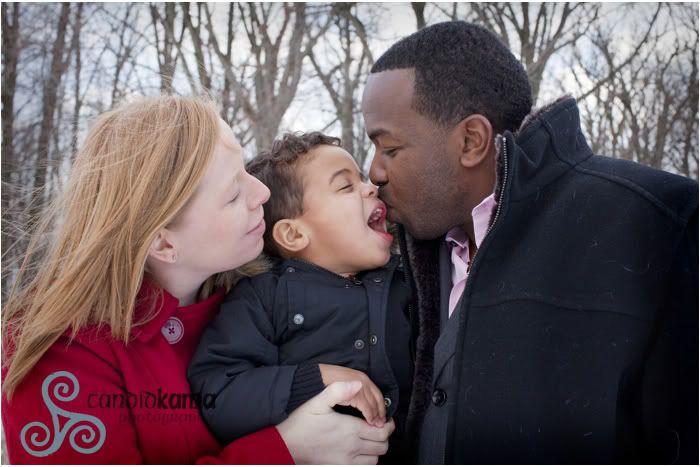 So I made the suggestion of going outside to do some photos.....thinking the weather wasn't too bad, might be nice.......boy was I wrong. It was so windy that it just made it feel that much colder. Next time I do a winter shoot and I suggest going outside....feel free to hit me upside the head.....I think we were out there literally three minutes and then back in the car we went.....it was a nice thought....but no dice.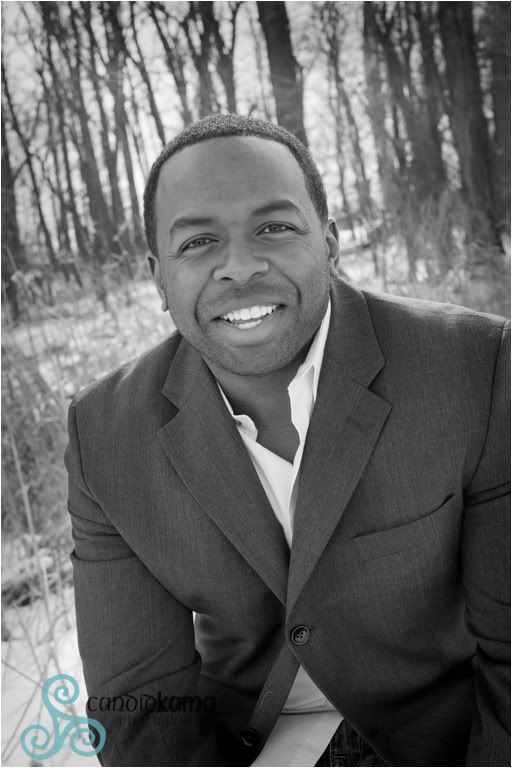 To look at Dave, you wouldn't know he was cold.......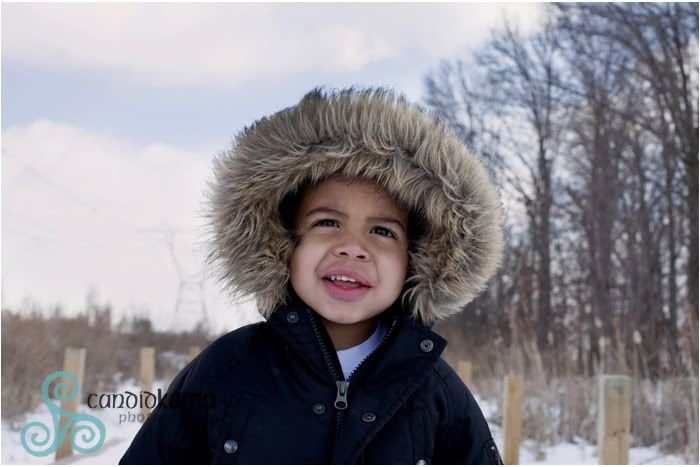 Had to get one last shot of Dez before we raced back to our car's. It was great catching up with you all and looking forward to meeting the new addition in a few weeks. So excited for you!! Congrats!
Labels: Little Ones