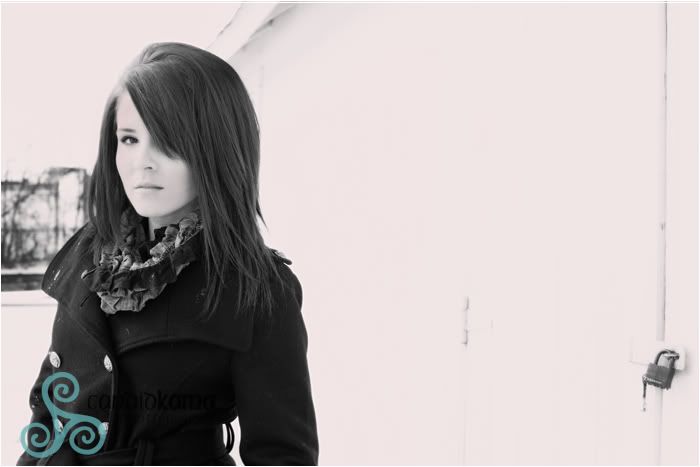 Ahhhhhh, nothing like a session in the dead of winter to perk me up. Yea, I'm not a fan of the cold air, but it sure felt good to be out in the elements and just have some fun. I met with Whitney in Hilliard for a session.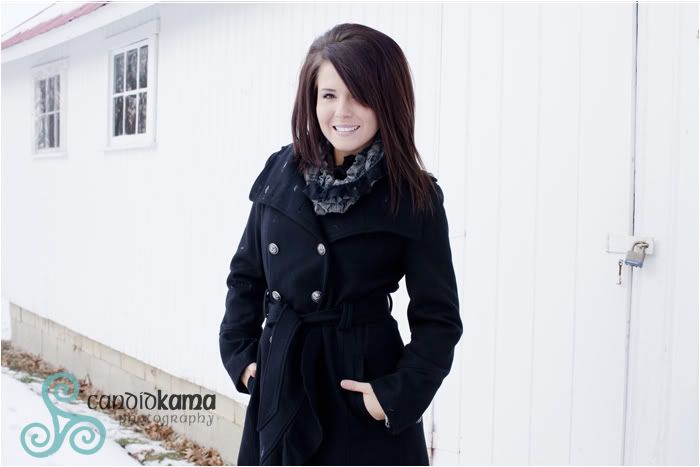 Whitney is one of those girls that can pose both serious and with a great smile and still make a awesome photo....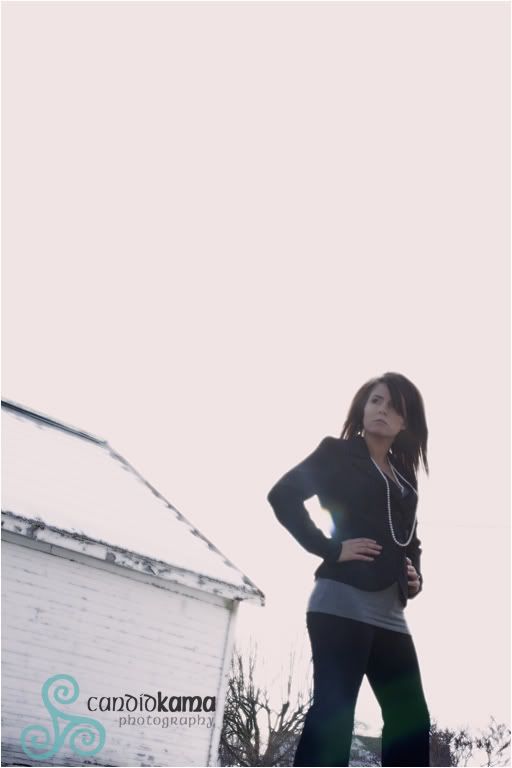 I've had the pleasure of working with Whitney before in a couple of weddings she's been in, but this was our first time one on one. It was great getting to spend a little more time getting to know her better.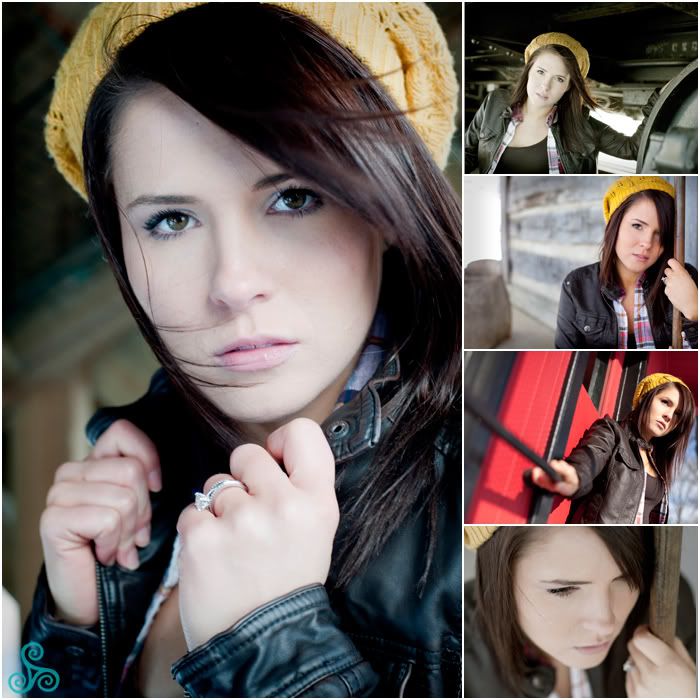 At the end of the session, I was trying to hurry for the sake of keeping her warm, but I could have gone on longer...I was having such a blast and loving the results.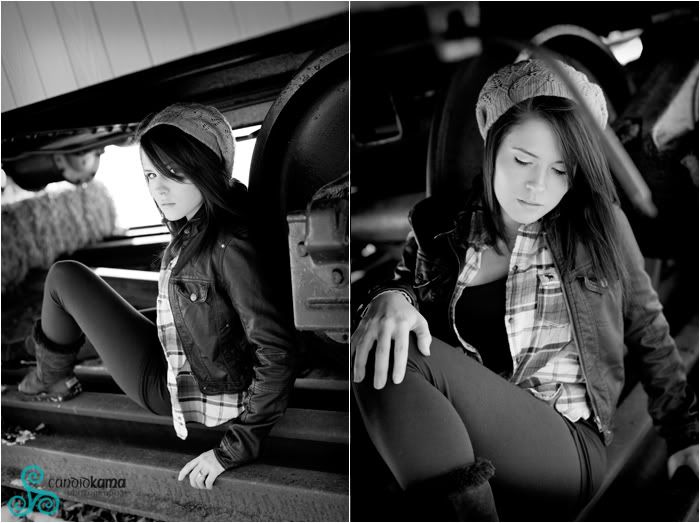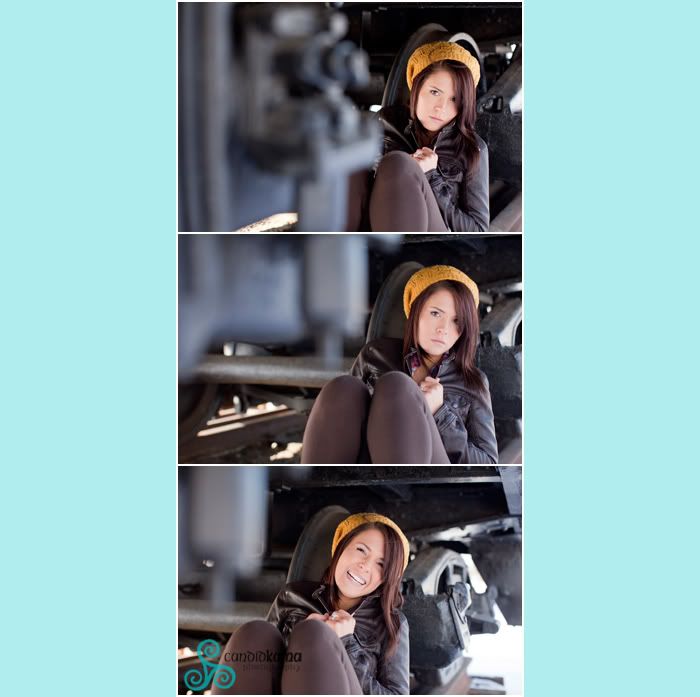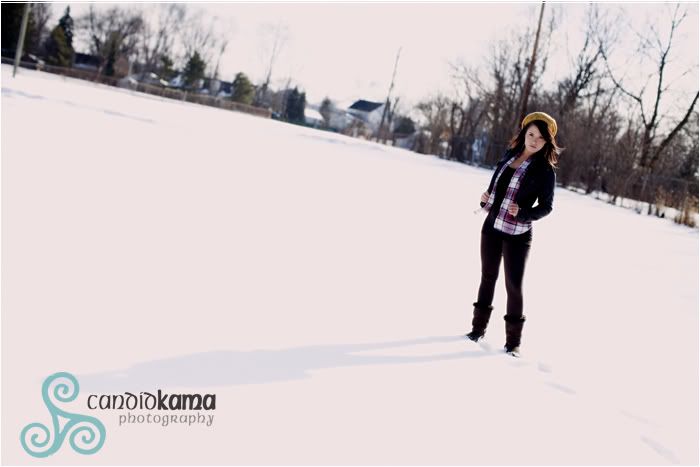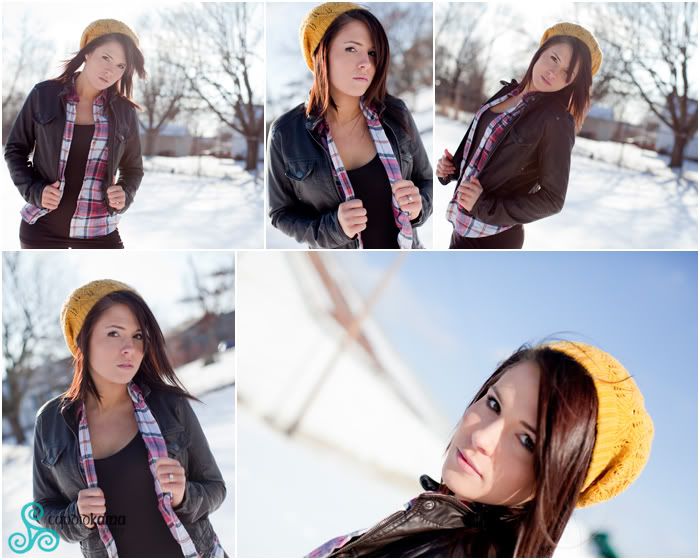 Thanks so much for the fun session, and playing in the snow.......I hope you didn't catch a chill!! And thanks Erin for your help too.....it's always great seeing you all!!!
Labels: Portraits