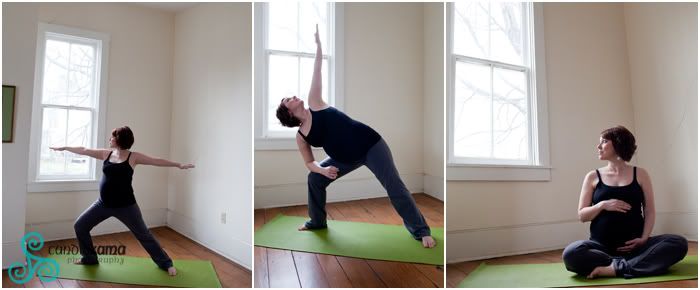 A few month's back I got a phone call with exciting news from one of my 2010 bride's. Anya and Rob were expecting! I was so thrilled to hear the news and couldn't wait for this day to come!! And the wait was worth it. We met up in Logan, Ohio at The Bowen House, which is a lovely home built in 1831 and now serves as a center for education and the arts. It was the perfect setting for their maternity session. Anya started off with some graceful moves of Yoga. Great form and balance.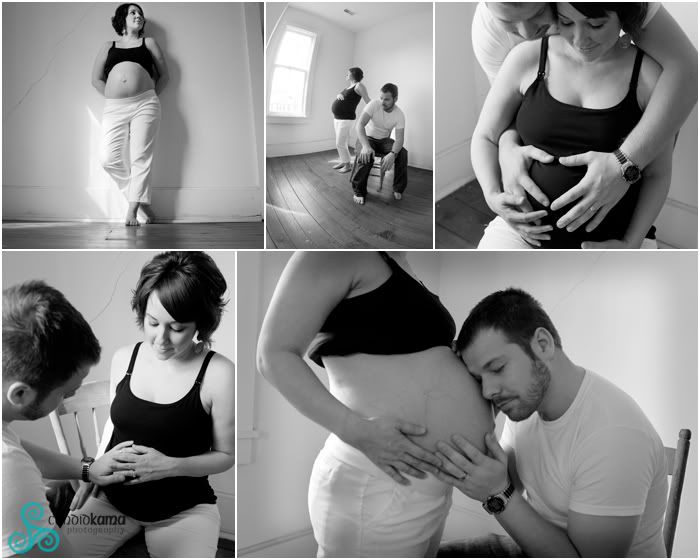 I love working with these two....they just light each other up so much and are over the moon excited about their little bundle of joy that's going to enter the world soon.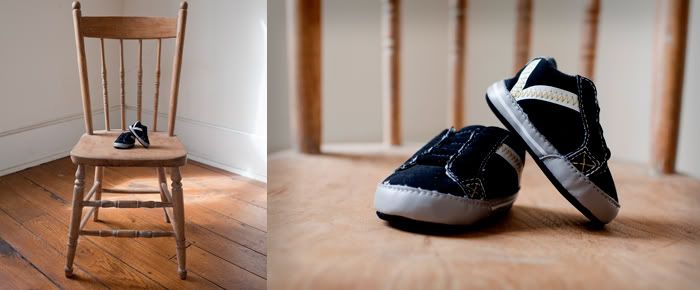 I swear I've never seen shoes so tiny....
The Bowen House has several rooms, all with wonderful lighting. I could just picture sitting here reading a book.....so what better place than to do so. We enjoyed Anya reading to us her book. Practice makes perfect!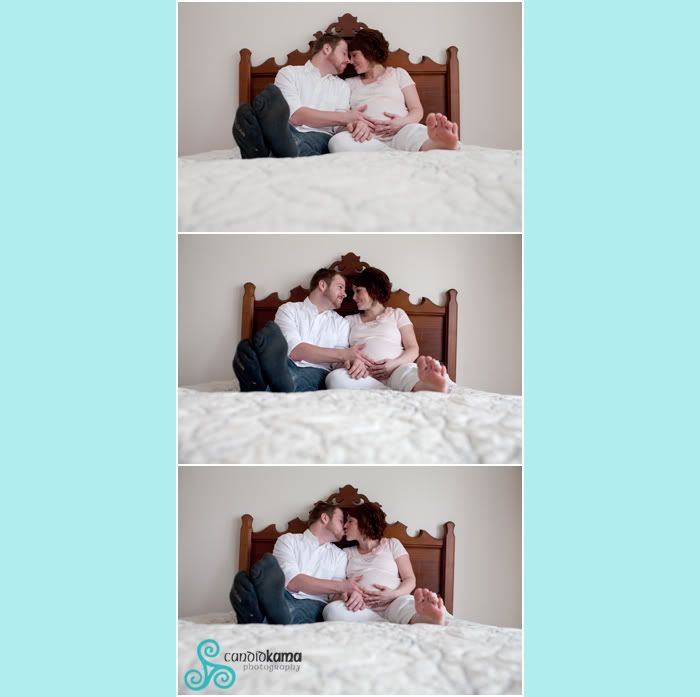 Anya knows me.......she knew I'd love this place and right she was. Course I think Anya and I have a lot of the same taste in things we like........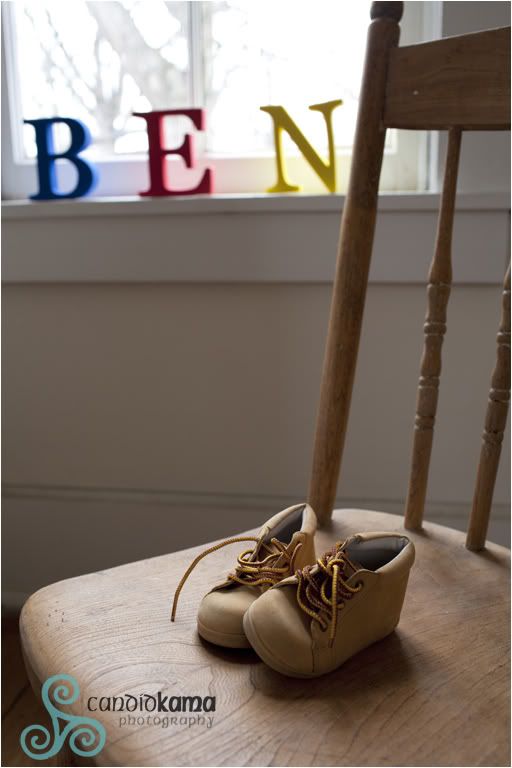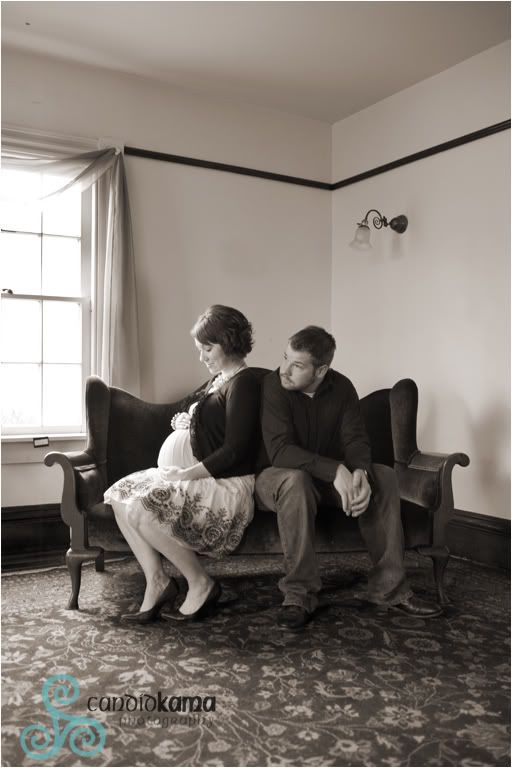 The Bowen House was not only lovely, but also had furniture that I love.....yea, I had a couple of jaw dropping moments within the house.....this couch for one.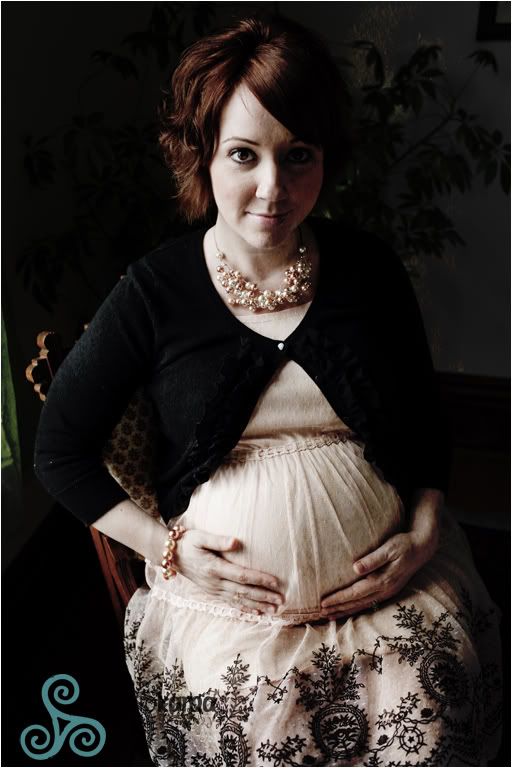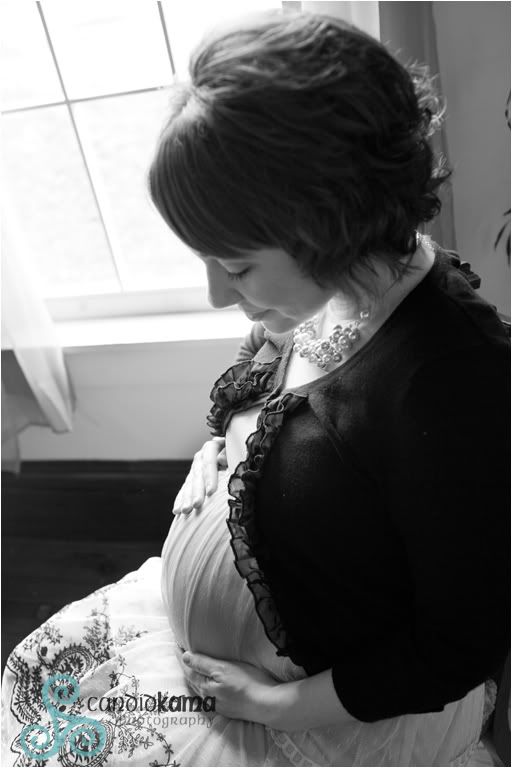 HERE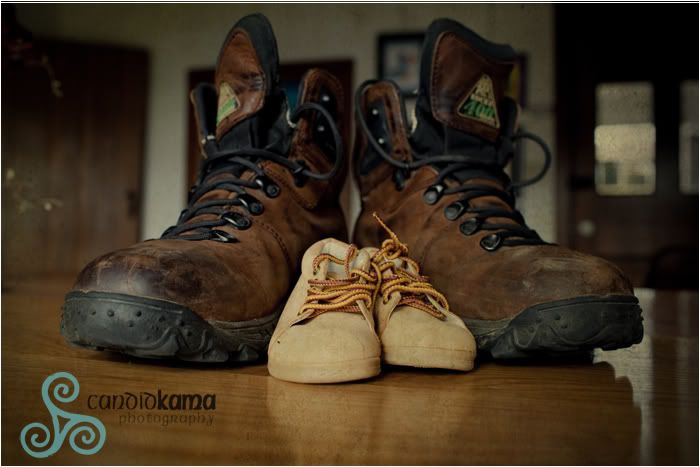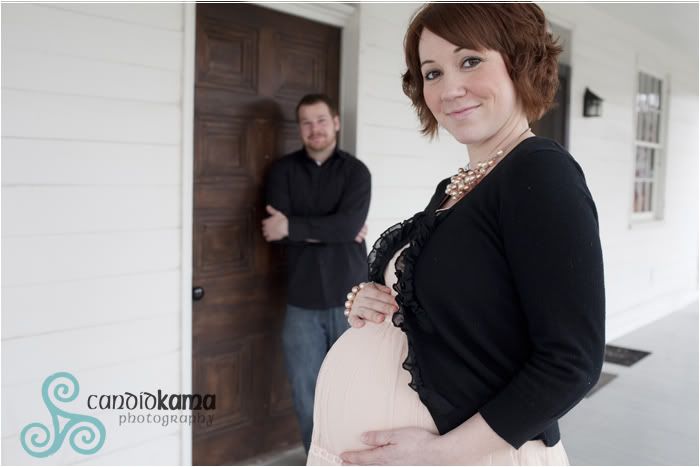 Alot has happened in the last year for Rob and Anya and it's only getting better. I am so happy and excited for them.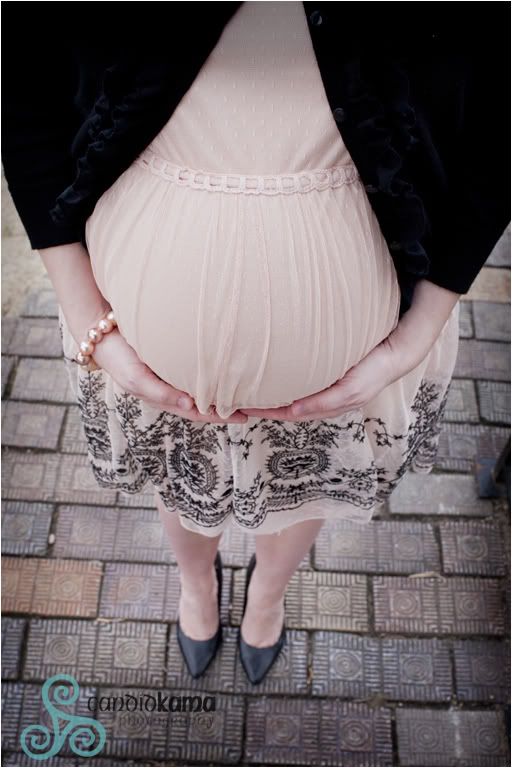 As with all the time's I've worked with Anya an Rob......I adore how they make each other laugh....they are a perfect fit.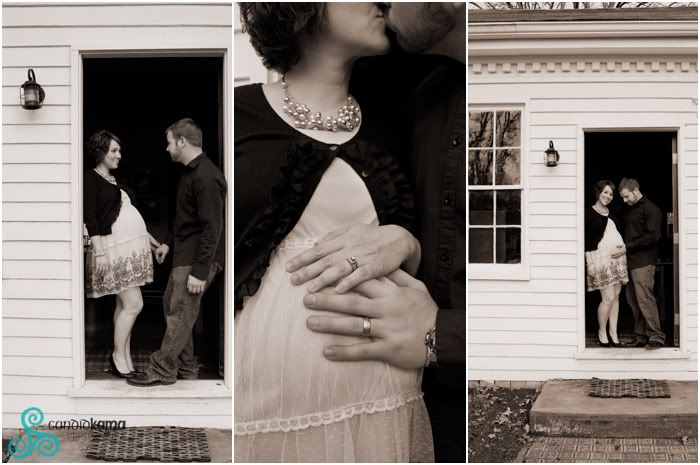 I could have shot even longer here as this place had plenty of other nooks I didn't even get around too, but so glad for the chance to see this awesome house and spend some time with friends.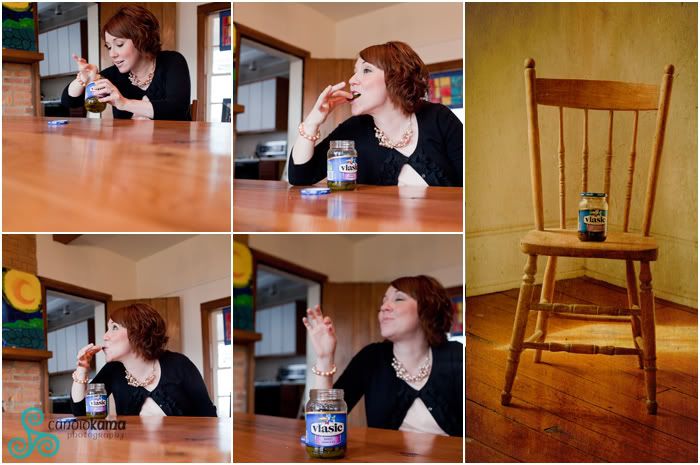 So you say.......'Why Mmmm Pickles'? Well funny story. When we were shooting their wedding last year, I was thrilled to see they were serving Pickles at their reception. I've always said a perfect wedding is one that serves pickles! Another thing Anya and I have in common......we love our pickles!! With or without being pregnant!
Labels: Maternity