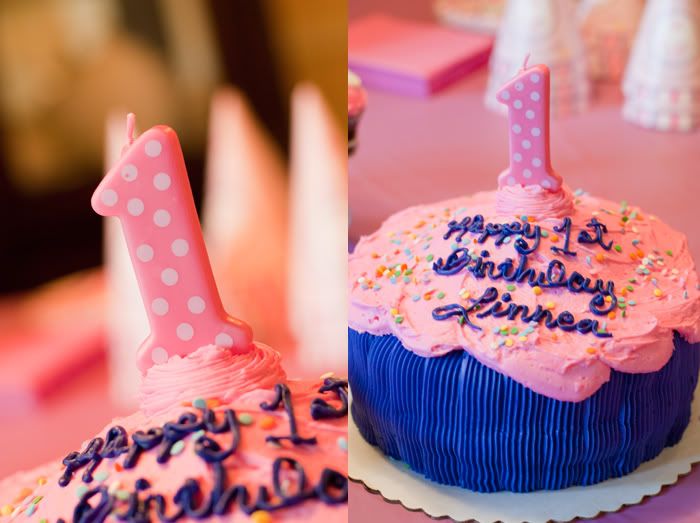 Being able to photograph the birthday parties for such sweet little babies is always a highlight of my job. Linnea just celebrated with her family and friends her first birthday at her home in Powell.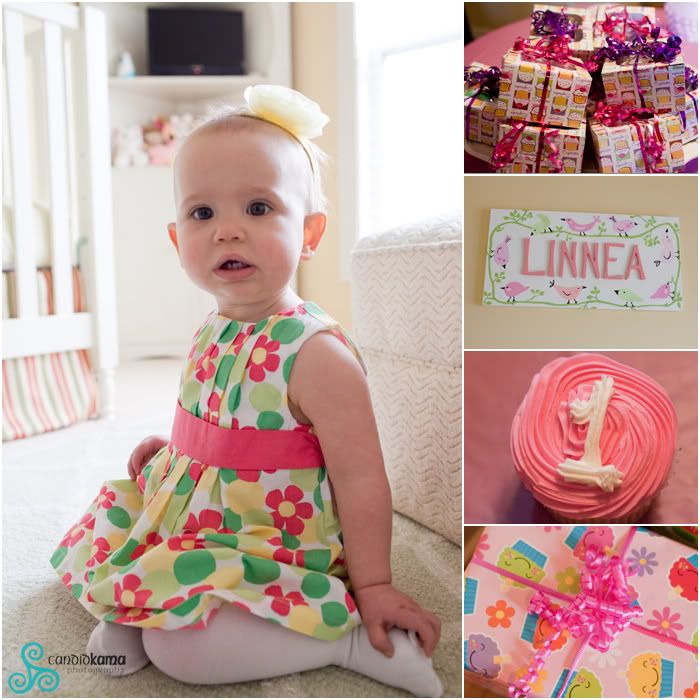 Despite the cooler temps for what's supposed to be spring like weather, Linnea looked so pretty in her colorful spring dress. Her parents decorated their home to give it that festive atmosphere to celebrate her big day!
Linnea wasn't so sure about all the company as they were arriving....we took off for upstairs to get away from the crowd for a bit and do some photos of her playing in her room and she started to smile from ear to ear. After that, she really seemed to like the attention. After all, she was the birthday girl!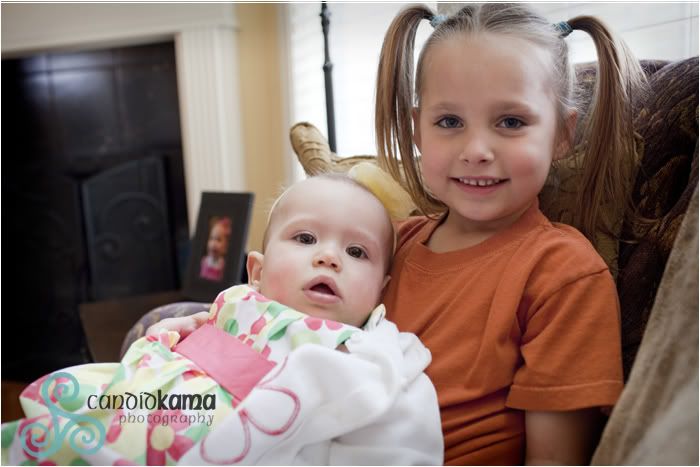 Who doesn't love holding a baby!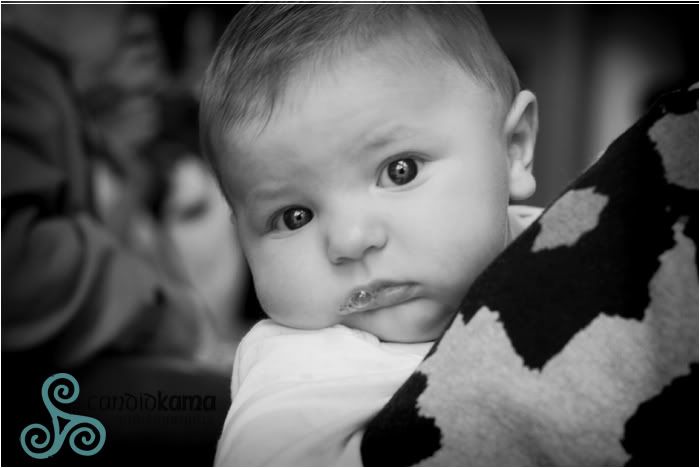 I like the image of Linnea going in for the kill.....truth be known, she was prob. just as happy to play with the colorful ribbons and boxes, aside of what was in them.
Scott and Colleen, aka Mom and Dad having a moment with the birthday girl.
Linnea was one of the more subdued babies I've photographed with their 1st cake. She looked it over and picked at it a little. But she never really torn into it. So Daddy gave her a helping hand and she got into it just a little bit more....but then some unsuspecting child was shoved in her way and he wore the cake. Pretty tasty gig if you ask me!
Labels: Parties