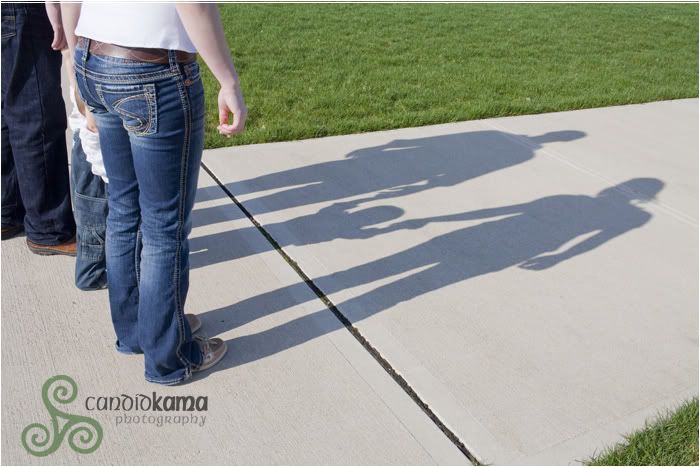 I caught up with Drew and his mommy and daddy at their home in Hilliard, Ohio for his 9 month shoot. It was so bright that late afternoon, so nice to see the sun shining....we took a little stroll to the pond area.
Drew's parents, Andrea and Deryck are relatives of some other clients of mine, lots of babies have been born in this family in the last few months, so it was fun getting to know another extension of the family.
Drew was taking in all his surroundings, feeling the grass beneath him and grabbing hold. It must be something to experience things for the first time..we forget how that is as adults.
Drew was looking dapper in his hat, although he didn't wear it long, he had more fun taking it off every chance he got.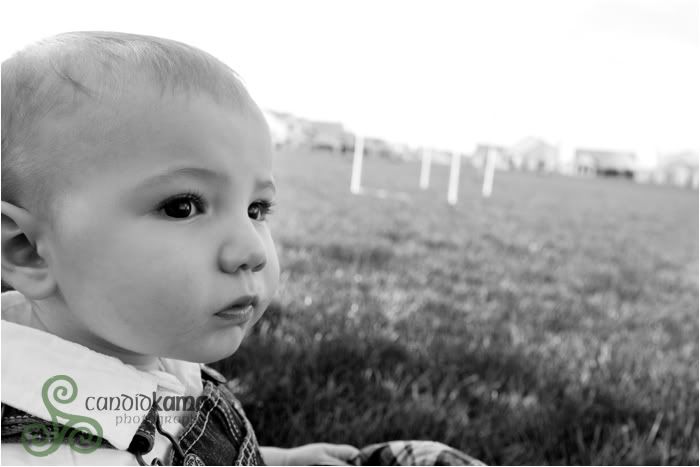 Drew was fighting to stay awake, it was more less his nap time and he was ready to sleep....he didn't give me his adorable smiles so much, but kept checking me out to see what I was up too.
We went back into their home to finish the session and Drew got into a cute lil suit.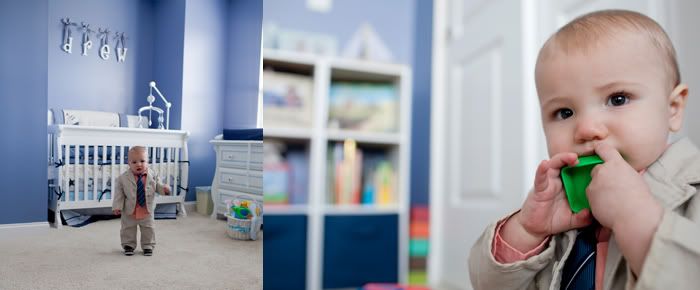 It wasn't long before Drew had had his fill of me....so I finished up and he got in his long awaited nap....but so glad I got to spend a little time with another baby of this great family!
Labels: Little Ones