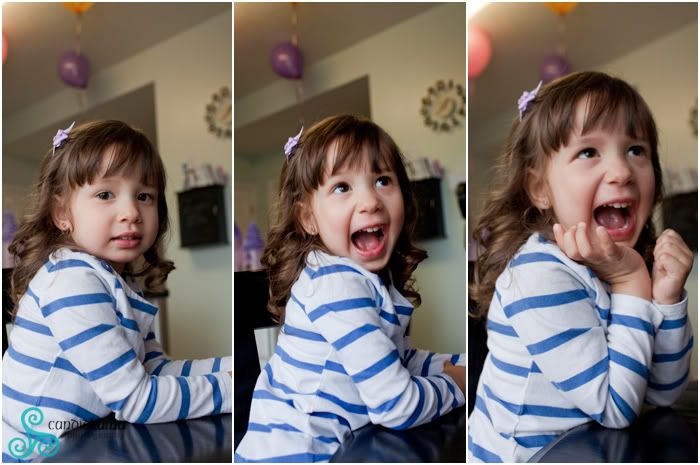 It's hard to believe that nearly four year's ago when I first met Eva's Mommy and Daddy, Monica and Jon that she was just a tiny baby growing in her Mommy's belly. It's been fun watching this spunky, beautiful little girl growing up. She celebrated her 3rd birthday at her home with her family and many of their friends.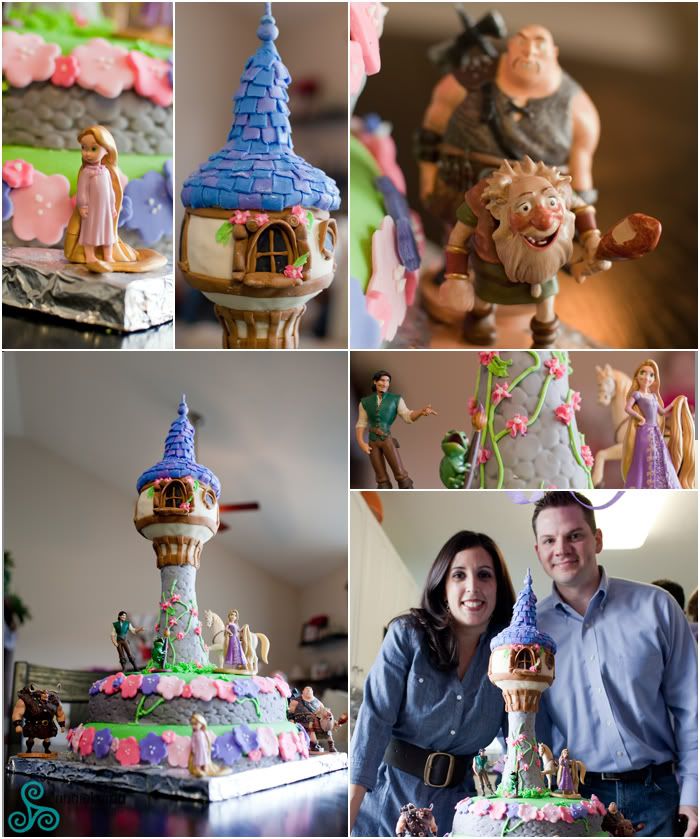 What little girl doesn't love the stories of make believe? Eva is all about Repunzel. Now pardon me if I go off on a rant, but hello, have you seen this cake? This wasn't a store bought cake, Monica and Jon did it all themselves. I've been forever trying to get Monica to start her own business, she has so much talent in baked goods.....she does such great work. Maybe one day.....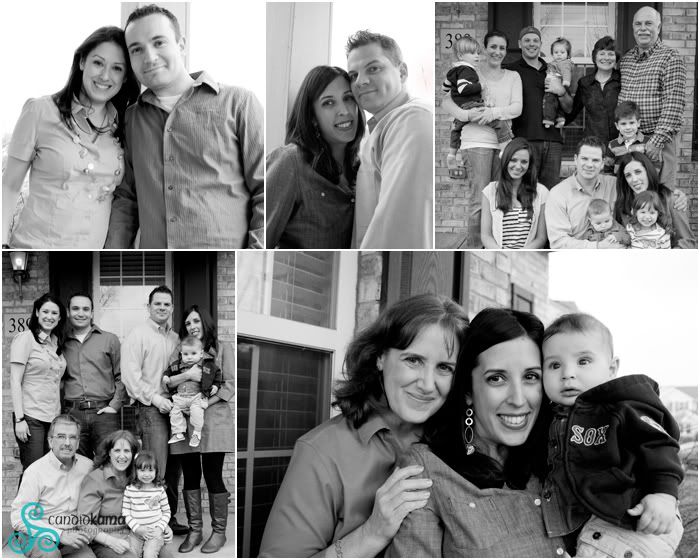 A lot of family members came from out of state to celebrate, so we worked in some portraits prior to the party getting started and the sleet falling....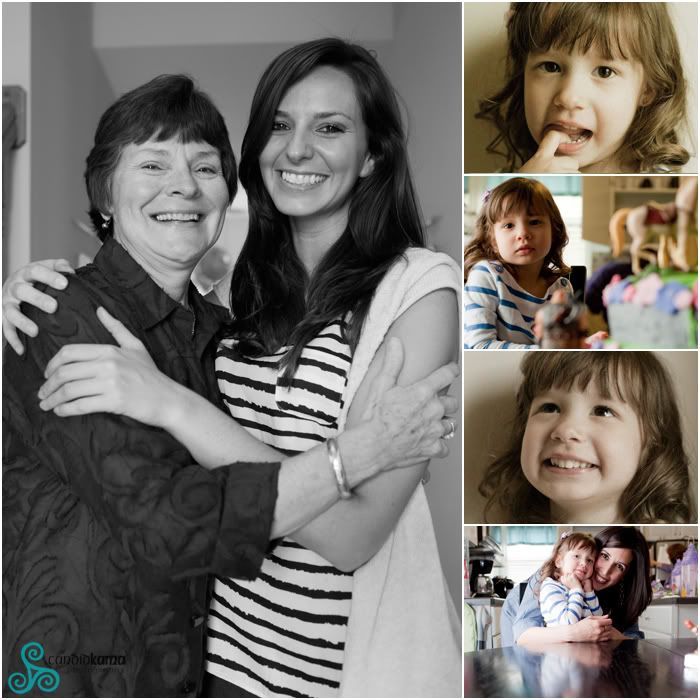 It's been nice cause not only have I worked with Monica and Jon several times now, but it's great getting to know the extended family.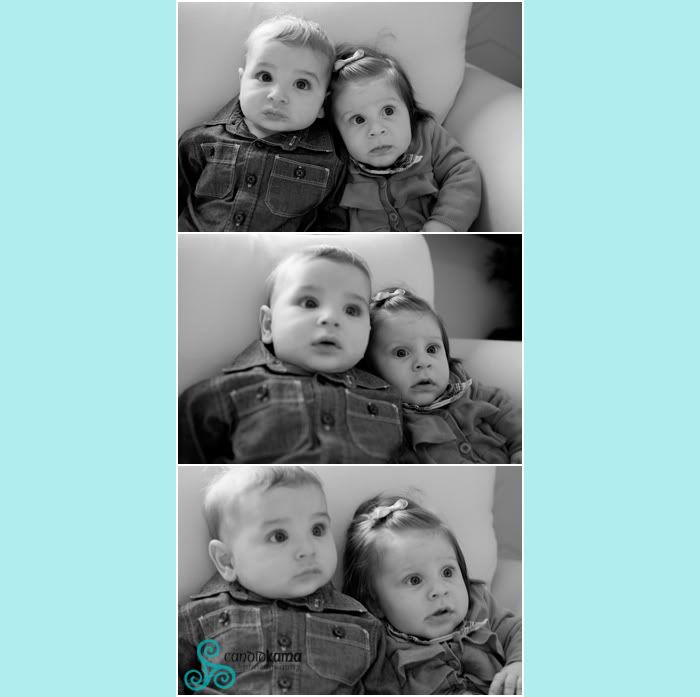 Eva's little brother and their cousin Elise having a little fun together.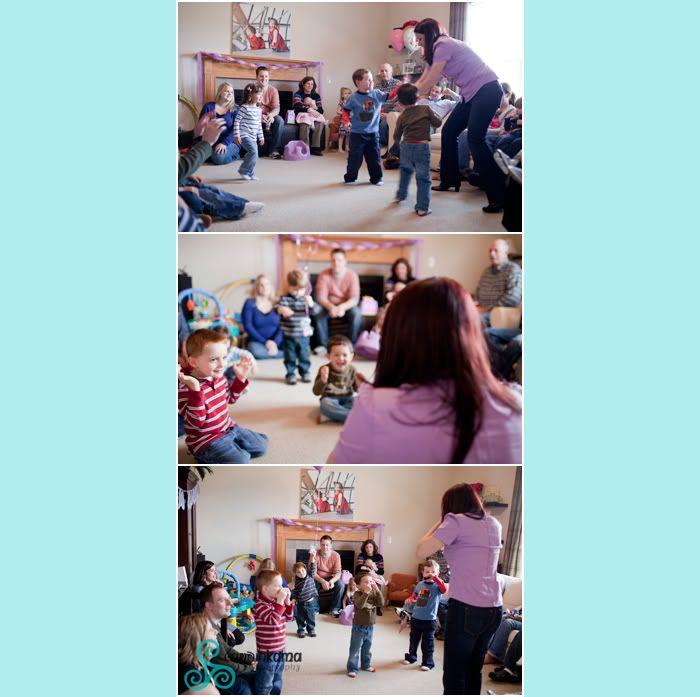 Monica's sister took charge of entertainment of the kids and a job well done...from Simon Says to Animals at the Zoo, she had the kids up on their feet and having a good time. Looks like another great party to remember. Happy Birthday Eva!
Labels: Parties