This is Sebastian...he was only 12 days old when I met him and his Mommy, Belinda at their home. He was wrapped up in a little sling wrap around when I got there and looked so content, I hated to have her pull him out of it....but he woke right up and was wide eyed.
Though I'm not usually a fan of getting a photo with a baby and a pacifier, he just looked too cute to not take it. So long as he had something to keep him content he was good to go....a happy baby.
Love the tiny hands, the way they find a spot to rest.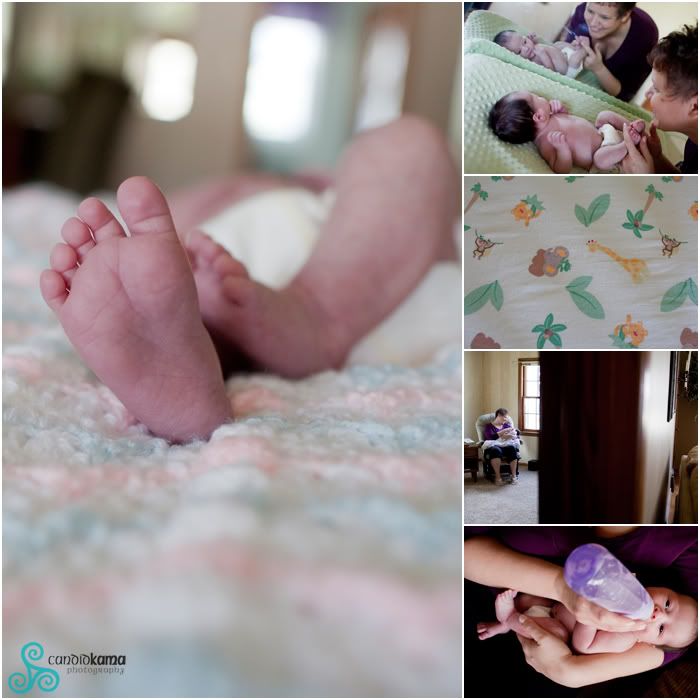 I think Sebastian did it all in the first few minutes I was there....he managed to do as nature intended, spew his entire bottle contents on the floor and whatever else he could think of....we had a good laugh on that.
Belinda was one of those people I felt like I'd known already.....it was nice having a talk with her, aside of taking some photos of her handsome lil man.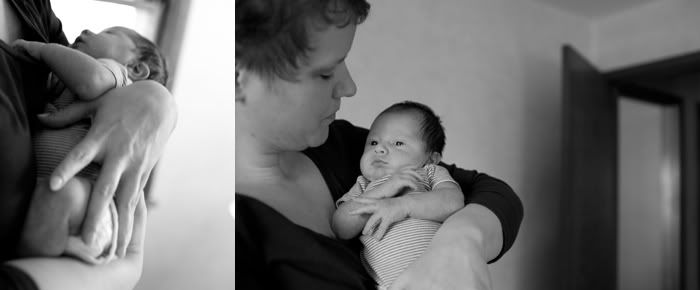 Look at those cheeks......I love'em!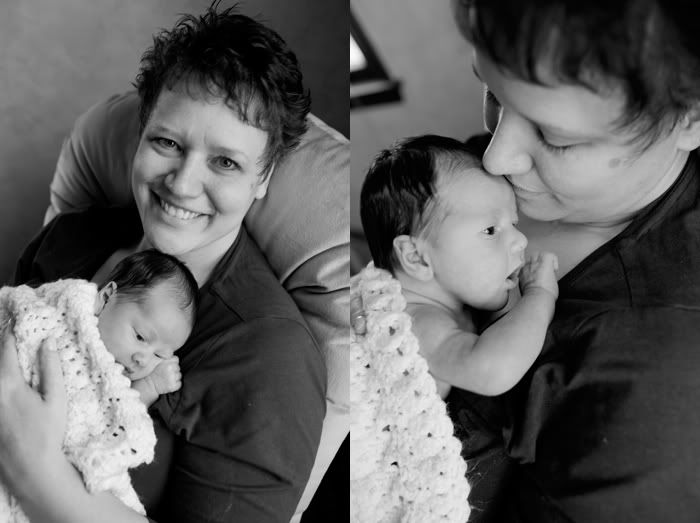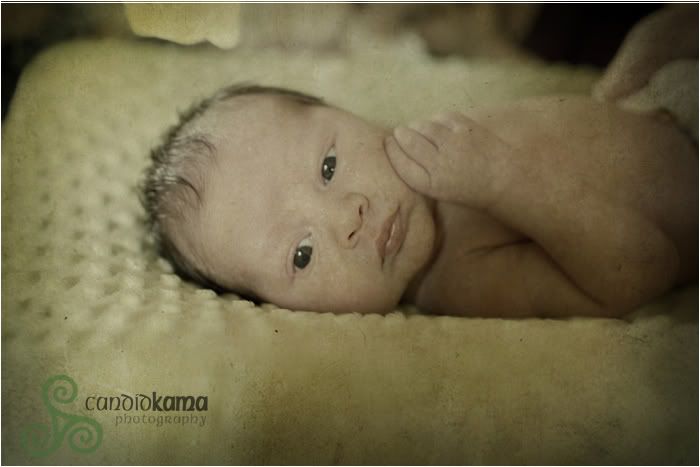 Sebastian was so alert for his session, it wasn't until I was leaving that he finally got in a nap. He did such a good job for his first shoot..he was a pro!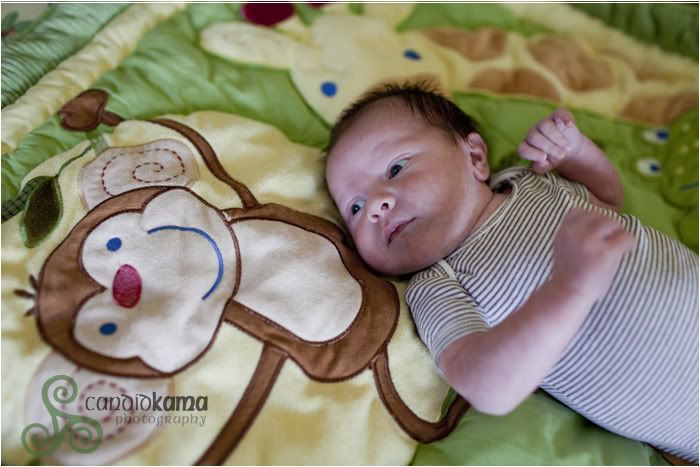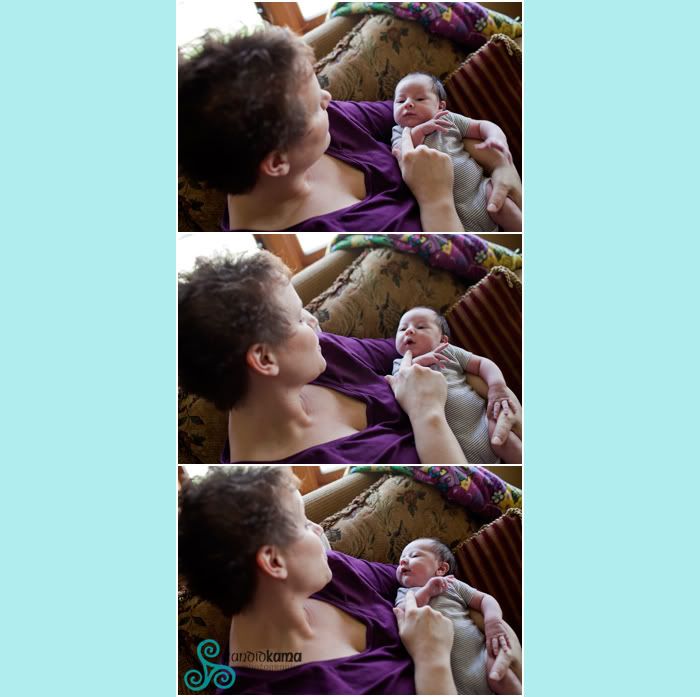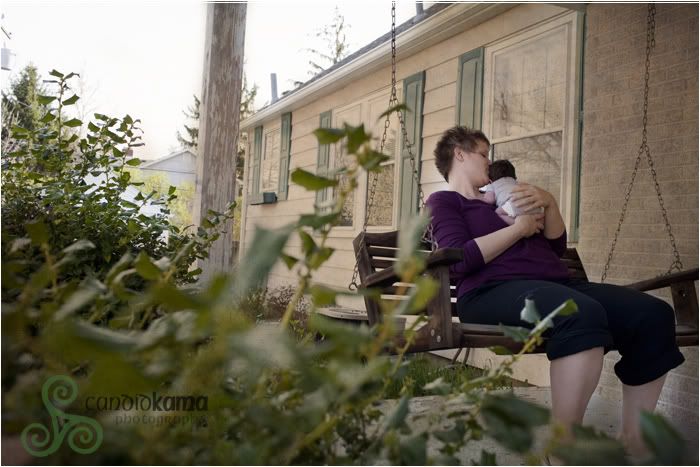 I have a feeling that Sebastian and his Mommy will be spending a lot of time on this swing over the coming months...such a relaxing way to spend part of your day with your baby in your arms......
Labels: Little Ones