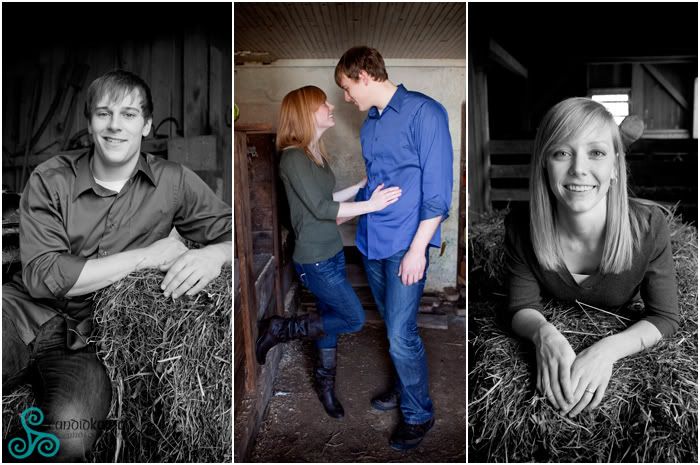 This coming June, we are looking forward to photographing the wedding of Stacy and TJ. When we met them several months ago and got to know them a little, I couldn't wait to get together with them again to do their engagement session. They just were laid back and easy to talk with. A super sweet couple, just counting down the days......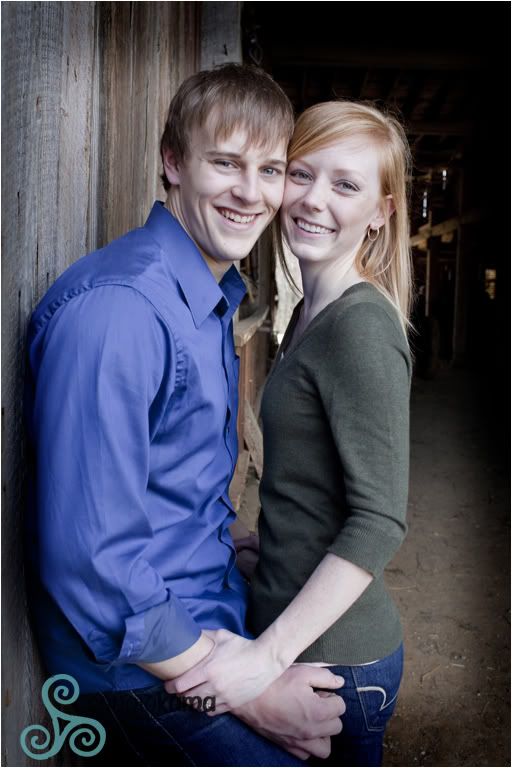 They wanted a bit of a country feel to their session, so we went to Slate Run Metro Park on a beautiful spring afternoon.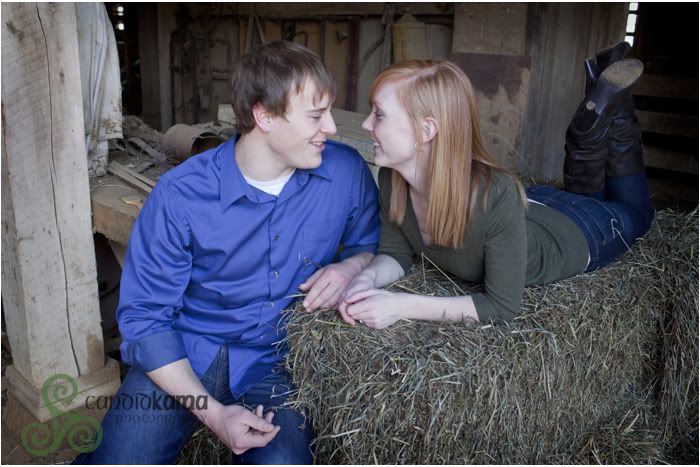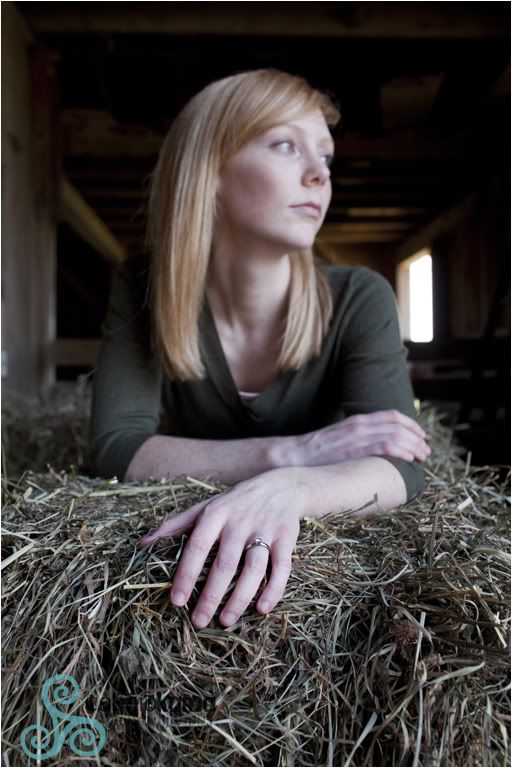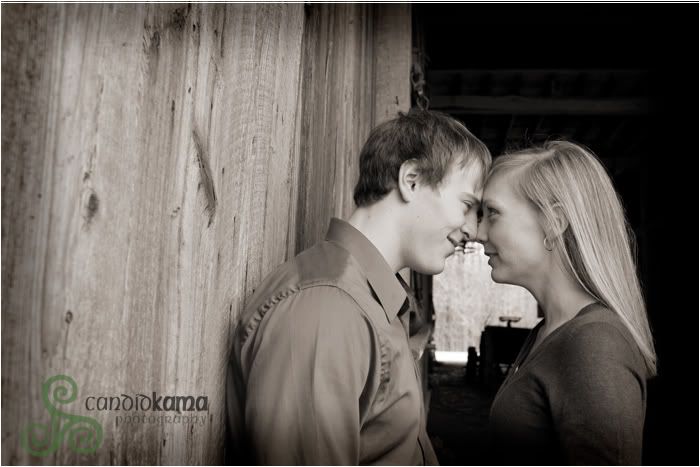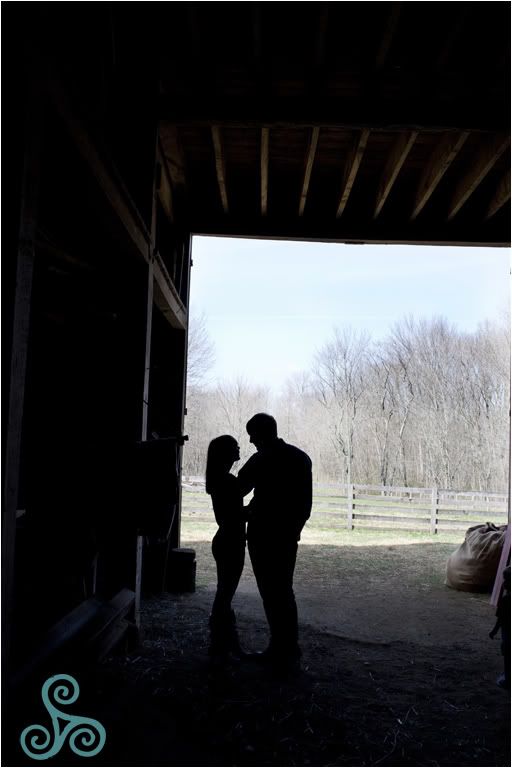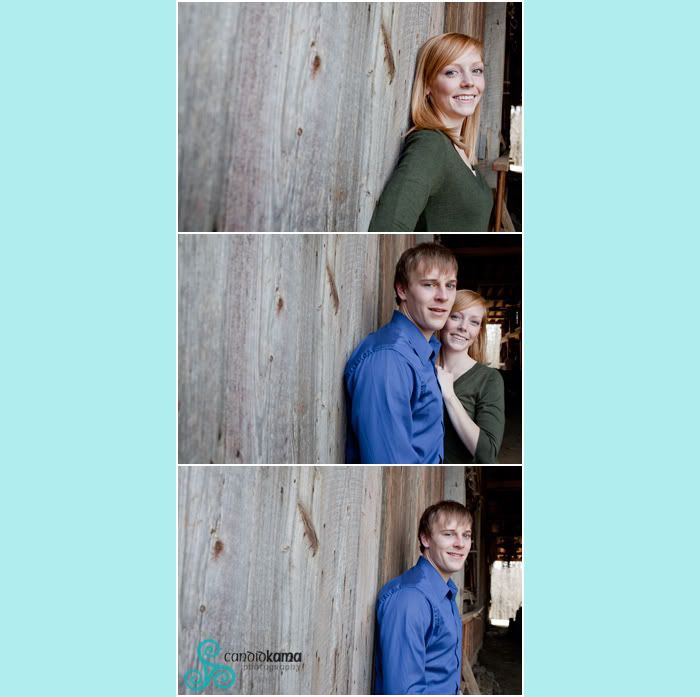 Throughout the session, both Stacy and TJ would ask if they were being serious or smiling for a photo...I found even if I wanted a more serious look, they were all smiles....that's happiness!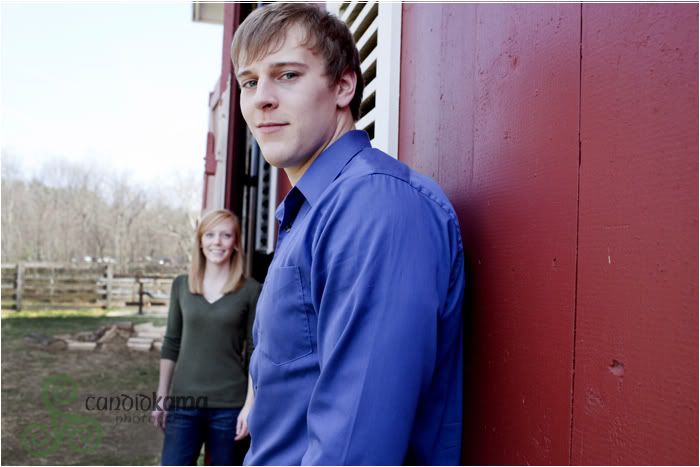 If your a fan of blue eyes, TJ's will blow you away. And the blue shirt just made them stand out that much more....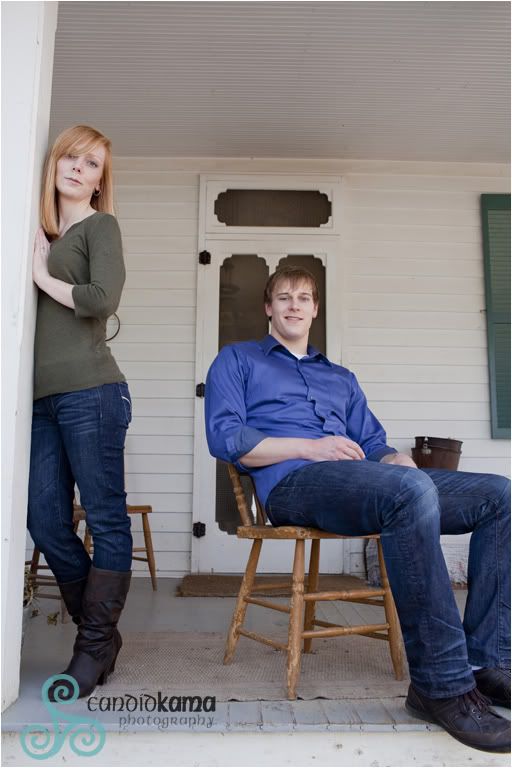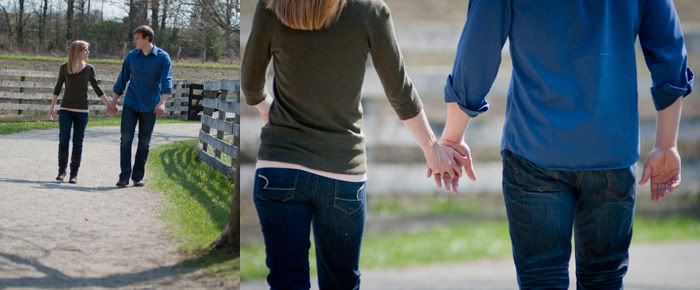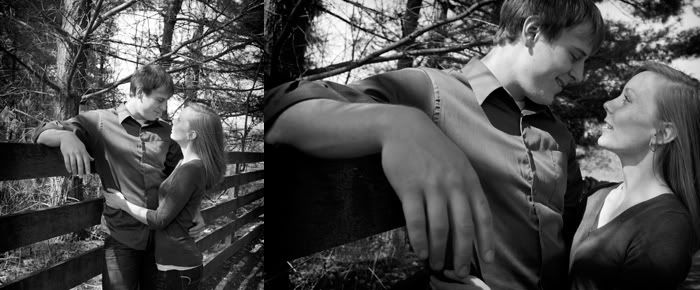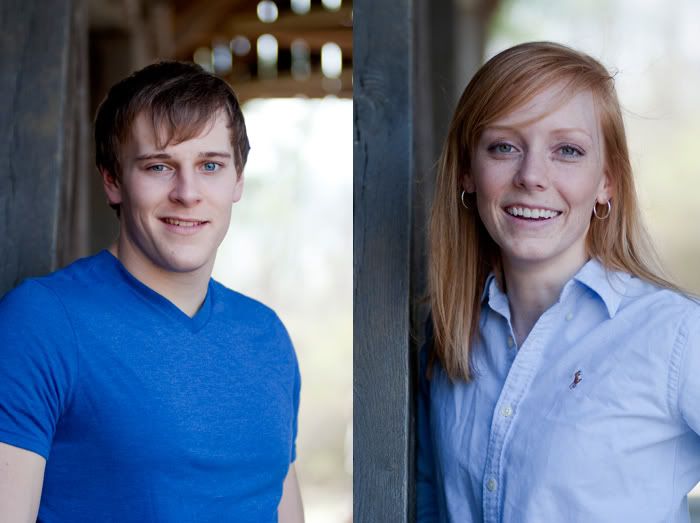 If you've never been to Slate Run before, it's a nice park with a working farm, but then there is also a large pond area, a covered bridge and plenty of paths to hike. From the working farm we headed over into the park area to finish their session.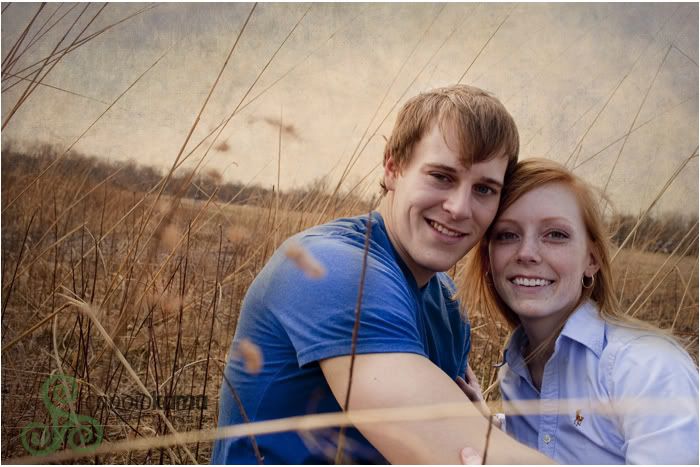 Looking forward to sharing in the joy of your wedding day!!
Labels: Engagement